Already familiar with the main Google Maps features? We think the iconic tool might still have a trick or two up its sleeve to surprise you.
Read on for a closer look at  Google Maps and some great features you could be missing out on.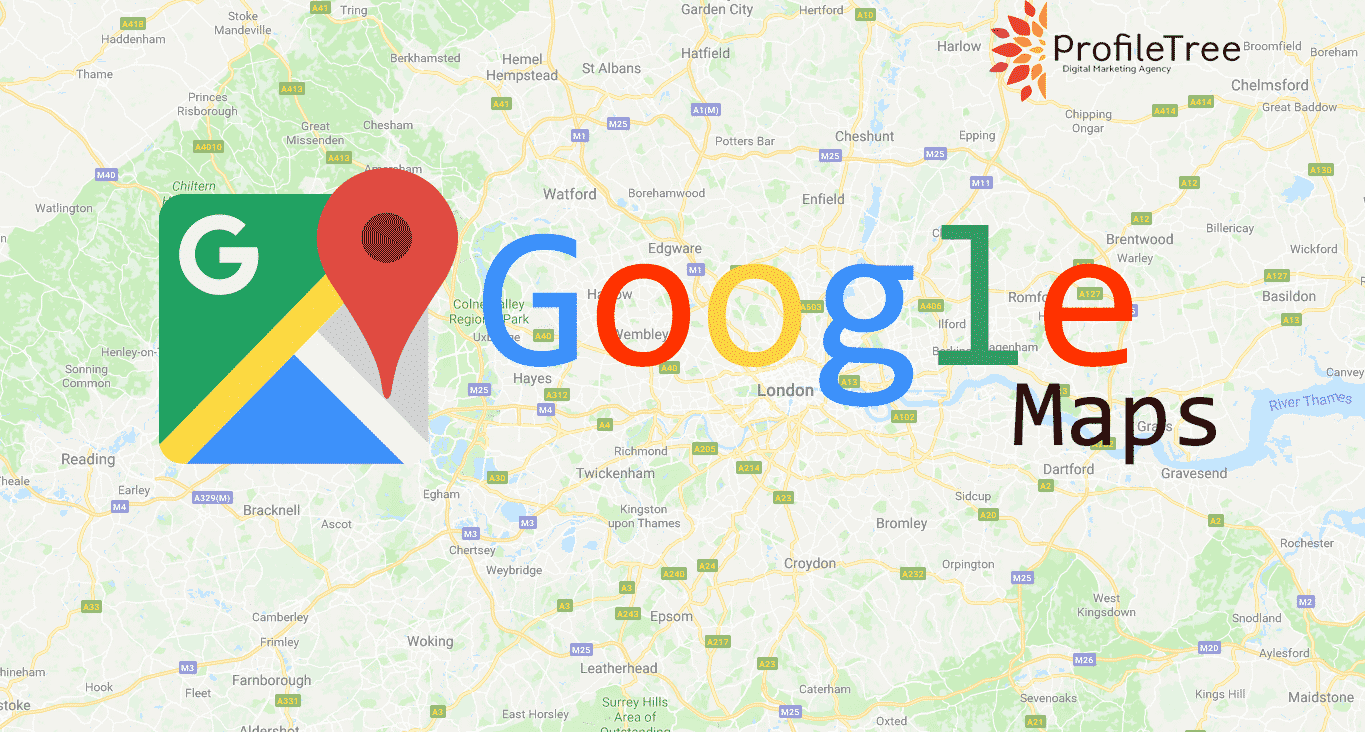 Explore Your World
Directions Via Google Maps
One of the most used features of Google Maps? Easily the directions feature. Anyone can use this feature as it is so easily and useful.
For example, you can search for directions from Glasgow to London. Google Maps will then show three of the quickest routes, showing how long on average it should take and how many miles each route is. Usually the fastest route uses motorways/highways, but you can use filters to turn motorways off. It will then show you the best route for whichever filter you turn off, if it were to be motorways, tools and even ferry crossings.
With the directions, it also gives you routes for public transport, cyclists, trains and walking. Google Maps will also show the time a route will take and even has flights to and from cities, with estimated times and prices of flights.
You can even make multiple stops on your route while, on every part of your route, the map can also give you a fairly accurate display on what the traffic would be like in that area at a certain time, and weather or not you should avoid the area.
Arrive On Time
Users can also check timetables with the help of Google Maps!
On the maps you will see bus and train stations. Clicking on individual stops will will show you the departure board for each stop, ideal for times when you're in a rush and can't find timetables online or don't know where to find timetables online. In some cases it will also show you times for the next day, which is a great feature for planning a trip.
This also works for trains also: the departure board gives you all the details you need to know, which bus or train it is, the company it is ran by and the departure time. 
Explore Attractions
You can also explore attractions on Google maps, perhaps a good to visit a holiday destination in advance! Attractions such as the Templo Expiatorio de la Sagrada Familia in Barcelona and the London Zoo are just some of the attractions you can explore as a virtual world.
Location Tracker
Another lesser-known feature on Google Maps? The tool's tracker function. But don't worry…it hasn't been tracking you without you knowing, you need to opt-in for this to happen. This feature is great for avid travelers who are never in the same place for long and it's great way to keep track of your travels including any flights, ferries and car journeys you have taken between cities and countries. 
See the World from the Stars…or from the Street 
Google Maps can give so many ways to see the world: Streetview, satellite images and 3D too…
Streetview
Streetview has been around since 2007, since then millions and millions of roads have been traveled by Google employee's and millions upon millions of images have been taken. Google uses many different modes of transports to picture different areas including grasslands and snow lands. Streetview is now available for most countries worldwide, meaning finding an area or an address is easy. All you need to do is use the search bar feature to search for an address. Updates to the Streetview depends on the weather, terrain of the area and many other factors.
Satellite Images
Google Maps also use satellite images. These satellite images are usually sourced from third party companies and are regularly updated. On many of the satellite images, you will find blurry images, but don't worry it's nothing to do with your connection. Governments and other companies request for these images to be blurry as they may show locations they don't want to be seen by the world!
Some buildings, such as the Capitol Building in America, use blurred images or older maps to obscure security details.
3D Images
Throughout the years and through the development of Google Maps, the company have started to use 3D images. In August 2018 Google added 'Globe Mode' to the platform replacing what was formerly a flat map of the earth when you zoomed out. 
My Maps
One of the best features of Google Maps? 'my maps'. To access your own maps you need to be signed into your own Google account. To access my maps, you then need to go to the 'your places' part of maps. Here you set labelled addresses, saved places, visited places as well as the all important maps. Here you can create a map.
On the map you can set different points on different layers. This can help users of Google maps make their own maps.
Join a Community
Since Google Maps was developed it has slowly started to develop more of a community and social-based element. One of these social features of Google Maps is found by way of the the review feature. Users can leave reviews about businesses such as restaurants and bars to share their experience. Other users can like the reviews and also share the reviews on their own social media accounts.
Users can also save their favourite locations and share them with their friends. This is a great way of keeping a record of all your favourite locations from around the world. You can also upload your own photos to Google Maps as this will show other users what that attraction is, which can make people want to visit places. 
Owners of businesses can also upload details of their business to Google Maps, such as their phone number and website. Different websites can be hard to find online and this feature makes it easy for users to find the right website and phone number. Owners can claim their business if it is already on the maps and can also reply to reviews.
Newer Technology
Google has always used advanced technology on Google Maps, from the vehicles they use on the streets to streetview and their work with satellite images, but the company still finds way to include newer features.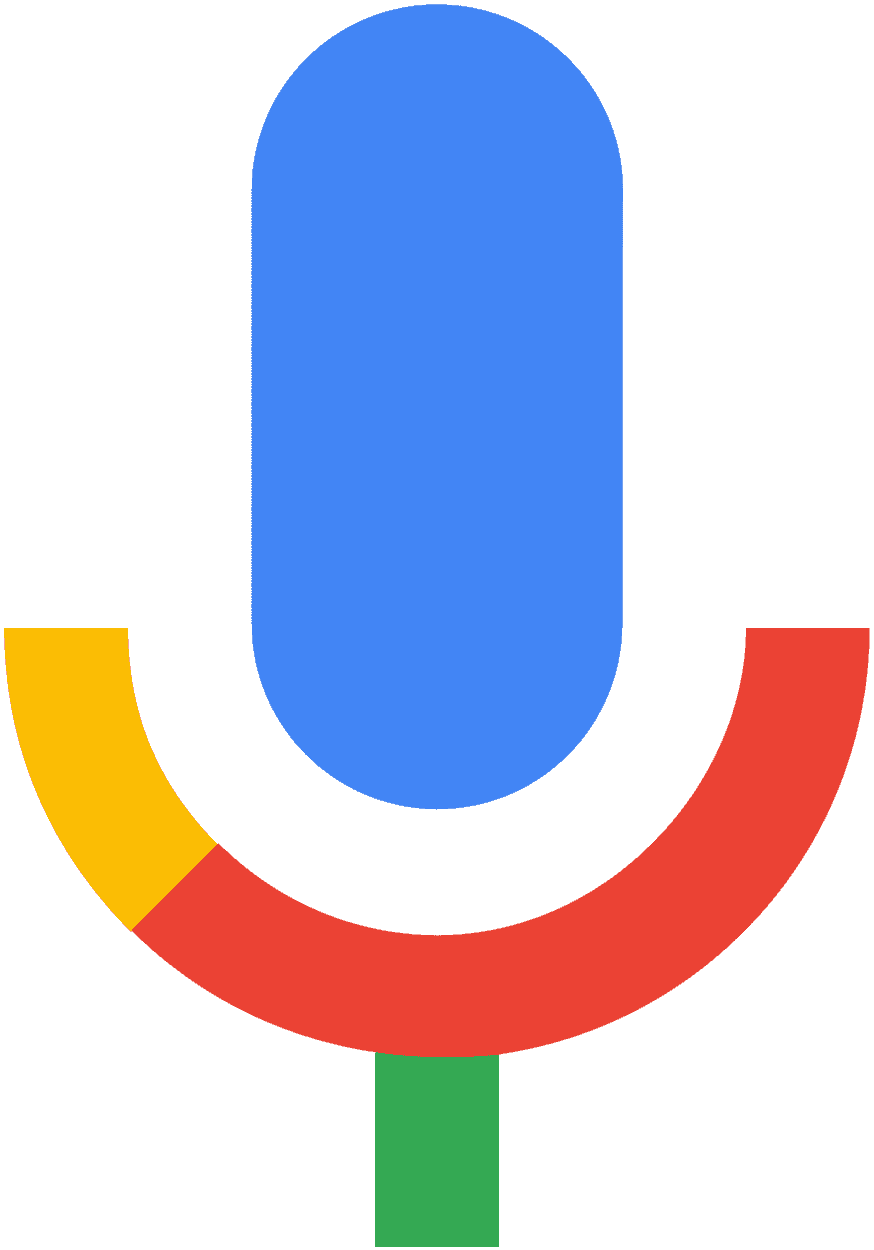 On Google Maps, you can change the language to whichever option suits you. This feature allows users in different countries to change the language to their own, which is a great feature when exploring different towns and cities.
Users can also embed Google Maps into their own site from the maps. Whenever you click on an attraction, you can share the map, giving the option to embed it too. From here, an html code is then given to the users to apply into their website. If you've created maps, you can also embed them into your site. 
More recently Google has started to use voice commands within Google Maps. Users can now talk to their devices and ask for directions and Google will take them to the address allowing for a more hands-free experience. Enjoy!
Our FREE ProfileTree knowledge archive…  Google link builder | Google Analytics | Google Keywords Planner | Google PageRank | SEO Copywriting for Google | Google Maps Marketing | Google Ranking | Ranking with Long-tail Keywords
Unmissable QUICK READ What Is? guides… Google Analytics | Google Assistant | Google Index | Google Hangouts | Google Play | Google Advanced Image Search | Google My Business | Google Search | Google Drive | Keyword | Google+ | Google Sheets | Online Advertising | Mobile Marketing | Inbound Marketing | Content Marketing