We will take you through the key elements of the biggest change in Google Analytics and what it means for your enhanced reporting on website data.
How to Set Up Google Analytics 4 | Understanding Google Analytics | Google Analytics | GA4
Table of Contents
What is GA4 – Google Analytics 4?
GA4 is the latest 'iteration' of Google Analytics. This new data model allows more flexibility in data collection and incorporates machine learning for smarter insights and predictions; it will also incorporate all of the Google channels for enhanced web management and traffic analysis.
This update will replace Universal Analytics / GA3 on July 1st 2023.
Who is this GA4 Training for?
This training is for businesses that manage a website. It will help improve website performance and reporting through enhanced data insights compared to the previous model of Universal Analytics.
If you are a business with a large or complex data set, this webinar will still be useful to get a really good understanding of this analytics change, but you will likely need professional support to ensure a smooth transition.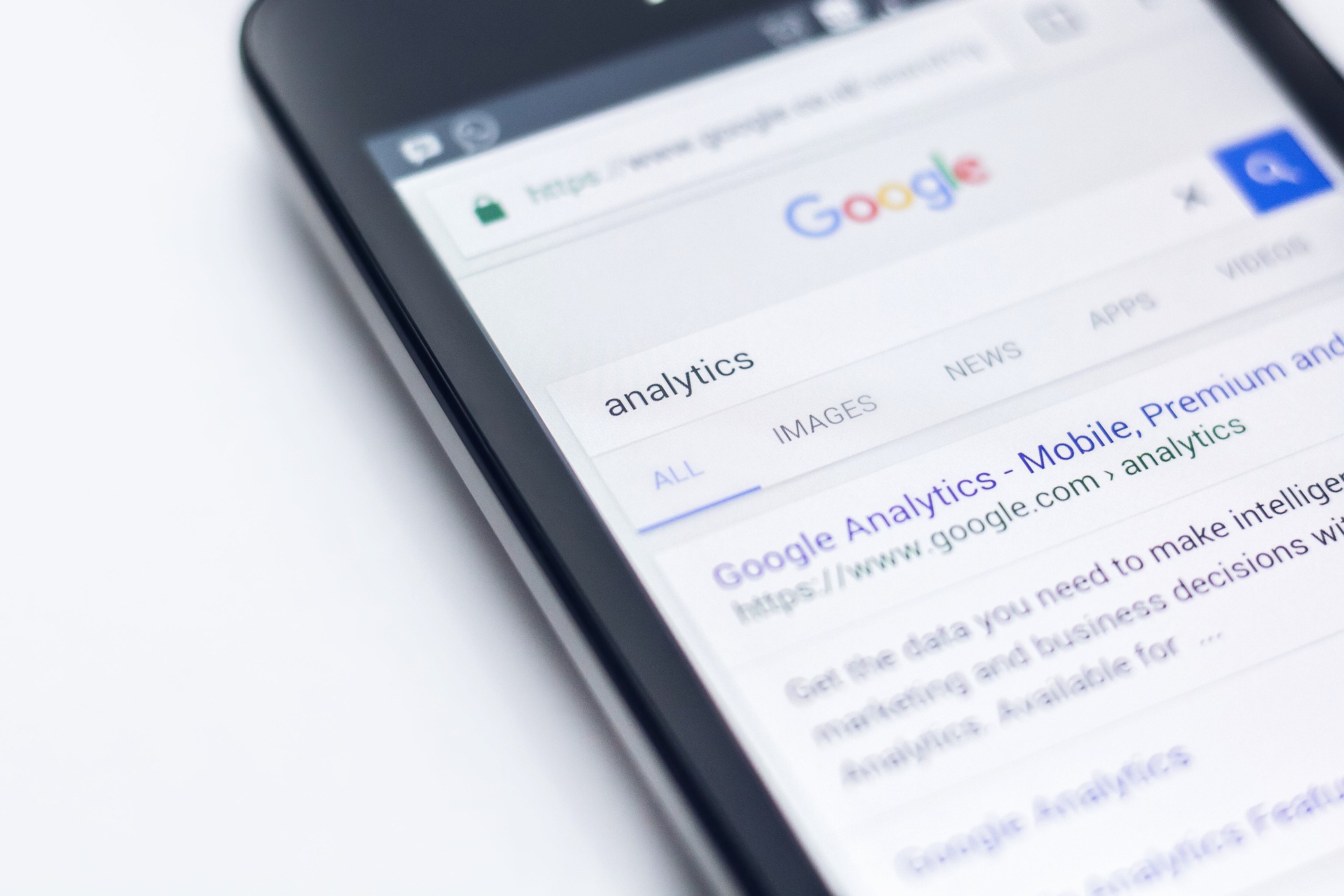 What does this Google Analytics 4 Training cover?
This training provides a wide scope of the much anticipated GA4. We will cover the following;
The main differences between Universal Analytics and GA4.
GA4 interface walkthrough and considerations when making the change.
Primary conversions and reporting available in GA4
The audience, tracking, custom events and behaviour insights
The initial GA4 setup and data best practices
At the end of the webinar, you will have a good idea of what is possible with GA4. You will be able to make a move to the new platform and set up custom definitions and user properties for your reports. You will know how to plan events, parameters and things to consider when auditing your existing Google Analytics account.
GA4 migration
It is strongly recommended to make the pivot to GA4 as soon as possible. On the 1st of July 2023, Universal Analytics will stop processing data, which means if you haven't already made the switch, you will lose out on important data reports for your website.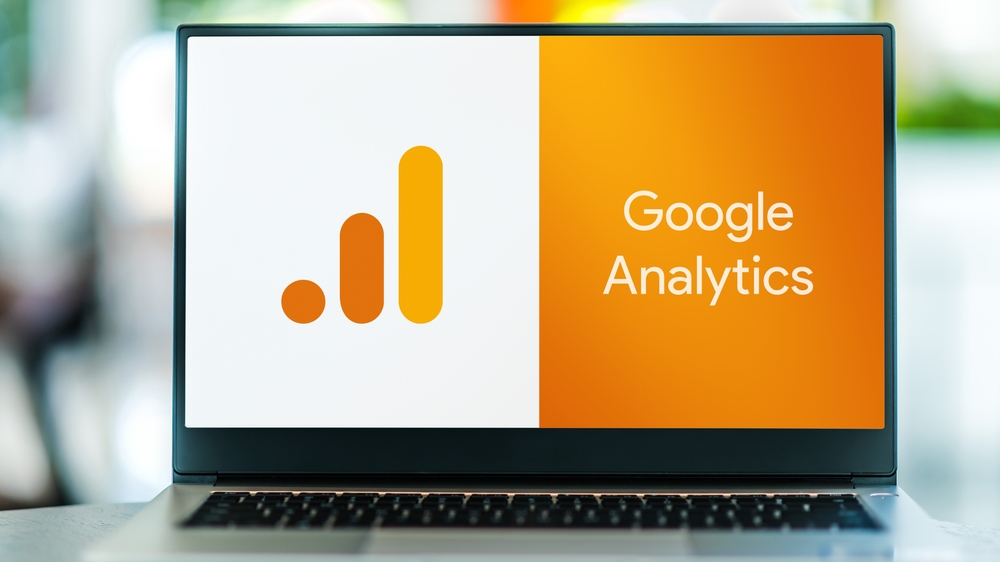 What are the benefits of Google Analytics 4?
This updated version will provide many benefits for marketers and data analysts. As you learn how to navigate the platform, you can expect the following;
A better understanding of user journeys across devices and platforms
Enhanced measurement capabilities for detailed analysis of user behaviour
Granular data controls to help meet data privacy and compliance requirements
Integration with Google Ads and other Google services for improved marketing ROI
Special consideration should also be given to e-commerce, automated, recommended and custom event tracking. This webinar will ensure that you have a good grasp on the upcoming change and feel prepared to tackle the switch head-on.
Google Analytics 4 Upgrade
GA4 will seek to encourage the use of analytics in website monitoring and traffic management. It will track everything from the initial website visit right through to the website conversions.
There are also some minor changes in that there is now a focus on making data retention GDPR compliant; the maximum amount of time that GA4 will hold data is for 14 months. The data may also take up to 48 hours to update, compared to the previous model, which used to only take 24 hours.
The main advantage in comparison to the previous Universal Analytics model, is that GA4:
Tracks Multiple Conversion Events Per User
Offers More Insightful Data out of the box (Enhanced Measurement)
Offers More Powerful Control for Event Tracking
Increases Parameters in Making Tracking More Accurate.
Makes Cross-Domain Traffic much more accessible (Data Streams)
Once you feel confident in utilising these tools, you will soon reap the rewards of an enhanced model in data collection, insights and predictions.
However, it is important to mention that the biggest frustration felt with GA4 is that it isn't as neatly packaged as it once was in GA3. It now takes a little more investigation to collect the data, which is actually beneficial once you know how because you can create curated data reports that are tailored to the data you want to know.
We have been waiting for this change for more than a year now! Here is a basic introduction to the changes and the main differences. We have learnt a lot about the problems, challenges and benefits of Google Analytics 4 set up since it launched.
GA4 Events
ProfileTree is a leading digital training agency based in Belfast, Northern Ireland. We specialise in web design and website development, SEO and content marketing – but also in digital training for company owners and marketing managers, helping them make the most from their digital marketing tactics.

We regularly hold digital marketing events, such as the upcoming Google Analytics 4 webinar. If you are interested in staying updated about additional events surrounding technological advancements within digital marketing, be sure to follow our social on Facebook, LinkedIn and Instagram.
SEE ALSO: Free GA4 Training | How to use AI.