In the video tutorial below ProfileTree have compared WIX with some of the other most popular website builders. Below we have compared WIX against web builders such as Squarespace, WordPress and the GoDaddy web builder.
In the video, we explain some of the advantages of each builder and some features others may feel are disadvantages. Afterwards we have then ranked each web builder, on which is the best and which is the worst.
Each builder of course, has its own pros and cons, some of which will make a builder better for a certain type or style of website. For example, one web builder may be better for websites needing Ecommerce and others may be better for a blog style of website.
Squarespace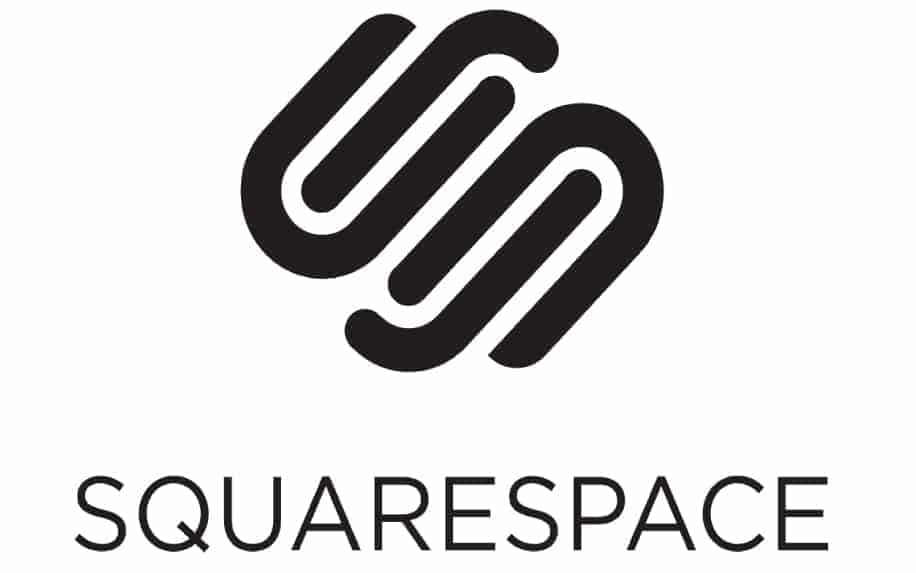 Squarespace is one of the best known web builders we will be reviewing.
It is known for its templates and responsiveness. These features are highly important today as over 50% of web searches are completed using a mobile device, whether that's a phone or a tablet.
Throughout Squarespace there are a lot of customisable options including your site's design, ecommerce, marketing and more.
For building a blog, Squarespace is also a great option, they have a featured rich snippet, multi author functionality, the ability to schedule posts, support and many other features for a blog website.
There is even a feature to host your own podcast, which is something you don't see much on other web builders.
Squarespace offers a great feature to implement SEO into your site. Pages and titles are easily optimised with the addition of an SEO title being available also. This is the title that is displayed on search engines, but you will still see the original title on the back end of the site.
Squarespace also makes sure all templates on offer are built for clean indexing by search engines, although they recognise that the content and build of the site can affect this in different ways.
Squarespace also has a tonne of ecommerce features.
They have an easy system to set up payment methods and even accept Apple Pay, and the card processing platform, Stripe. You can also accept PayPal on your site, or change the currencies you accept.
Some disadvantages may be that there are other builders that may be more suited towards beginners although they have help pages, video tutorials and a knowledge base. The price plans are also quite expensive but don't have any hidden charges or fees.
Overall Squarespace is a great web builder.
WordPress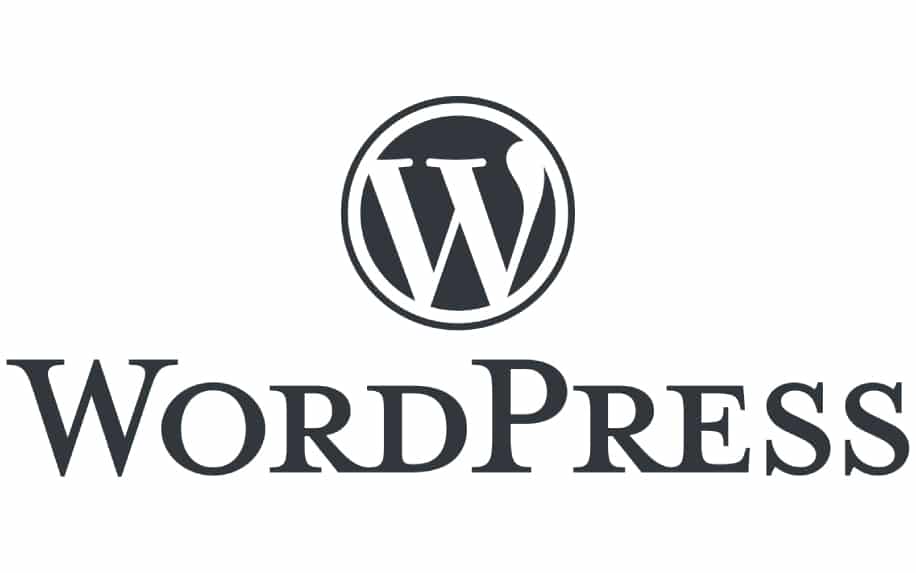 Whenever you start to create a WordPress site, you'll be asked what type of site you want to design. Options include a blog, a business site, a professional site and an online store. You can then select an appropriate template based on this.
WordPress will then want you to enter a name or keyword and it will then suggest domain names.
If you are wanting to use a keyword there are many tools to use. In the video we mention to use Keywords Everywhere as this Google extension was free. Sadly, this is now a paid tool. You should still check it out as it is still reasonably cheap.
Alternatively, Keyword Surfer is a very similar tool, which has been developed specifically to fill the gap in the market for a free keyword research plugin.
WordPress has a range of benefits, you own and have complete control of all the sites data and files. You're also not tied to a hosting contract and you can also export and import your website to another builder whenever you need or choose.
WordPress also gives you access to a wide collection of plugins, extensions and add-ons. These can help improve your site beyond the widgets available.
The WordPress plans are quite good value. An ecommerce site is more expensive sadly, but that is a common theme with a lot of these web builders.
Advantages of WordPress include the wide range of customisation options and add-ons, the range of design options available such as web templates and the fact that almost all third-party tools will work on WordPress.
One disadvantage of WordPress can also be the complete control of the website. This means you are in complete control of the security of the website, backups and updates. To keep on top of security and updates, we recommend using ManageWP.
This tool uses a dashboard to display all your WordPress sites and will also give you notifications on updates. Security checks and backups can be completed here.
GoDaddy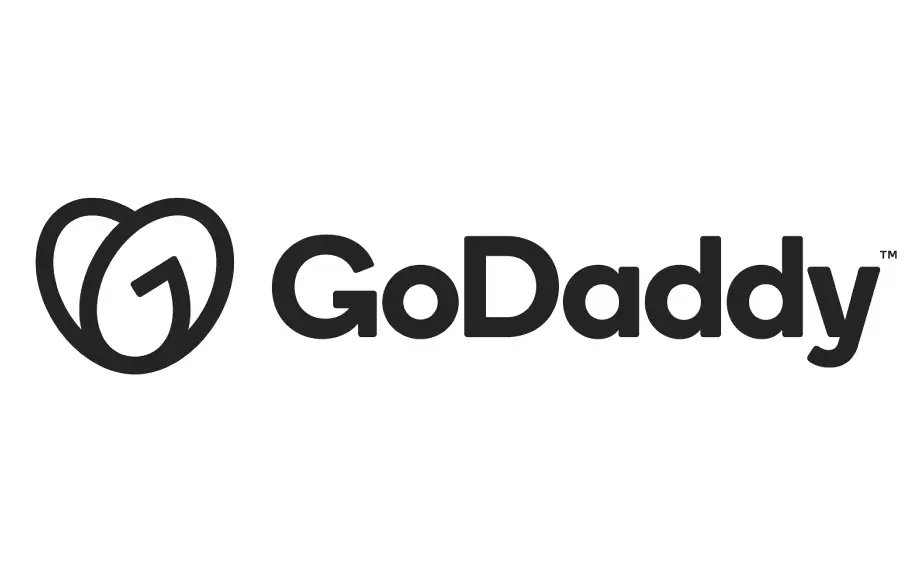 Over the past year or so GoDaddy have released their very own web builder. This was backed up with a very successful advertising campaign using Harry Redknapp as the face of the new services offered.
With the new website building service, they now also offer 24/7 customer support, Monday to Friday.
When you first log into the builder it will ask a few questions such as 'What is your industry'. This is very similar to other builders. You will also need to set a theme, site colours and a site font. Social accounts and Google Analytics can be attached to the site.
Overall GoDaddy has four website builder plans. Each plan has a range of features that will help your site significantly such as social media listening platforms. The cheaper plans can be quite limited but that comes as no surprise.
The most expensive plan is the £19.99 a month plan for an Ecommerce site. This gives you access to a built-in shopping cart; the site can accept card payments and you can easily configure products with tax, shipping and other needed details.
Our best advice is to try the web builder out to see if it is for you. In the meantime we have made a review on GoDaddy Hosting and GoDaddy Domains.
Using WIX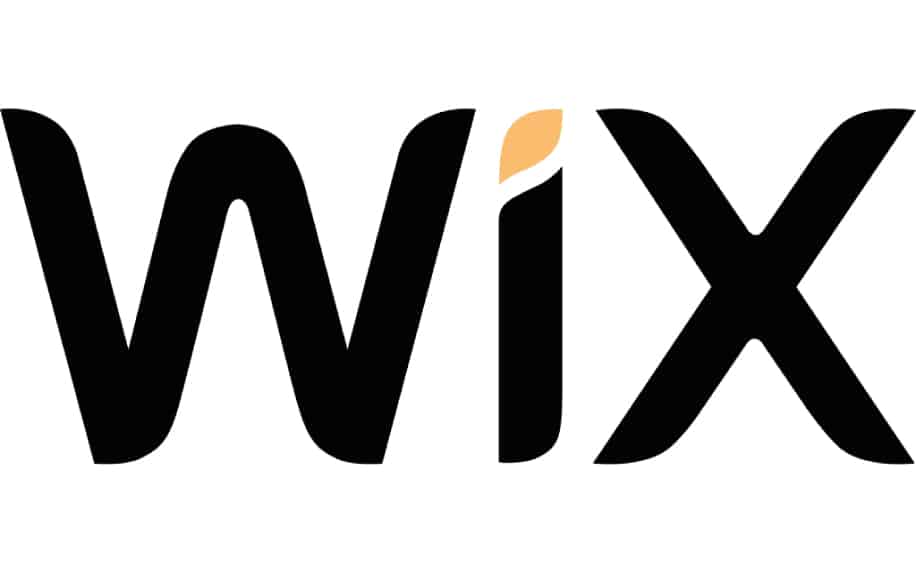 Out of all the builders covered in this article, WIX probably has one of the most user-friendly dashboard/interfaces of the lot. This is due to the layout of everything on the builder. Everything can be found easily and if you have an issue, you can find a fix easily.
The pricing of WIX is quite good value compared to others. Some features aren't as good as others such as bandwidth. One thing to keep an eye for is discounts which can see plans reach as low as half price.
WIX also updates their system regularly with updates every few days and new features every two or three months.
One advantage of WIX is the WIX apps. There are many useful applications that can boost your site and give your site a different and unique dimension and feel.
Other advantages of WIX is that Google Analytics can be activated on the site. Here you can see the actions of all your audience. This information can help you in the future when publishing new content or services.
Some disadvantages of WIX are the pricing. The cheapest plan will mean your site will still display WIX adverts. The WIX editor can sometimes be hard to manage. Although WIX has invested a lot of money into its builder.
One major disadvantage of WIX is exporting. It is very difficult to transfer your WIX site to a different builder.
Comparing WIX and its Rivals: What Comes Out on Top?
Each of the popular website builders has its own unique selling points. As such, the best one will vary greatly from individual to individual. The question then becomes which is our favourite?
It's a tough call. In some ways, WordPress might seem like the obvious answer, given its status as the most popular platform on the web. However, it's not always the most intuitive platform, especially for less technically minded users.
Because of this, our top pick has to be WIX. It's ease of use really sets it apart from its rivals, both in terms of building a website, and maintaining it. Despite this, it sacrifices nothing in technical functionality.