What is Telehealth Medicine?
Telehealth medicine allows you to expand and reach new patients. It involves using forms of online communication in order to meet with patients and discuss necessary items regarding their health and wellbeing. The Coronavirus pandemic has exacerbated the strain on many healthcare organizations, causing more wait times and difficulty in seeing patients due to social distancing requirements. We have seen how telehealth has become a frontrunner in combating the issues that the pandemic has brought upon society and its healthcare.
Telehealth is on track to becoming the newest billion-dollar healthcare idea, even as we begin to progress past social distancing and closures of many hospital departments. Push Doctor and Docly, both British companies dealing within the telemedicine space, stated that there was a 70% and 100% increase in demand for telehealthcare post-pandemic respectively. That being said, being able to capitalize on healthcare's newest trend should be imperative for your private practice. Longer wait times and issues with in-home care have allowed space for telehealth to bloom and grow into a tool that you as a practitioner should be taking advantage of. 
What Do You Want to Accomplish with Telehealth?
Having goals set for what you want to accomplish with your telemedicine is very important. It will allow you to set your priorities and make for a streamlined service for your patients and future clients. Who do you want your service to benefit the most? Is it for your elderly clients? Is it for recent post-surgery clients? Knowing your target audience is crucial before starting and implementing your telehealth service as it will allow you to prioritize who will be receiving the care. With the research that has been done so far, we established that telehealth is most beneficial for the older community and those who are house-ridden and can not leave. Being able to give those individuals the care they need is crucial and is not a viable option with the use of telehealth medicine.
It must be said, however, that while useful, it is not effective enough to where a specific diagnosis can be made. For example, in the UK there has been a massive gap between finding cancer at its earliest stages. This is because a lot of the time-specific diagnosis can not be made without the physical touch a physician may utilize in a non socially distant atmosphere.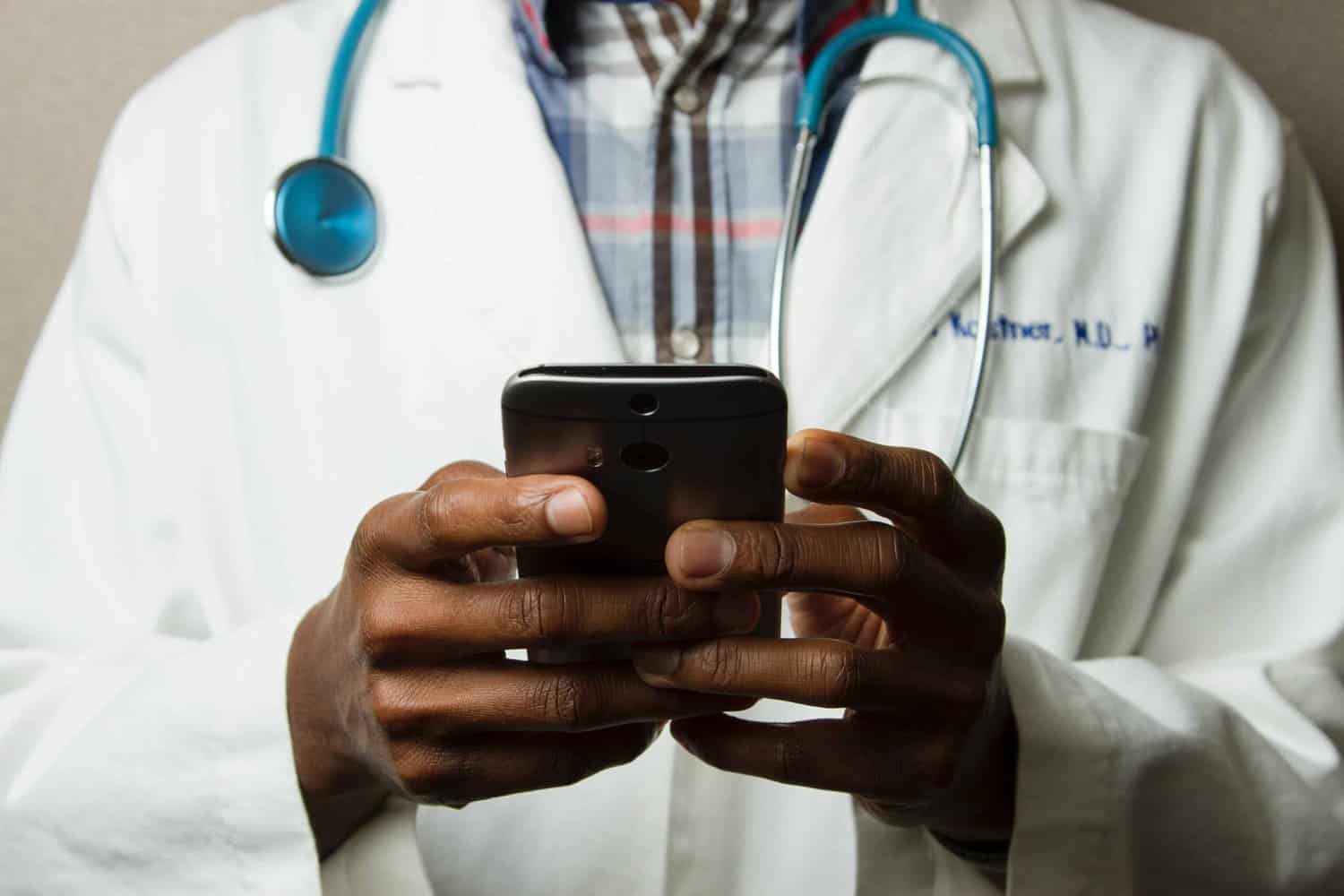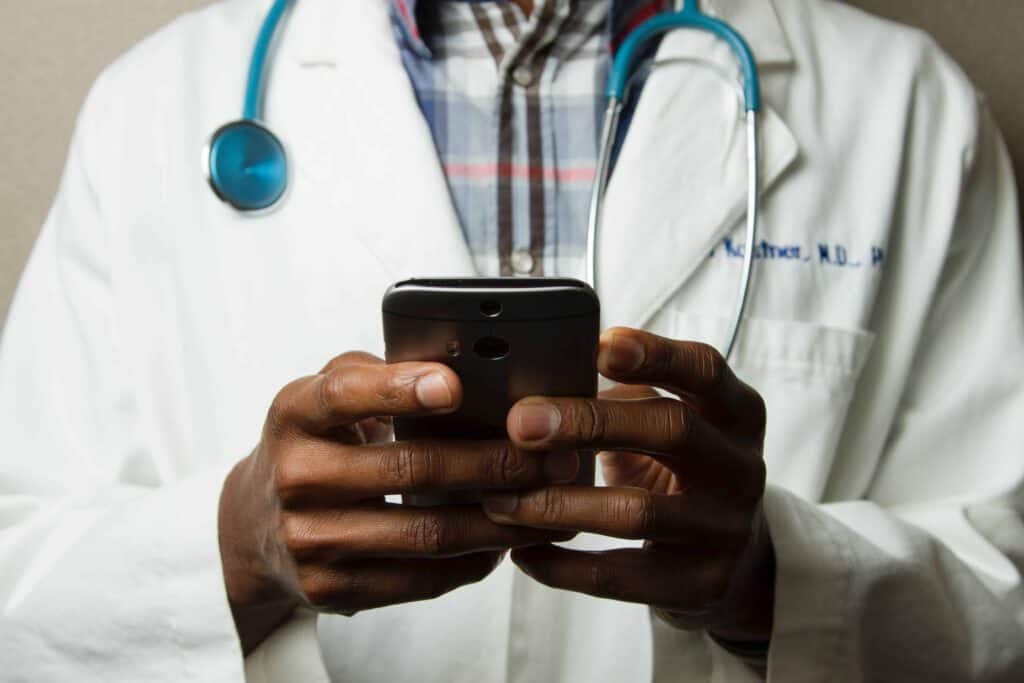 Know the Regulations
It is important to know that there are still rules and regulations when it comes to providing care through an online platform. As of now, the UK still has not properly decided what regulations to take in regard to telehealth, however this can change very quickly. Under UK law, the same rules apply to telehealth services as they do if you were to see a patient in person. Knowing the regulation and being up to date is very important as it will allow you to avoid the headaches of making any mistakes and getting into any legal problems.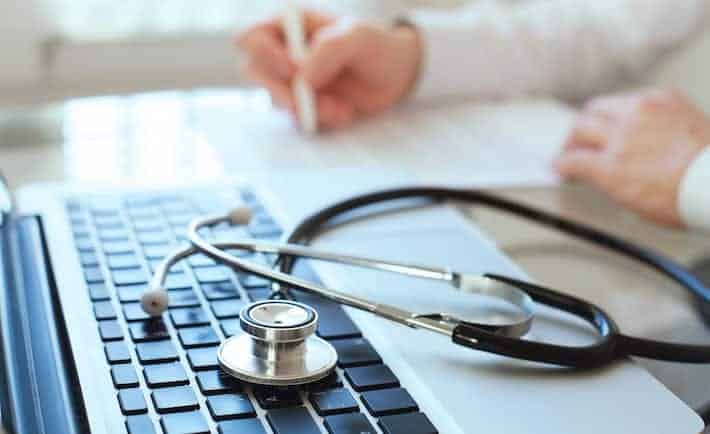 Set Up A Space for Your Appointments
Having a dedicated space to conduct your telehealth appointments is an important step in progressing toward your digital care. Dependent on what sort of practice you have, it is important to make sure that the video quality and sound are up to par. Investing in a more effective WiFi source also comes to mind when working towards making your service perfect. Having a good WiFi connection will make sure that, at least on your end, there will be no hiccups with your video and your patient will receive a clear picture and sound.
For example, if you are a physical therapist or chiropractor, where a well-lit space is important for your patients to see your demonstrations or whatnot; making sure you have a well-lit room is an easy way for you to make sure that the care you are giving is the best possible. Another could be investing in microphones and headphones, in a situation where you as a practitioner have fewer physical senses to rely on such as touch, being able to hear your patients clearly is important as they must describe the issue to you instead.
Key Takeaways
Hopefully this article has shown you how important telehealth will be moving forward in medicine. COVID-19 opened new doors for how practitioners deliver medical care and prescribe essential items to their patients. It is at the forefront of what is going to change about medicine within the next decade and it is imperative that you as a practitioner be ahead of this change. Allowing yourself to change with technology and time will ensure that your practice is up to date on modern medicine and how that can change your brand.
Having thought about what you want to accomplish with telehealth, knowing regulations that pertain to your practice and having a dedicated space to conduct these appointments; are all essential items that you can easily adjust so that you are prepared and ready to take on any new clients at a moment's notice.