TikTok statistics UK edition provide insight for businesses and marketers into consumer behaviour and current trends that are capturing the attention of online users.
Since the launch of TikTok in 2016, the social media app has dramatically changed the digital marketing landscape as more businesses generate short video content to promote their products and services.
As social media marketing trends are constantly changing, it is important for businesses and marketers to remain up-to-date on the latest TikTok statistics UK edition to ensure that their digital strategy will remain relevant to their target audience.
The Importance of TikTok Statistics UK
In the article, we'll look at some essential TikTok statistics UK edition you need to know to boost your social media marketing:
Table of Contents
TikTok Statistics UK: Number of TikTok Users
As of 2023, there are over 23 million TikTok users in the UK, with this number expected to rise even further. This successful growth is due to the easy and fast way to digest content through social media videos. In particular, short forms of video marketing have been effective at grabbing user attention and increasing shares as the content is easy and quick for the viewer to digest.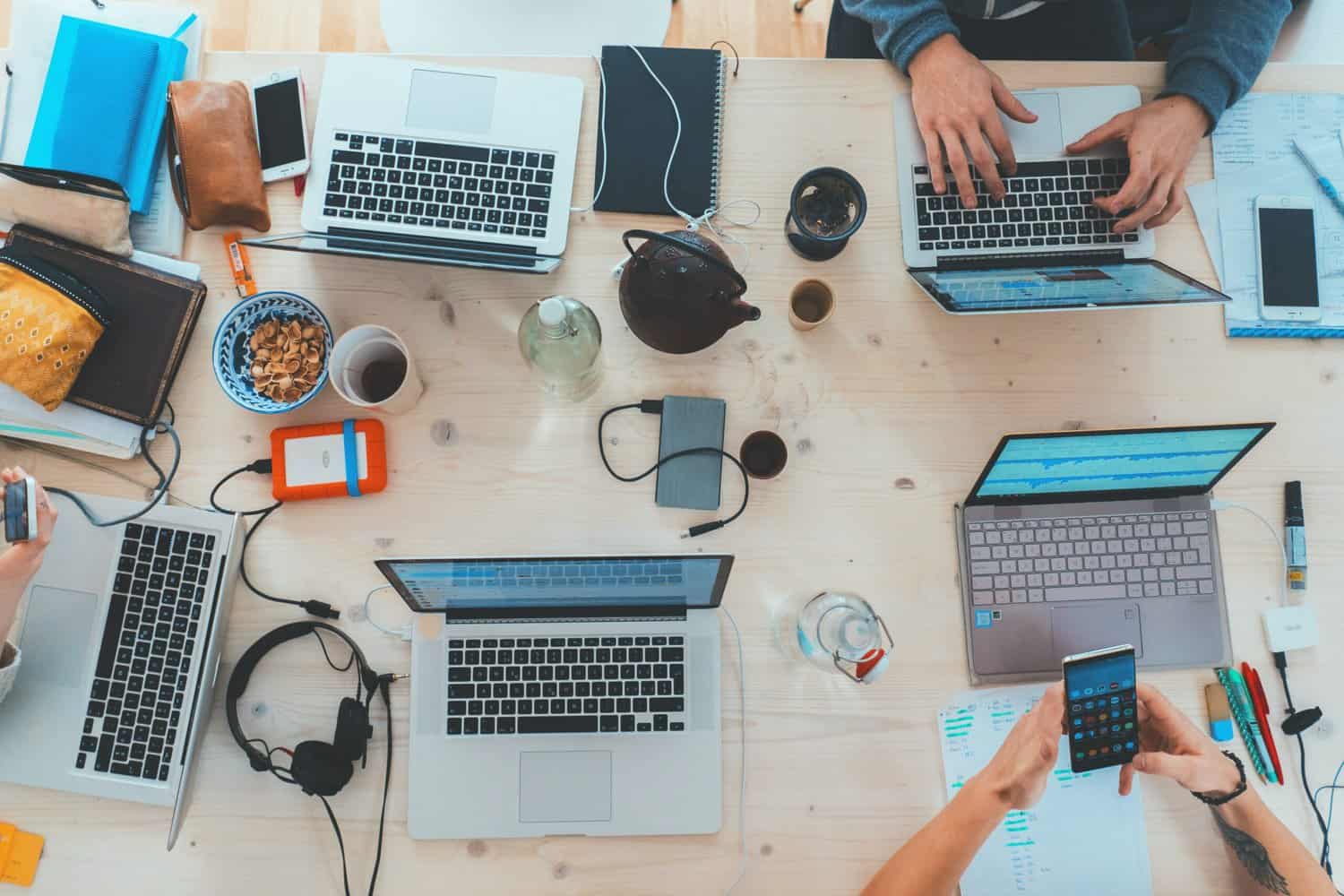 In terms of demographics, over 40% of UK TikTok users are aged 18-24 years old, meaning that the most popular demographic on TikTok in the UK is the Gen Z demographic. For businesses, this means that TikTok is an excellent opportunity to attract new and existing customers aged 18-24 years old on TikTok.
How Does This Compare to Other Social Media Platforms?
When considering TikTok statistics UK edition, it is evident that the social media platform has continued to grow over the past few years as video marketing became more essential for businesses to grow online.
In comparison to other social media platforms such as Facebook, Instagram, and Twitter, the popularity of TikTok has grown rapidly within a short period of time, making it one of the most beneficial social media platforms to use today. In fact, TikTok has become the most downloaded app for mobile devices, therefore emphasising the demand for social media content in the form of videos.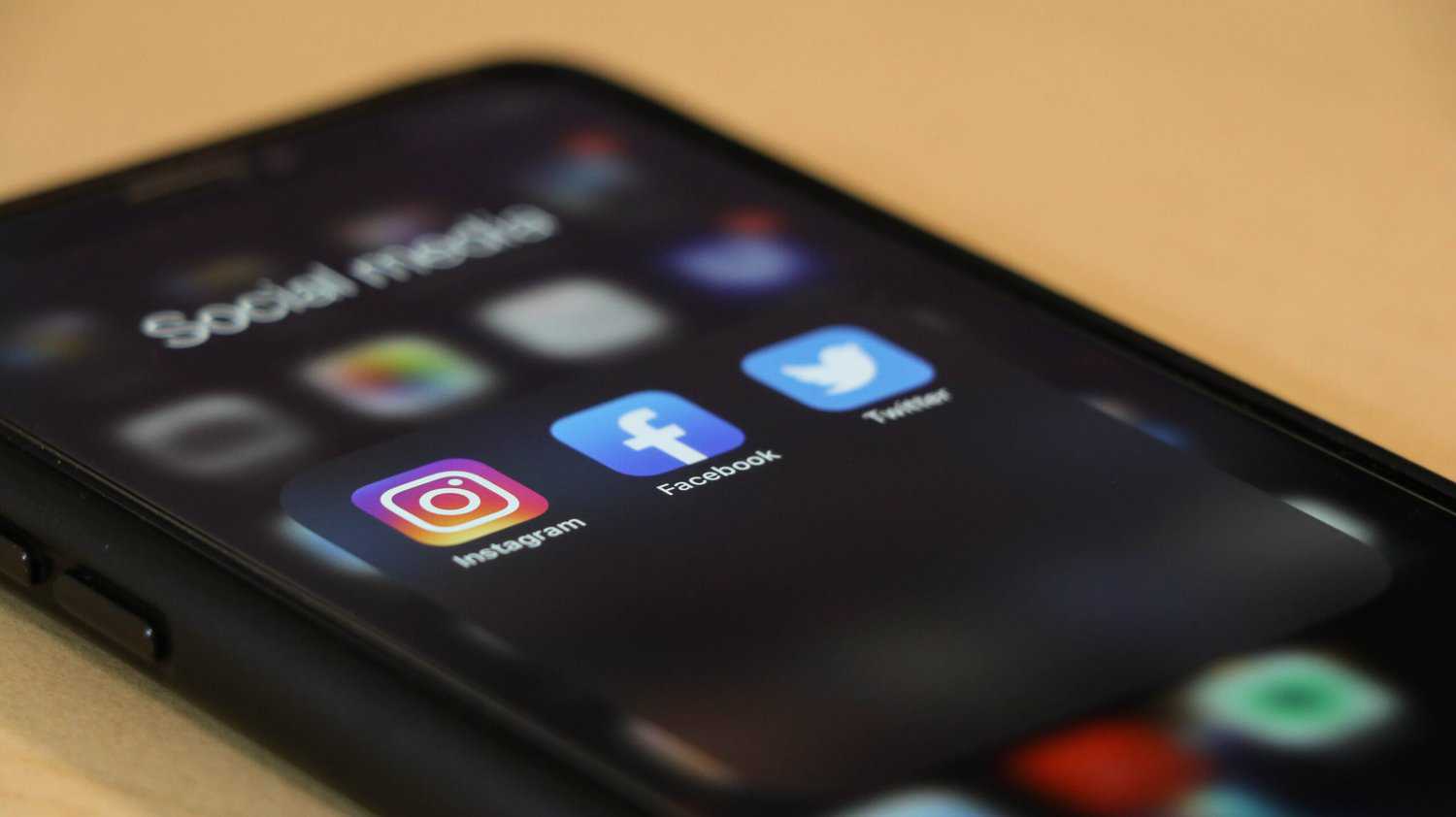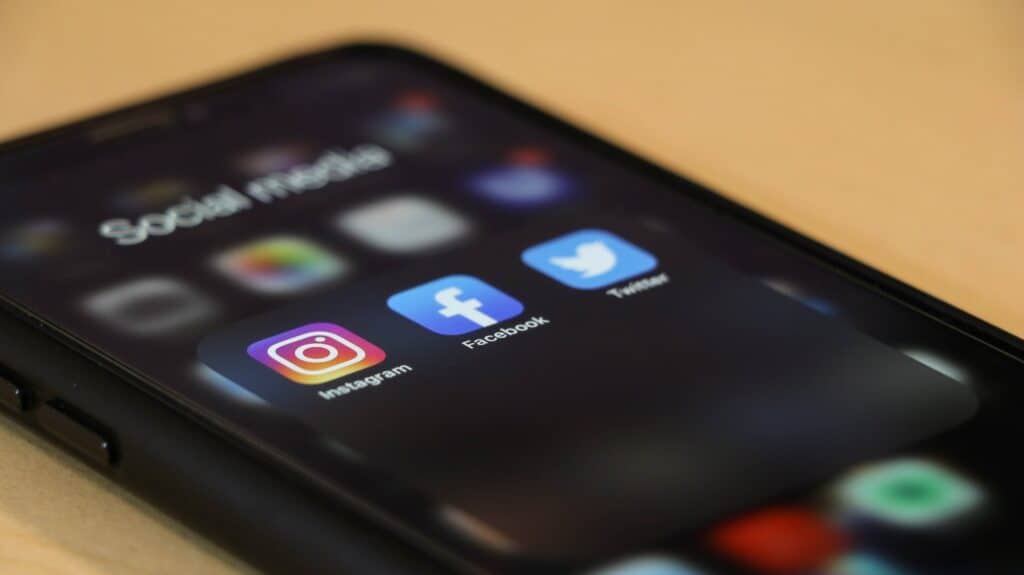 TikTok Statistics UK: The Most Popular Creators On TikTok
Influencer marketing has become an increasingly popular digital marketing strategy for businesses of all sizes due to the improved return on investment (ROI) and increased brand visibility.
Alongside influencer marketing, user-generated content (UGC) has proven to influence consumer behaviour and online shopping habits as customers themselves share video content of product demonstrations and product reviews.
To demonstrate products and services, video marketing is perfect to highlight specific product features and the benefits of investing in a product or service, and so TikTok has become critical to the rise of UGC and influencer marketing.
TikTok Statistics UK: TikTok Creators In The UK
Here are some of the most popular TikTok creators in the UK:
Abby Roberts (@abbeyroberts): 16.8 million followers
Jamil Jamel Neffati (@neffatibrothers): 19.2 million followers
Kyle Thomas (@kylethomas): 35.2 million followers
Helen Christie (@helen_christie): 1.6 million followers
Alice King (@alicekingmakeup): 3.5 million followers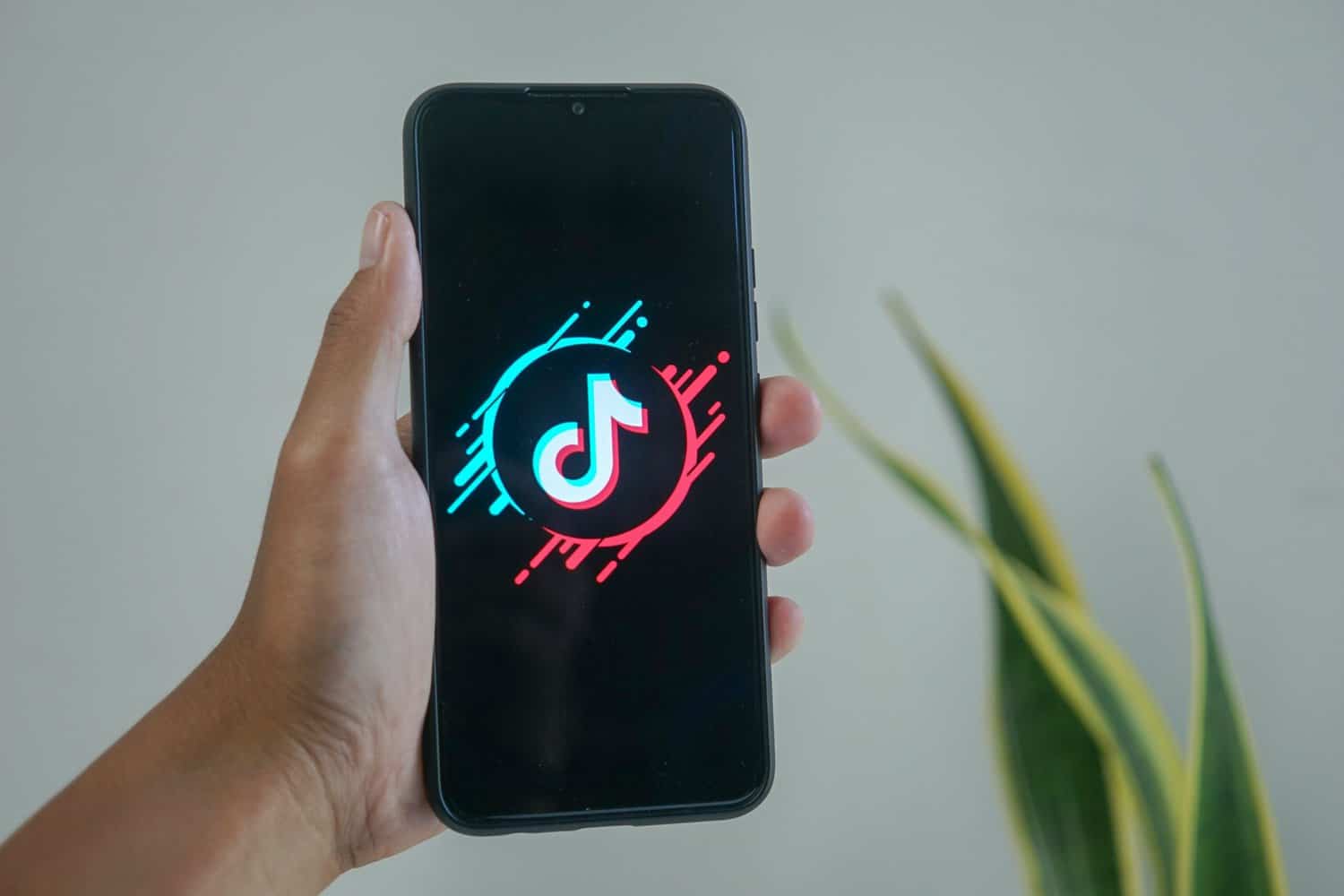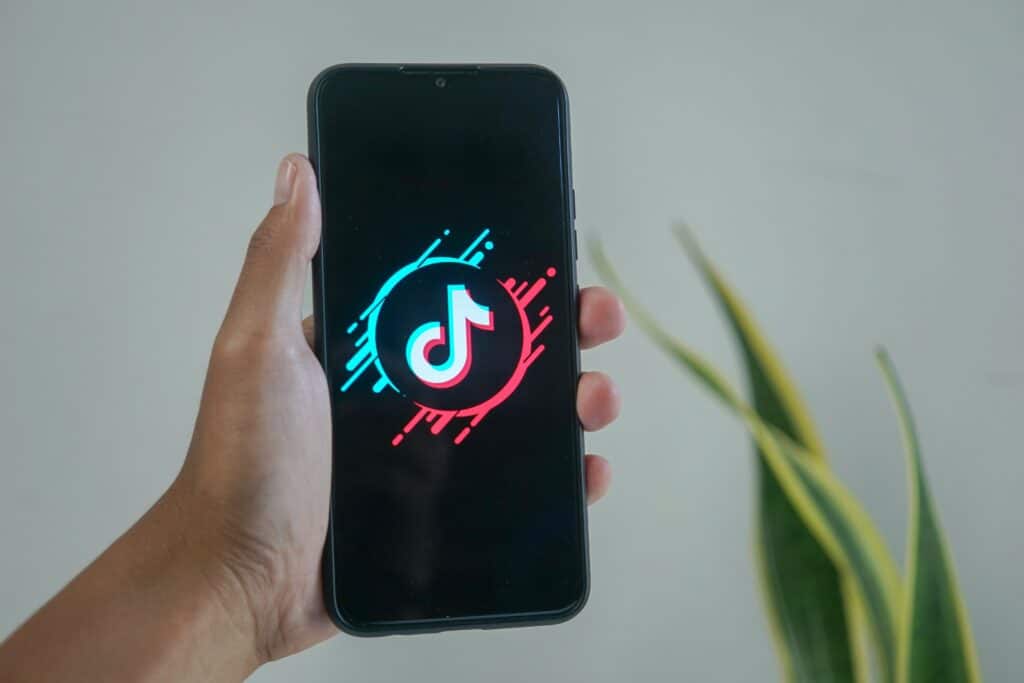 From the examples of some of the most popular TikTok creators in the UK, it is clear that social media users enjoy viewing a range of entertaining content. In fact, the main reason why most people utilise TikTok is to discover entertaining content.
With its continued popularity and the demand for more UGC, TikTok will continue to grow as one of the most popular platforms for social media users and businesses to connect with influencers and inform purchasing decisions.
TikTok Statistics UK: User Engagement and Behaviour
To understand TikTok statistics UK edition, it is important to consider user engagement and behaviour as this can influence digital strategy and content creation. The TikTok algorithm considers the following factors when promoting content to users online:
Likes
Comments
Shares
Saves
Watch time
For example, if an online user engages with a TikTok video related to interior design through liking, sharing, commenting on, or saving the video, TikTok utilises this information and ensures to recommend more interior design videos. By doing this, TikTok utilises user engagement and behaviour to make the most effective video recommendations and encourages the user to remain on the platform for longer.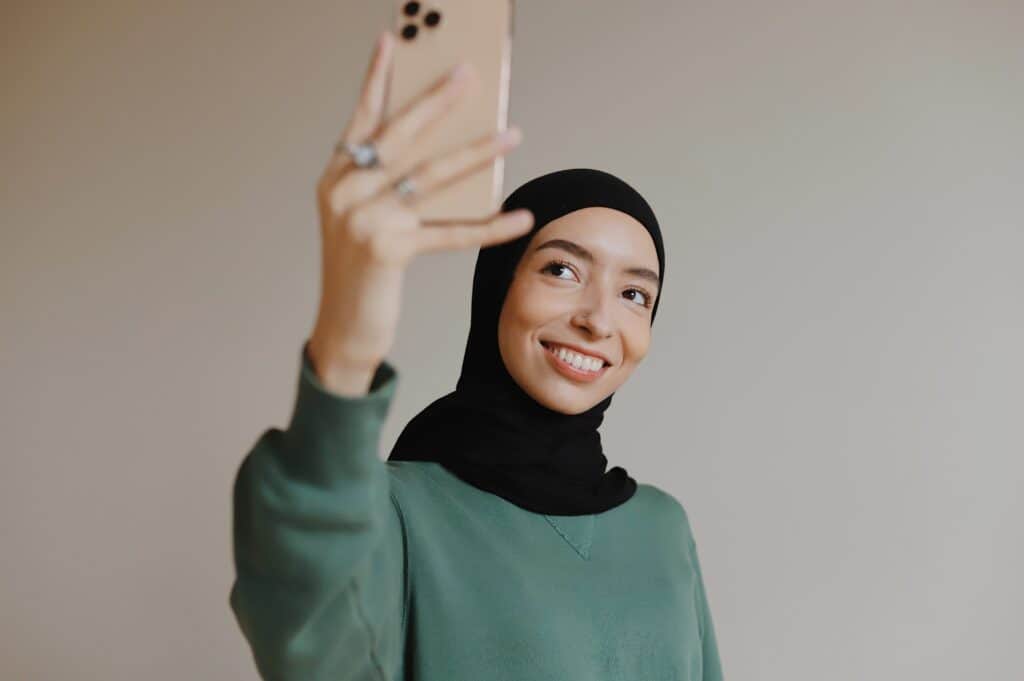 In terms of watch time, short forms of video are a fantastic way for businesses to encourage customers to watch the entire duration of their video. If a user watches a TikTok video until the end, TikTok will promote your content to more social media users as you have managed to hold your user's attention throughout the entire video,
As it is difficult to maintain user attention, short forms of video are a great way to provide users with easily digestible content that has a higher chance of being watched for the entire duration.
TikTok Statistics UK: User Engagement and Behaviour Statistics
With this in mind, let's take a look at some important TikTok statistics UK edition about user engagement and behaviour:
On average, an adult will spend almost 1 hour per day using TikTok in the UK. This screen time statistic can be attributed to the short form of video content on TikTok, as social media users desire more content tailored to their interests and consumer habits.
TikTok users spend the most time using the social media platform than any other country in the world.
Almost 66% of TikTok users in the UK are female.
The most used hashtag used by TikTok users in the UK is #fyp. This hashtag is utilised by social media users to increase the chances of their content being discovered in a user's main feed known as the 'For You Page'.
Each month, the TikTok app is downloaded over one million times in the UK.
From these TikTok statistics UK edition, it is clear that there is a demand for more video content as users spend the most time on social media when watching short forms of video. This emphasises the significance of video marketing for businesses and marketers when increasing their reach and improving their digital marketing strategy.
TikTok Statistics UK: TikTok Ads For Business
When developing your digital marketing strategy, consider utilising paid advertising to support your organic content. TikTok ads are a great way to improve your reach even further on TikTok and maximise the benefits of typical user behaviour on the social media platform.
Before setting up your TikTok ads, consider the following factors to improve your digital strategy:
Campaign objectives and goals: Consider what your objectives and goals are when setting up your campaign as this will help outline the most effective way to communicate your brand messaging to your audience. Some options available when selecting your goal on TikTok include Reach, Traffic, and Conversions.
Target audience and demographics: When setting up your TikTok ad, consider the age of your audience, the location you would like to target, their user behaviour, and their interests. This is an important step when creating your TikTok ad as this will ensure that your ad is targeting the correct audience, and so improve your ROI.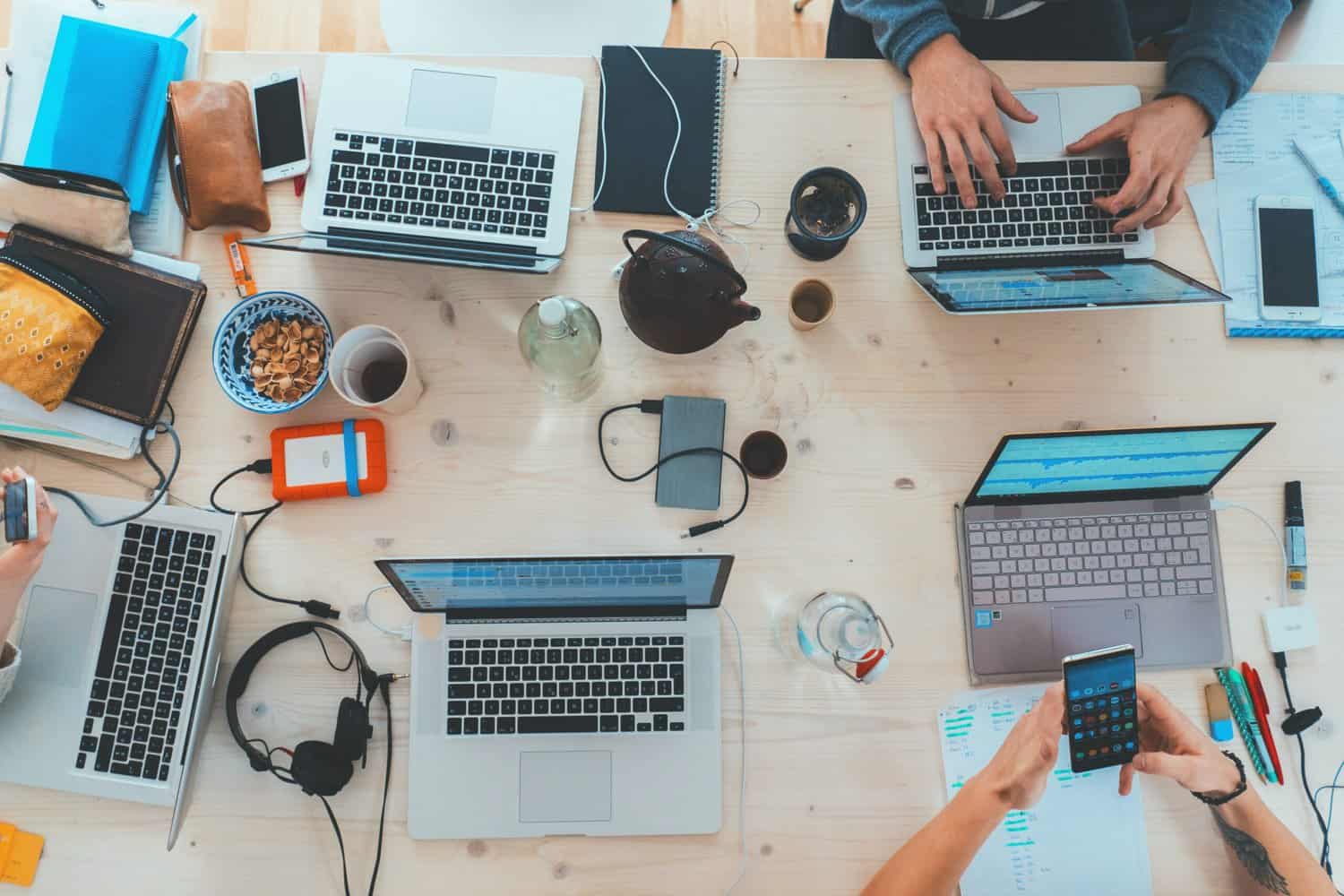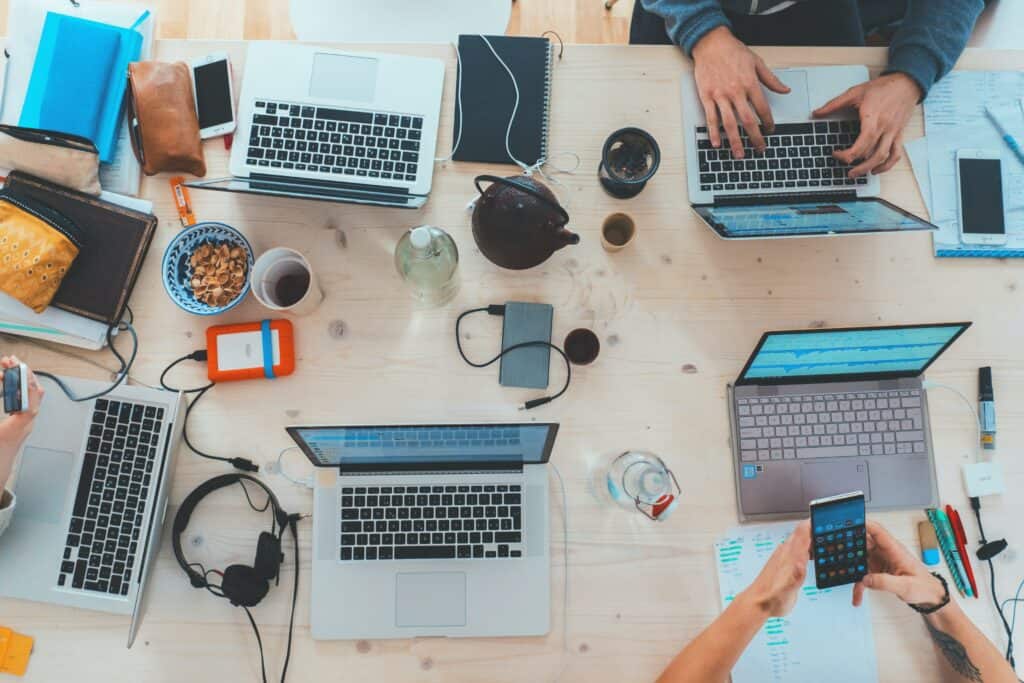 Type of ad: TikTok offers a range of different ad types to choose from and some of them may not be affordable for all businesses. The main type of TikTok ad is an in-feed ad, which means that an ad will appear in the user's 'For You' feed amongst their usual organic content. This is a great type of ad compared to other formats of paid advertising as it appears similar to organic content, meaning that the content is more likely to receive engagement. In-feed ads also allow users to like, comment, and share the content which is great for brands when building engagement and a community.
Bidding and budget: When setting up your TikTok ad, consider how much money you are willing to dedicate towards your ad campaign. To help you allocate your budget effectively, make sure to monitor your analytics and conversions to determine how your audience reacts to your ad and adjust your budget accordingly.
The impact of advertising on TikTok can be viewed through the "TikTok Made Me Buy It" trend. This trend involves consumers sharing products and services that they have purchased as a result of discovering these on TikTok. Therefore, the power of TikTok advertising cannot be underestimated by businesses!
TikTok Statistics UK: Beating The TikTok Algorithm
With TikTok statistics UK edition in mind, what is the best way to beat the TikTok algorithm for businesses? When generating content for TikTok, businesses should focus on tailoring their content for the correct target audience and encourage engagement amongst their new and existing customers.
Here are some ways that businesses can beat the TikTok algorithm:
Creating short forms of video content: Short video content is one of the best ways to convey your brand message quickly and encourage users to watch the entire duration of your content. Additionally, this type of content is very sharable as social media users send short content that they enjoy to friends and family members, therefore, increasing the size of your audience.
Encourage your audience to comment: Building conversations within the comment section on TikTok is a great way to improve your reach. A great way to encourage your audience to comment on your content is by including a call to action through text on your video and in your caption (E.g. "Let us know which one is your favourite", "Do you love our stock? Let us know what you think in the comments", and "What's your best tip? Share it with us below in the comments").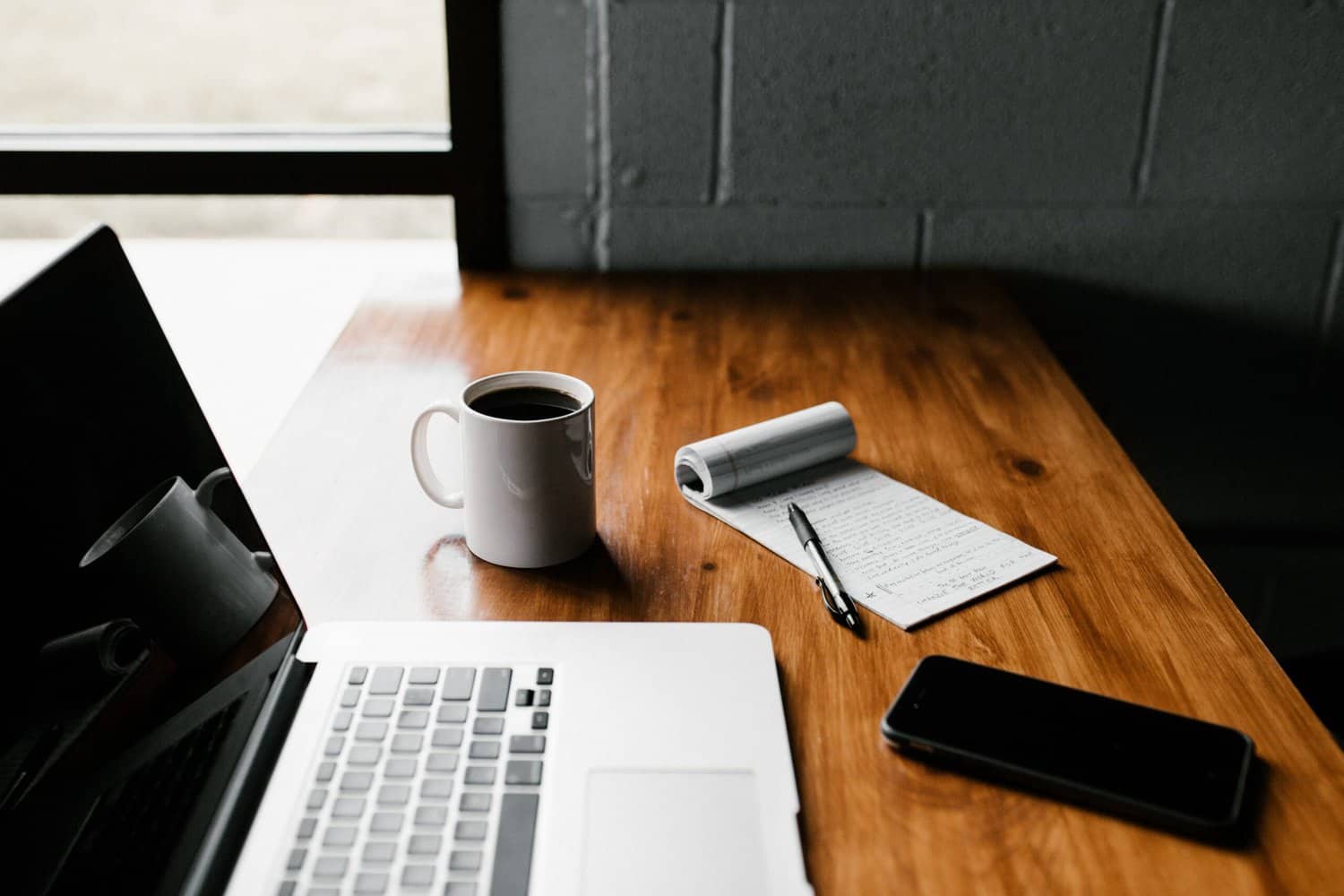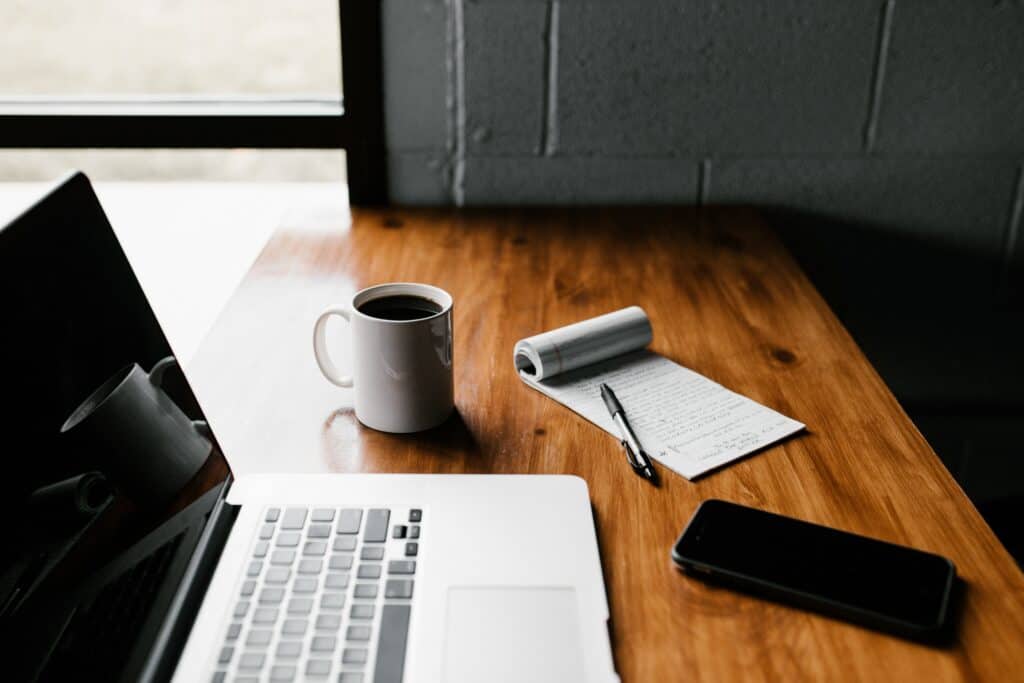 Reply to comments: To help increase engagement on your content even further, ensure to reply to comments left by your customers. This is an excellent way to build relationships with your customers and establish a community online.
Encourage users to share your content with others: Sharing content with others is a brilliant way for businesses to expand their reach and potentially gain more sales. To achieve this, include a call to action through text on your video to direct your audience to take the desired action (E.g. "Share this with someone who deserves a weekend getaway", "Tag who you would treat to our delicious lunch", and "Share this with someone who can relate").
Building engagement amongst your target audience on TikTok, will help your business build brand awareness and increase your reach. Engagement is essential to improve your online presence on TikTok as the algorithm utilises likes, comments, and shares to determine how it will share content online. The more you focus on building engagement, the more likely your content will be shared by TikTok!
What TikTok Statistics UK Mean For The Future of Marketing
From these TikTok statistics UK edition, it is clear that TikTok has become a force to be reckoned with in the marketing landscape. So, what do these statistics mean for the future of marketing? Based on TikTok statistics UK edition, we can make the following predictions:
Video marketing will continue to be a significant marketing tool for businesses to improve their reach and increase brand awareness.
User engagement will be essential for businesses to grow their presence online, build relationships with customers, and increase sales and conversions.
Businesses and marketers will aim to encourage customers to watch the entire duration of videos in order to beat social media algorithms.
Collaboration with influencers will be essential for businesses who wish to build trust with the correct target audience.
Businesses will utilise consumer research and market research to understand their target audience more effectively and utilise this information to define their audience correctly when setting up paid advertising campaigns.
Want to know more about TikTok statistics UK edition? Get in touch with ProfileTree today to learn how you can utilise TikTok for your business!