The outbreak of the Covid-19 pandemic has thrust the world into a period of real uncertainty, and more consumers and business owners than ever are restricting their budgets, cutting staff levels and changing their business models completely. Financial planning has become a more relevant skill than ever – and the benefits of financial wellness are obvious. In an interview carried out pre-lockdown, Ciaran Connolly sat down with financial planning specialist Nick Lawlor to discuss the right approach to income and money and how to stay prepared for all eventualities in life.
As we open up our discussion, Nick takes us on a brief walkthrough of his personal and professional background before embarking on the path of business and entrepreneurship. He highlights that he has been working within the financial services sector for the best part of 20 years. But what has encouraged the financial wellness expert to work in the same industry for such a long time?
Financial Planning as a Service
For Nick, the key was having a strong belief in what he was doing. "Quite quickly I figured that everyone needs a pension. But the industry as a whole works on a very product-based, sales-driven approach. When I went off on my own, my own calling card was offering genuine financial advice. Moving the dial away from a product-based approach towards financial planning as a service was really important," he explains.
Part of the success behind Nick's work has been in offering a 'no surprises' approach to financial planning: "We always advise that you should plan for tomorrow but live for today – you should never arrive at future events and be surprised by the cost of it. That's true whether you're buying your first home or if you've just retired and you're surprised by how much you need". Indeed, Nick's work involves developing and delivering a range of educational materials that help his clients learn the right approach towards financial wellness.
Significant numbers of people proceed through life without being aware of the benefits of financial planning and services offered by companies like New Beginnings. "Many people could benefit from financial services – everyone needs insurance, but there are big cost barriers there. IN regards to retirement, however, we need to change our mindsets," he claims. "I'm a big believer that 'aged' and 'old' are two different things. Retirement should allow you to have a purpose in later life, and decent financial planning really does allow you to have that choice."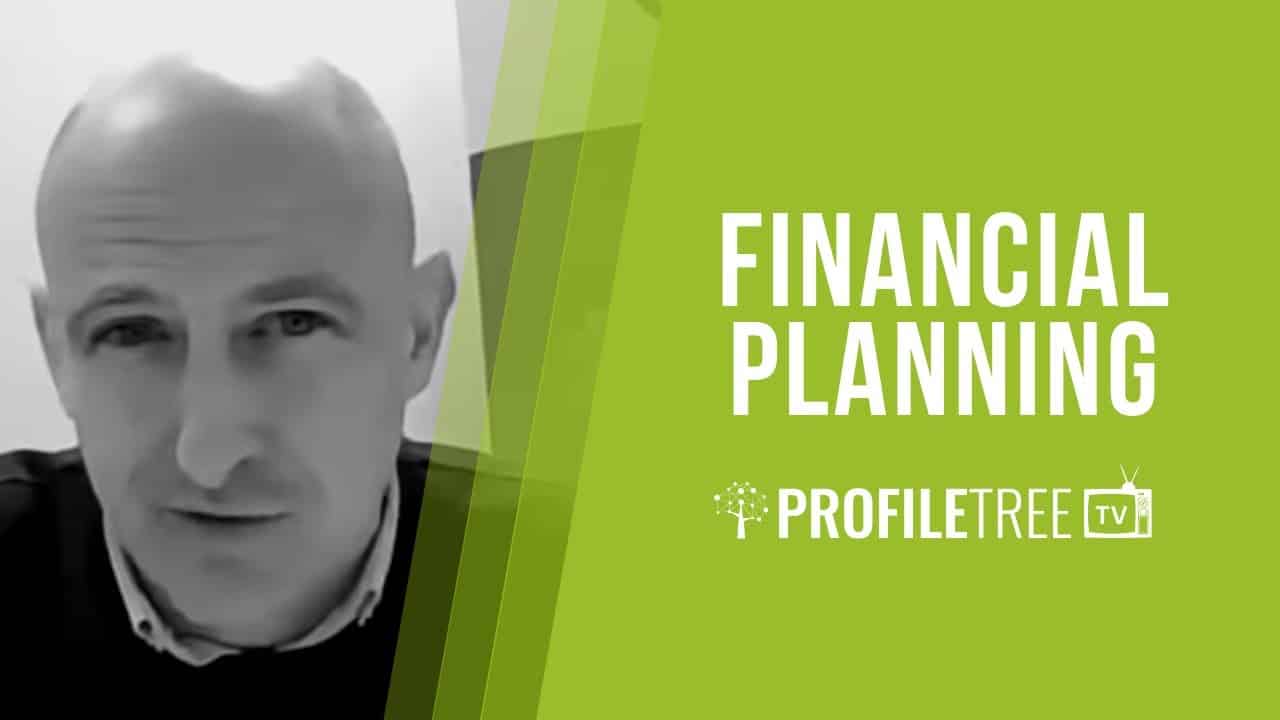 Understanding Financial Wellness
Financial planning isn't about being more wealthy, explains Nick. Rather, financial planning is about using your income you have today in a more structured way. "It's not about stopping you from living in a certain way – it's all about planning. If you know you're going to go on holiday every year and change your mentality around your monthly income, you can plan ahead and truly enjoy a stress-free holiday. Monthly budgeting is what allows people to get to future events, and they can really enjoy that period of their life."
Our discussion on financial planning leads us onto the story of New Beginning and how they have reached the point they are at today. "New Beginning Financial Services was launched in 2009 by a group of barristers representing struggling mortgage holders during the recession. It was established as a debt management company who would help customers who had fallen into arrears – potentially as a result of a job loss, for example. We were instrumental in changing the banking landscape in Ireland," he shares.
As a financial expert, Nick is acutely aware of the relationships between financial difficulty and stress. "It's directly tied to mental health. I've met people who are in quite stressful environments, and because of unexpected financial events, mental health concern grows. We tried to stand back and ask ourselves what we could do to help these individuals, helping them to guarantee strong planning for the surprise events". Indeed, by offering this advice under the umbrella of wellness, Nick and his colleagues at New Beginning hope to tackle some of the emotionally adverse effects of financial difficulty.
New Beginning's offering of financial wellness advice has been immensely successful to date, with companies now reaching out to have courses and educational materials delivered to their own employees as part of its Employee Financial Wellness advice. The success of the service led on to the creation of The Wellness Crew, a business within New Beginnings. "Wellness is extremely important – today's workplace is different to what it was 15 years ago. It also fits all budgets. Employers do want to be an employer of choice, and investing in wellness can help them achieve that.
"Employers want to help. But they also want productive staff and the best possible people working for them. This is why wellness programs have formed one of the key elements of business' wish lists over recent years."
Ciaran Connolly's interview with Nick Lawlor joins ProfileTree's award-winning Business Leader Series, recently recognised with the Best Content Marketing Award for a Video Series at the inaugural Irish Content Marketing Awards. To pitch your business to participate in the series or to discover how our digital marketing services can transform the prospects of your online business, get in touch with the expert team today.