We live in strange times, and for a lot of people, that would be quite the understatement. The ongoing coronavirus pandemic continues to see restrictions in force throughout the world, with doors remaining shut on offices, shops, businesses and workplaces across a range of industries. 
However, business never stops with ProfileTree TV. This week, we conducted a remote interview with Dave Kearney, founder and CEO of Champion's Mind. Watch the full video below and don't forget to like, subscribe and share!
https://www.youtube.com/watch?v=IbZb8kQc-LY
Champion's Mind: Connecting with Coaches
Opening up the discussion, Dave immediately points out that he isn't a serial entrepreneur just yet – but he is certainly getting there. He launched a successful company at the dawn of the smartphone area, with a tool to assist developers in creating apps for both Android and Apple phones. The work of the business continues, with profits continuing to rise at the business for the past five years. 
More recently, however, Dave has been connecting with Jim Afremow, a sports psychologist in the United States and author of three books, including Never Settle for Silver, Lengthen Your Line and The Champion's Comeback. The critically acclaimed psychologist has thrown his professional weight behind a number of leading sports teams, including the San Francisco Giants, Arizona State University – as well as training 17 Olympic gold medallists in mental skills. 
Together with Jim Afremow, Dave is building the Champion's Mind app to help athletes and coaches train on the mental component of their chosen sport.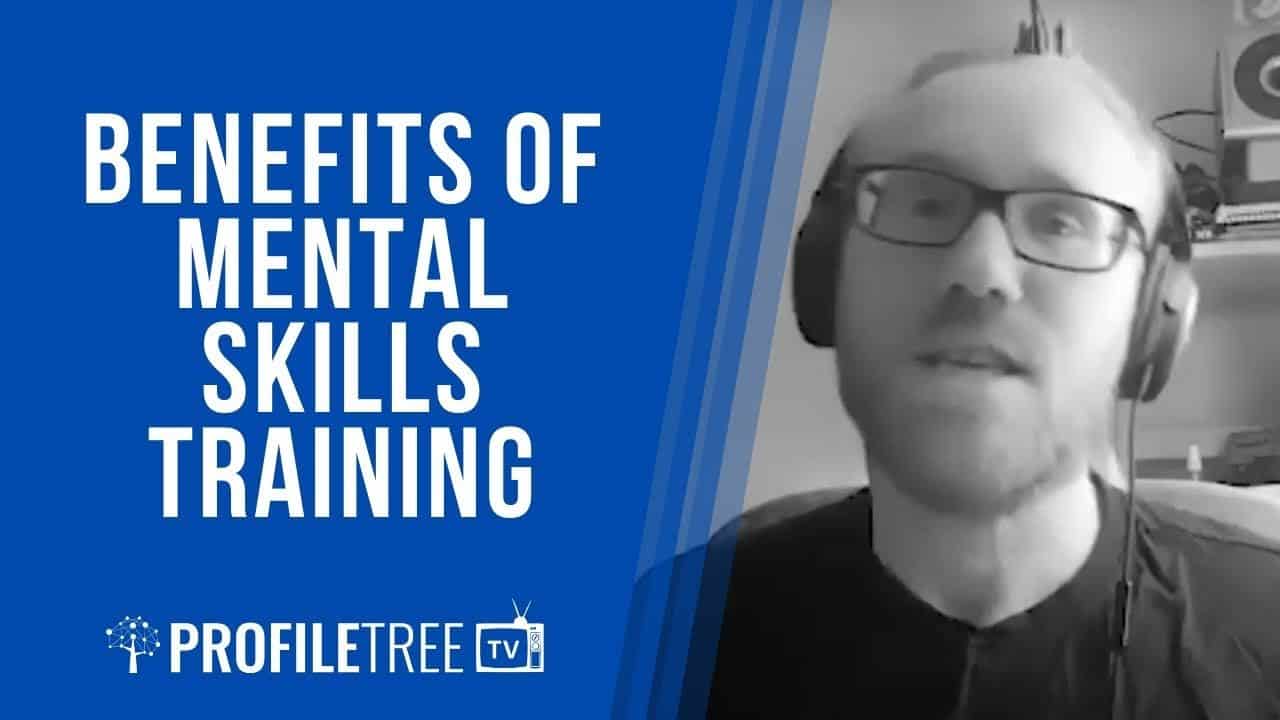 Dave says that in order to build something successfully, you must fully understand the business model that you're trying to put together. "You could charge anything from 1 dollar per customer to a million dollars per customer, and how you interact with customers can depend on how much they're going to pay you," he explains. 
"Let's look at WhatsApp, for example – low profit margins, meaning there must be millions of users for it to be profitable. Then you have your higher value sales that can be conducted over the phone – and those huge ones that will warrant booking a flight."
The creation of a stable and functioning Champion's Mind app will come as a welcome development in the world of sport and sport psychology, according to Dave. "Overcoming the mental barriers to improving your sport – that kind of work could involve booking several sessions with a professional sports psychologist. That could be extremely costly. With Champion's Mind, we want to bring together all those core components into an app and make it more accessible to amateur athletes."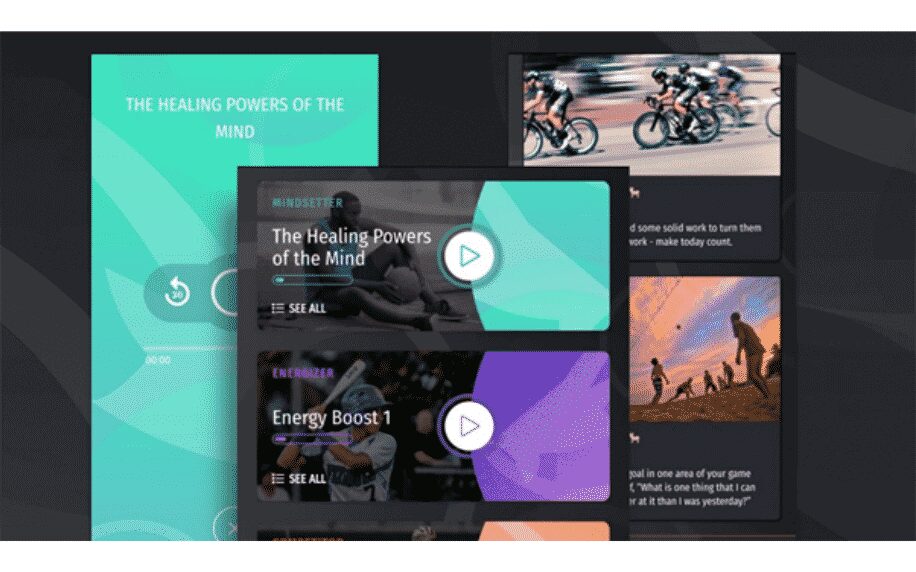 Sport: A Metaphor for Life
Dave describes Champion's Mind as a platform that allows amateur athletes to download the app, with the Coach Edition allowing users to take mental skills training courses, and coaches can run those courses as programmes within their own colleges. 
He suggests that the app will ultimately have a variety of applications, with school kids and beginner athletes getting as much potential value out of it as experienced amateurs or professionals. "Business success is even based upon a lot of the same principles as sport psychology," he adds.
But how important is overcoming mental barriers to achieving ultimate success in the world of sport? "You ask some athletes how much of their game is 'mental'. Some will say 50%, others will say 90% and so on. However, if you actually ask these athletes how they spend their time developing skills and playing games, they give it zero attention. It's actually kind of crazy, in a way," says Dave.
"Peak performance is peak performance, and if you're successful in sport, you can transfer that success to other elements of your life. It's an empathy-based skill, and that's extremely important. Sport is just a metaphor for life."
Can anybody step up to launch a business or become an entrepreneur? For Dave, this question goes straight back to the concept of a champion's mindset. 
"What is it that makes someone think better or more positively about what they do? If you have a fixed mindset, you won't try hard to achieve anything. But if you have the growth mindset, you are comfortable with the idea of trying and failing. If you fail, you'll learn a lesson. 
"If you succeed, you'll learn a lesson. Either way, you will get yourself up the next morning to push yourself towards that end vision."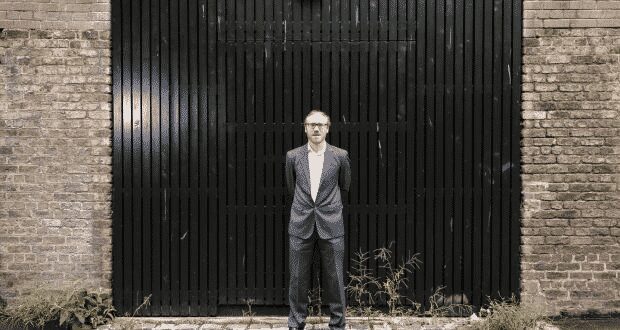 The Champion's Mind App is available to download from the Google Play Store and Apple App Store, and you can find out more before you download by visiting the official website.
Become a Part of Our Business Leaders Series
Interested in featuring on our Business Leaders series? In our acclaimed series, we share amazing advice, tips and stories from business owners, managers and senior leaders.
From growing your business to looking after your staff, new industry insights and innovative ideas – we cover everything to inspire professionals across all sectors. If you want to become a part of it, simply drop us a message.