This article will aim to develop your understanding of a Knowledge Transfer Partnership programme and what it entails. As this programme looks to implement a Digital Transformation within ProfileTree, you may want to check out articles on Digital Transformation and Business Strategy first.
What is a KTP Programme?
A Knowledge Transfer Partnership programme is the creation of a dynamic 3-way partnership between a company (ProfileTree), a group of academic experts (Ulster University) and a skilled graduate (Lochlainn Mallon). Each will work together to increase business efficiency and achieve excellent results. 
For further detail and understanding around the Knowledge Transfer Partnership Programme, ProfileTree's Associate has conducted a 1 to 1 interview with one of KTP's Advisers, Ken Frame. The questions asked within this interview include;

What is a KTP Programme?
Could you tell us about your role with KTP?
Who is this programme tailored to, what type of business?
How can a business get involved or apply for a KTP Programme?
KTP Associate
ProfileTree's KTP Associate is named Lochlainn Mallon, who is a graduate from Ulster University Business School and is now currently employed as a full-time Digital Transformation Associate within ProfileTree.
Lochlainn's role within ProfileTree is situated within the planning department, where he aims to optimise the growth and efficiency of the business. This will be done by leading change on a strategic innovation project developed around Digital Transformation.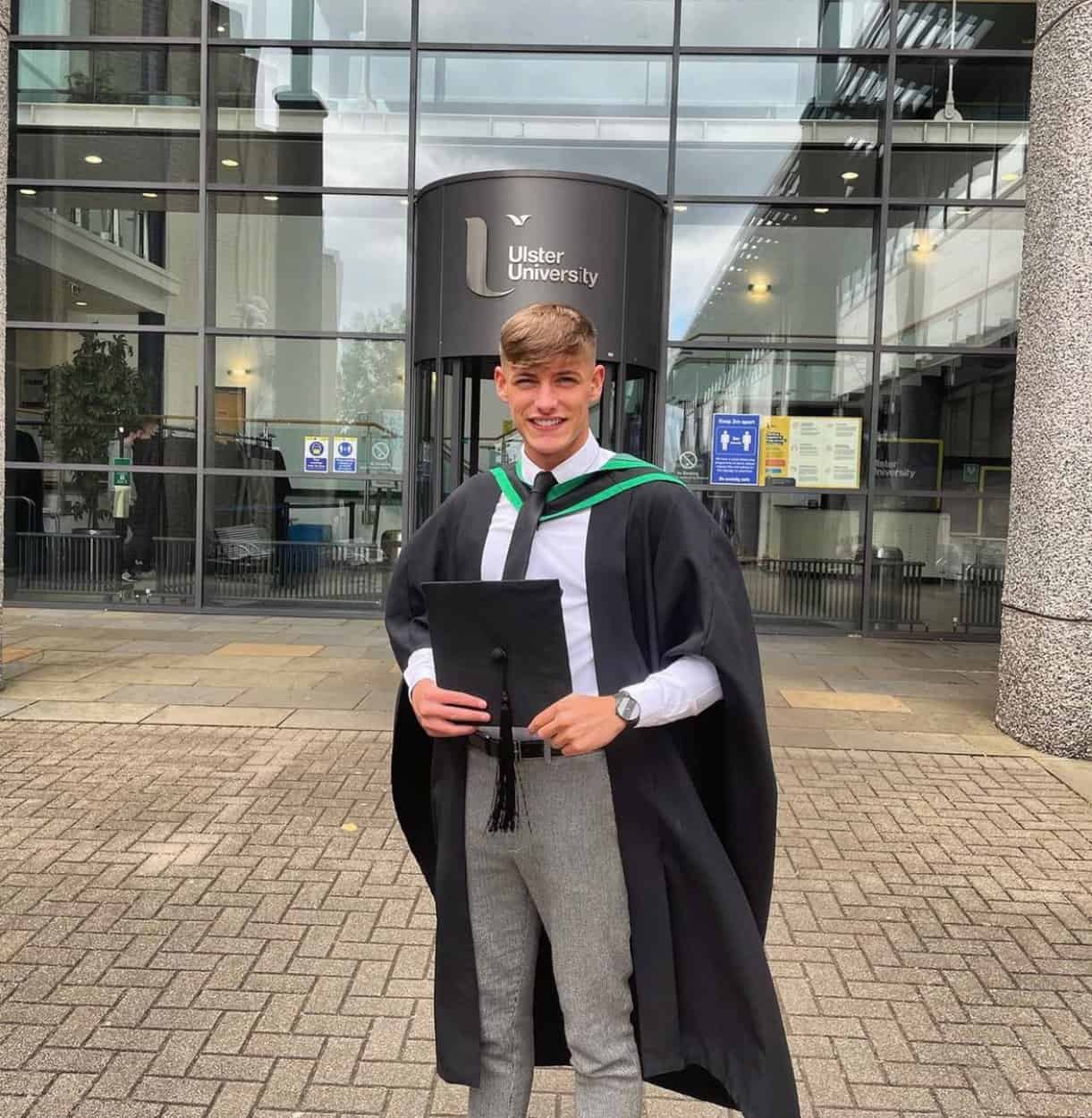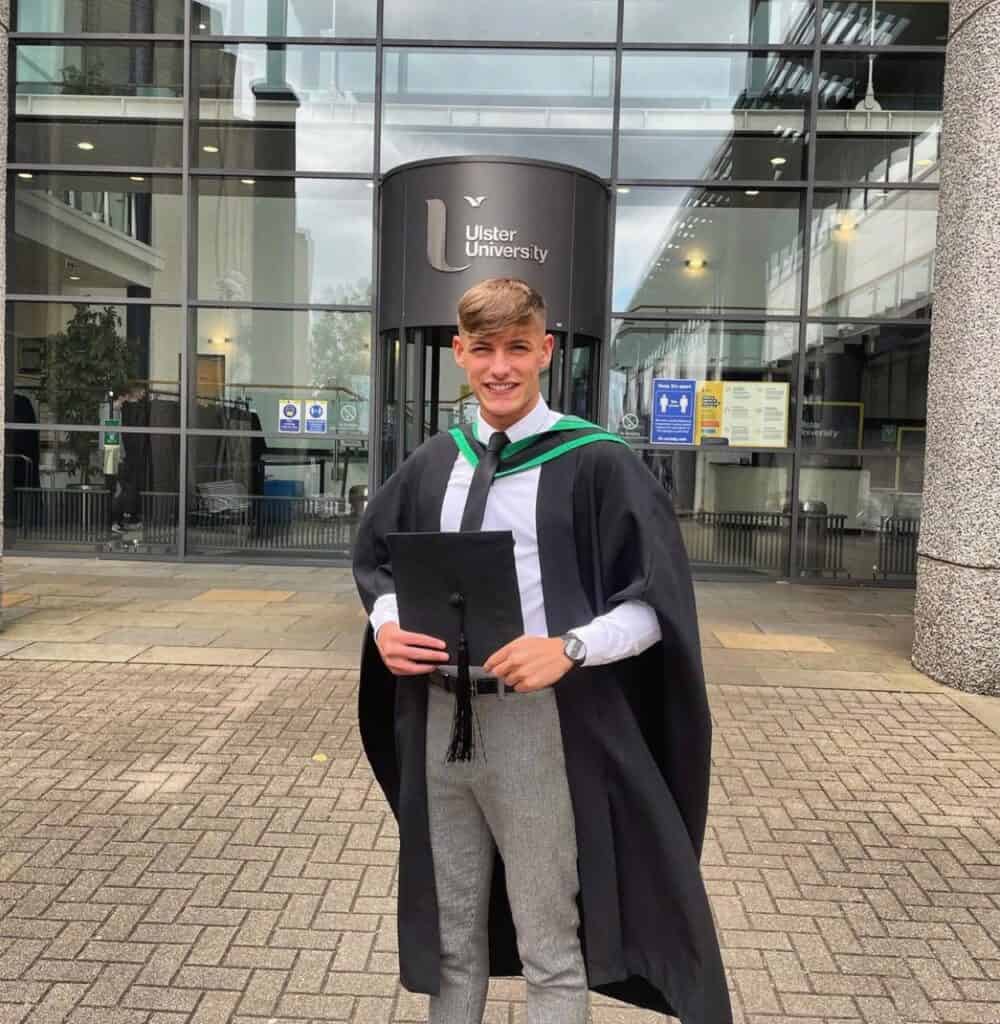 In line with the KTP project, Lochlainn is currently completing a part-time MSc in Business Development and Innovation. Completing modules such as Strategy for Business Development, Digital Marketing Communications and Innovation in Practice, will allow Lochlainn to transfer new knowledge and skills to ProfileTree.
Benefits of a KTP Programme
Company Benefits
ProfileTree are a company which aims to innovate and introduce new ways to sustainably grow each year through exploiting opportunities and meeting customer demand. The KTP Programme has provided the business with new knowledge and expertise, helping ProfileTree to transform the business and become more efficient.

We have a team of highly skilled and experienced professionals across the whole business who work together to help companies maximise their sales online. You can find more information on ProfileTree's services on our website.
Academic Benefits
Led by researchers within Ulster University Business School, the academic team involved within the KTP program have shared their knowledge and expertise to successfully manage and control the project.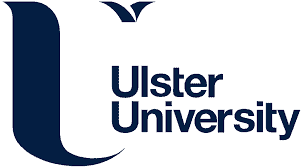 An example of this has been completed through the development of the EAS3EL Conceptual Model, a strategic planning and organisational model developed by Dr John Bustard of Ulster University to assist ProfileTree's Digital Transformation Project.
Click here to find more information on the model and further context on its proposed use as an aid to Digital Transformation.
KTP Associate Benefits
The Associates aim is to develop knowledge, skills and experience which in return offers them a fast start to their career. With the KTP Programme developed around the transferring of knowledge, there are also many development opportunities for the KTP Associate to partake in. An example of this has been shown below.
Ashorne Hill Management College
As part of the programme you are invited to Ashorne Hill Management College based in Birmingham. Ashorne Hill is a CMI Strategic Partner, aimed to provide KTP Associates based all around the UK with specified training to develop their skills and knowledge.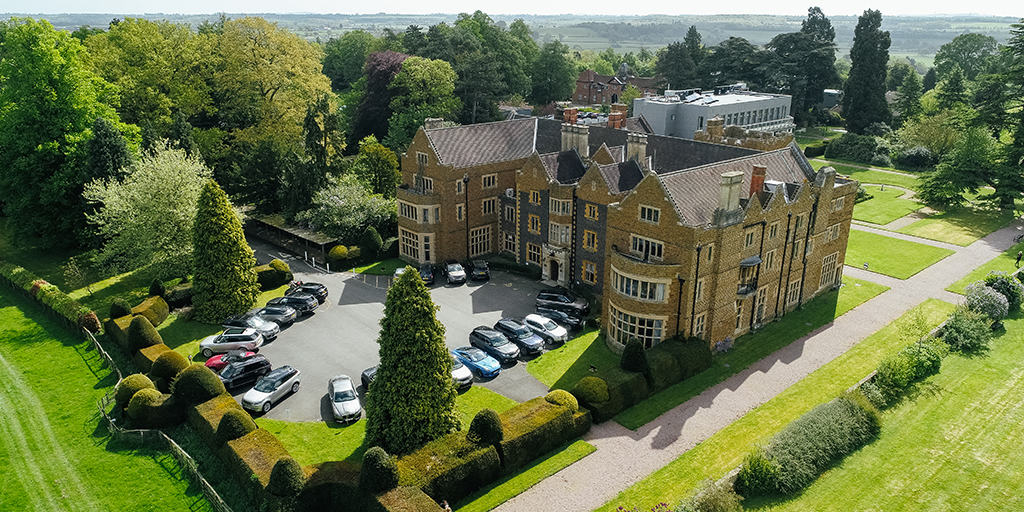 This training programme is designed to provide the KTP Associate with the right skills and knowledge required to successfully complete your project. The training will also seek to build interpersonal skills and provide commercial context to your role, all of which are valuable to any future career aspect.
Some of the learning outcomes from each of the residential modules can be seen below;
Learning at residential module 1
Learning at residential module 2
• Leadership and Management
• Time Management
• Working in Teams
• Project Management
• Communication Skills
• Motivating Others
• Managing Resources
• Decision Making
• Influencing Skills
• Planning
• Team Dynamics
• Conflict Management
• Data and Information Management
• Problem Solving
• Staff Motivation
• Managing Information
• Time Management
• PESTEL and SWOT
• Financial Management
• Marketing
Summary
If you are a business which believes you could introduce a new innovative opportunity and become more competitively advanced then the KTP programme is for you. For more information on how to apply, visit the the Knowledge Transfer Partnership website to find out more.