Regardless of what sector of business you're working in, it is certain that the past few months have been filled with uncertainty and continuous change. In the midst of the chaos, many businesses have allowed their organisational culture to nosedive. In the latest episode of ProfileTree's Business Leader Series, CEO Ciaran Connolly caught up with Core Impact's Séan Grant and John Paul Taggart to talk about the importance of workplace culture to any successful business. Check it out!
As we get our conversation off to a start, Séan Grant and John Paul Taggart introduce themselves as Directors and Developmental Coaches at Core Impact, an organisation that is focussed on developing businesses and communities through culture. Originally focussed on business, Core Impact now specialises in several areas. The Directors at Core Impact bring a lengthy working relationship with each other, each spending over a decade working for Northern Ireland's iconic Movie House Cinemas. It was through their joint experiences here that they built the necessary skills and contacts to launch their own business.
A Shared Philosophy on Management
What services does Core Impact currently offer? Sean highlights that it offers a highly successful growth model called Impact Success, with five key areas of focus, including strategy, leadership, communication and motivation. All of the packages and areas of focus focus on developing people, both personally and professionally. "We had a shared philosophy on how you should treat people, how you should lead people and how you should manage a company from a culture perspective" explains John Paul.
The launch of Core Impact came after a lengthy period of planning and deliberation, with Séan and John Paul ruminating over potential services, courses and workshops their business could potentially offer. "Little did we know it would grow into what we have now, where we're offering workshops, one-to-one coaching, mentoring and bespoke practices," they share. "Essentially, we work with business to help people understand their vision. After all, motivation and thinking about the bigger picture is one of the challenges."
The duo behind core impact agree that in many cases, business leaders don't examine their company culture until it's already too late, potentially hemorrhaging skilled and experienced workers. This is an issue that could be exacerbated by the outbreak of the Covid-19 pandemic, with many businesses struggling to adapt and placing little investment in their own people. "Much of the focus will be in bringing in new social distancing and hygiene guidelines to workplaces. Our concern is that people are going to come last, and people will end up losing out," shares Séan, "and if people feel left behind now, then problems will begin to bubble through in the aftermath."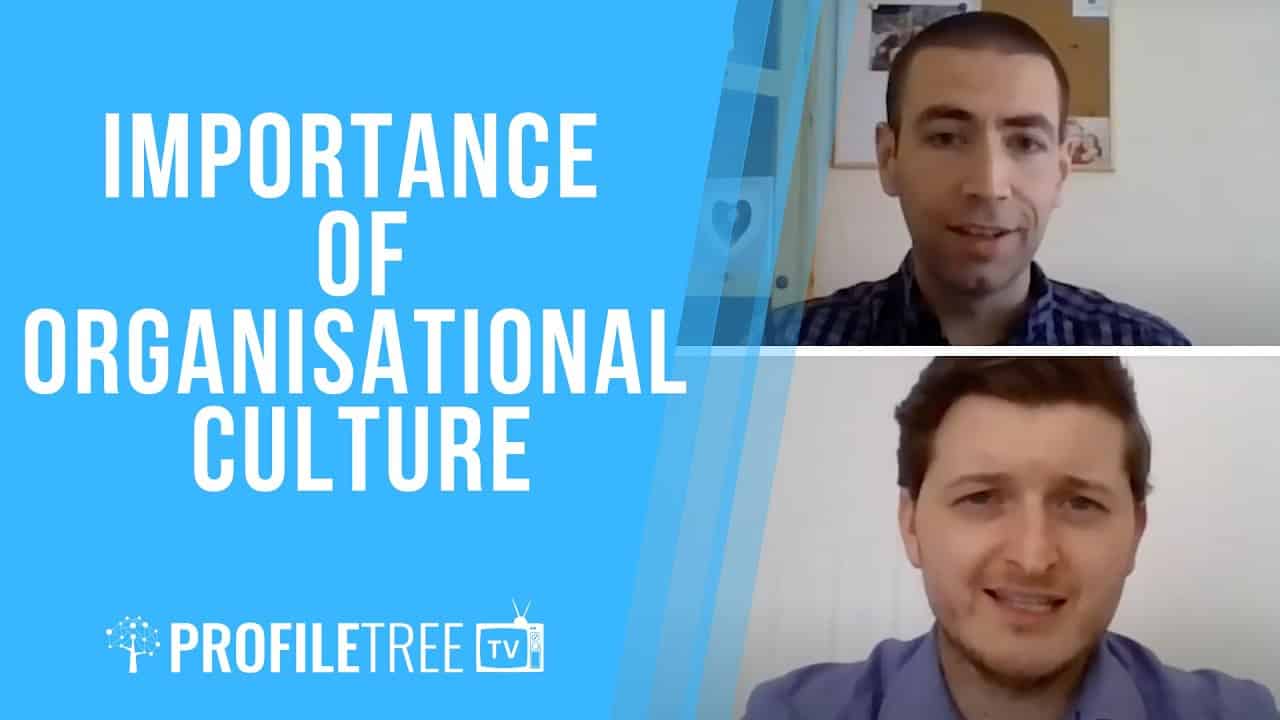 Employee Engagement Post-Lockdown
For John Paul, the questions of employee engagement and general wellbeing will be extremely relevant – especially when the dust settles following the lifting of lockdown restrictions: "It's about understanding what true engagement means – it means building true relationships and a real support network. It goes way beyond day-to-day working, and the benefits are obvious.
"People know they aren't alone, and you can maintain a positive culture through the wellbeing and engagement you've built up. We may be out of site, but you aren't out of mind and we're here for you. Anyone who says they haven't been stressed by what's going on probably needs to slow down and take stock. Managers need to look after themselves too!"
Séan highlights that any successful return to work will be reliant upon the provision of safe, supportive and hygienic spaces for all members of staff. "There's a lot of fear, and a lot of that fear will rise to the surface when people return to offices. Organisations need to remember that by failing to look after their staff when they need support most, that approach can backfire. Things will eventually return to a new kind of normal, and if members of your team are offered a better position somewhere else, they'll jump at the chance. More resources:
Public Speaking: Eight Tips For Success
Digital Agencies: An Ultimate Guide to Digital Agencies
Social Media Guide: COMPLETE One-Stop Essentials
"The workplace environment has a huge impact on mental health. At Core Impact, we realise how culture can transform this. We facilitate conversations in which our whole team can grow. There's an old saying that you should leave your problems at the door when you come to work. That won't encourage collaboration and it won't encourage your team to work to the best of its ability."
**Our interview with Séan and John Paul from Core Impact is a lengthy recording, and we invite our followers to watch the full video for more insights on management teams in the midst of the current crisis. Those wishing to learn more about Core Impact, its story so far and the range of services it offers are invited to do so by visiting the company's official website. Interested parties are also invited to reach out to Séan Grant and John Paul Taggart directly via LinkedIn.**
Ciaran Connolly's interview with Séan Grant and John Paul Taggart joins ProfileTree's Business Leader Series, recently recognised with the Best Content Marketing Award for a Video Series at the inaugural Irish Content Marketing Awards in Dublin. To pitch your brand to take part or to discover how our content creation services can transform your online potential, get in touch with our expert team today. Please note that all Business Leader Series interviews will be carried out on a remote basis until public health guidelines allow for recording sessions at our Belfast-based studios.