Today's world is changing – and fast. The outbreak of the pandemic has thrown real momentum behind the idea of paperless building, and more and more consumers are abandoning physical cash for digital currency – for both security and hygiene reasons. In the latest instalment of ProfileTree's Business Leader Series, Ciaran Connolly caught up with Cian O Flaherty, CEO at SafeCility to discuss paperless digital compliance and the future of paperwork in business. Check out the full interview above and don't forget to subscribe to the series for more industry-leading insights!
Opening up our interview, Cian O'Flaherty introduces himself and explains the work on his company, Safecility, a wireless compliance system for building and estate owners. "We combine hardware and cloud software to automate fire safety testing, using the cloud to handle all compliance records, stored digitally anywhere online," he explains. The CEO cites the Hackett report and the Grenfell Tragedy, where a number of deficiencies were identified in the storage of paperwork and compliance documents. It is events like these that have encouraged compliance to move towards the digital realm, says Cian.
Prioritising Infection Control
The CEO highlights that the outbreak of the pandemic has demonstrated the value of paperless compliance. "Anybody who manages an office building, an educational institution or a care home setting knows that having a technician in to examine a building will represent an infection risk. Right now, you just need to eliminate that risk. Infection control is one of the many reasons why we've seen such an increased uptake in digital approaches," he explains, with business owner's new responsibilities for keeping people safe increasing the need for such approaches.
Cian argues that the larger a business may be and the more sites it occupies, the more difficult legal compliance can become. "By the time you're at 15 or 20 buildings, you have tens of thousands of pages per quarter, and you're just missing things. It's very difficult to track that," he shares. However, he admits that the development of products such as Safecility has brought compliance into the 21st century, immediately allowing companies to move into best practice.
A key element of the new normal post pandemic will involve retraining and upskilling workers to deal with the effects of the virus. Indeed, Cian argues that training workers in the adoption of such technologies could have a significant impact, and the time for adopting digital compliance technologies has never been more appropriate. "Smart buildings have been around for years. Safety compliance is the killer app here, and strong products will really increase the adoption rate. You may as well spend less to do a better job than spending more on checks, with all the risks that now come with it."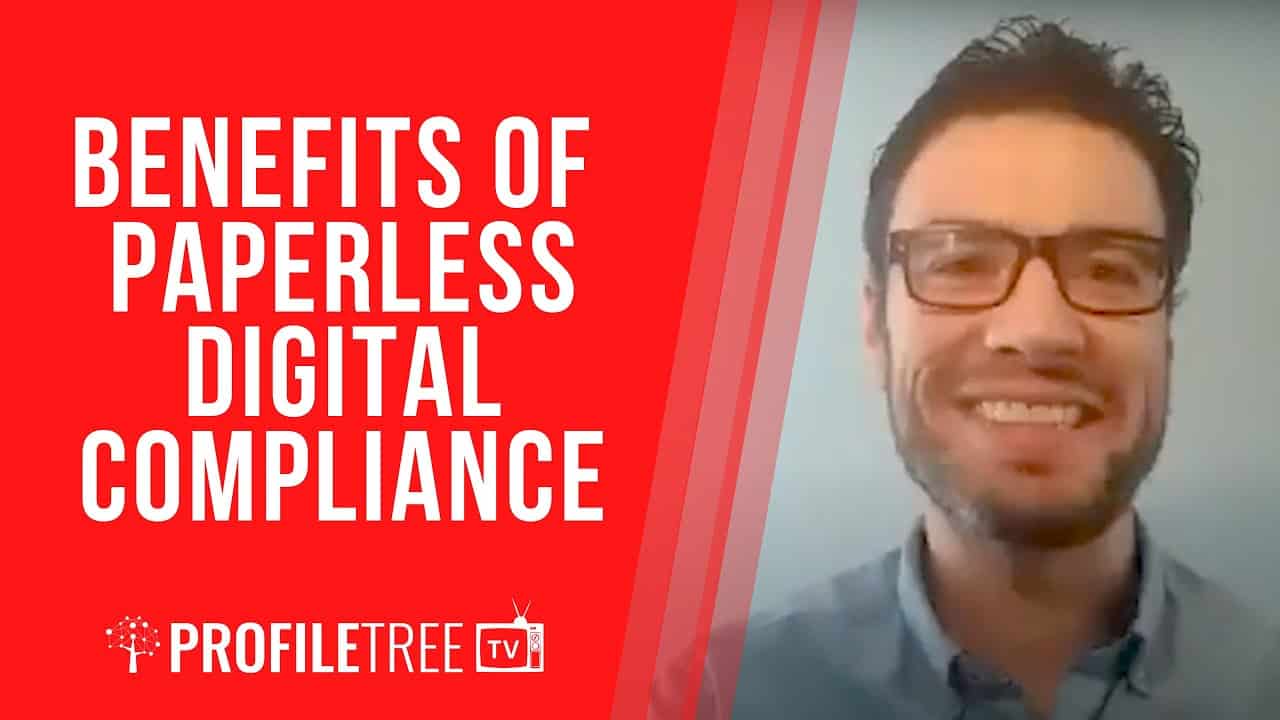 Compliance is Good for Business
Ensuring health & safety compliance is always good for business, according to the driver behind Safecility. "People are realising that now is the right time to put some investment into compliance – they realise that they may be there for 20 years, so may as well do things right along the way. In the short term, we're seeing that a lot of our clients are taking a step back, with many staff being furloughed. They realise that this is a two or three year risk without a vaccine. So, how do we address that without implementing princesses that are risky to people?
"Over the past couple of weeks, we've seen that a key part of the post-Pandemic world will be digital. Non-physical ways of doing business is what we are at the cutting edge of, and we will ensure that our customers are putting their investment in the right place for the next decade," says Cian. Indeed, he highlights that the processes he has built into his own company during lockdown have been extremely successful, with no current plans to return to a fully face-to-face business model.
But who are Safecility's ideal customers? Cian describes a typical client as a business which may be handling 5 or more buildings which they may recognise as an estate, including assets managers, facility managers and business managers. "What we provide firstly is the hardware that allows them to automate testing in a standardised, transparent and documented way. Then we give them a platform which gives them a God's eye view of the entire estate – so your team is only attending those businesses if something has failed," he shares.
"These are strange times for us all, and we're all learning. Viewers are welcome to get in touch with us around any of the problems they have and we can work through them together."
**Those wishing to learn more about Safecility and it's range of paperless digital compliance features can find out more by visiting the official company website. Interested parties and companies concerned about remaining complaint post pandemic are also invited to reach out to Cian O'Flaherty directly via LinkedIn.**

Ciaran Connolly's interview with Safecility's Cian O'Flaherty joins ProfileTree's award-winning Business Leader Series, recently recognised with the Best Content Marketing Award for a Video Series at the inaugural Irish Content Marketing Awards. To pitch your brand to the series or to discover how our video marketing & production services can transform your online business, get in touch with our expert team today.