We live in strange and unprecedented times, and increasing numbers of consumers are depending on technology to work, socialise, shop and learn. In the latest addition to the Business Leader Series, ProfileTree CEO Ciaran Connolly caught up with Lauren Allison of #TechMums to discuss her business journey, empowering women through technology and the importance of digital transformation in the age of Covid-19. Check out the full interview in the video above and don't forget to subscribe to the series for more industry-leading insights!
Getting our conversation off to a start, Lauren Allison introduces herself as the CEO of #TechMums, a non-for-profit that works to support mums in becoming more familiar and confident in the use of technology – be that for work purposes; for helping their children or simply for their own interest or hobbies. "It was founded by Professor Sue Black, who was awarded an OBE for her work, and it arose out of a campaign to save Bletchley Park, home of the WWII code breakers," explains Lauren. Alongside her work with #TechMum, Allison also serves as an Executive Director for Sulby Media Limited, a communications company specialising in the tech space.
Introducing Mums to Digital
Lauren highlights that her current role with #TechMums involves making the organisation more scalable and sustainable. But what does the organisation actually do? The CEO outlines the work of the NGO, explaining that it offers a range of programmes and services that help mums learn about technology. "We actually look at basic digital fluency, from coding right through to app and web design," she shares. "We run 10-week programmes that steer away from academic language. In many cases, the mums attending want to learn whilst meeting other mums, and they don't want to attend the likes of a night course, for example. It's like mums and tots, only its mums and bots!"
The events are facilitated by a range of community partners, including church halls, town halls and libraries. "Our events cover collaborative tools like G Suite, as well as using tools like email, for example. That goes all the way through to showing these parents how to stay safe online, including how to spot phishing attempts, setting passwords and protecting child safety. We also focus on returning to work, helping the mums master LinkedIn, create CVs and the basics of online banking."
The work of #TechMums isn't purely focused on basic digital literacy, however. Lauren highlights that the organisation also focuses on more advanced skills, including an introduction to web design, app design and coding. "That's a bitesize course, and mums will normally leave with a website they have created using Wix. On the app side, they will leave with the wireframes for an app. Meanwhile, with the coding course they learn Python, as well as some of the history of programming and coding."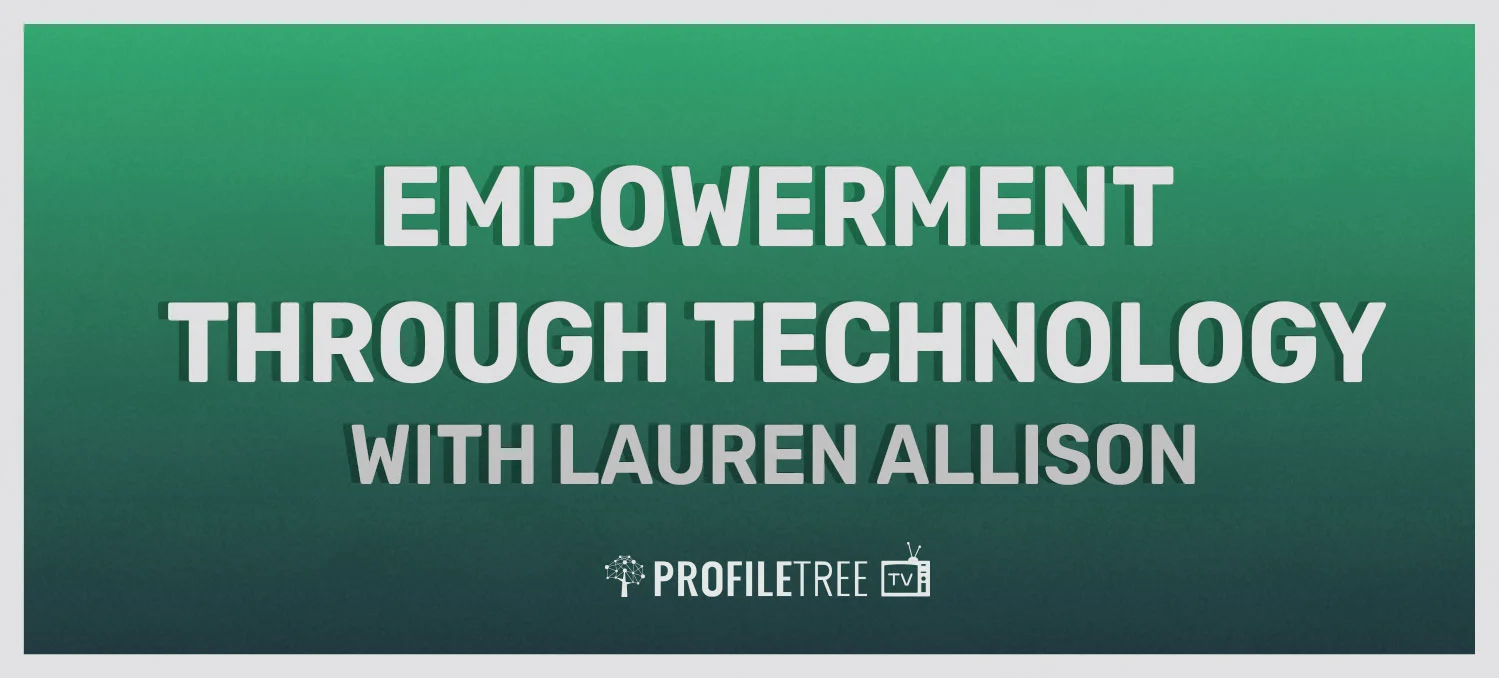 The primary objective of #TechMums is to build the confidence of those who take part in its programmes. This is supported by TechMumsTV, a series of educational resources supported by Facebook, NominateTrust and Homestart UK. "Here, mums can engage and talk about different tech topics. We've reached over 300,000 mums, and we do a lot of consulting and ad hoc courses with organisations who want to become more inclusive in their approach to technology."
Empowering Women with Technology
Technology can empower us all. But why does Lauren's organisation place such a strong focus on mums? She highlights that the organisation began by looking at all sections of society and their issues, and we realised that everything happening offline is now happening online. "You can shop, you can interact with people. However, you can also be robbed or become the victim of fraud – so we cover all of those aspects. When you look at the digital skills gap, the working adult population's lack of digital skills. Sadly, those statistics just aren't improving fast enough for all the mums out there."
Much of the organisation's focus on mothers comes from the organisation's additional objective of creating and encouraging tech-savvy families. "When your child comes home from work, they may ask for help with their maths, English or science homework. Why shouldn't we be able to help them when they come home and ask for help with their coding homework?" she asks. "Mums tend to be left behind with this sort of thing, so by targeting mums we're creating a more inclusive, diverse and fair society – something that a lot of us take for granted."
How has the outbreak of the Covid-19 impacted the work of Lauren and the team at #TechMums? The CEO shares that in the sphere of business, there was a marked shift in those demanded that services were to be moved online. "In the back of my head, I did think that this was happening too quickly and without sufficient thought or planning. We were in emergency mode – fair enough – but let's take a look at what's going on here.
"#TechMums courses are designed to facilitate face-to-face learning. Lots of people wanted us to move to Zoom, but we had mums who didn't have the internet or any connectable devices at home. You also have those who are unaware of how to use these tools, and trainers themselves who aren't aware of how to deliver programmes over webcam. We had to design a solution on training mums how to use Zoom, getting that to them on a remote basis. We had a couple of sleepless nights, but thankfully all the mums have been able to finish their courses during quarantine!"
Lauren has also noticed significant shifts in how businesses engage with their employees: "Some employees want those check-ins, they want those Google Chats. Others are happier using tools like Slack and are satisfied with a call just once a week. I'm concerned that just because we've made it through this situation that we will assume that everybody knows how to use tools like Zoom – that simply isn't true. People are still being left behind, and #TechMums will be at the forefront of changing these mindsets when restrictions begin to lift again.
**Those wishing to learn more about #TechMums, including their full range of programmes and services are invited to do so by visiting the non-for-profit's official website. Interested parties are also encouraged to reach out to Lauren Allison directly via LinkedIn.**

Ciaran Connolly's interview with #TechMums' Lauren Allison joins ProfileTree's award-winning Business Leader Series, recently recognised with the Best Content Marketing Award for a Video Series at the Inaugural Irish Content Marketing Awards. To pitch your business to take part in the series or to discover how our video production services can transform your online potential, get in touch with our expert team today. Please note that all Business Leader interviews will be carried out on a remote basis until public health guidelines allow for recordings at our Belfast-based studios.