In Northern Ireland, we're more than familiar with conflict. But luckily, we're also familiar with resolving conflict through effective mediation. 
Few are better placed to discuss this subject than Enda Young, Programme Director at the William J Clinton Leadership Institute at Queen's University Belfast. 
In an episode of ProfileTree's award-winning Business Leader series, we sit down with Enda to explore how businesses can benefit from implementing processes for conflict resolution, negotiation and mediation.
Watch our full conversation with Enda in the video below, and subscribe to the series for more fascinating insights. Check it out!
Enda's Career Journey
As we kick off our discussion, Enda takes us on a quick walkthrough of his personal background and professional experience before entering the William J Clinton Leadership Institute, jokingly describing himself as a recovering mechanical engineer.
"That was my first degree and my first real passion. However, I always remembered a training session I had at the age of sixteen, when we had a small group present to us on conflict mediation. I immediately knew that this is what I wanted to do for a living."
He returned to university to complete further study in conflict resolution and mediation, leading him onto the career path he has now been following for the best part of 20 years.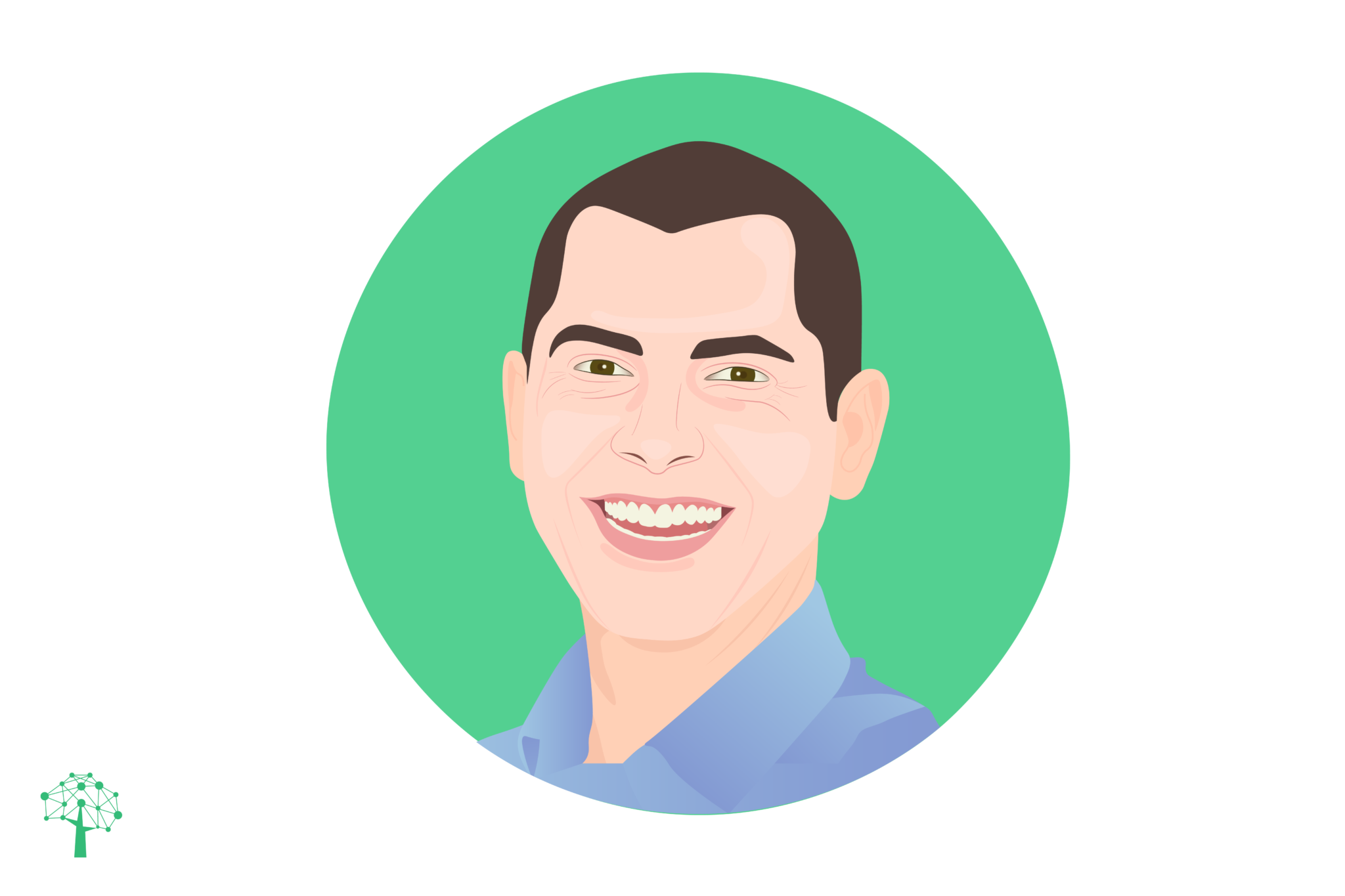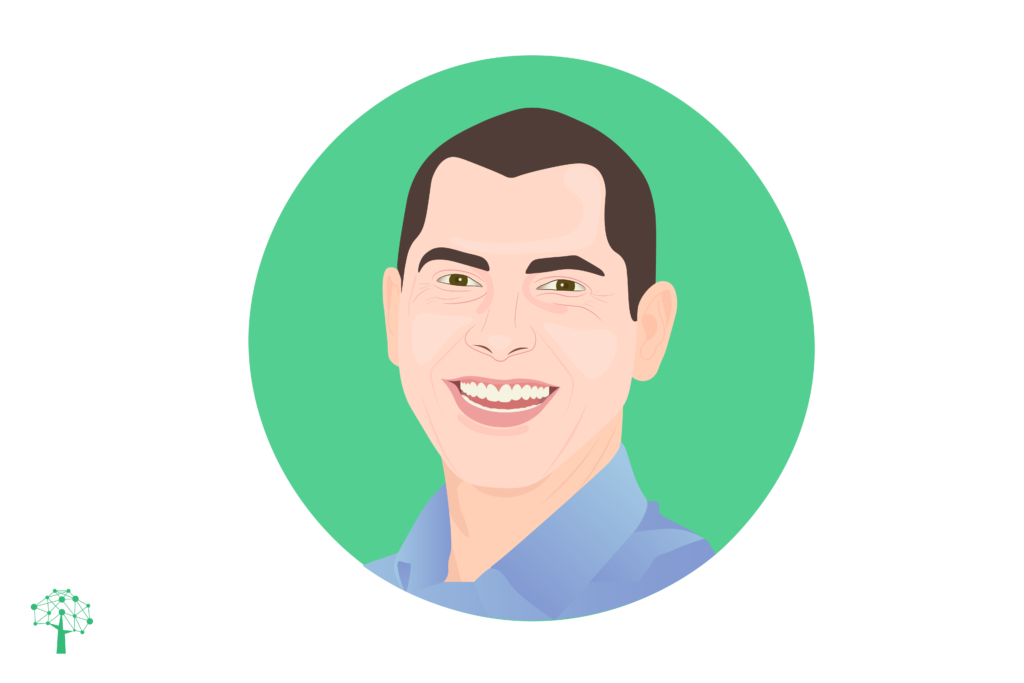 Resolving Conflict: The William J Clinton Leadership Institute
So, what is the William J Clinton Leadership Institute, and what work is it involved in? Based in Queen's University's Riddel Hall and part of the university's School of Management – the executive education department of the institution.
"We train a lot of companies and organisations in leadership. Wherever you are in your career, we have a leadership for you.
"You might be really good at your job, and all of a sudden you're managing your first team. What is that shift, and what new skill sets do you need? Our course allows you to develop those skills and manage your time more effectively."
Enda Young and the William J Clinton Leadership also deliver highly popular bespoke training courses which are tailored to the needs of any specific business or organisation.
"We would work along with you for six months to a year, to develop a bespoke programme that helps move your organisation along."
He suggests that the large physical space of Riddel Hall provides that essential area that businesses along with their colleagues and workers can come to learn, work and study together.
The mediation expert emphasises that the courses and services offered by the William J Clinton Leadership Institute aren't limited to low-level workers. The Institute places great focus on training and developing the skills of senior management figures, including CEOs.
"You may have business leaders who are so focussed on their work that they actually forget their own personal development. Actually getting the time to look at who you are and the latest theories in practice is extremely valuable, and at the Institute we do pair that with academic research."
Conflict mediation should be a skill taught to everyone, according to Enda.
"It should be as widespread as getting taught how to use a fire extinguisher. We all deal with conflict, and conflict in itself isn't inherently negative. Some of the best and most productive relationships we have contain elements of conflict. It's when conflict isn't dealt with properly it can be destructive, and that will lead to situations where you may have people taking time off with stress."
He suggests that the impacts of this can be profound, highlighting research from the Republic of Ireland which reflected that we spend up to three hours a week in a state of conflict.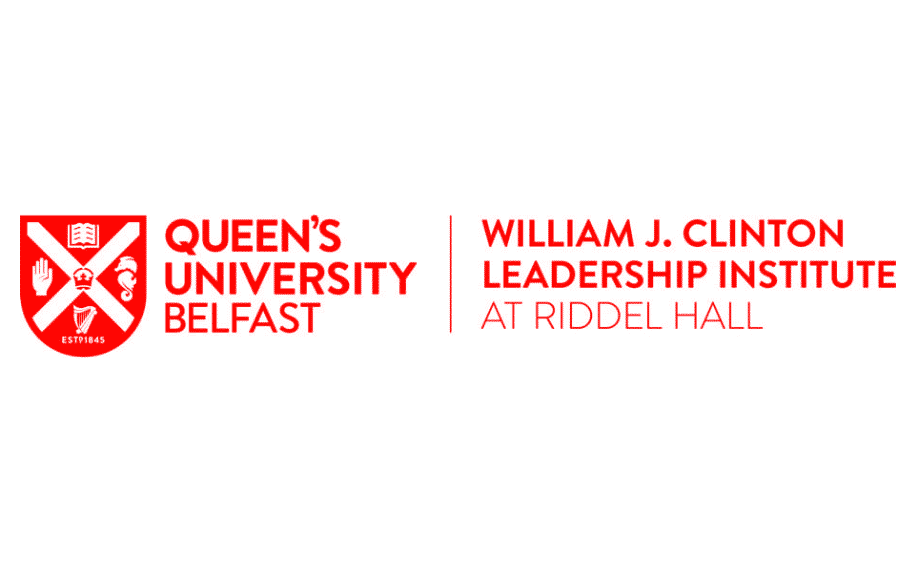 People Will Always Be People
Whilst economies will always be in a state of change, Enda reminds us that people will always be people.
"One of the key things we see is misinterpretation of tone in emails and instant messaging. We see people being micromanaged and the continued removal of autonomy. I guarantee you that conflict will grow from that point.
"If people have no say in the direction of their own career – that poor communication and lack of respect, people's inability to listen to each other is a huge issue that we see more and more."
In many cases, Enda encounters a gulf between what may have been intended with a particular message or action, and the actual impact that it has had upon a business or organisation. The bigger that gap is, the greater the potential becomes for more destructive forms of conflict.
"It may be that you had a totally different intention from that particular message or action. However, that may have made me feel a certain way, and that is the emotion that you have essentially left me with."
Identifying your own personal style of conflict can be one of the most effective steps towards conflict resolution.
"Do you enjoy conflict, or do you do everything you can do to avoid it? Do you naturally collaborate and compromise? All of us have a style that we revert back to when we are tired, when our emotional resilience is low. We train people how to be flexible. As a leader, how can you flex your style, even when you don't want to? It's about asking how you see yourself, and how you think your staff see you."
Enda suggests that the skills of mediation and conflict resolution have fallen under the category of 'soft skills' – something that he himself rejects.
"Small conflicts in work, people become preoccupied by it. That can be all-encompassing for that person, and it takes over. How many negotiations do you have in your own head before you come into work? These can impact huge issues, and I think this illustrates how important conflict resolution and mediation can be for businesses and organisations, regardless of their nature or size."
Those wishing to learn more about the fascinating work carried out at the William J Clinton Leadership Institute can learn more by visiting the official website, or by following the institution's Twitter account. Businesses and organisations can also reach out to Enda Young directly via LinkedIn.
Become a Part of Our Business Leaders Series
Interested in featuring on our Business Leaders series? In our acclaimed series, which was recently recognised with Best Content Marketing Award for a Video Series at the Inaugural Irish Content Marketing Awards, we share amazing advice, tips and stories from business owners, managers and senior leaders.
From growing your business to looking after your staff, new industry insights and innovative ideas – we cover everything to inspire professionals across all sectors. If you want to become a part of it, simply drop us a message.