The past year has brought strange and unprecedented times for businesses. With little to no events allowed, this has curtailed businesses in making new, valuable connections. However, digital solutions have remained key during the outbreak, making networking as easy as ever before.
In a highly relevant pre-pandemic interview, we sat down with Business First's Michael Osborne to talk about the benefits of joining a business network group. Check it out, and don't forget to subscribe to Business Leaders for more industry-leading insights!
Michael's Journey to Entrepreneurship
Starting off our discussion, Michael takes us on a brief walkthrough of a lengthy career, highlighting his experience in entrepreneurship and running his own companies from the early 1980s.
That journey began with the establishment of a painting and decorating business when he left university, before going on to set up one of Belfast's first pizza takeaway restaurants. Since then, Michael has worked across a variety of sectors including telecommunications, IT, management services and then finally in business membership, where he currently specialises.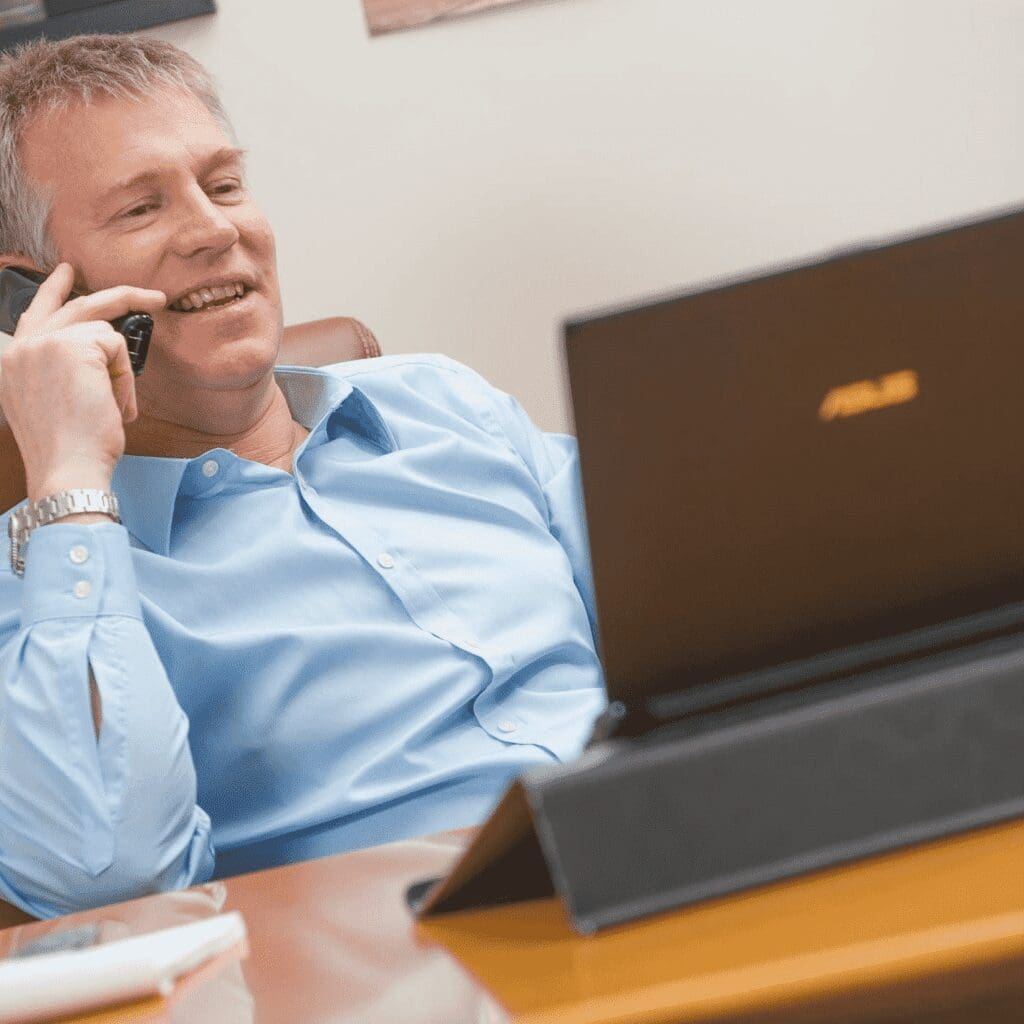 A Support Network for Businesses
Since moving into the field of business membership, Michael Osborne has networked and connected with over 1,000 business owners in Northern Ireland.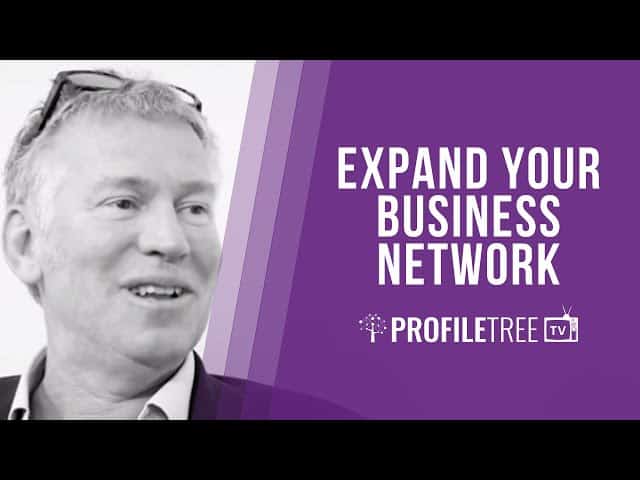 Business First Network is an independent commercial membership organisation for business owners, established in 2014 and currently boasting over 3,500 members, including sole traders, family businesses and large professional firms.
"If I was to give a seven word pitch, we keep business owners out of court. We do that by providing advice helplines, advice around health and safety and more," he explains.
"We give the business owner peace of mind that we are able to handle these issues for them."
According to Michael, having access to these services and advice helplines is an absolute essential for those running family or small-to-medium sized businesses – especially around legal issues, tax issues and health and safety issues. And, whilst much of this advice can be critical of a business, all of it is geared towards genuine and sustainable growth.
"No business owner knows when they will have a really critical issue, and that's why it's good to have a membership with the Business First Network."
Michael highlights that in many cases, business owners concern themselves only with the 'doing' of the business, and not the 'being' of the business.
"If you do run a business, then you need to make sure that you are achieving that compliance. You need to have the correct HR, the correct health and safety and the correct legal advice. Often because the business owner is focused on the doing, they aren't putting the right management structures in place."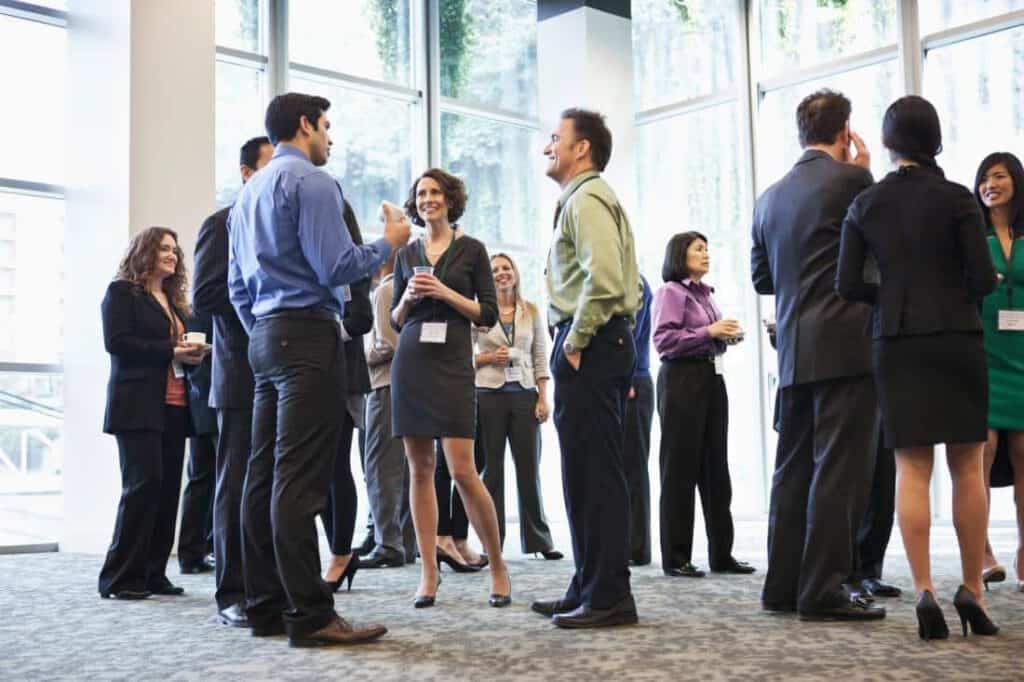 Challenges for SMEs
For businesses that are merely starting out, Michael shares that cash flow continuously arises as a major challenge.
"HR and recruitment can also be really tough for business owners. There's a lot more compliance today than there ever was – look at developments like GDPR, for example. Business is constantly changing, and it's becoming more and more difficult for business owners. They are trying to manage multiple challenges, and how difficult that is shouldn't be underestimated."
The growth of digital has provided both opportunities and challenges in the world of business. Michael shares that unlike 30 years ago, customers and consumers can learn everything about your business at the click of a button. Plus, business leaders are now tasked with comparing themselves against their rivals on a public forum.
"Unless you have a huge digital marketing budget, the best thing to do is keep it simple – a simple website, doing a little bit at a time. Start with your best customers and ask them for testimonials," he adds. "However, it's never been easier or quicker to join the digital economy."
What comes next for Michael Osborne and the team at Business First Network? He shares that the objective is to continue growing that network and community, offering customers that piece of mind element of their membership.
"The bigger we grow, the more efficient we wil; become in doing that. We're improving our digital platform, we're putting ourselves out there and we try to speak to as many business owners as possible."
If you want to learn more about the Business First Network, the range of services it provides and the membership packages on offer, visit the company's official website. You can also reach out to Michael Osborne directly via LinkedIn.
Become a Part of Our Business Leaders Series
Interested in featuring on our Business Leaders series? In our acclaimed series, we share amazing advice, tips and stories from business owners, managers and senior leaders.
From growing your business to looking after your staff, new industry insights and innovative ideas – we cover everything to inspire professionals across all sectors. If you want to become a part of it, simply drop us a message.