As the Coronavirus pandemic continues to impact the world of business, many firms and organisations are temporarily pausing their operations, whilst others are projected to decline due to changing consumer priorities.
However, the digital space continues to thrive, and building managers and construction professionals are more concerned about improving proper building management than ever. With this in mind, we caught up with Paul McCarthy, CEO and founder of Snapfix.
To learn more about building management, Paul's business and more, watch our full Business Leaders interview below, or read on for the highlights.
Paul's Career Journey
Raised on a farm in Cork, Paul went on to obtain a degree in Computer Science from University College Cork (UCC).
Since then, the entrepreneur has worked a jet-setting career in software stretching over 25 years; working in New York City for 10 years, as well as for companies in London, Australia and Asia.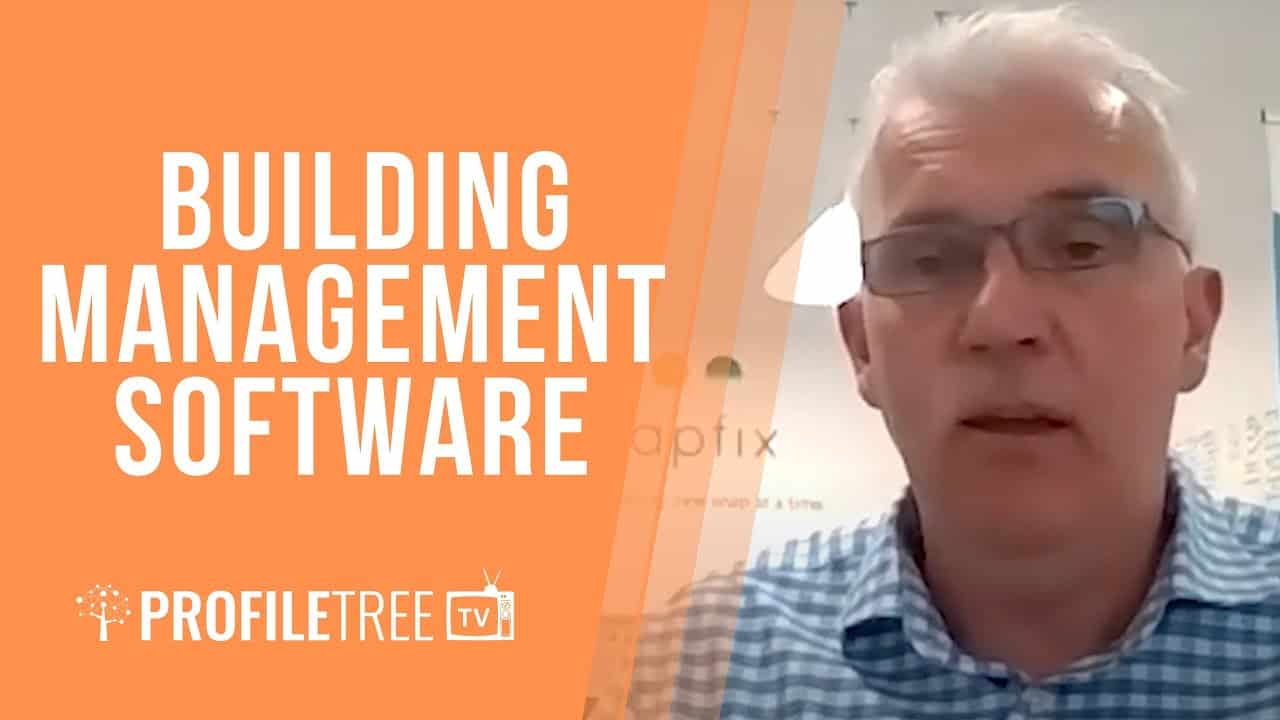 However, this nature of skill and work was combined with his work with a family business focussed on property and building management. He has now brought this combination of knowledge sets to Snapfix: his own product which he describes as being like "WhatsApp for buildings".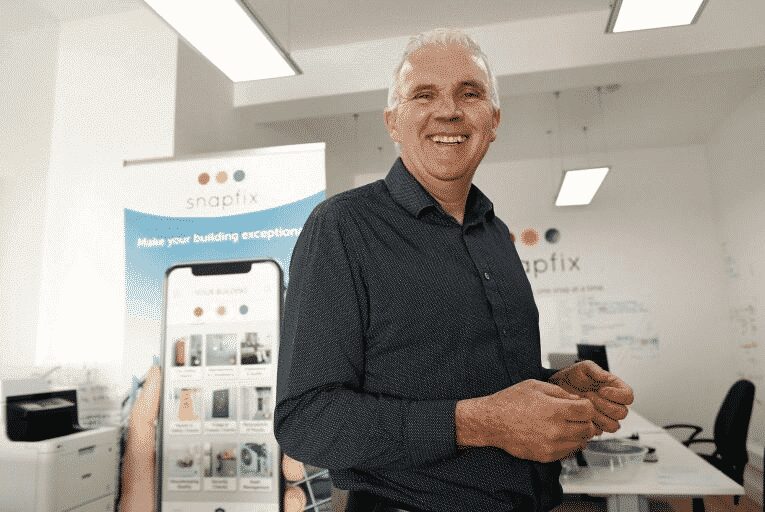 Snapfix: A Building Management Toolkit
So, what is Snapfix? Paul outlines the broad range of features in his cloud-based platform: "Everyone is using WhatsApp at the minute, and it's really great in terms of being really simple, intuitive and user-friendly. It's also great for chat – but it's not great for task management," he explains.
"We've brought all the best features of WhatsApp – including photos, tags and messaging – and at the minute it's going really well in the building management and construction sectors."
What is truly unique about Snapfix is that anyone who may be in a particular building or site can download the app and use it to take pictures and exchange messages if, for example, the spot maintenance issues. Uploading the material submits it to building managers and construction leaders for resolution.
"We use a very simple, red-amber-green traffic light system for progressing the resolution, and it requires minimal-to-zero training. Everyone understands what a camera icon is, everyone knows what traffic lights are, and we want to keep to that degree of simplicity," explains the CEO.
"There's obviously some more complex parts of it, but the core is about leveraging the eyes and ears of everyone on a site to make it better at all times. Buildings are always evolving, they're like living entities – so it just never stops."
The real value proposition of Snapfix is in time – the most valuable of commodities – and how it is saved by using the platform. Paul explains that by having all of this information in the palm of their hands, those on such sites will save significant portions of time looking for that information as they would traditionally. He adds that by improving the general maintenance and safety of buildings using the app, there is also potential to reduce potential costs in damage repair and insurance claims.
Finding a Lucrative Niche
Snapfix found its first major successes in construction, as well as in the hotel industry – a sector which he decided was a great one to focus on, being open 24/7, demanding the highest standards and having the highest number of bilingual staff. Paul highlights that the company's initial focus is in the UK and Ireland – after which they hope to look towards more opportunities in the United States.
How has the outbreak of COVID-19 impacted Paul's business? Snapfix immediately responded to the outbreak by offering all of their customers a free six-month extension on their subscription, hoping to give something back to a key industry in strange and challenging times.
Inside the business, the team at Snapfix have used the time to take stock and engage with their customers whilst slowly expanding into other markets: "We've had more business with construction firms, as well as engineering companies and factories. We're also reaching out to hospitals and care homes to offer a free subscription – again, just trying to do what we can for those sectors."
Whilst the societal and economic damage of the virus is obvious, Paul suggests that there may be some silver linings to the situation, particularly in regards to the success of remote working.
"It has given people more opportunities to realise the value of their time, especially with time limits on the likes of Zoom and other products. It's been an amazing social experiment globally, and I think we're going to see some great advances through remote working. To even give people the option to have flexible work is essential, and we can't go back to the pre-Covid days".
For the building management expert, one of the real challenges will be in buildings with elevators – especially given the need for social distancing and the highly transmissible nature of the illness.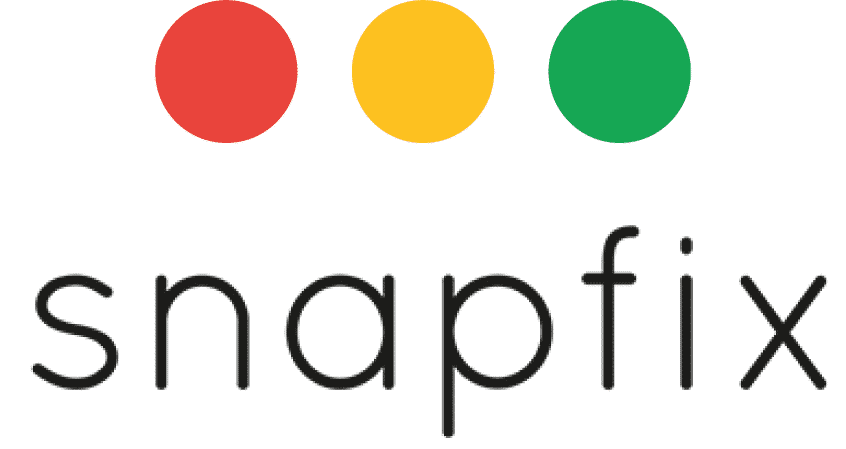 The Future is Bright
Snapfix's rapid growth suggests that the future will be bright for the cloud-based building management platform. The company continues to progress through multiple funding rounds, benefitting from the valuable advice and guidance of angel investors – with VCs highlighted as the next target. Paul has also praised the assistance of mentors for Enterprise Ireland, who were instrumental in the success of the funding rounds.
"There's plenty of investors out there. They are demanding and they should be demanding – you should listen all the time and improve as you go."
To learn more interesting insights from Paul, check out the full Business Leaders interview over on our YouTube channel. To find out more information about Snapfix's range of useful features or to download a Snapfix Building Brochure, visit the company's official website.
Become a Part of Our Business Leaders Series
Interested in featuring on our Business Leaders series? In our acclaimed series, we share amazing advice, tips and stories from business owners, managers and senior leaders.
From growing your business to looking after your staff, new industry insights and innovative ideas – we cover everything to inspire professionals across all sectors. If you want to become a part of it, simply drop us a message.