A product manager is a professional who is in charge of developing products for an organization, a role which is referred to as the practice of product management.
Most employers prefer people who have prior product management experience, and it is difficult to get that experience without first becoming a product manager. In this article, we discuss six steps on how to become a product manager.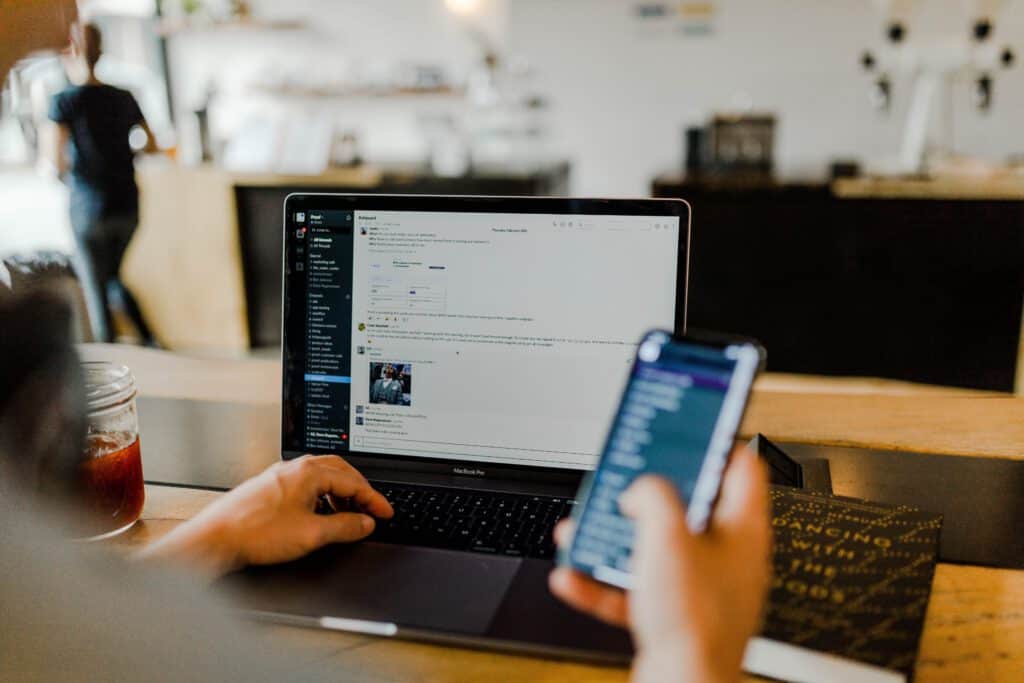 Skills to Become a Product Manager
Research about the role and work on building the key skills required
Aspiring professionals looking to become a product manager must first understand the key skills that consistently define success in the role in order to be successful in it.
Typically, this requires a variety of cross-industry soft skills, such as critical thinking, organization, attention to detail, prioritization, listening skills, and self-motivation. One of our recent posts introduced 6 core skills every product manager should master, such as communication and data analytical skills. New product managers should possess these hard and soft skills as a starting point.
Obtain relevant education qualifications
Although product managers come from a wide range of academic backgrounds, they usually hold a bachelor's degree. An MBA is not a must most of the time, and some companies may seek candidates with a technical background or who have experience selling B2B products.
Apart from formal education, you can invest in product management certification courses. Business model development, market analysis, and product prototyping are among the core elements of product management. In the courses, you usually will learn skills such as roadmap development, writing user stories, sprint planning, and product lifecycle management so that you can be familiar with the product management lifecycle.
Taking product management courses may also make your resume stand out from the crowd. If you have no experience, your resume might be overlooked by hiring managers, but this may not be the case if you have a certification. You will gain confidence in handling the role, which will come across in your interviews.
Start a side project
As a product manager, your first 2-5 years are spent shipping products, gaining experience in everything that pertains to this category: stakeholder management, user interviews, developing product sense, prototyping, and many more tasks.
After learning the fundamental knowledge in product management, it is best for you to start a side project and manage it closely from the beginning. By doing so, you can test out the skills you gained from the boot camp and show your leadership and problem-solving skills.
Starting a side project is also fun because you can do anything you want, as long as you're interested in it, and it requires steps similar to product management. Being able to manage a product's life cycle from development to launch shows you have the skills to manage projects from start to finish.
What's important is that you show how you solved problems throughout the process, which means being honest about your mistakes and failures. You should also document how you collaborated with different stakeholders to complete the project.
Build a portfolio
The best way to showcase your product management skills is by building your own portfolio and link it to your resume.
Portfolios serve as your primary means of demonstrating your talents to potential employers. Create a portfolio that showcases the projects that you have worked on. You might have completed these projects during an educational experience, as part of your past employment, or on your own.
You may reference any project that illustrates your ability to handle the common responsibilities of product management, regardless of the context.
Networking
Networking is key to being a successful product manager. It is important for aspiring product managers to build connections with current product managers.
You can check out YouTube videos from product managers on what they do and reach out to current PMs who work at companies you are interested in on LinkedIn. You can get an idea of how these companies hire their product managers and understand what this role entails more fully.
Establishing a professional network can help you gain information about open positions. Past colleagues may be able to provide insight into job opportunities communicated by their professional connections. LinkedIn can also be helpful to stay up-to-date.
Look for a relevant job in the market
Commonly, product management is not normally considered an entry-level position. Most product managers become product managers by gaining experience in business and technology roles, and becoming knowledgeable about product lines and industries while fine-tuning their leadership and interpersonal skills.
If you can't get a product management job initially, jobs like business analyst, product owner, project manager, and product marketing manager could ‌help you pivot into product management.
—————————————————————
There are many ways to reach your goal of becoming a product manager, whether you enroll in an online course, study for a computer science degree, or simply try your luck with on-the-job training. Hard work mixed with perseverance can yield outstanding results in this highly sought-after position.
Check out our range of digital services to support you and your business here.