January is grey and cold. After exuberant Christmas festivities, the quietness of January can feel numbing. Blue Monday has come to represent the 3rd Monday of January. Created by media companies describing it as the 'most depressing day of the year', it is when most people receive their Christmas credit card bills and are left feeling glum with the aftermath of Christmas. Rather than let commercial influences dominate our mental health, there are plenty of ways to help lift your mood and set your sights on the future.
What is Blue Monday?
Created as a marketing scheme by Sky Travel in 2005, Sky claimed to have carefully calculated the 'most depressing day of the year' which they marked as the third Monday of January. Used as a means to encourage people to buy holidays, it focuses on post-Christmas debt, gloomy weather, the breaking of resolutions, and the sadness of returning to work after the holidays. 
Despite claiming that it is the 'the most depressing day of the year', there have been no scientific studies to back this claim up. Rather than focus on the negatives, use Blue Monday as a means of creating routines that help with your self-care and establishing achievable goals for the next year.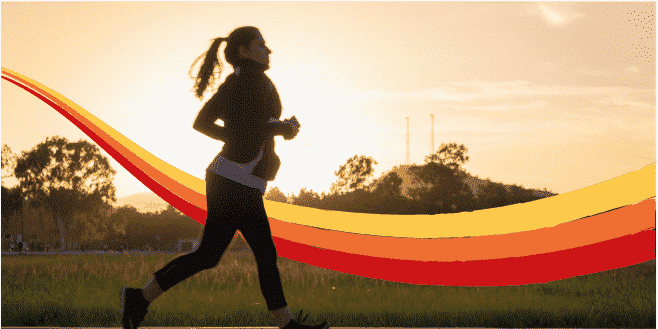 Get Up and Get Moving
The grey and cold make most of us want to keep wrapped up warm, not leaving the house. Trying to incorporate daily exercise can have positive effects not only on our physicality but on our mental health as well.
You don't have to head to the gym and pump iron to get the benefits of exercise. You could take a walk around the park or your area. Go on a quick jog and slowly build up how far and how fast you can run.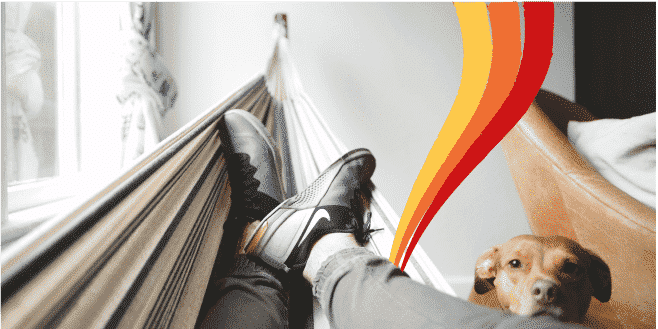 If you can't leave the house or garden, try skipping or star jumps – anything to get your blood pumping. Plenty of fitness gurus now have free and accessible training videos that have been designed to do at home. Start moving and feel the endorphins within your body.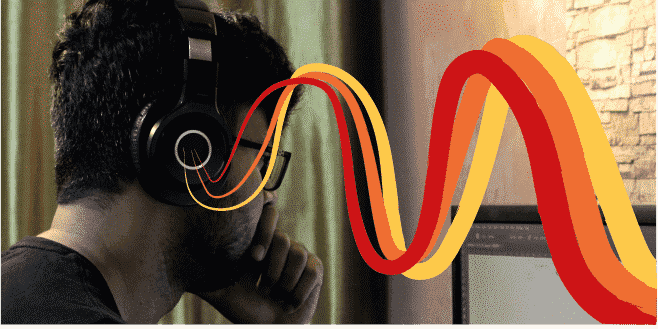 Beat Blue Monday with Beats
Music makes us feel things but it is proven to help with our mental health. When we listen to music, our brain releases dopamine which helps improve our mood. Listening to fun, upbeat music motivates us and helps us perform better in work and in our daily lives.
Put on your favourite tracks or, if you're struggling to decide, check what your friends and family are listening to. Apple Music, Spotify, and YouTube all have curated playlists to help with mood and positivity, so if you're still not sure what songs to stick on, take a look and see if anything they have created is up your street.
Get Some Vitamin D on Blue Monday
January is notorious for being dark, grey, and cold but, where you can, try and get some of the sunlight. A lack of natural sunlight can have serious biological effects. It affects our mood but also the amount of vitamin D that our body naturally produces.
Getting outside and taking in some natural light can have incredible effects on energy, alertness, and endorphin levels – so get outside even if its a quick walk up the street.
We aren't going to get much sunlight in January but this can be supplemented by our diet. Cook foods like eggs and fatty fish to increase Vitamin D intake and help your body. Get outside and feel better.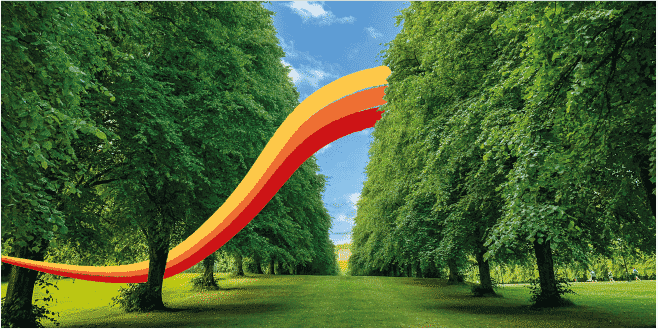 Treat Yourself on Blue Monday
January can be uninspiring and dull. After the jovial celebrations of Christmas, January's bleak feeling like leave you miserable. Treating yourself to small, indulgent treats or food can instantly lift your mood and give you the boost you deserve.
Why not put on your favourite film with some ice cream? Make your favourite food or, if you can, order in a takeaway for the evening. If you are trying to eat healthier foods, supplement sugar with nuts, berries, pomegranate seeds, or bananas.
Run yourself with a bath and use a bath bomb. Wear your favourite perfume indoors. Do things that make you happy and help you feel good – you're allowed to treat yourself even if it is January.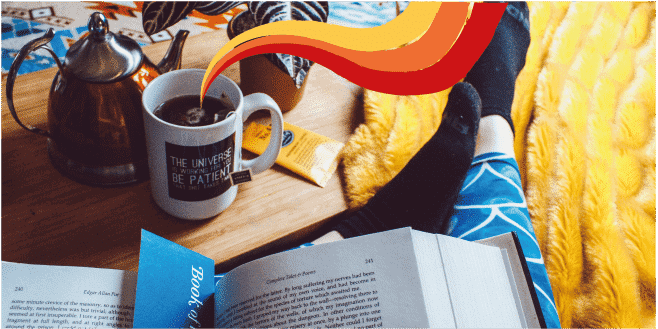 There's More to Come Than Blue Monday
It can be hard to focus on the positives, particularly when the future feels uncertain and we can't plan traditional activities. Taking a moment to think about what you are grateful for can really help you put things in perspective.
Write a list of the things that you are grateful for. Then write a list of the things you want to achieve in the year ahead. Plan zooms, make time for walks with friends and family. Do a cook-along or learn new skills. January is bleak but Blue Monday is just one day. There is so much to come.