Recent months have thrown workers and businesses into a period of uncertainty, with firms around Europe at a standstill due to the ongoing Covid-19 pandemic. However, the virus has driven a new trend that is sure to gather momentum in the future: consumers are now more conscious over their health and financial status than ever. With this in mind, we sat down to talk with Navigate Mortgages' Paul Shannon to talk about life, business and protecting your health & wealth. Check it out!
As an independent mortgage salesman, young entrepreneur Paul Shannon certainly leads a busy life. Recently married and moved into his first property, he has spent much of the past few years building experience in mortgage sales, jetting around the world on well-earned holidays with his wife. For Paul, moving into independent mortgage sales was a natural step after working his way through Halifax over a seven-year period. After building up his confidence, he moved to an independent financial practice called Navigate IFA. "I've never looked back," he admits.
From First Home to Retirement Home
What services do Navigate IFA provide? According to Paul, the firm was originally formed to specialise in family planning, stock & shares and financial advice. When he joined the firm, it expanded to include Navigate Mortgages, with his knowledge and expertise forming the foundation of the new business. At present, Navigate Mortgages offer advice around property & mortgages as well as life insurance, critical illness cover, income protection, contents insurance, will-writing services and more. "Everybody needs a will, but nobody has one. So, we started doing that," he laughs. "We take our customers from their first house to their last house, including retirement homes, pensions and everything in between."
Paul highlights that the strength behind Navigate IFA is that it offers a one-stop shop for financial services, meaning that customers are not faced with the challenge of finding multiple providers for various services. "They can get everything in house in a small, independent and local practice," he explains. But what is Paul's specific role within Navigate IFA? As he explains: "I take the hassle out of financial services. I go out into the marketplace and recommend better deals. We sit down to talk about home and life insurances and protecting your income."
Touching base with clients on an annual basis forms a critical element of Navigate's business. "We revisit clients to discuss their mortgage and their insurance, offering new deals that may be a significant improvement on what they're currently paying," Paul explains. According to the mortgage expert, many consumers aren't aware of the various options out there. "There's a misunderstanding amongst consumers that they have to stick with their bank, which really limits them," he adds. "We have access to every mortgage lender on the market. So, we shop around and help them switch lenders". He highlights his own example of moving between Halifax and Bank of Ireland, earning himself £500 cash back and taking a couple of years off the end of his mortgage.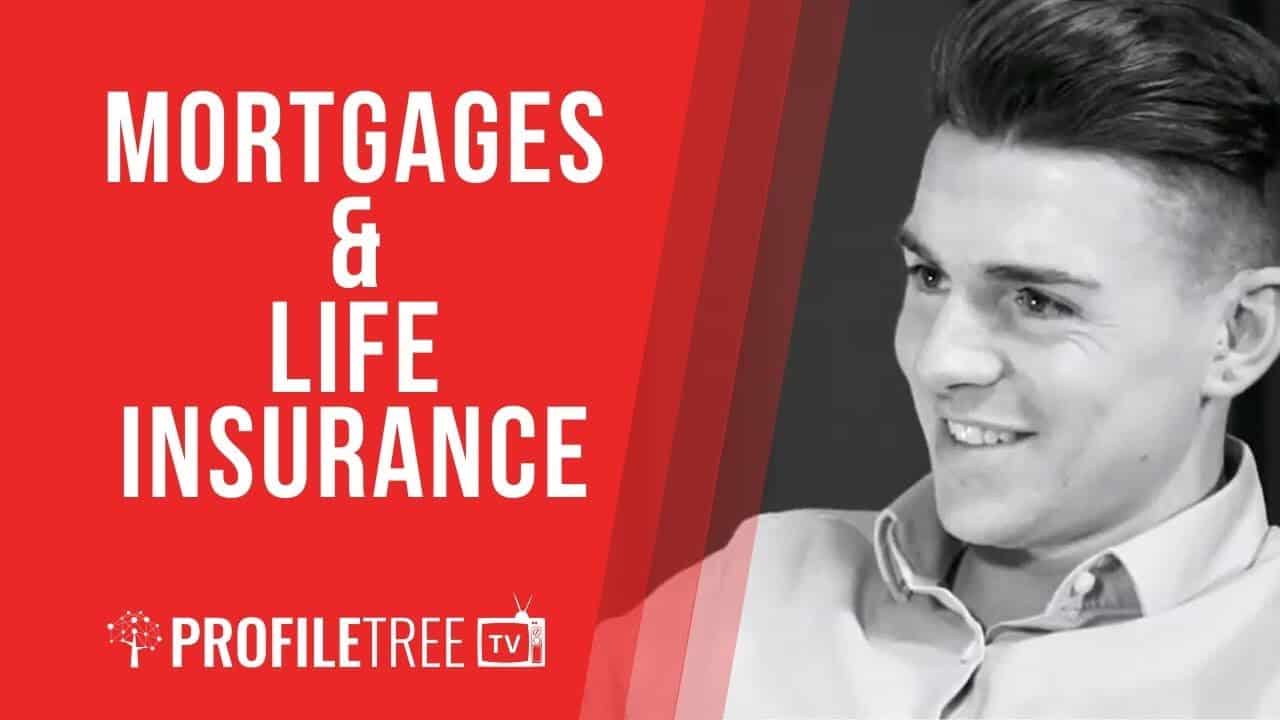 Offering a Digital Service
Swapping mortgage is a highly complex process – however, this is made simple for the customer thanks to Navigate Mortgages. "We want our clients to go from application to mortgage offer in around two weeks," Paul explains. "We want the process to be as slick as possible. The biggest thing here is communication – if anyone is chasing us, it means something isn't being done right. We use WhatsApp here, meaning our clients are always in contact with us."
According to Paul, Navigate are in the midst of taking their next steps towards offering more digital elements to their services. This has already been helped massively with the likes of Zoom and Skype, helping Paul and his colleagues to connect and communicate with clients. "We do a lot of appointments during people's lunch breaks – we make it work for them. This also helps us with our work in Scotland and England," he adds.
The mortgage expert explains that in many cases, his job involves educating clients around the processes and various intricacies behind mortgage and insurance sales. This lack of knowledge is often the biggest obstacle faced by first-time buyers. "As an independent broker, I have the knowledge. We take that knowledge and send it back to the client".
Mortgages Aren't Everything
Whilst getting a mortgage is extremely important, Paul highlights that it isn't everything. Indeed, he suggests that a mortgage is largely pointless without insurance to support it. "Getting a house is great, but it will lead to debt that doesn't disappear quickly. It's also important to remember that things happen to our health all the time. Our biggest asset is our ability to earn an income. We build bespoke insurance packages and tailor it to each and every one of our clients" he explains.
"Some people think they are invincible and think they won't get sick. You never know when illness, injury or accident will happen. We take care of those financial worries so that you can focus all of your efforts on getting better. A lot of companies don't offer any sick pay at all. For cases like this, Navigate is here to help."
*Paul Shannon can be found on LinkedIn, and can also be contacted via Navigate Mortgage's official website*
Paul Shannon's contribution joins a number of industry-leading insights as part of ProfileTree's award-winning Business Leader series. To take part in the series or to discover how content marketing can transform your business, get in touch with our expert team today.