For social media marketers, the constant change in algorithm platforms can cause panic. Over the past number of years, the changes in the algorithm have seen an increasing decline in organic reach for businesses and creator alike. 
The alternative offered by platforms to fix this problem is adding a budget to sharing your content for paid reach. But does this mean less meaningful engagement to have your content reach your audience?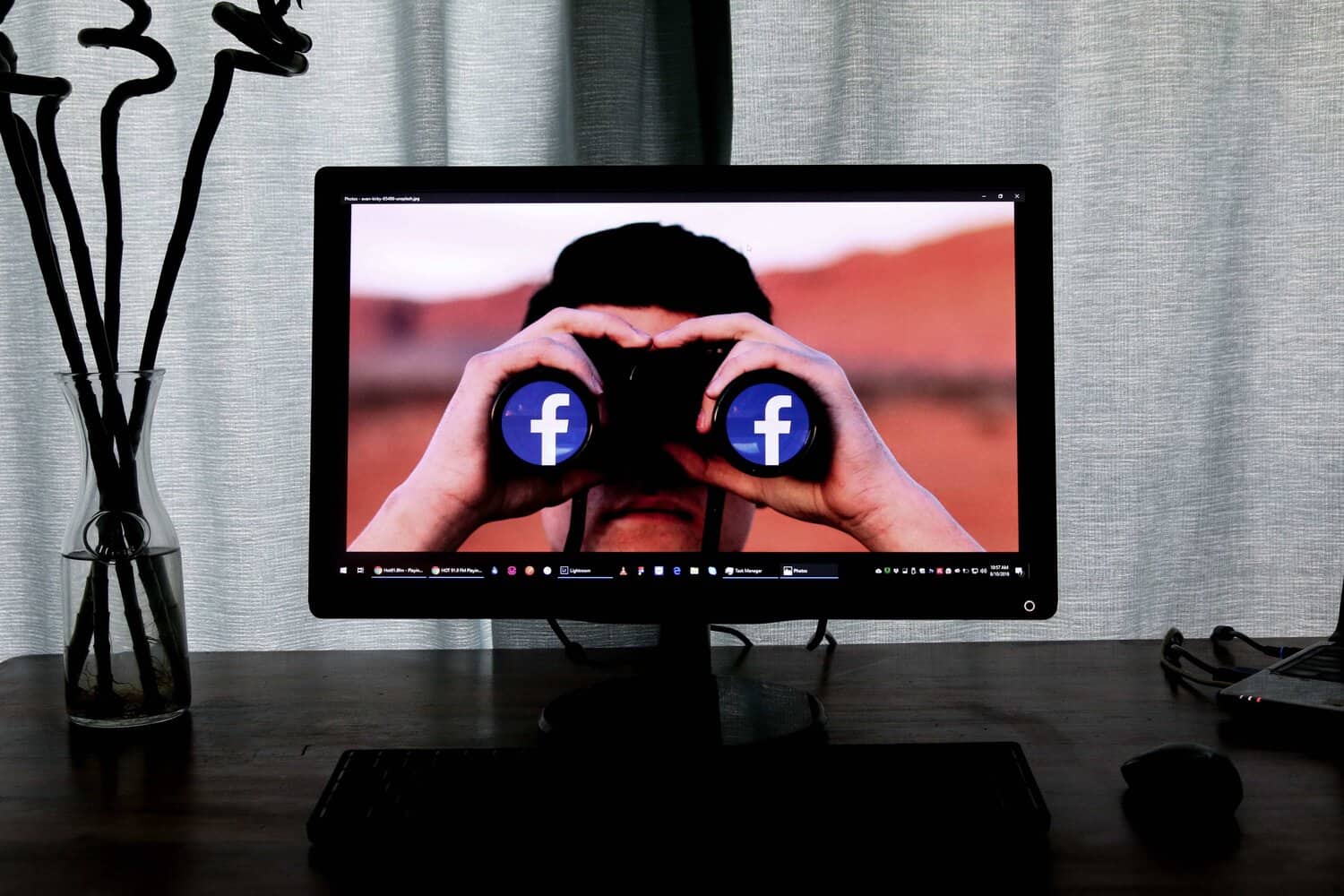 Facebook
In February 2012, Facebook changed their algorithm that caused the change in how successfully content from businesses reached their audiences organically and then again in 2016.
Recently, they went public with their announcement of another algorithm change as Facebook prioritised content from family and friends of users for "meaningful interactions", causing a further drop in the organic reach of content to below 2%.
Instagram
Organic reach has not only been affected on the Facebook platform, but businesses and creators have faced the same issue on Instagram too.
Rumours of an algorithm change swirled around within the community as businesses found a drop in their organic reach and feedback from their existing following of not seeing their content when posted.
Instagram refuted this rumour, however. Communications Consultant Ste Davies said regarding the changes: "The golden age for engagement is over and they will be ramping up monetisation from now on."
How to Benefit From Organic Content
There are ways to tackle the decline in organic reach without going down the path of paid content. These are particularly useful for small businesses and startups that may not have the freedom with a budget to apply to their social media marketing.
Some examples of these methods are:
Unique content on different platforms
Tailoring you content to the different platforms you use will be beneficial in how it performs.
Using image size requirements and text formats expected on the different platforms is essential.
For example, hashtags work extremely well on platforms like Instagram and Twitter but can look out of place on Facebook.
Consistent Posting
Consistent posting is good for the algorithms that you are battling against for your organic reach as they watch who engages with your content. Posting consistently is also extremely important for creating your audience and maintaining them.
It can be extremely off putting for a user to go to a business page that hasn't posted in weeks/months or years as it gives the impression of absence. Consistent posts of content will convey the message that your business is there to engage with your following and help with any queries they may have.
Understand Your Audience
Understanding the content that your audience enjoys is key when planning your social media strategy. Quality content should be relevant and thought provoking to your social audience no matter the platform.
They are more likely to share it, engage and most importantly, return to your page to consume your content. This will increase your organic reach.
Understand the Algorithm 
Social algorithms are constantly changing and causing social platforms to update how they share your content. This is due to the fact that the algorithms are made up of thousands of factors that based on how their users behave.
As user behaviour is a constantly changing pattern, having an understanding and a maintenance on how algorithms are changing is crucial for your social strategy and organic reach.
However, if you have access to a budget for your social media marketing, there are a number of different promotional options and avenues to choose from to have your content reach your existing and wider audiences.
A growing popular choice for paid reach is the use of social media influencers. These can range from larger influencers such as popular Youtube personalities to micro-bloggers in your local area.
This avenue of paid social marketing looks to increase as Instagram announced it's new feature to allow brands to pay to boost influencer posts as ads into the feeds of non-followers.
Is Paid Reach Worth It?
Adding a budget towards your social content can be beneficial, especially for things such as a new product/offer launch or to build your audience on a social media platform. But how does this compare to applying a budget to everyday social content?
Constantly applying a budget to your social media marketing can have both benefits while also creating issues for a business.
Depending on the size of your budget, you can expose your brand and content to a huge audience through paid reach. This opens up the possibility of increasing your web traffic, sales leads and following.
When it comes to the issues, an audience can become irritated when they are aware that they are being exposed to constantly promoted content, particularly on Instagram.
This can have the opposite effect of why the content was promoted in the first place by discouraging your following from clicking through to your website affecting leads, liking your content affecting engagement or unfollowing your page, affecting your audience growth.
Here at ProfileTree, we recognise that companies need help. As a team, familiar with the nuances of social media and digital marketing strategy, we are equipped to promote your brand and aid in its development. 
Contact us today to see some of our solutions to create social media growth in your company today.