Personal and business development are separate, yet intertwined. When you choose to invest and nurture one, this can have a positive knock-on effect of the other. But how can we leverage both into ensuring career success?
In our latest instalment of our Business Leaders series, we speak with Sam J Webb, a business development consultant and life development teacher, to explore these topics.
To learn more about the balance between personal and business development, check out our full interview below, or read on for the highlights.
Sam J Webb's Own Personal and Business Development
Sam began his interview by outlining his path to becoming a consultant. His decision came after seeing others go to university without much career success, to then choose a completely different career path.
"I left school just after my O Levels because I wanted to earn money and to get into business, although I didn't know where to start. I was working in bars and hotels to earn money, and I used to buy the Sunday Times to, in particular, glance at the business section.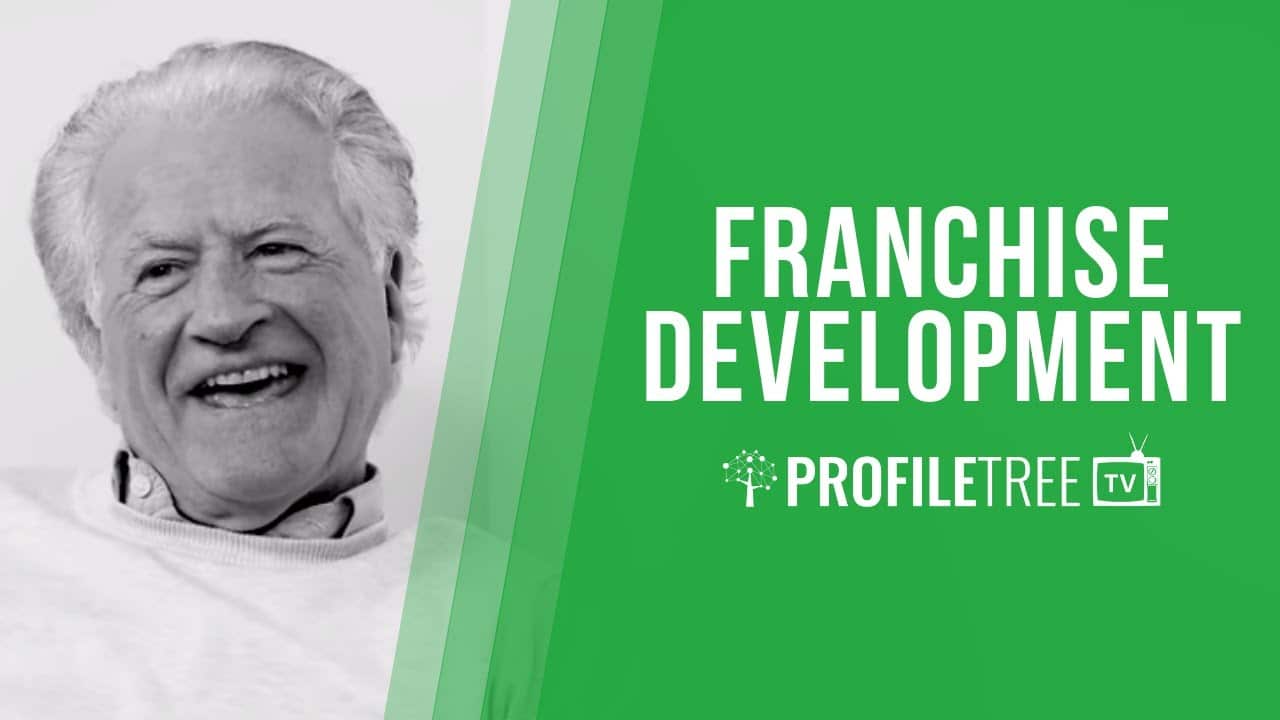 "I was always intrigued by the pages of great jobs, but they were nearly always in London and other places. Then one came up, a sales job for British Olivetti in Belfast, and that was my sales career launched."
A former colleague who had moved into insurance and financial services recommended the industry, leading Sam to sell insurance with great success.
After finding a backer, Sam established his own financial services business in his early twenties and discovered a talent for recruiting and training.
He then built up a network of franchises, however the new Financial Services Authority didn't allow for the structures being used. This led to huge losses for Sam.
Starting over, he asked himself what he could learn from the experience, and took stock of the skills in sales, franchising and business he had gathered. While also helping companies with areas including sales training, Sam was also able to use his knowledge to advise on business development and personal development.
"I got very interested in the person behind the business, asking 'what qualities do they need?', 'how can I help there?'.
"I got into personal self-development, and learned about balanced success. Balanced success is not so much looking at all aspects like the mental, spiritual, physical – it is many different aspects of your life like your personal, social, family, financial. The balance was about you inside, who you really were, and what is going on outside, who you thought you were."
Now, Sam offers his clients a range of expert mentoring support, as well as the option of specialist help with using a franchise business model.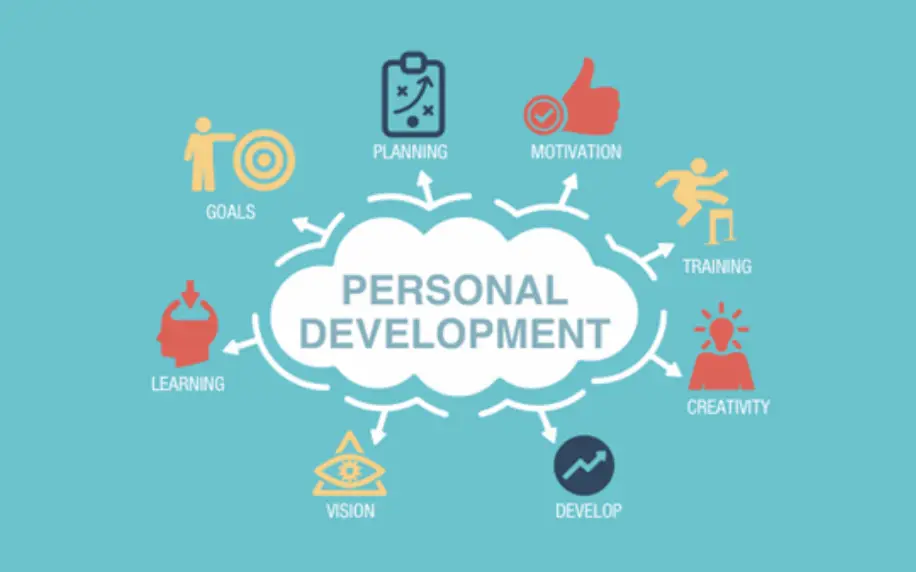 Sam's Advice on Franchising
Sam also gave a deeper dive into franchising, explaining the three main components behind this type of business.
"You have to have your prospectus, something you'll present to the guy who's looking at starting the business. That has to be appealing and have everything about the business in it, why it is going to work, what the product is and who you are. It has to have enough information so he can make an informed decision about putting his money into this franchise. The prospectus is very important, you would usually need an expert consultant to help you write that."
The latter parts focus on the legalities of starting up a franchise.
"Next is your legal agreement, the relationship between you and your franchisee. You'll need to have that looked at by a legal person, obviously, but there are 20 or 30 points that a good consultant can go through with you.
"The third thing is your manual, which might be three or four manuals, or a training course. But it's the 'how to' book, the whole secret. You have to make sure you have copyrighting so someone can't just go off and do the same thing."
While Sam has condensed it down into simple terms, he states that professional business advice is always required.
"Generally, someone couldn't do these on their own quickly, efficiently, or accurately. That's why I offer consultancy services to help my clients through these three franchise stages and the process of selling and developing these franchises."
To explore a range of insights from Sam, watch our full Business Leaders video. To contact Sam directly, you can reach out via LinkedIn.
Become a Part of Our Business Leaders Series
Interested in featuring on our Business Leaders series? In our acclaimed series, we share amazing advice, tips and stories from business owners, managers and senior leaders.
From growing your business to looking after your staff, new industry insights and innovative ideas – we cover everything to inspire professionals across all sectors. If you want to become a part of it, simply drop us a message.