These days, it's crucial to constantly acquire new skills. Whether you're an individual or a business, it's possible to choose a training course which will help you achieve just about any goals. In fact, an increasing number of people won't even accept a job offer if there is no prospect of acquiring new skills through ongoing training. This is because they recognise the risks of letting their skills stagnate.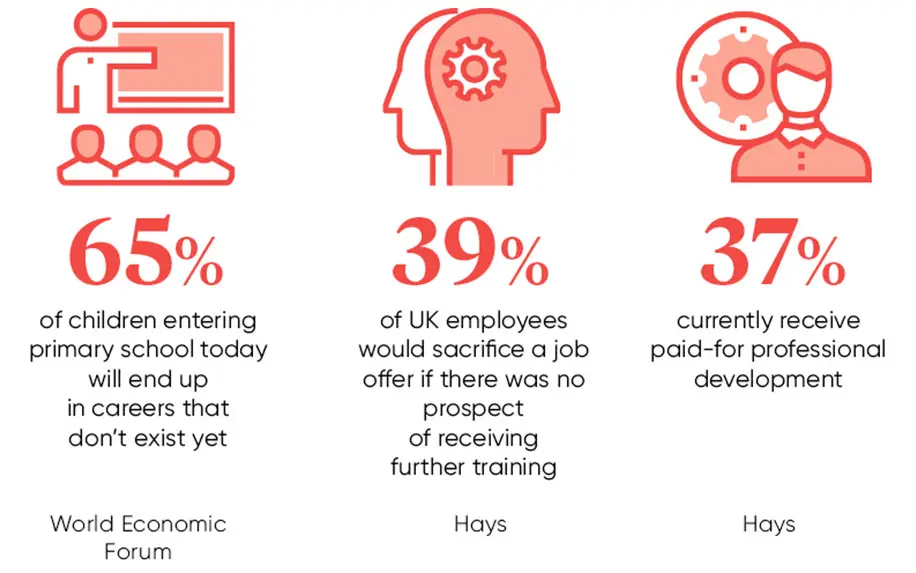 Some courses are focused on specific professional skills, while others are more geared towards helping you or your employees develop into more rounded people. In either case, choosing a course is all about deciding whether it's worth the money and effort to complete. The right training course for you is a training course that gives you an advantage This can occur in the workplace and in your life, in general. It could be quite overwhelming for you to find the right training course for you, but that's where we come in. In this article, we highlight the process of finding the right course for you. It is a crucial process to find the right course for you. You will likely be working on a training course for the next few months. You should know what the right training course for you is, so you don't waste your time. We will also answer the most common questions asked when it comes to finding the right training course for you. We understand that this is a big step, because you'll be starting from scratch. You may even get flashbacks of classrooms and assignments, but that's not all there is to learning a new skill. Before we get to that, let's cover some basics.
What is a Training Course?
A training course is a series of lessons and workshops in any aspect. The goal is to enhance your skills in a certain field as expediently as possible. By finding the right training course for you, there is no disadvantage to working on your qualifications. A training course can be implemented in any field from
leadership
to aerodynamics. You will find online or offline training courses. Indeed, these days it is possible to find training courses to suit the practical needs of just about any kind of learner. A training course is a selection of classes that teach you skills and knowledge of a certain activity. However, before you start writing checks, there are a number of things you should consider. These include the amount of time you can put into the training course, the field that you want to excel in, and your particular circumstances and learning style. Once you decide the right training course for you, you'll be able to start your journey on becoming better at what you do.
What Course Should I Choose?
There are myriad training courses that you can choose from, which is a benefit on your end. The sky's the limit and you won't have to worry about finding a field of interest and not being able to find a training course for it. One essential training course that most employees develop in is
public speaking
. Public speaking training courses are very common in every company. This is because it is a stepping stone to being a good leader. But with so many options out there, how are you supposed to decide what to study? One way to go about this is to start with your personal and professional goals. Sometimes, this might make it pretty easy to decide on a course, for instance, if you want to pick up a very specific skill, like Excel. More often, your goal might be a little more nebulous. It might even be something to earn more money, or to cut costs for your business.
The Value of Broad Learning
If you chose a training course in psychology, information technology or even marketing, then you're probably wondering if you made the right choice. It's simple; you did make the right choice. The trick is to see the transferable value in whatever course you take. Project management training courses, for example, are one of the better training programs that you'll find. If you are a leader of some sort on any task at work,
project management
will help you keep yourself up-to-date and organized throughout the entirety of the project. This applies even if you don't end up with project manager as your job title. In this vein, you should start with your ultimate goal, and then break this down into some of the more specific skills and knowledge you will need to achieve this. Then, what you have to do is match this to the content of the courses you're considering. Once you decide on the right training course for you, you should think of the quality of a training course!
What Makes A Good Training Course? Quality vs. Quantity
A good training course is perceptibly different than the right training course for you. We mean a good training course when we compare its quality with other courses. You'll find that a good training course is a well-rounded experience. This leaves you fully informed and well-versed on the topic you're interested in. According to
Training Magazine
, a good training course is classified as various techniques that implement the lessons to its audience. If the training course offers you different methods or gives you the chance "to think outside the box," then you'll find yourself with a good training course. In other words, look out for chances to apply your new knowledge in a controlled environment. Another way to know if you're in a good training course is the person who is mentoring you. Your mentor should be knowledgeable and enthusiastic to give the training course. Their enthusiasm will set a great example for the trainees and give them incentive to keep going with the course. A good training course should also revolve around the way trainees are excited to continue with the training course. You should be excited to know more and be more participant. You'll also find yourself very interested in the content and quality of the training course. To summarise, a good training course is defined through the methods the lessons are explained, the person mentoring you and the amount of incentive or excitement you feel towards the right training course for you. At the end of the training course, you might find yourself excelling at a certain skill. The training course, by then, will have achieved its quota of educating you.
Most Popular Professional Training Courses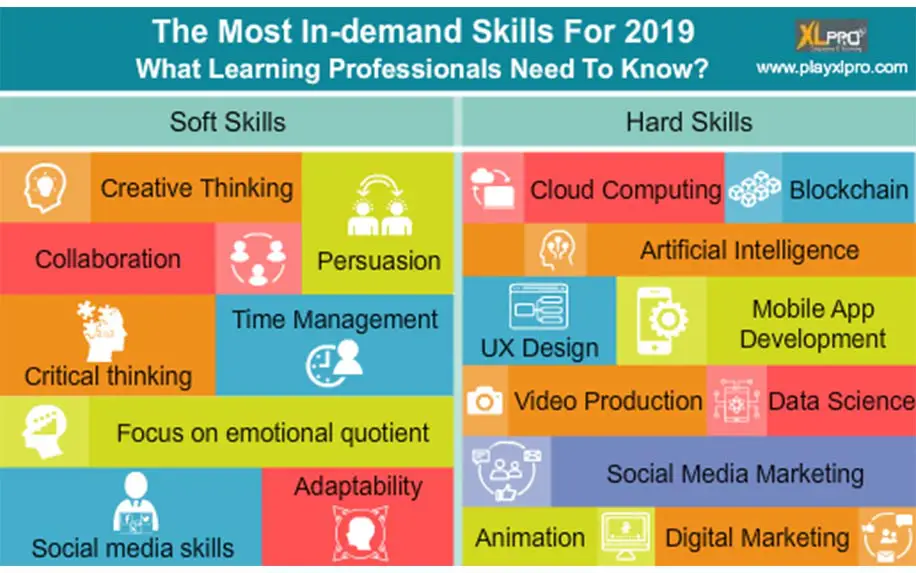 Of course, another way to choose a course is to look at what other people are doing. The demand for training is a good indicator of the demand for skills. Here are some of the most in demand professional skills today: You'll find that these training courses are the most common because they are both work-related training courses They also revolve around
personal development
. Along with personal development, marketing is a trending industry in the digital world we live in. This is why most people try to enhance their
online marketing skills
. The following courses are the most common courses; any one of them could be the right training course for you.
Marketing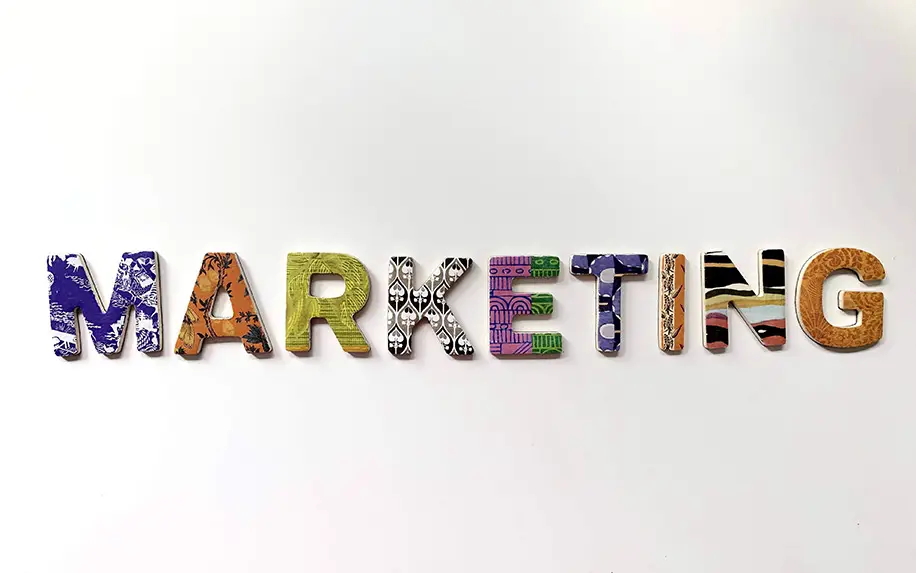 Marketing courses revolve around learning the ropes of digital marketing. You will be able to learn
search engine optimization
, marketing trends and how to handle
social media
accounts. Another aspect of marketing training courses is how to deal with feedback from audiences. You'll also learn how to attract clients for your brand or company. Marketing training courses refer to digital modes of marketing and how to use them efficiently. You'll be able to understand marketing development and what it is to be a digital marketer.
Leadership Training Courses
Leadership courses
consist of the factors that make you a good leader and how you can achieve it. Human labour is the most essential asset in a company and good leaders are a big factor of that. Most managers attempt to develop their skills as a leader, or employees try to take a more initiative role as a future leader. In order to be a good leader, there are certain qualifications that need to be endowed onto them since they'll lead by example. You can try to be a good leader by taking leadership training courses. There are a lot of people out there who don't realise that they need leadership training. We've all had a manager who mistakes interfering in our lives with leadership. Here are the qualities a good leader should have: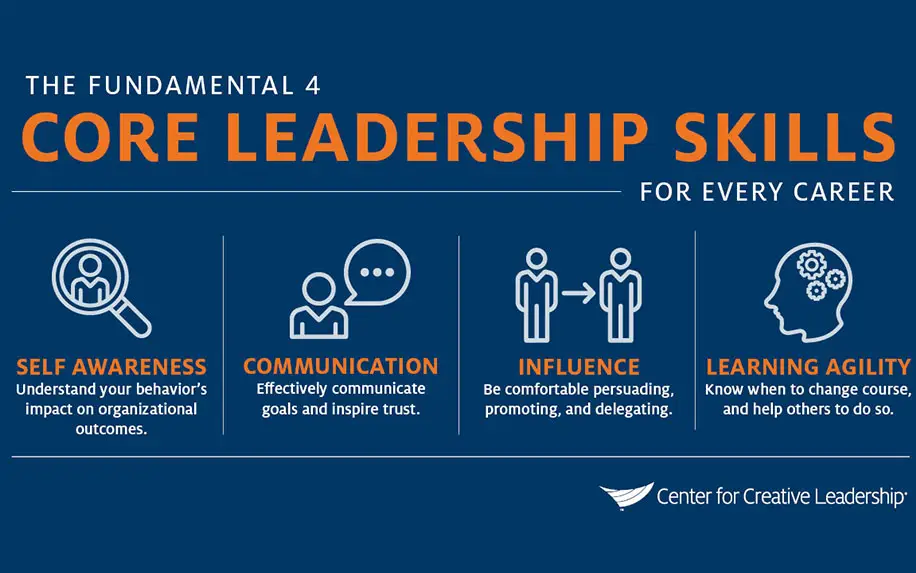 Of course, these are skills that just about anyone could benefit from. This speaks to an important point. That is, you don't have to be in a managerial position to benefit from leadership skills.
Emotional Intelligence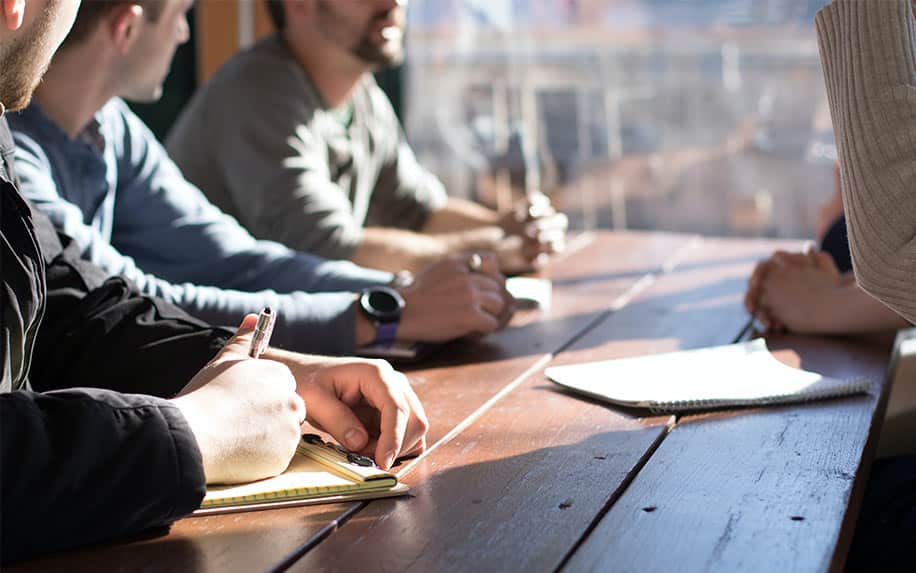 Emotional intelligence training courses are important for both the workplace and for your personal life. You will be able to be in complete control of your emotions, whilst not allowing it to cloud your judgment.
Emotional intelligence courses
will teach you how to rationalize and compartmentalize your emotions and thoughts. You will also be able to learn how to be in charge of your actions and think clearly. This is very important because you'll need to achieve these goals to develop professionally and personally. More importantly, emotional intelligence helps you to be more perceptive of the needs and motivations of others. This is a vital skill in any area where you need to communicate with colleagues or clients.
Entrepreneurship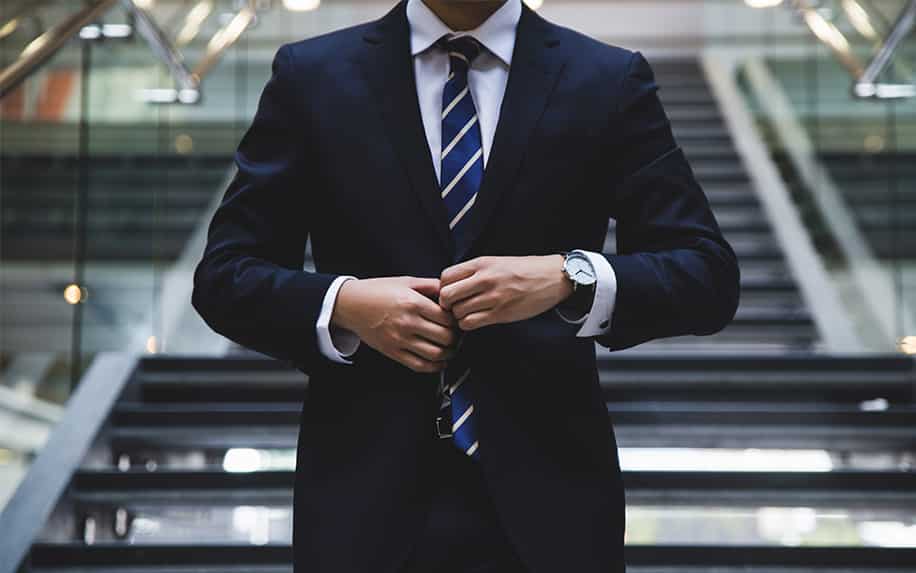 Entrepreneurship
is an important aspect for business owners. So, if you're a business owner then the right training course for you would be entrepreneurship. Entrepreneurship training courses refer to teaching you how to start your own business from scratch. However, entrepreneurship is not just for starting up companies, but also for expanding firms. Entrepreneurship training courses help you understand what it means to own your own business and how you can handle it. You'll also learn the drawbacks and benefits of being your own boss.
How to Choose the Best Training Course for You
The right training course for you is the training program that fits your needs and revolves around the topic of your interest. A training course is a selection of classes that would teach you skills and knowledge of a certain activity. Any information you retain from the training course will help you achieve more
goals
. This could be in the office or in your personal life. A good training course is defined through the methods the lessons are explained, the person mentoring you and the amount of incentive or excitement you feel towards the right training course for you. In terms of professional skills, sometimes the best option is to follow the crowd. The most common training courses include: marketing, leadership, emotional intelligence and entrepreneurship.