The outbreak of COVID-19 has thrusted the world of business into a period of real uncertainty, with office doors remaining closed in a bid to curb the virus.
However, many business leaders suggest that lockdown has given them the time and space to look inwards, with personal development becoming a key feature of working life over recent months.
In an interview before the outbreak, Michelle Connolly sat down with Fiona Molly of FM Coaching, to talk about how executive coaching can help a business grow.
Check it out and don't forget to subscribe to ProfileTree's Business Leader Series for more industry-leading insights!
Life Coaching as a Vocation
As we open up the discussion, Fiona Molloy introduces herself and takes us on a brief walkthrough over her personal and professional background before embarking on a life of business and entrepreneurship.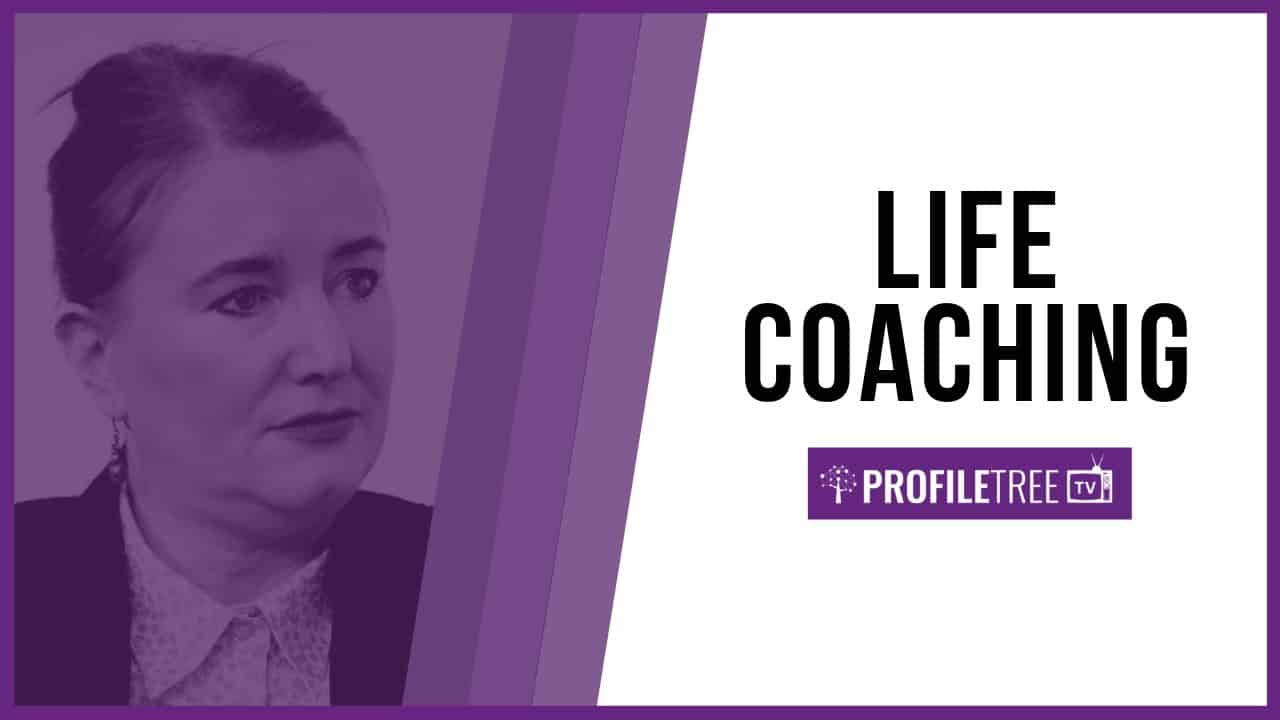 FM coaching was established in 2015 after Fiona built over 25 years of experience in the community and voluntary sector. "I had a lot of experience in social enterprise development and helping community organisations. A lot of that would have involved coaching, even though I didn't have the relevant qualifications for that at the time," she remembers.
The more Fiona learnt about coaching, the more she realised how relevant it was to the work she had been doing over the decades. From that point, she went on to complete a Level 5 Diploma and gained full accreditation through the Association of Coaching.
In her current role, Fiona works as an executive and life coach as the founder and facilitator of FM Coaching. "This was probably the vocation I never knew I had – and I truly love what I'm doing".
Fiona suggests that the key to becoming a successful executive or life coach is to have some real life experience behind you. "Just getting to this stage in life helps me to help others," she explains.
Indeed, Fiona brings to her a role a lifelong interest and curiosity in human nature and the behavioural factors in decision-making – as well as what motivates people. "I've been able to attach a formalised skill to that, asking the right questions to find out what people really want for themselves. It's about helping people find out what their purpose is," she adds.
Every single one of us can benefit from life coaching, and not just business leaders, says Fiona: "Really, you can reap the benefits if you are personally open to the benefits, and anyone really can benefit from life coaching. But you have to be open to that change. It can be coaching for a range of scenarios – you might just want to discover your skills and what should come next for you. In all of those situations I think coaching is really appropriate."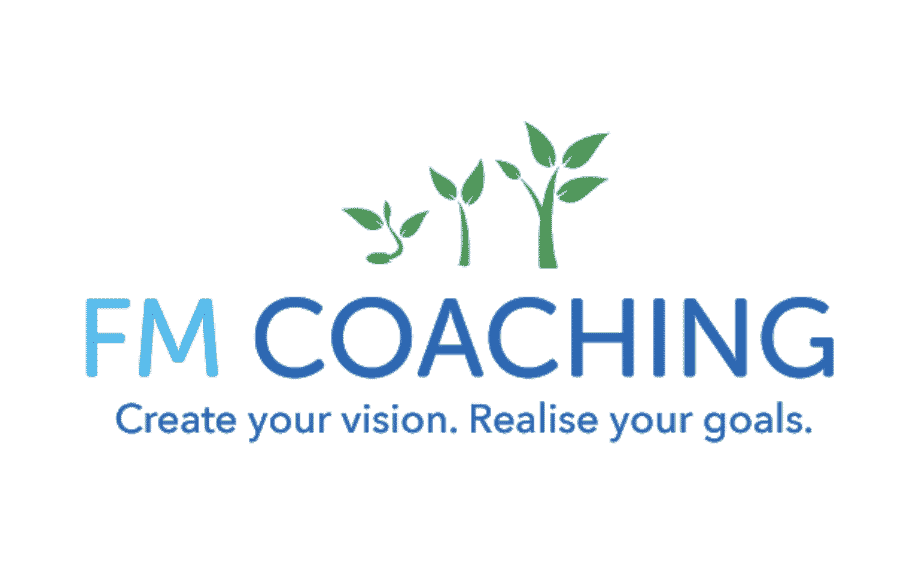 Facilitating Positive Change
The process of coaching can create that necessary space for a focussed discussion that they might not get elsewhere.
"It's not like you're just talking to a group of friends, where you're getting floating bits of dialogue and bits and pieces of their opinions here and there. The process facilitates that focus – coaching assumes that the answers are within the individual, and that person is the expert on their own future. That is one of the core skills I learnt in coaching training – it's about asking the right questions," she adds.
How does coaching differ from mentoring? Fiona explains that there are differences between the ideas, although many concepts of coaching and mentoring tend to overlap with each other. She outlines that coaching typically avoids recommending a particular path or action, instead waiting to facilitate the right answers through patience and asking the right questions.
"I can cross between the two, because sometimes people do need signposting. Because I've worked across many sectors, I can give mentoring where it is required. I also offer free mentoring for women in business, and I really can bring a lot to that."
One of the core aspects of Fiona Molloy's work is in helping her clients build resilience – an essential skill in today's demanding marketplace. "In terms of resilience, there's a lot around trusting yourself in situations that you can't normally deal with. People don't give themselves enough credit for the difficult situations that they actually came through really well. That conditioning of shame makes us persecute ourselves, and that's what we remember," she concludes.
"The process of coaching will focus on the successes, and will help you bring those successes to the fore. It will teach you strategies to prioritise those successes in your mind, avoiding negative thoughts and giving yourself credit where credit is due."
Where does the future lie for Fiona and FM Coaching? The personal development expert reminds us of her passion for helping women in business, sharing her plans about taking part in a Stormont initiative to assist women in politics. "I'm also interested in working with organisations across the board to help them communicate more effectively and strengthen the local economy. So, I invite all businesses and organisations to reach out and get in touch."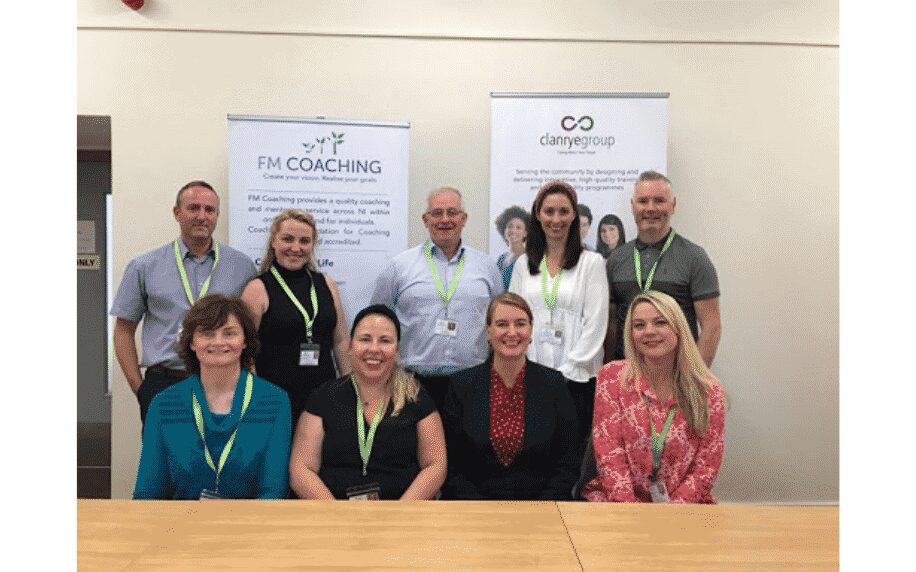 For more, check out our full interview with Fiona. Those wishing to learn more about the value of executive coaching and the various services offered by FM Coaching are invited to learn more about the business by visiting the company's official website. Interested parties and those wishing to book appointments and consultations are also invited to reach out to Fiona Molloy directly via LinkedIn.
SEE ALSO: Personal Development in Your Workplace.
Become a Part of Our Business Leaders Series
Interested in featuring on our Business Leaders series? In our acclaimed series, which was recently recognised with Best Content Marketing Award for a Video Series at the Inaugural Irish Content Marketing Awards, we share amazing advice, tips and stories from business owners, managers and senior leaders.
From growing your business to looking after your staff, new industry insights and innovative ideas – we cover everything to inspire professionals across all sectors. If you want to become a part of it, simply drop us a message.