Animated Business Videos: What Are They?
Why Are Animated Business Videos Important?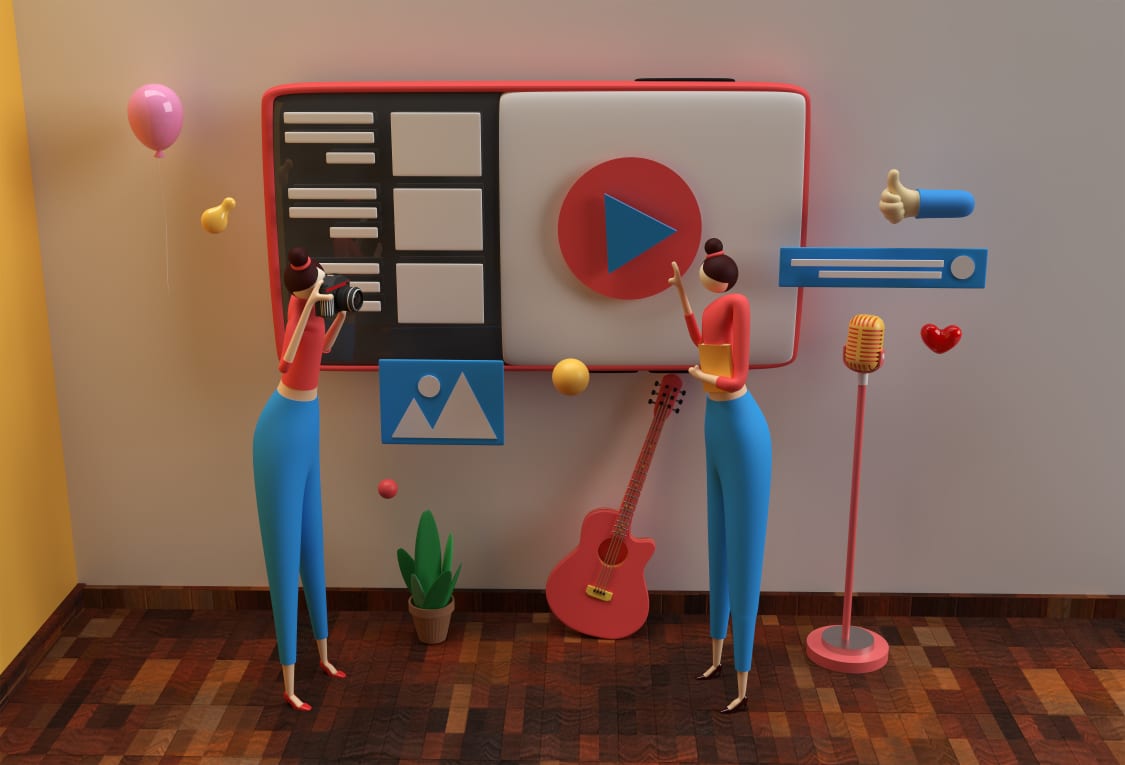 Uses of Animated Business Videos
1. Explanation of Services
2. Visibility and High Ranking
3. Attraction of Future Business Costumers
Find Your Best Video Style
1. Comic-Style Animation
2. Stop-Motion Animation
3. Claymation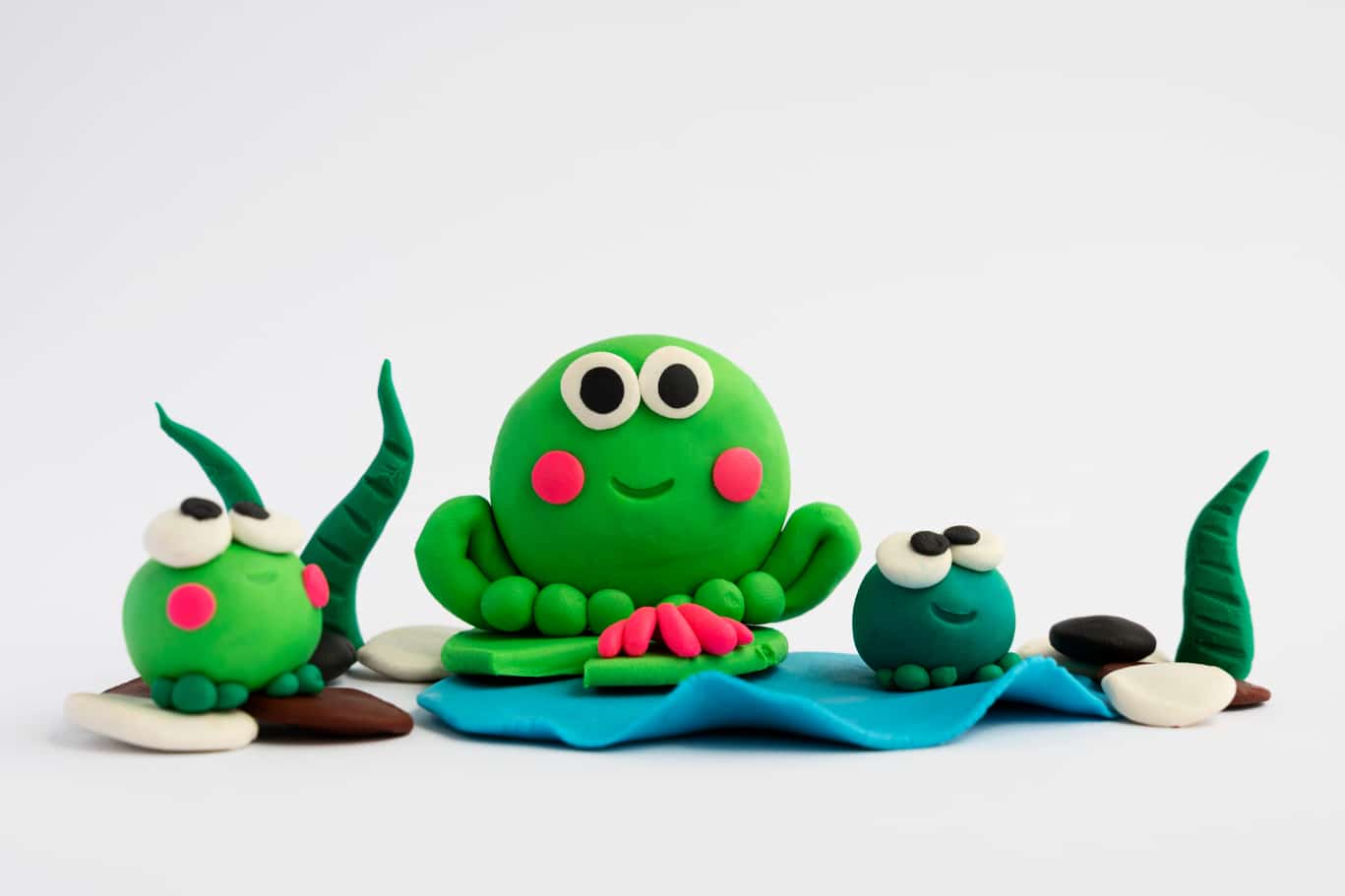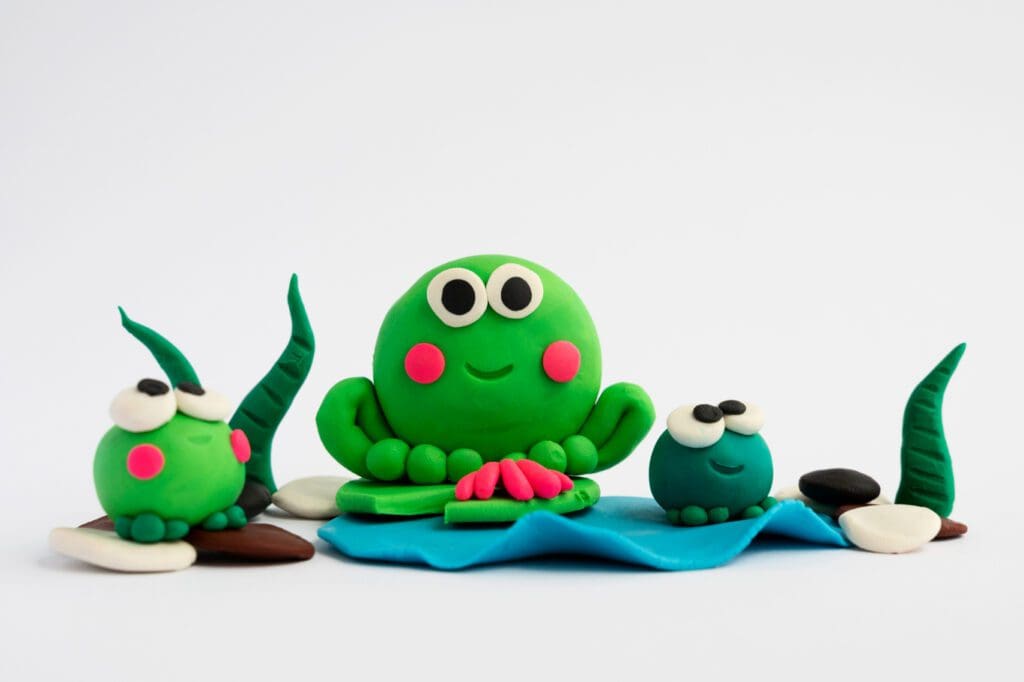 4. 2D Animations
The 2D animation style allows you to narrate your story in an easy-to-understand method. It is very popular among businesses. In addition, it is affordable and easy to apply.
5. 3D Animations
Unlike 2D animations, this style is very expensive and takes months to be created. However, it has an ability to imitate reality, rotate shapes, highlight information, and shed light on specific parts of the commercial or product video.
6. 2.5D Animation Style
2.5D animation style is another type of animated business videos. Yes, you read that right! A 2.5D video is a hybrid of 2D and 3D videos. If you don't have the time or the resources to create full 3D videos, you can simply design 2D objects in a 3D space, and the final result will feel like a 3D video. It is a unique and creative style to consider in your marketing strategy.
7. Whiteboard Animation
If you are familiar with writing on a white school board, whiteboard animation is basically what this is about. Whiteboard animation videos are made to facilitate complex information using simple drawings and animations. This video style is memorable, easy to create yourself, and suitable for marketing and educational purposes. It also grabs people's attention because they listen to the sounds and follow the animations while being drawn to know what will happen next.
8. Collage Animation
Collage videos are super fun and engaging. You get to combine photographs, short video clips, and music altogether. They can be used for many purposes, such as art, entertainment, or marketing.
9. Screencast Animation
Including audio narration, screencast videos are digital video recordings of your movements on your phone or computer. They show your audience every step you take to reach your final result, allowing them to follow the same steps on their devices and achieve the same results.
10. Mixed Media Animation
Mixed media videos are extremely creative and artistic. You get to mix various styles and techniques, like photos, texts, live videos, animations, and any other material you like to use.
11. Kinetic Typography Animation
Kinetic typography, or typographic animation, is one of the best video styles that you can use to boost your marketing strategy. The whole idea is built on moving text without audio narratives.
This style is successful, especially in our time, as many smartphone applications and websites mute videos once you go to watch them. So, a silent video that creatively tells your story and captures people's attention is a great way to market your product.
12. Isometric Animation
The isometric style creates a 3D perspective using 2D animation. It can view 2D drawings and designs with depth and height, such as rooms or buildings. It can also show exterior and interior designs from above. These techniques give the viewer the effect of a 3D world.
13. Live-Action Style
The live-action style is based on live scenes instead of animated ones. This style is very beneficial, as it gives your brand a human touch and close connection. Its only downfall is that it is very expensive because you must get a location and hire many actors. However, this style gives you the chance to be as creative as you can with multiple options, such as using animations in a real-world space.
14. Motion Graphics
As the title suggests, motion graphics, also known as motion design, is basically a graphic design in movement. It contains shapes and abstract designs that form most of the video and is usually used to facilitate complicated information or messages through these shapes.
Online Animation Makers for Your Special Animated Business Videos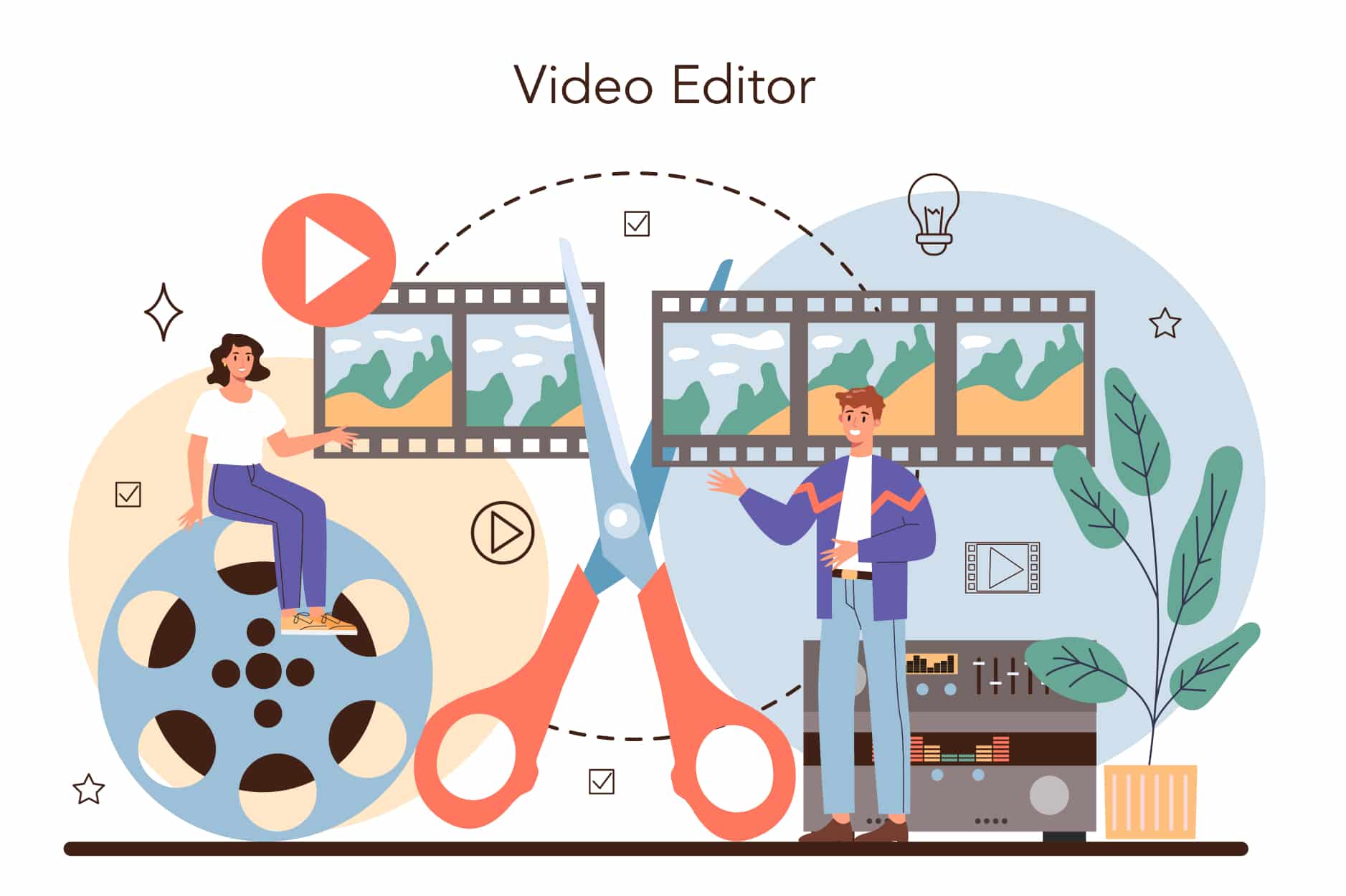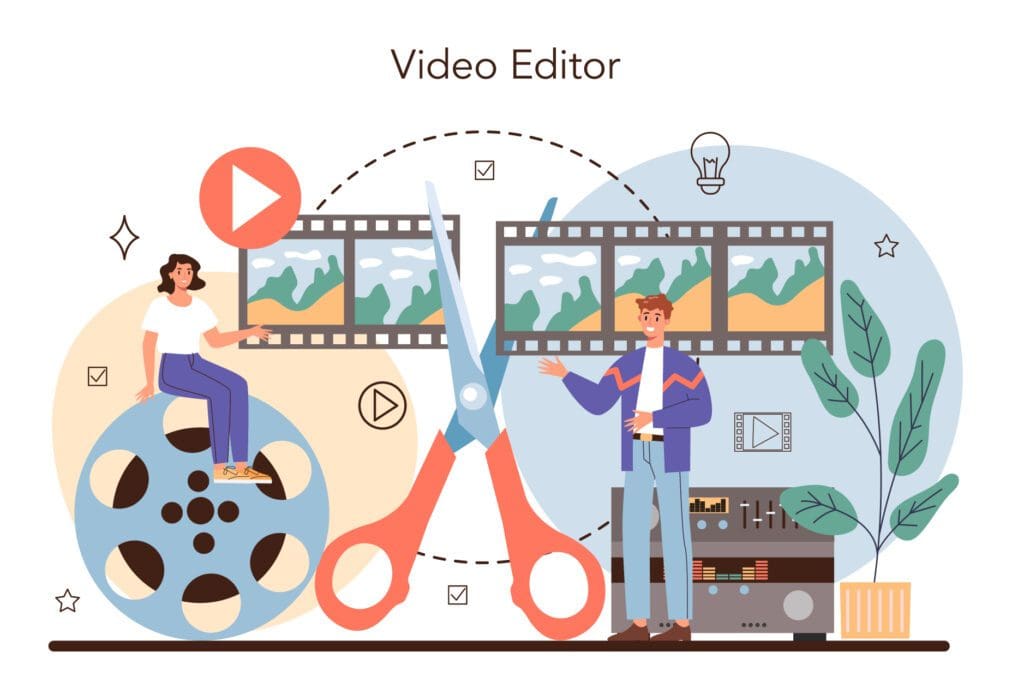 Online animated video makers help you create your desired video on a pro level, even if you are a beginner. These video makers have some important features, including free templates, music files, video clips, photos, texts, and sounds. You will basically dive into these websites and pave the road for your creativity to kick in! Now, let's explore some of these online video makers.
1- Filmora
Besides being a creative online video editor, Filmora is perfect for beginners or those who don't have video editing experience. It is easy to use and full of great options to help you create your desired video. On top of that, it offers audio tracks and video filters to add magic to your video. It also offers multiple templates and layouts to choose from.
2- Animaker
Animaker is another online animated video maker that allows you to customise your business video in a blink of an eye! It offers easy-to-use video styles, including 2.5D, 2D, whiteboard, handcraft, typography, and infographics.
3- Toonator
Toonator is also an online video maker that allows you to design cartoons and create your desired videos. This video maker gives you access to other people's designs to edit and add them to your video.
4- Biteable
Biteable comes with many features that you can add to your videos. You are completely in charge of your content and how you want to customise it. For instance, you can edit and adjust live-action scenes, colours, texts, photos, and sounds and add them to your business video. It also allows you to use their online templates and start creating your video immediately. However, to begin using their features, you have to subscribe first. Their prices range between $49 and $99 per month.
5- Renderforest
Renderforest is also an easy-to-use online video maker that has more than one pricing plan for you to enjoy, including the free version. It offers more than 200 video templates and cloud-based tools to help you edit and customise your scenes and texts.
6- Moovly
One of the best video makers out there is Moovly. It offers more than 175 million video clips, music files, photos, and sound clips. It also provides you with many templates to choose from before starting your video.
All in All
Adding animated videos is a significant marketing strategy that will definitely take your business to a whole other level. Now that we have come across the topic from different angles, don't hesitate to give it a try!