Timing is everything in the world of social media. If you want to go TikTok viral then you will have to determine the best times to post on TikTok.
TikTok is the video streaming service that has blown up in the last few years and it isn't slowing down. The highly addictive app will have you scrolling for hours through videos that the TikTok algorithm has tailored for you. The "For You" page will keep you entertained with videos that TikTok believes you will enjoy. Getting onto the famous "For You" page is every TikToker's goal as it means higher engagement levels. But how do TikTokers get noticed by the algorithm to land on peoples "For You" page? The secret is in the timing.
The time you decide to post your TikTok will ultimately determine whether or not your post will go viral or not. It may seem harsh but it is the reality of the fast-paced social media world. If you don't catch your audience at the right time you can be easily forgotten about and skipped by. Social media algorithms can be cruel, when you think you have cracked it, a new curveball is added. Just because your post does well one day one day doesn't guarantee that your next post will be as successful.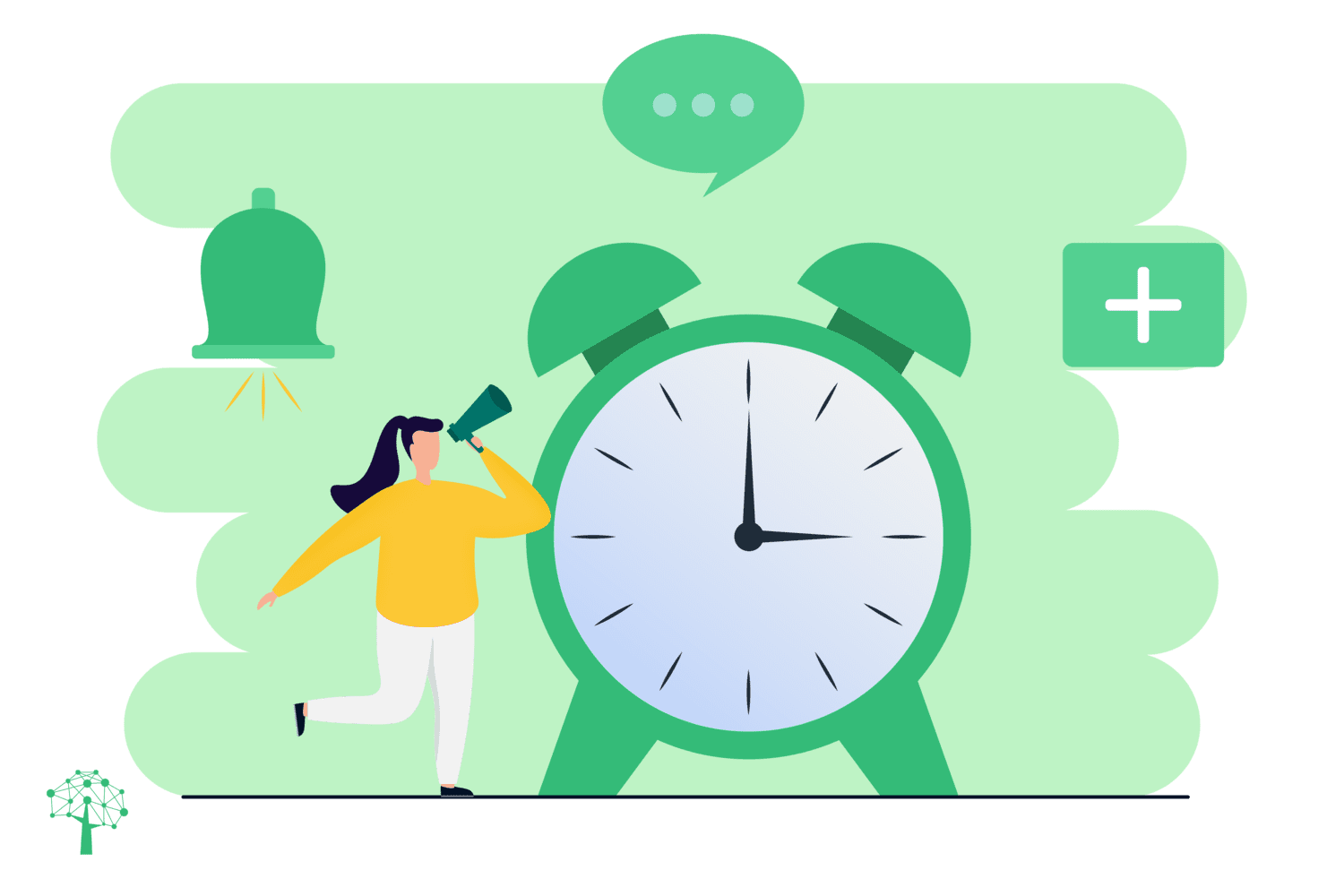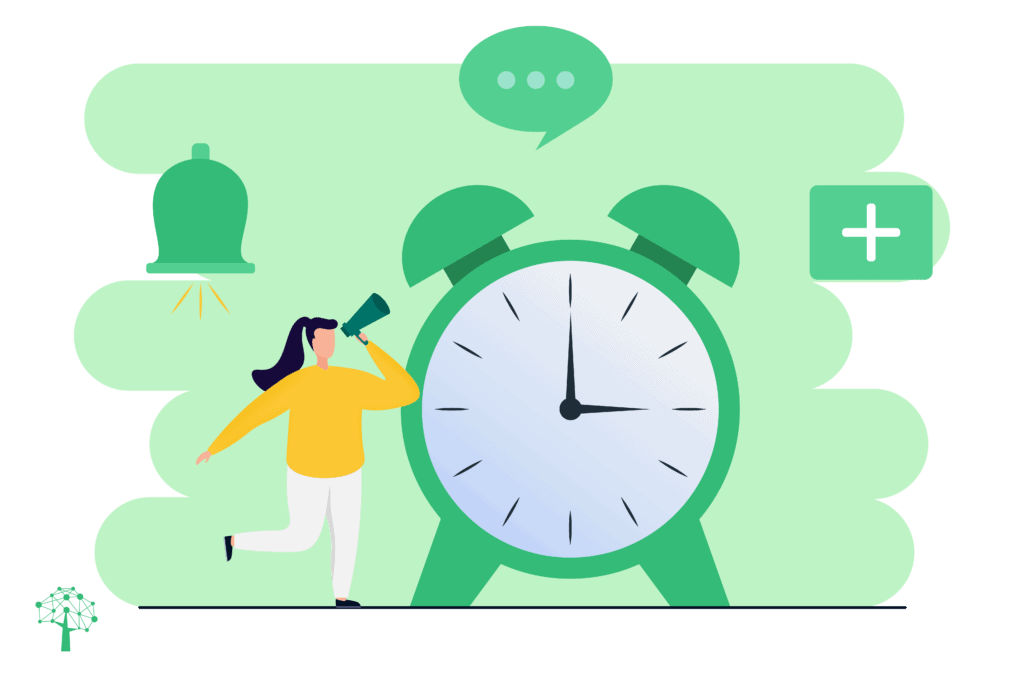 Best Times To Post on TikTok 2022
The goal for most TikToker is to get onto the "For You" page and to stay there. Getting onto the "For You" pages allows a TikToker to reach higher levels of engagement and gain a larger audience. The more likes, shares or comments you have on your post the more likely your post is to make it onto the "For You" page. But how can you get more likes, shares and comments on your post? Well this is where timing comes in. If you can post your TikTok at a time when your potential audience is active then you have a higher chance of targeting them.
The thing is there is no specific best time to post on TikTok as even though we humans can be predictable and are creatures of nature, you still can not predict exactly what will do. Therefore instead of trying to predict an exact time most people will be on TikTok it is better to aim for a range of time. A study done by Social Pilot claims that the best times to post on TikTok are;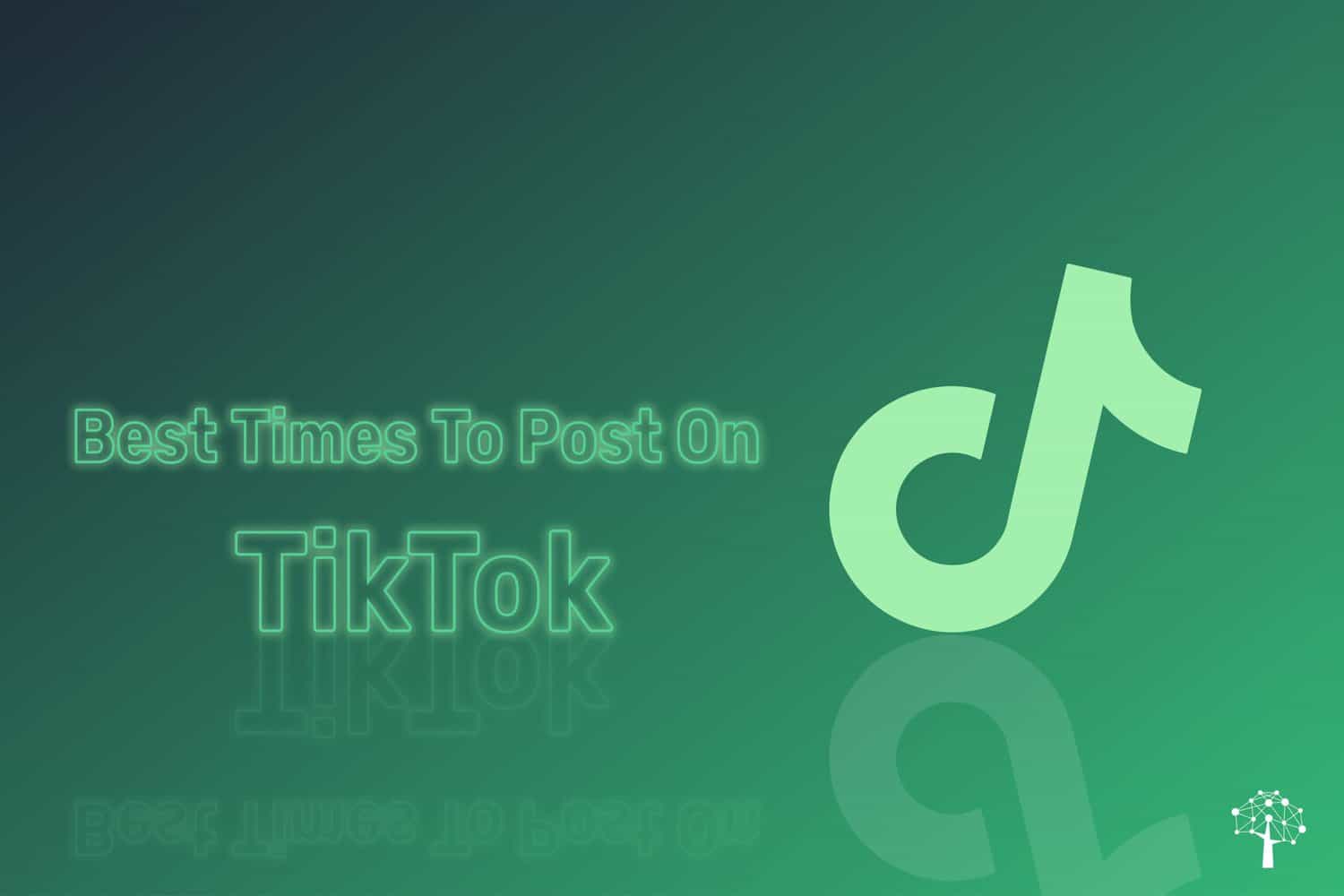 Now these are just guidelines this does not guarantee that your post will go viral. If you are more serious about going viral on TikTok and want to try an make something out of your account it may be worth your while switching to a TikTok pro account. This account will give you access to analytics about your page so that you can better judge when your followers are most active and when engagement is high. It will provide information about your followers, for example, what is their sex and where are they from. For example, an American TikToker with a lot of Irish followers may decide to do videos on pronouncing Irish names in order to increase Irish engagement.
Remember, a timeframe that may work for one page may not work for your page. It may be a longer process but trial and error really is the most effective way. Posting at different times on different days and repeating this process will build enough data and analytics for you to look back on and analyse. You will be able to determine the best times to post on TikTok from this data as you will see exactly what times and days your engagement was higher on your posts. Twitter also does this with its Twitter analytics tools that allow you to gather information on followers.
Best Day of the Week To Post on TikTok
After analysing reports by Social Pilot, Hootsuite and Influencer Marketing Hub we have put together the three reports combined to find the best times to post on TikTok depending on what day of the week it is.
Monday
According to the reports, the three best times to post on TikTok on Monday are;
6am, 10am, 10pm
Tuesday
According to the reports, the three best times to post on TikTok on Tuesday are;
9am, 2am, 4am
Wednesday
According to the reports, the three best times to post on TikTok on Wednesday are:
7am, 8am, 11pm
Thursday
According to the reports, the three best times to post on TikTok on Thursday are;
9am, 12am, 7pm,
Friday
According to the reports, the three best times to post on TikTok on Friday are;
5am, 1pm, 3pm,
Saturday
According to the reports the three best times to post on TikTok on Saturday are;
11am, 7pm, 8pm
Sunday
According to the reports, the three best times to post on TikTok on Sunday are;
7am, 4pm, 8am
It is clear from the data by all three that there is no exact pattern. Some times do repeat but there is no day to day correlation between them. It does however seem that the best time range is early in the morning and later in the evening. Which makes sense as these are times when people aren't working or sleeping.
Tips to Improve Engagement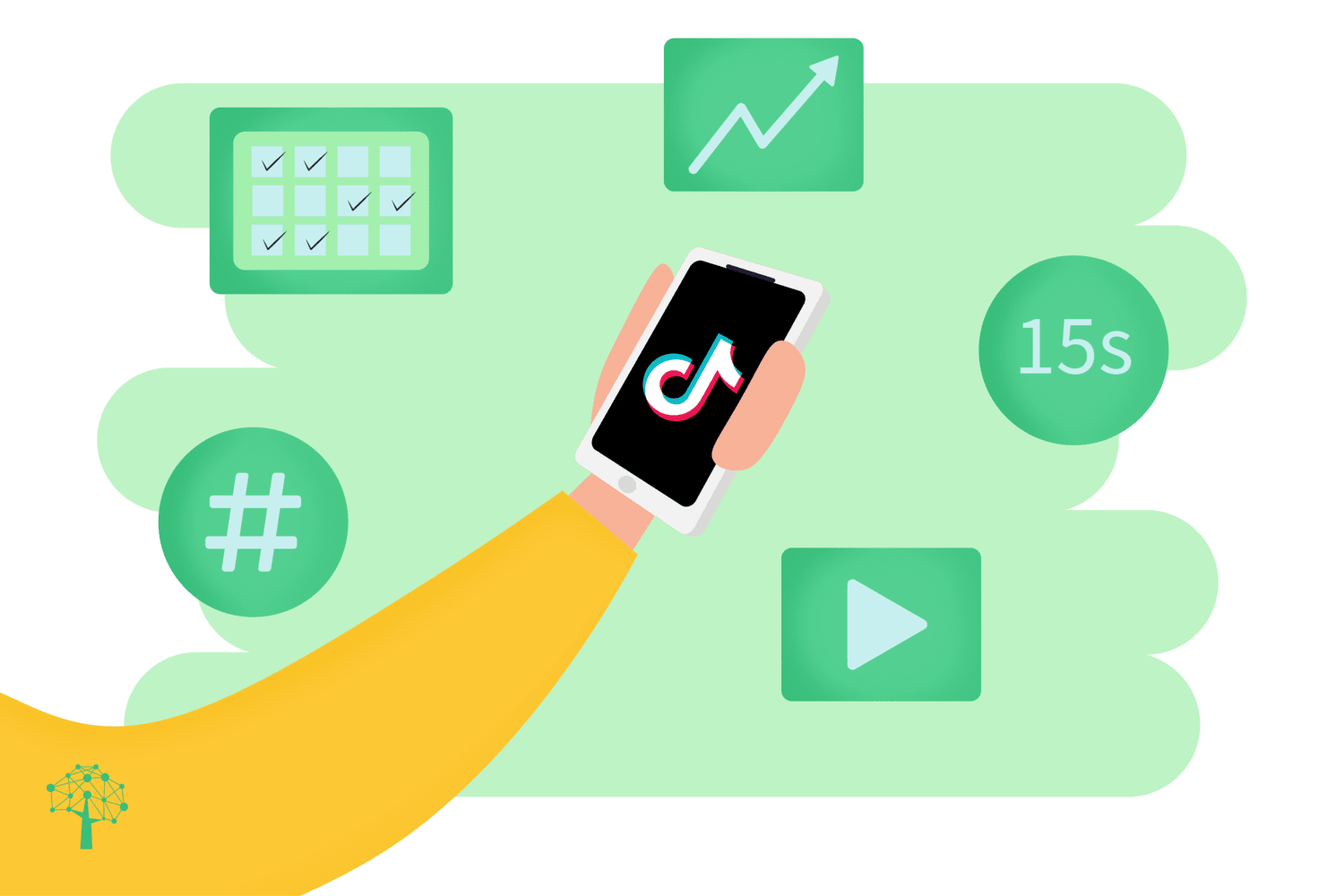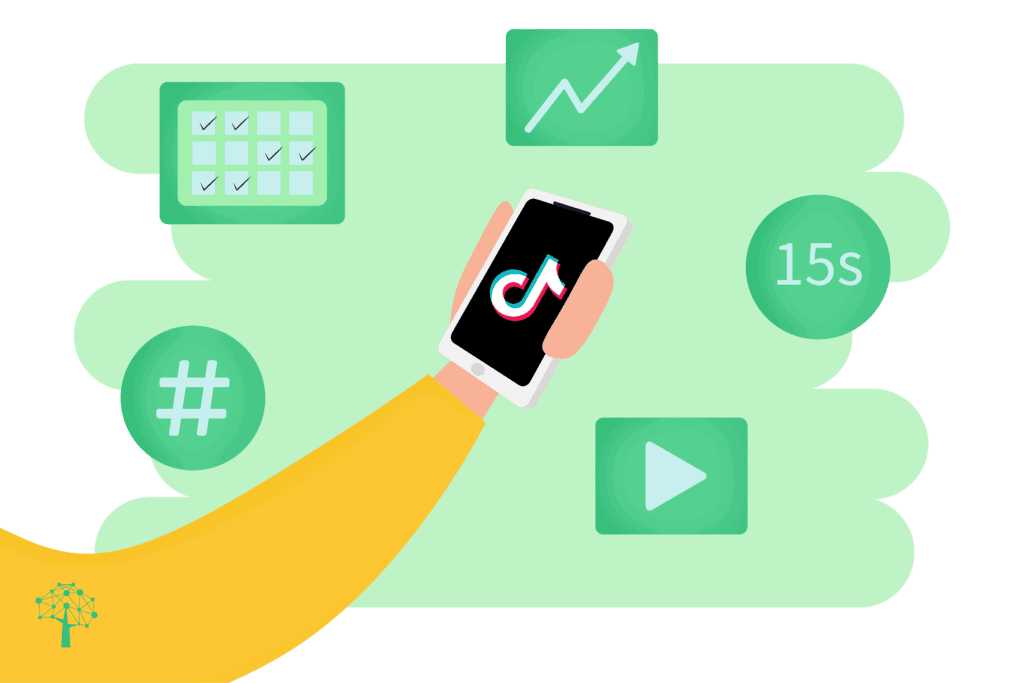 Just because you post at the time when engagement should be highest does not mean that your post will be successful. If your post is lacking it will flop and no right timing will save it. So what can you do to improve your engagement levels? We have put together a list of the things you should look out for when creating and posting your content.
Post at your Time Zone
The recommended times to post are for your own time zone. It is known that TikTok is based on geolocation, therefore your videos will be exposed to people who live near you first before TikTok pushes out to further locations. This is why it is important to post at your local time zone to reach people who live close to you, rather than posting at the time zone of who you want to reach. If people in your location don't see you video then engagement levels will be low. TikTok is not going to push you video out to other countries if it did not perform well locally.
If a German TikToker's target audience is American this does not mean that they post at an American timeframe. They should post at their own timeframe and if the video is using hashtags that are targeted to Americans then TikTok will eventually show it to Americans no matter what the time difference may be.
Post regularly
Consistency is key. You will have to be posting at least everyday in order for the TikTok algorithm to notice your page. TikTok recommends posting 1-4 times a day. The more times you post on TikTok the higher your chances will be of going viral. The more times people see your videos the less chance there is of them forgetting about you page. Finding the balance between posting enough and posting too much can be tedious. The last thing you want to do in bombard your followers with too many videos that they begin to miss a few. Posting enough videos that all of your followers will see is more efficient than posting an overload of videos.
If you feel overwhelmed by creating content regularly there is a solution around this. We all have days when productivity is low and the creativity is nowhere to be found. Why record as much quality content when you have the time and are feeling creative and then save the videos for a day when you have nothing to post. You can also schedule your content so that it can post at certain times throughout the day to maximise engagement with your videos.
Create Quality Content
Of course how many times you post content matters but if that content is lacking in creativity then you are wasting your time. Posting two high quality videos is far better than posting five or six low quality videos. TikTok wants to see that you are making a genuine effort with your videos and that thought has gone into them. Only post content that you know you would watch and not scroll past. Your videos should also align to your target audience. Fresh and exciting content will do much better than a standard video. Being original is worth its weight in gold. Finding your niche will allow you to create content that is authentic.
With over 100's of different types of categories to choose from it may seem daunting to try fit your niche into just one. This is the beauty of TikTok you can have a few niches once they work together. Different categories that you may decide to base your videos on are entertainment, dance, pranks, diy, fashion, beauty or cooking. Once you find a category you enjoy making videos for it will be much easier.
Use Trending Hashtags and Songs
Hashtags are there for a reason. If someone is looking for cooking videos they will search #cookingvideos, if your video has this hashtag then it will appear for them when they search for it. It has to be said that you should only use relevant hashtags otherwise they lose their value. There is no point in using #cutepuppies if your video is about cars and has nothing to do with animals. This will cause you to appear on that search and will frustrate whoever is looking for videos puppies. If there is a trending hashtag and you feel you can create a quality video around it you should. Trends are short-term so you will have to move quick.
Trending songs are also a great way to get noticed. You will often see you feed full of videos using the same song for different types of videos. If you use the trending song you video may be more likely to get noticed then using a generic sound. Of course original sounds are equally as good as often people may use your sound to make videos of their own.
Timeframe
The length of your video is very important. You don't want your video too long that people don't bother finish watching it. The higher your watch time the more likely TikTok will be to push your video to other peoples "For You" pages. People get bored of long videos unless they are very captivating. If you are telling a story in your video then it may be a better idea to break it up into a few separate videos to keep people's attention. Remember that too many separate videos on one topic isn't good either. If viewers have to look for a "Part 2" and realise there is also a "Part 3 and 4" they may not bother watching it.
Be Active
It is just as important to engage with other pages on TikTok. If you follow, watch, like and comment on other videos that are in your niche then people who follow them may notice you. Reacting to other videos is also a great way for other profiles to notice your page. TikToker Khaby Lame has become the most-followed TikToker in the world and became so successfully from simple just reacting to other peoples videos, in particular life hack videos. TikTok likes to see active users on the social media platform and prefer if you are interacting with other pages and not just using it to pst your own videos. Replying to follower comments builds a loyal following for your page.
Bonus Tip: If you want to follow the best times to post guidelines then here is a small tip that may help. Post you TikTok at 7:45pm if the recommended time to post is 8:00pm as this will give your post 15 minutes to post. This timeframe will make room for internet issues or any other technical difficulties that may occur.
Summary of the Best Times to Post on TikTok
TikTok is a very fast-paced social media platform that is ever evolving. If you want to do well on TikTok you will have to keep up-to-date with the latest trends and analytics, as what may work today may not work tomorrow. The best times to post on TikTok that where found in the report are only a guideline. It does not mean that you will not hit success by posting outside them, however your chances will be just that bit higher. Going viral really is a combination of many factors, timing, trends, quality content and video length and it is up to you which combination works best for you.
You may also be interested in our other articles on TikTok: How to Use TikTok for Business I Should You Use TikTok For Business