Personalising your Chrome browser can sometimes help motivate you to get more work done. Luckily, Chrome is a mine of aesthetic extensions that can take your already existing functions to another level, giving you the space to express yourself just a little to make everything more homey and aesthetically pleasing to the eye. The aesthetic Chrome extensions are versatile and very customisable.
From cute cursors to To-do lists, there are plenty of ways to have an aesthetic feel to your Chrome browser. Here are the best aesthetic Chrome extensions we have carefully picked for you:
Kluk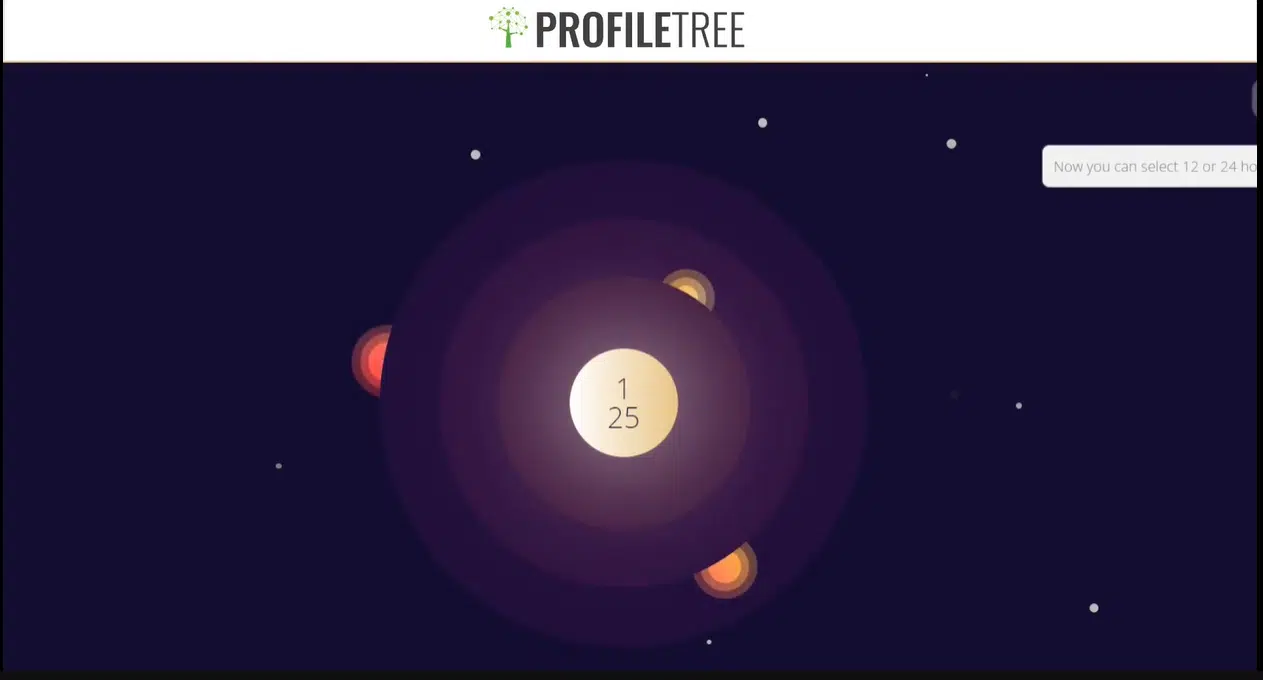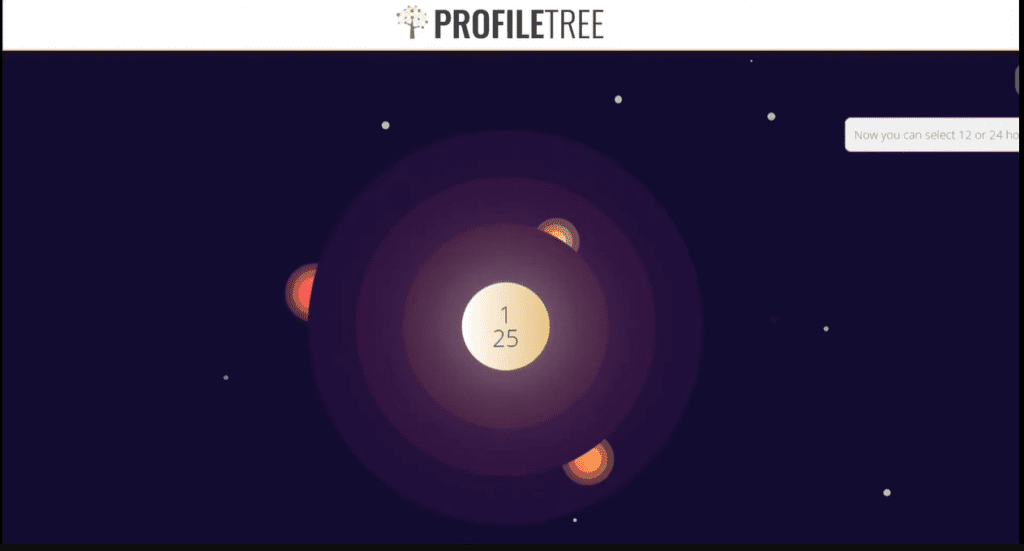 If you are a student or a content writer, you are likely to open hundreds of browser tabs every day. If you don't want the same old boring home page every time you open a new tab, how about transcending to the galaxies for a second —while also keeping track of time—? Kluk does this for you in an aesthetic, majestic way.
With 8 different galactic and orbital themes and the option to choose a 12-hour or a 24-hour clock, start every new tab the right way with Kluk.
Install: Kluk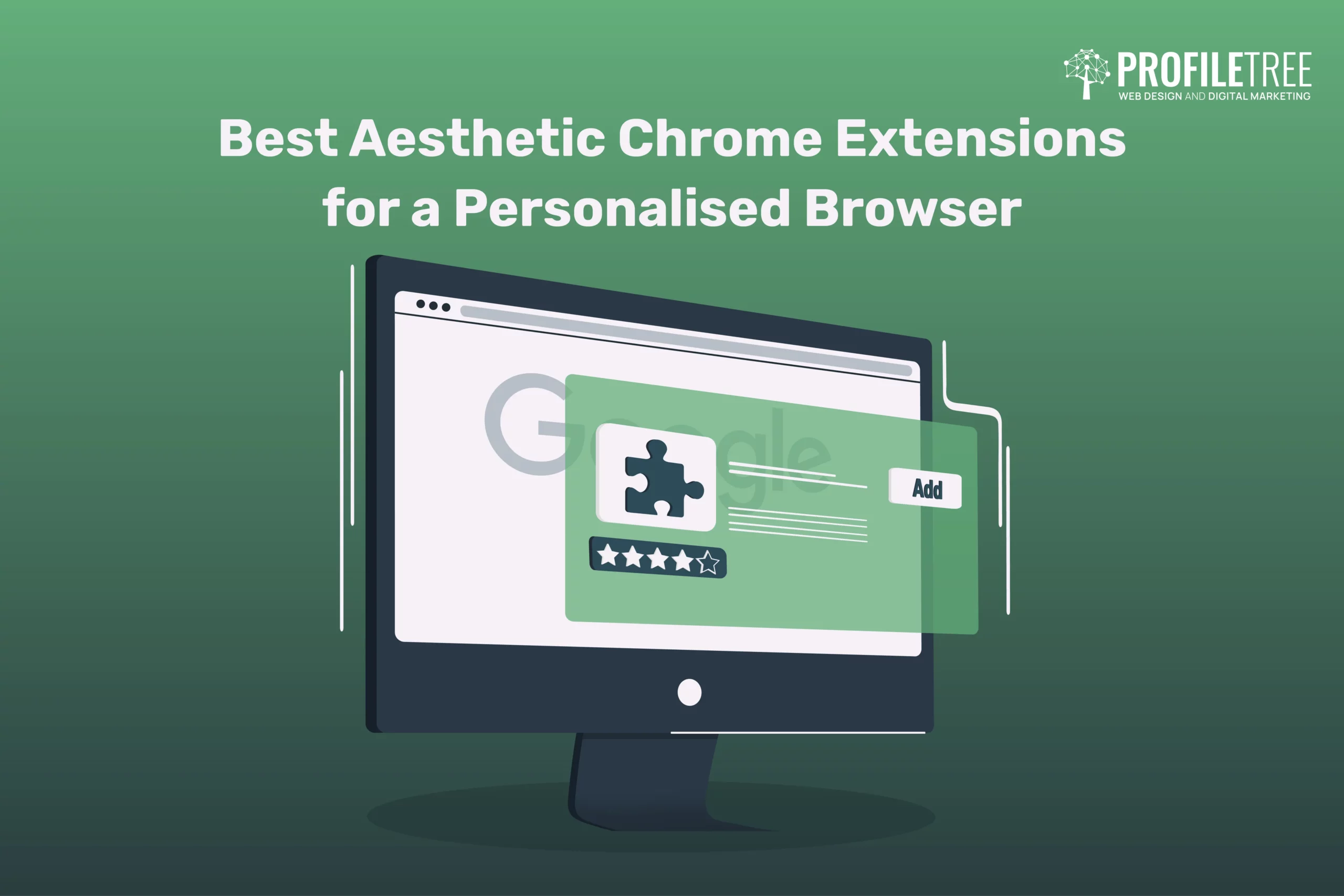 Cute Cursors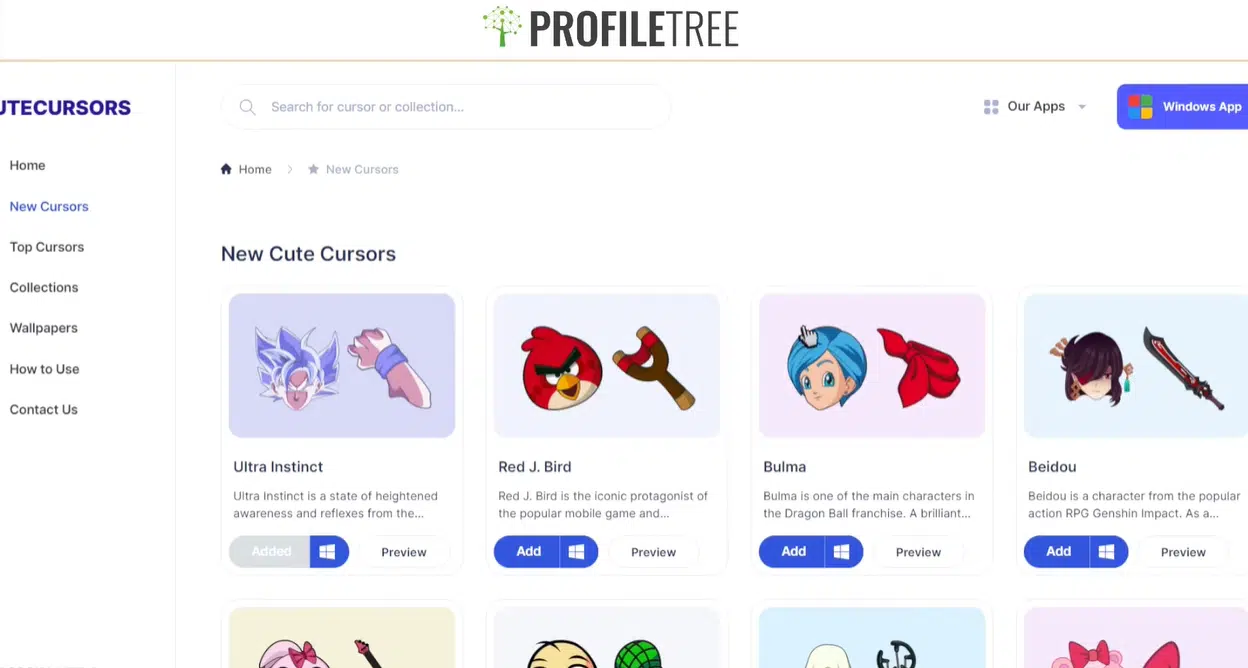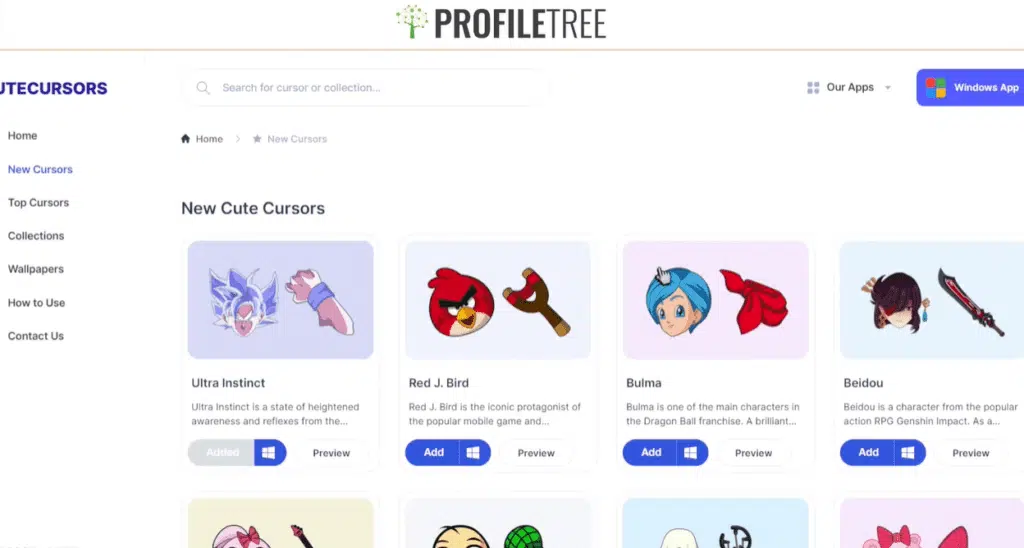 Are you tired of the white pointer and want to spice up your cursor a little? Cute Cursors will do that for you! You can search for the extension on Chrome Web Store, add it to your browser, and enjoy a customised experience with your cursor.
Transforming your cursor into a theme you like will add up to the aesthetically pleasing browsing experience. There are many different themes ranging from Marvel, DC, and anime to cutesy ones like Dinsey characters, kittens, and more!
Install: Cute Cursor
Taskade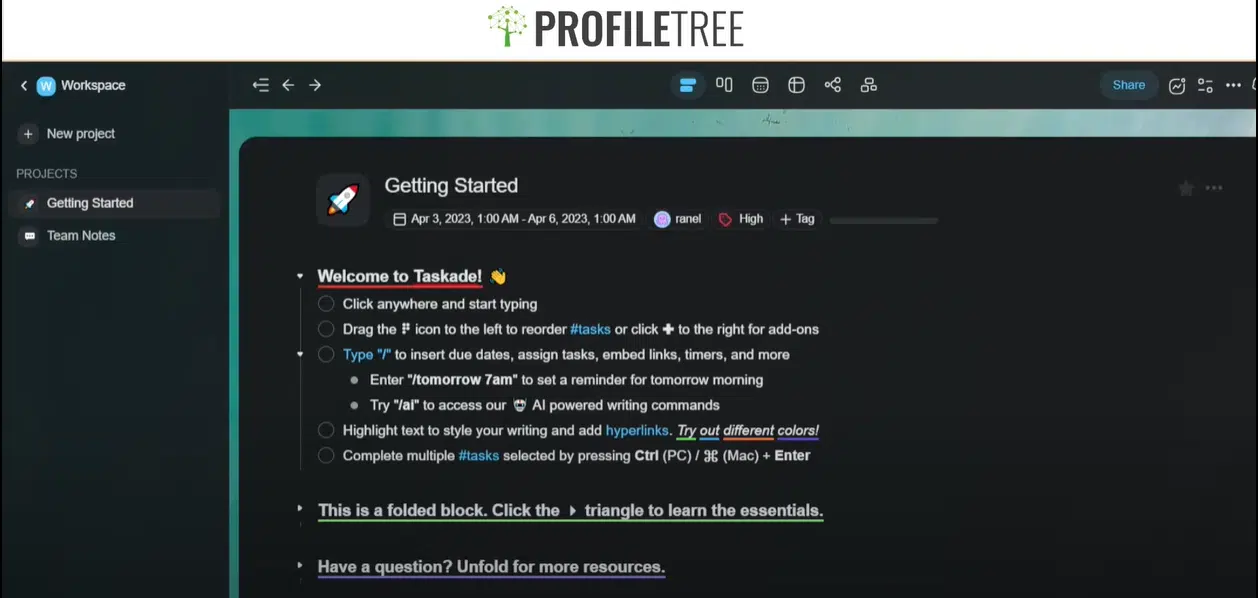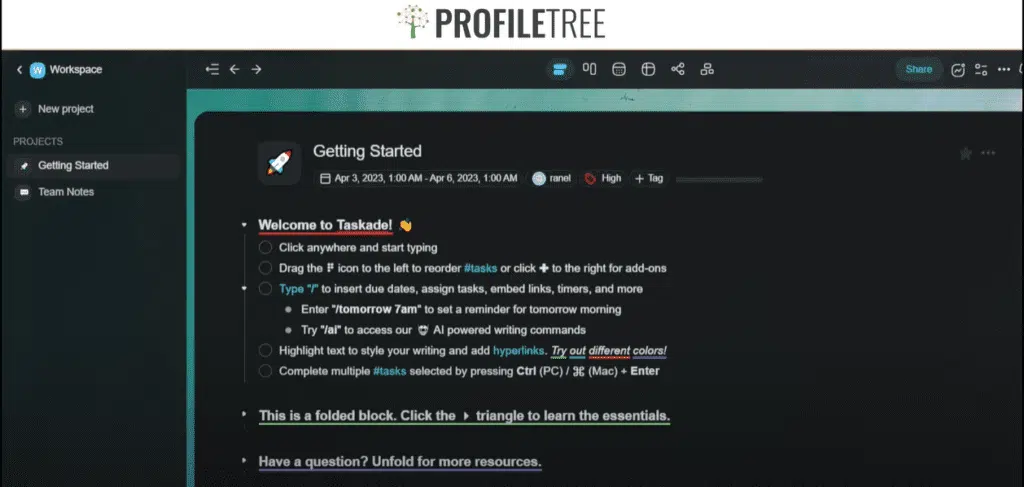 Taskade is an aesthetic Chrome extension that helps you make to-do lists, take notes, and craft outlines. It is especially useful for students who take many online courses as they can immediately take notes, keep track of their tasks, and document their ideas without the need to open many different apps and tabs—it's all in one place!
But it's not only for students—we also recommend using it as an aesthetic interface to customise your workflow, meetings, agendas, team notes, and weekly tasks. It pretty much just gives an overview of what you would need to do for your week.
You will have different templates, a roadmap, a bullet journal, mind maps, and goals lists—basically, everything you need to stay organised in this very hectic world.
Install: Taskade
Thyself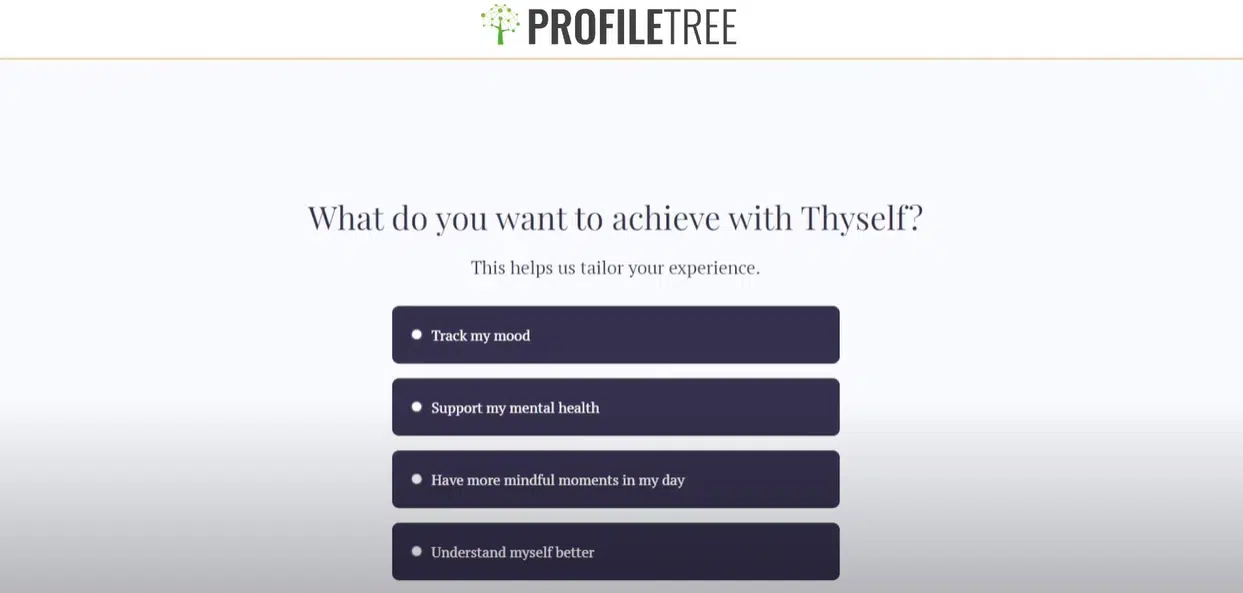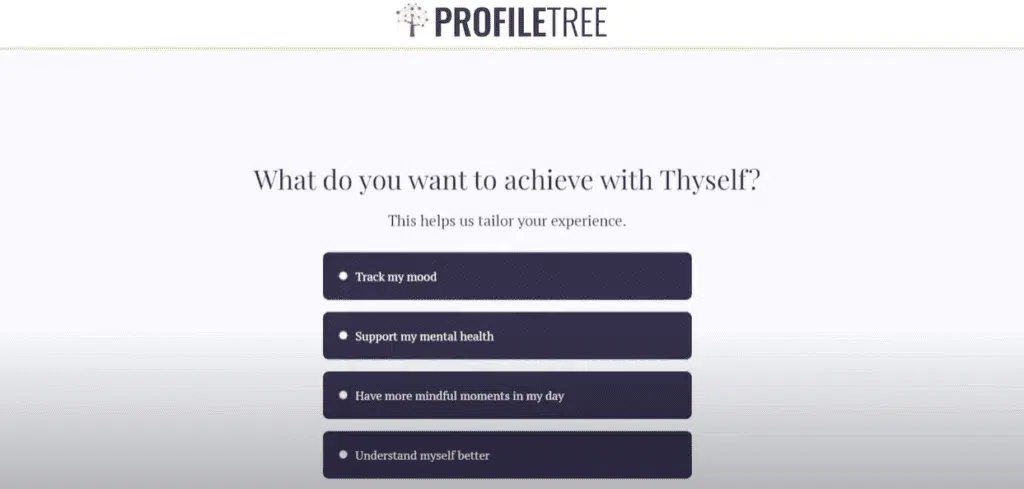 One can easily forget about their mental health in this fast-paced world. This is when mental health monitors come in handy, and it's best if they are aesthetically pleasing to the eyes. Thyself is a mental health tracker for you, and you only (hence 'thyself). With more than 30 emojis to express your mood (ranging from angry and happy to goofy and joyful), this Chrome extension helps you keep track of your feelings, moods, self-care lists, and more.
The Chrome extension features affirmations, breathing exercises, whether you want to write notes about your tracked moods, self-care checklists, journal prompts, and more.
Install: Thyself
Tabby Cat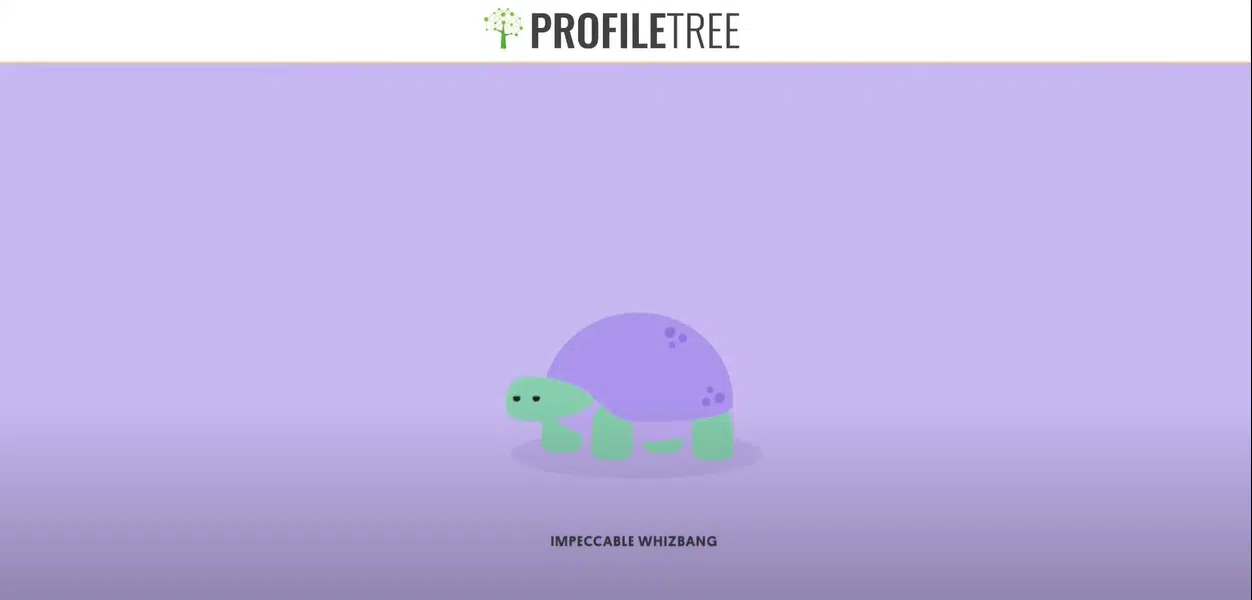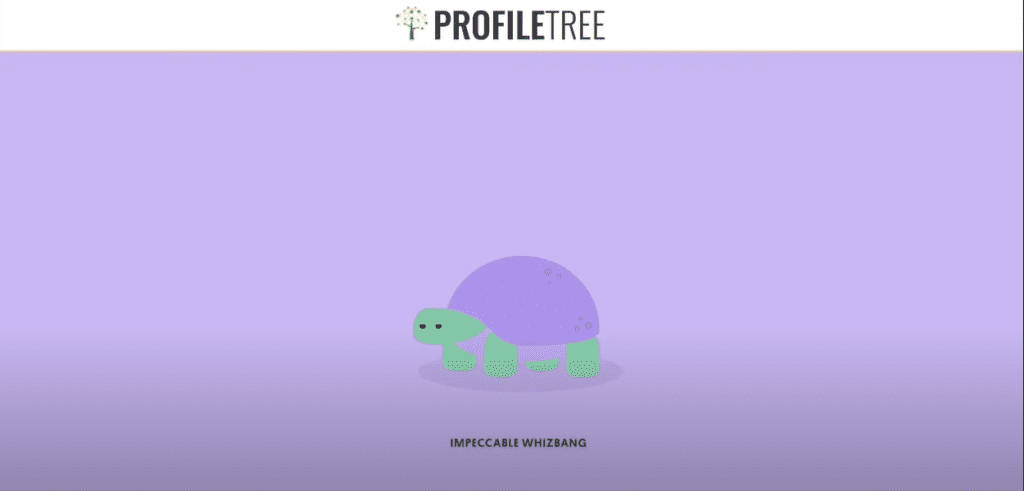 If you are a cat lover or an animal lover in general, you will definitely love this one. It is not really actionable, but you can add this extension if you want to have something just for fun and to cheer you up. Seriously, you can always depend on looking at cute custom-coloured animals to get you through the day, right?
Once you add the extension to your Chrome, you will see your chosen animal on every new tab you open. Your animal can blink, yawn (what's cuter than that?), and can even let you pet it! With every new tab you open, your new furry friend will be there to greet you, sprinkling some aesthetic touches on your browsing experience.
Install: Tabby Cat
More Aesthetic Chrome Extensions for Everyone
Todoist
Weava Highlighter
Momentum
Gratitutab
Flora
Coffeelings
uTab
There are many, many more aesthetic Chrome extensions out there, and one article wouldn't fit them all. The best thing about Chrome extensions is how versatile and enjoyable they are; there are fun extensions like Fidget Spinner, Chrome Piano, Boxel Rebound, and more. There are also extensions for news, weather, photos, shopping, search tools, and even advanced ones for AI! Whichever extension you choose for your browser, customising it to your taste will give your laptop a bit of yourself, so don't compromise and make it as you as possible!
If you have any favourite extension that we haven't mentioned, let us know in the comments!