In today's world, AI for presentations has become incredibly beneficial for business owners, marketers, students, teachers, and many more. Artificial Intelligence (AI) is transforming the way that businesses operate and communicate with their customers, as repetitive tasks can be automated and costs can be reduced through the assistance of AI technology.
From voice assistants such as Siri and Alexa to facial recognition services through applications such as Face ID to unlock mobile devices, AI has slowly become a tool to easily integrate into our daily lives. In today's digital age, AI has now become a tool that we can not only implement in our daily lives, but also through tasks in businesses.
A great AI tool that you should be using in your business is Storydoc, which helps users create unique and engaging presentations by using AI tools. We understand that presentations can be challenging when designing engaging slides while communicating your points effectively and not spending too much time creating the presentation. That's why we'll take you through Storydoc and how to use AI for presentations.
Table of Contents
Breaking Down AI For Presentations
In this blog, we'll take you through how you can use AI for presentations using Storydoc, why you should use it, and also some useful tips when creating your presentations. Once you have mastered Storydoc, you can ensure that you will create engaging presentations in the future!
What Is Storydoc?
Storydoc is an interactive tool that utilises AI technology to build stunning and interactive presentations. The aim of utilising AI for presentations is to make presentation slides more unique, engaging, and interactive. Therefore, this helps businesses communicate with their audiences more effectively and increase sales and new customers. Some examples of how Storydoc can be used for presentations include: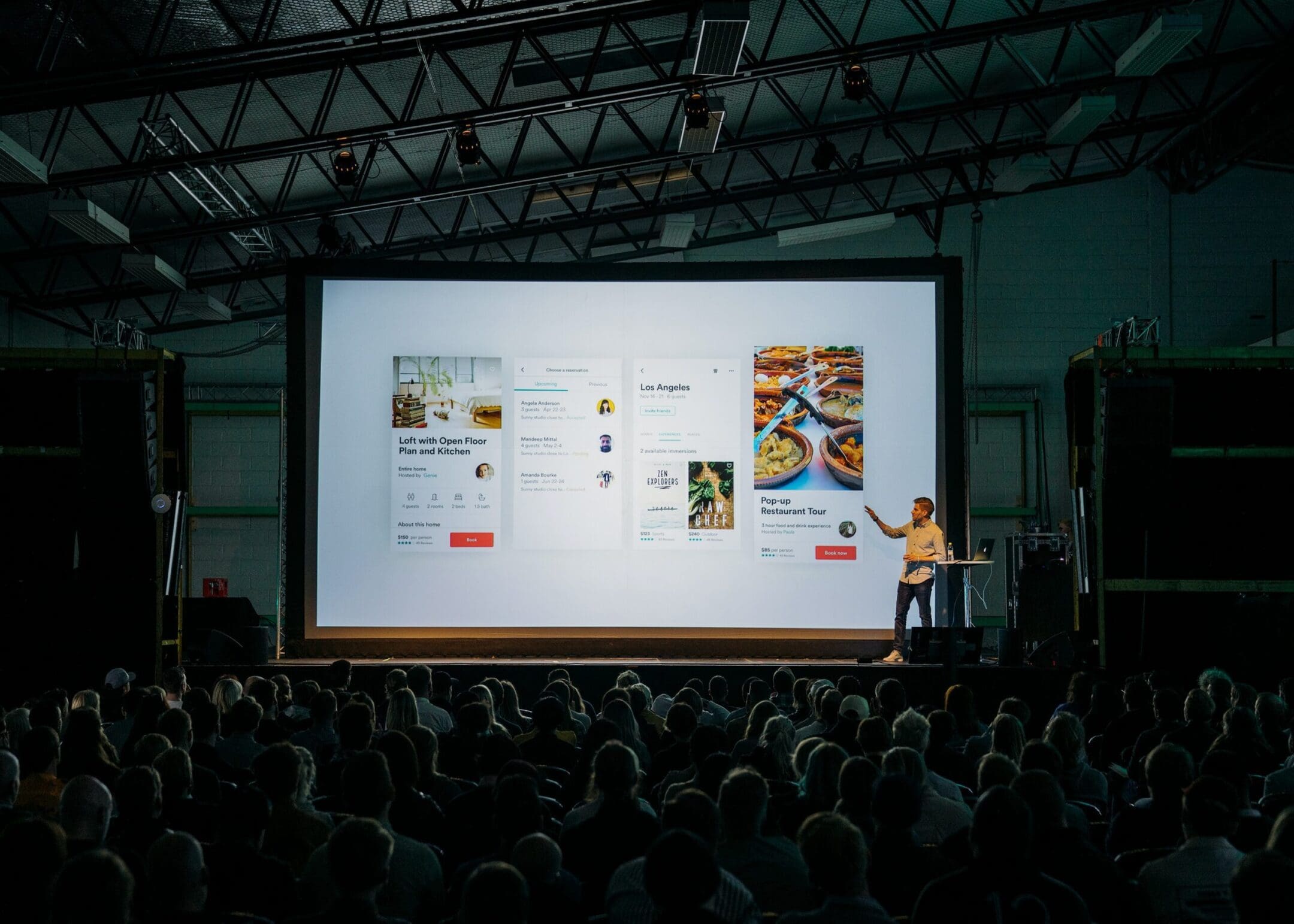 Sales
Decks
Landing Pages
Reports
Proposals
Due to the multiple ways that Storydoc can be used, the interactive tool makes it for a range of teams in a business, including marketing teams, sales teams, and account managers. This means that AI for presentations does not suit just one team or one industry, but a wide range of business teams and industries.
Examples of Using Storydoc
The good news is that Storydoc offers a 30-day free trial for businesses to explore all of its features and get used to utilising AI for presentations. You can also explore Storydoc examples by clicking on the 'Product' tab and then selecting 'Storydoc examples'. This allows you to explore how other businesses such as Meta, Yotpo, and Wisestamp have utilised Storydoc to create sales decks, reports, and presentations.
The main templates that Storydoc will give you to use are:
Sales deck templates
Proposal templates
Presentation templates
Brochure templates
eBook templates
Case study templates
Whitepaper templates
Report templates
How Can AI For Presentations Be Used?
Once you have selected what type of template or design you want to use, Storydoc will ask you for some basic information such as your company name and a short description of the products and services that you offer your customers. Basically, this tool related to AI for presentations is trying to figure out who you are as a business and what it can offer you to create the exact interactive presentation for you.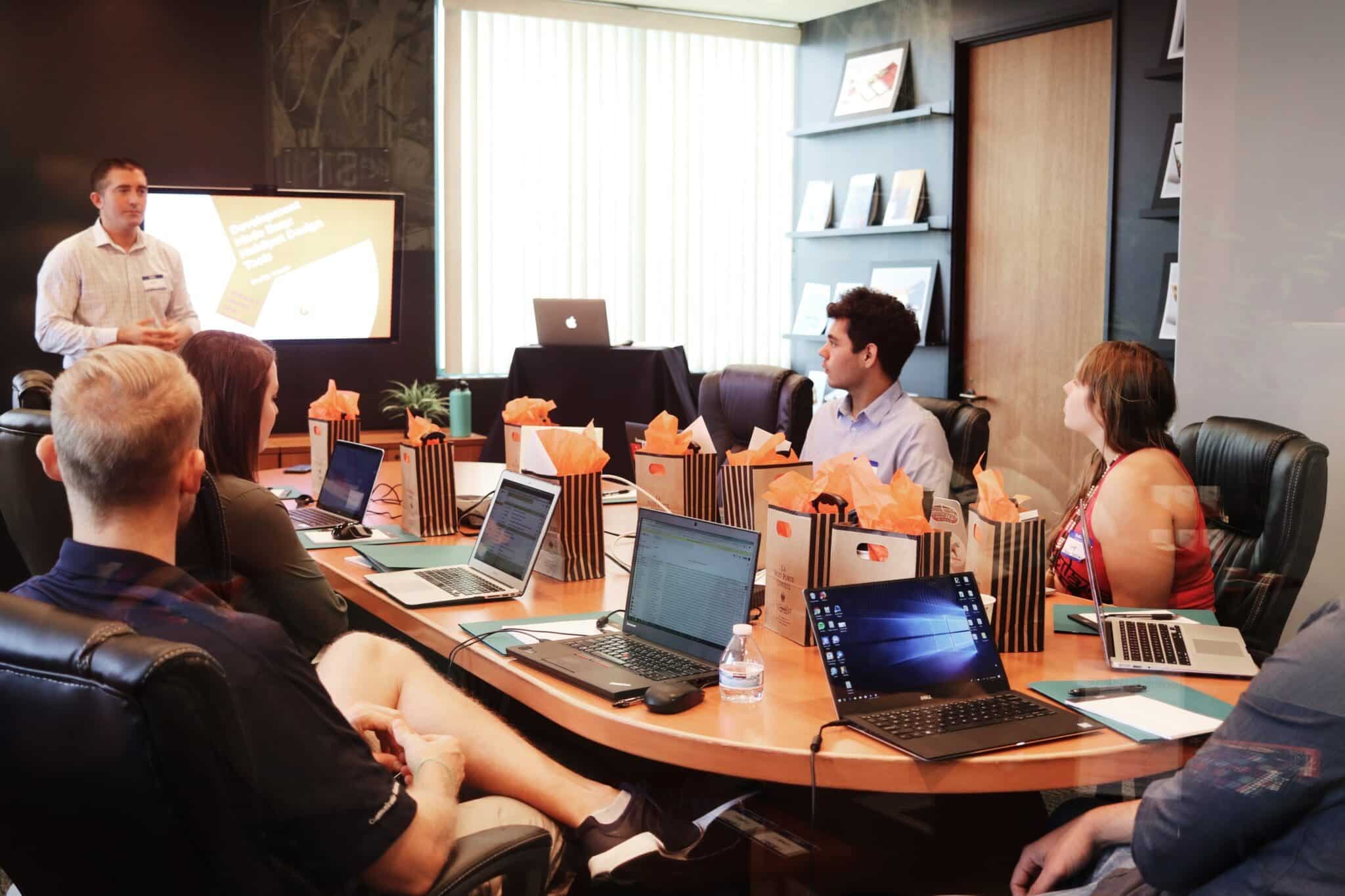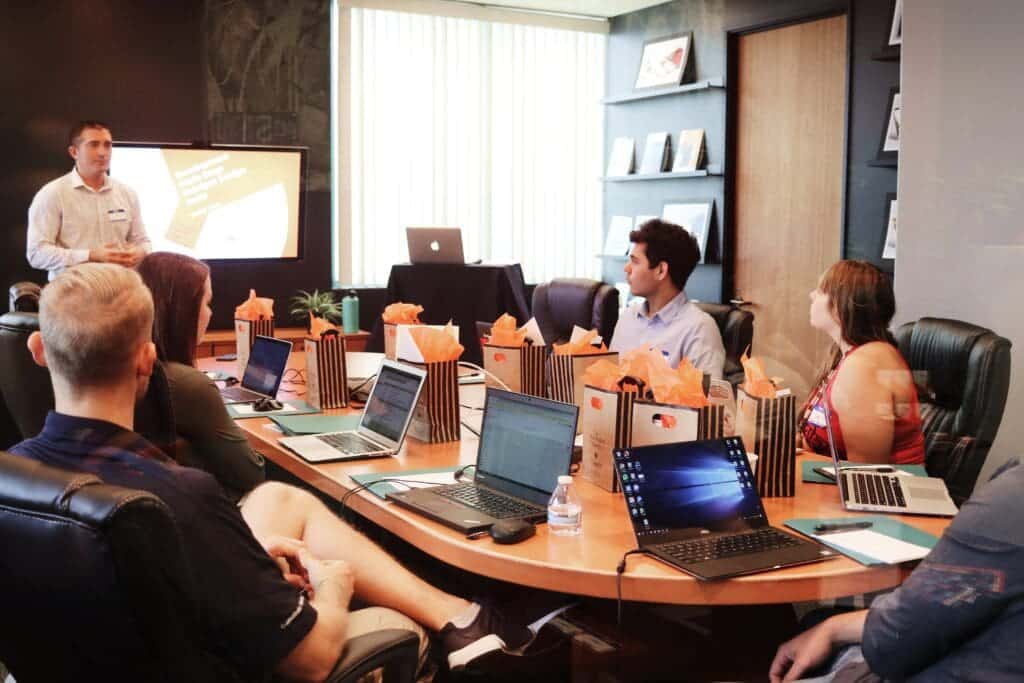 This is where the magic happens! Based on the information you insert, Storydoc will suggest a few designs to reflect your company, products, and services. Although this is one example of how AI can be used for presentations, it's important to note that once you have selected your initial design, you can then edit and customise it to ensure that your presentation reflects your brand identity.
From the presentation design templates and information inserted about your business, you'll be able to see how AI for presentations can significantly save time when getting a headstart with designing slides as well as filling out information about the company.
Using Prompts With AI For Presentations
If you hover over an element of your design that you would like extra assistance with, there will be a button called 'Create with AI'. This button gives you the ability to give detailed prompts to Storydoc about what you would like to change and improve your existing design and content. Storydoc will then utilise this information and update your design.
If you have ever used other AI tools such as ChatGPT, you'll notice that the use of AI for presentations, sales decks, and reports is very similar to the format of ChatGPT. This is because the interactive tool requires information and prompts in the form of texts to get an idea of exactly what you are trying to create.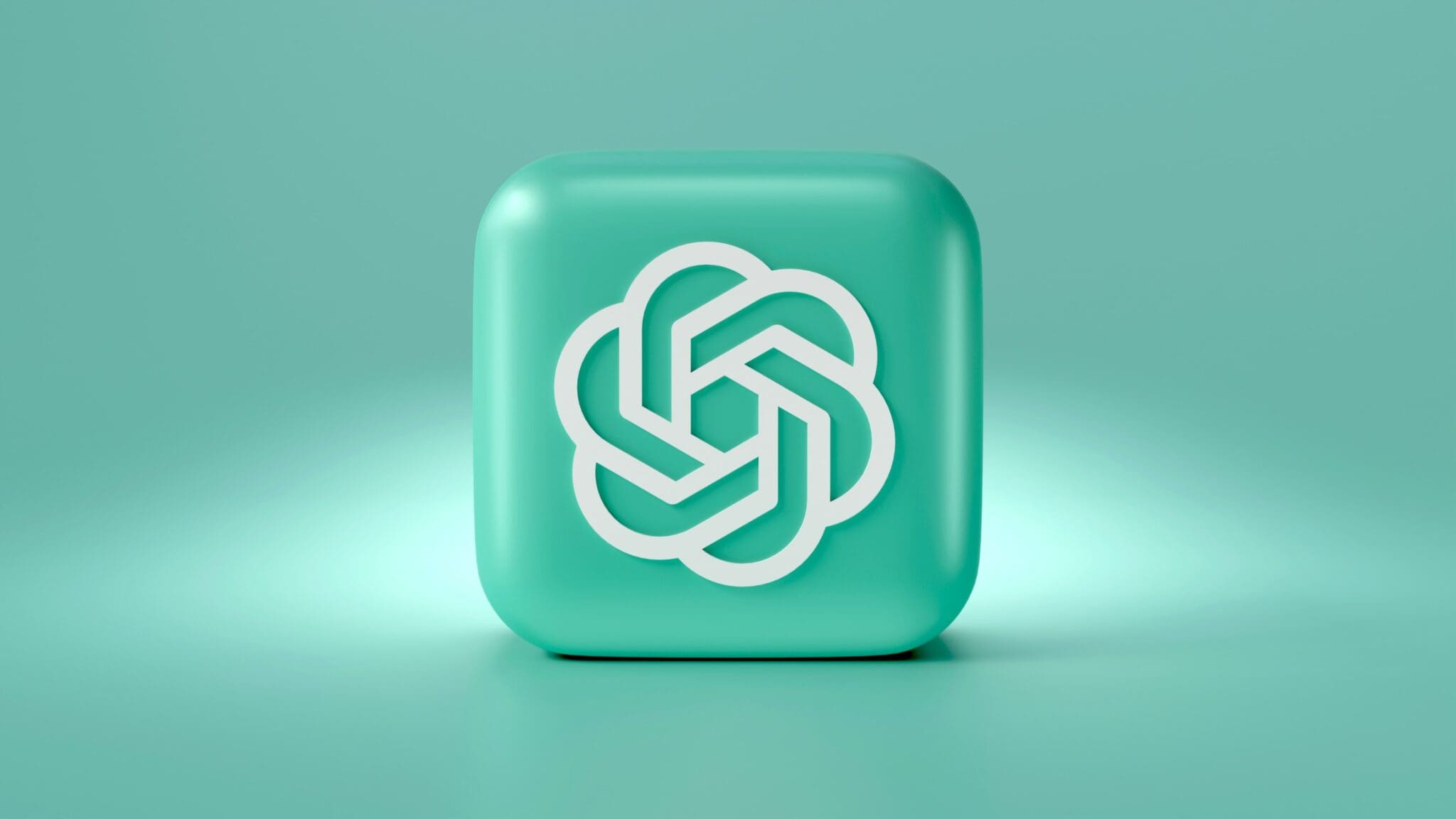 Think about the last time you asked Siri or Alexa to set a reminder in your calendar, reply to a message, or search the internet for an answer to a question. This process is similar to using AI for presentations as Artificial Intelligence is utilised to save time on tasks that otherwise could potentially be time-consuming for humans. Therefore, Storydoc is an amazing interactive tool for businesses to utilise AI for presentations, reports, and sales decks and create unique content for their internal teams and clients.
Checking Mobile View
A great feature that is available on Storydoc is the ability to view your design on mobile view. With businesses relying on online resources more than ever to connect online, many business owners and marketers utilise their mobile devices to open and view documents.
The ability to review your Storydoc presentation from a mobile view is the perfect way to ensure that your presentation and reports are not only visually appealing and unique but also user-friendly for team members and clients who utilise mobile devices to view documents.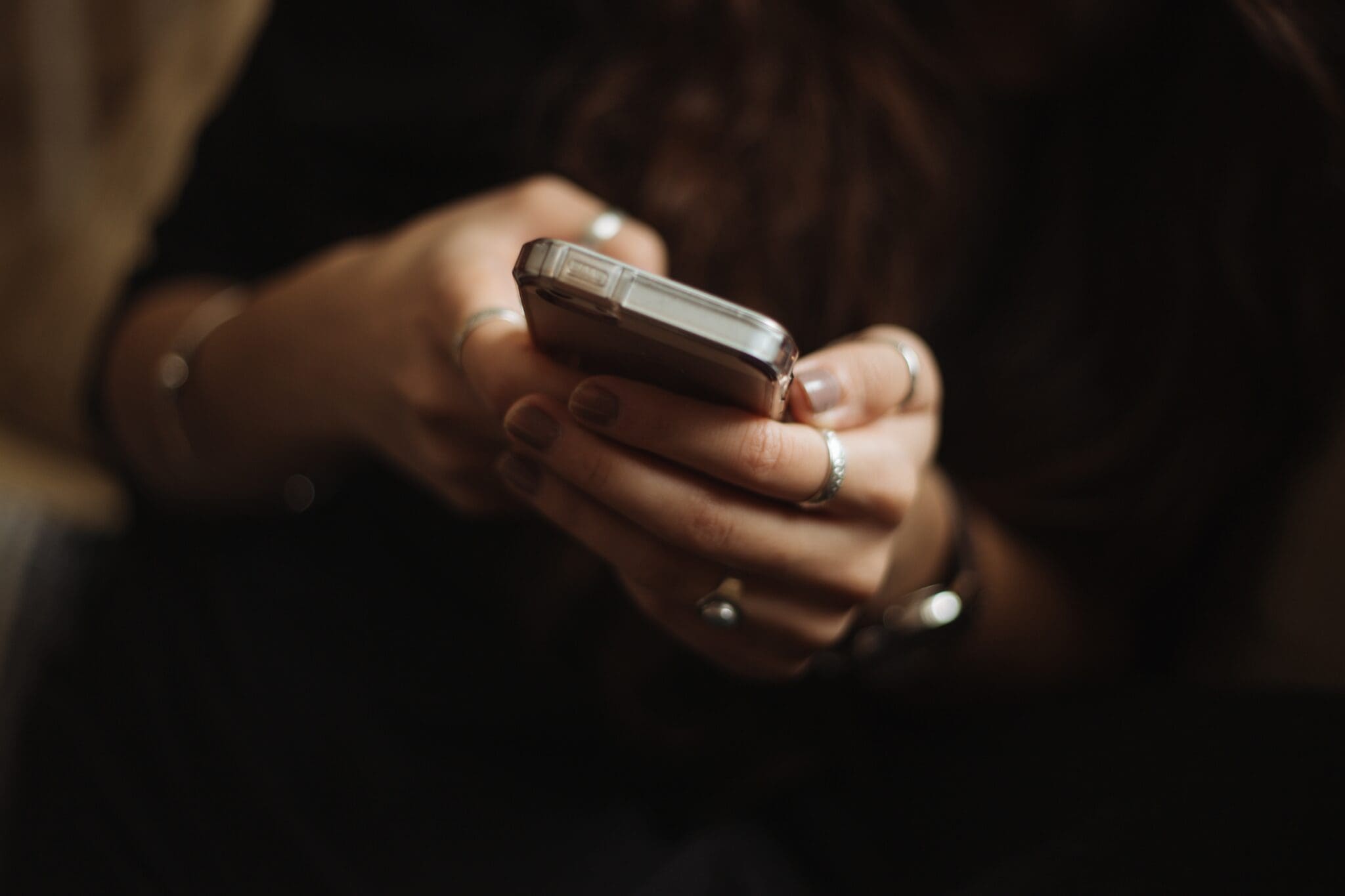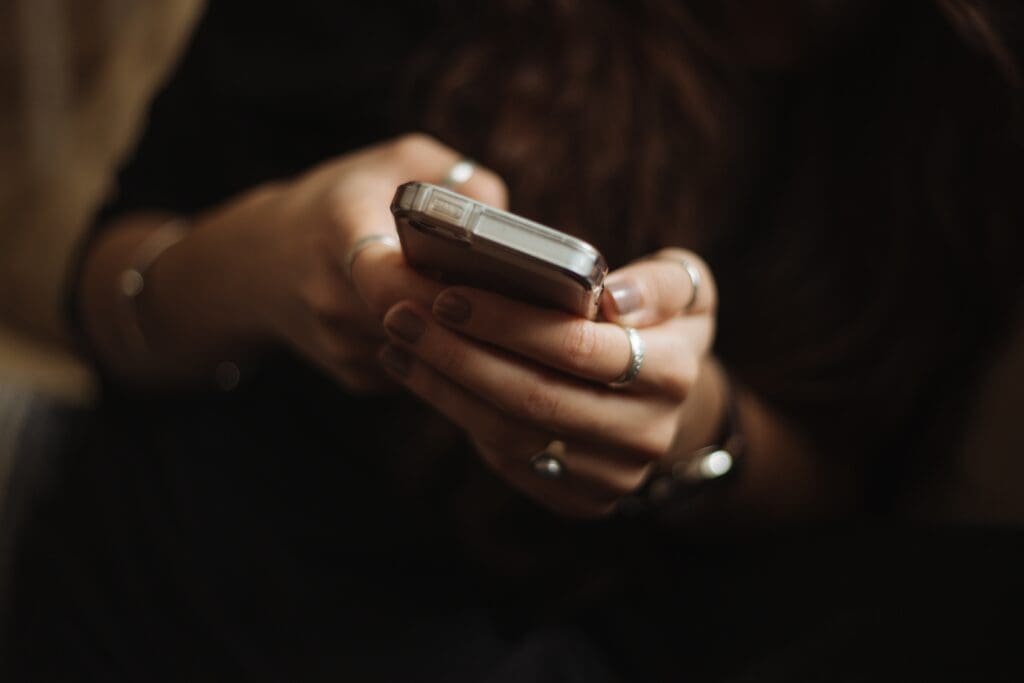 Leveraging AI For Presentations
The key to using AI for presentations is all about experimenting with different features and elements. Storydoc is a very user-friendly interactive tool that businesses can use to make reports and presentations unique while using AI assistance to generate projects quickly and effectively. If you're looking to create engaging presentations, definitely give Storydoc a try!
Want to know more about AI for presentations? Get in touch with ProfileTree today to discover more AI tools to market your business!
SEE ALSO: Chat GPT Plugins Explained.