As trends progress, video is being used more than ever to communicate with others and to facilitate ideas. Consumers are turning to video to educate themselves on a multitude of topics as well as entertaining themselves and connecting with others. With this in mind, using video in your sales emails has become more important than ever. According to Hubspot, sales emails that use video see eight times higher open to reply rate than traditional sales emails – as if you needed more encouragement to carefully curate video marketing in your emails. Setting out strategies can help your video email marketing become even more effective and generate more leads.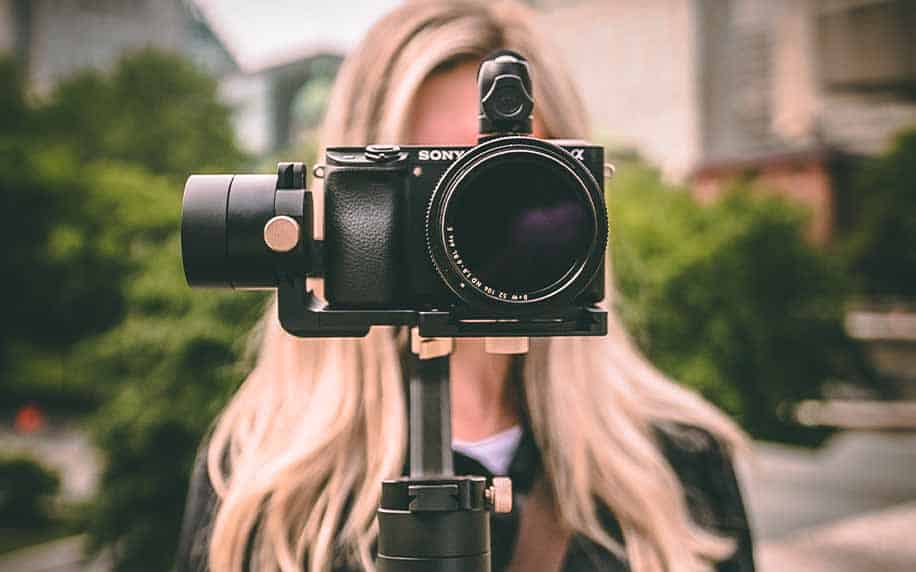 What is Video Email Marketing?
Despite its name, video email marketing doesn't always include a playable video in an inbox. This is due to embedded videos not being supports in most email servers. Getting creative, a lot of marketers link a thumbnail image to a landing page for prospects to watch the video in question. 
Taking a thumbnail and embedding it with a link can make the receiver think they are playing a video within their email, but they are taken to a gated landing page to access the video content which can lead to engagement with whatever the marketer is selling. 
Data is consistently highlighting the importance of video marketing to today's consumers. People are likely to open their emails by 19% more, reduce their unsubscribing by 25%, and have found email click-through rates increased by 300%. Factoring in these impressive statistics, why aren't you using video marketing already?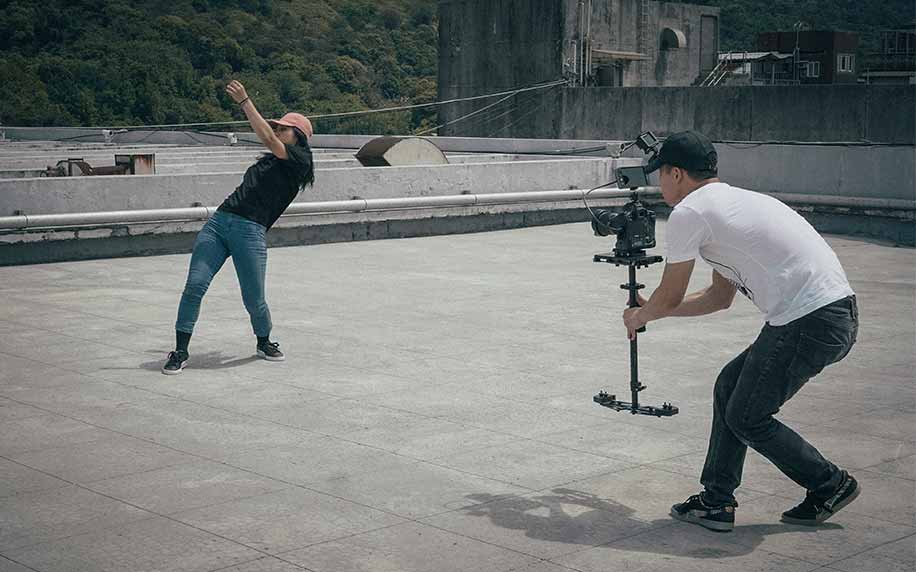 Personalise Your Emails and Use them for Sales
Creating a video is now easier than ever. With tons of professional equipment, you can achieve perfect lighting and settings to make your video flawless. If you don't have access to this type of technology, our phones are more than sufficient, with plenty of apps to edit and curate professional content. With that in mind, it can take but a few minutes to develop a personal video for a lead that you are chasing. With a 36.9% higher closing rate when using personalised video with email, it's a no brainer.
Never Forget Your Call to Action
Something that is effective about video email marketing is that people don't stay in their inboxes, they follow the links bringing them to your carefully curated page. Another thing to factor in when creating your landing page is that it is mobile user friendly. A lot of people will be opening your emails on a mobile device, so it is important to have factored in the user experience when creating your landing page. Embed a video thumbnail image into your video to lead your potential lead to your landing page. From here, they will be able to enjoy your video but will also be greeted by the call to action you have placed on it, sending leads further down the sales funnel.
Tell a Story with Video Email Marketing
Everyone loves a good story and being able to demonstrate the benefits of your product by using unbiased and first-hand experience can help you clinch a sale. Using powerful customer testimonials can help generate leads and push those watching to invest in your product or service.
Using customer testimonials creates trust in a brand or product, and promotes whatever you selling with limited effort from you.
Make Your Email Marketing Fun
Technology is so advanced that we are able to utilise different formats to engage our customers. A video doesn't have to be very long to be super effective. With mediums like Instagram and TikTok, people are consuming video material that is short and sweet. There are plenty of methods to ensure a short and sweet video in your email. Sometimes, using a GIF is enough to engage your audience and it creates a sense of fun and excitement for the user.
Events and Video Email Marketing
Using video email marketing to promote your events can increase engagement and encourage consumers to become involved. A video email campaign can be used effectively to build an audience who are interested in what you have to offer. This could be done by showing a previous event or by creating a teaser of what is to come during the event. You are able to include CTAs as well as bringing people to your site through embedded video thumbnails, helping you share with your audience what your event is about and what it can offer them as a consumer.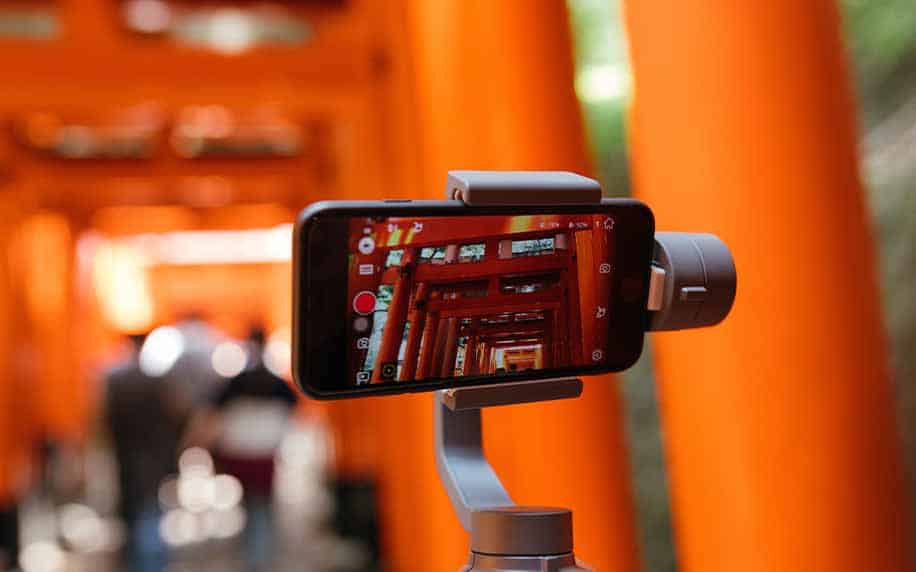 Upsell Your Customers and Give Them Good Content
You can generate leads with video email marketing but you can also encourage your current customers to remain loyal by creating good video content for them to enjoy. You are 70% more likely to sell to a current customer, so looking into what they have bought and how they have invested in your brand or product can help you curate video content directly for them. There is plenty of potential here to show your current customers how you can continue to benefit them, leading to them making more purchases with through your marketing. This could be done in a fun video or using a direct thank you or testimonial.
Make Your Content Relevant
The beauty of video email marketing is that is can be created quickly and easily. Tying your marketing in with current and suitable events can encourage your prospects to engage with your material. Making it relevant to your brand or product is a great way to help those who might not have heard of your business become interested and generate conversions.