Hailed as a mashup of Spotify, Zoom, and Podcast, Clubhouse is one of social media app that has taken the world by storm. Highly exclusive, Clubhouse opened at the start of December 2020 with only 3,500 members. Having grown exponentially, it now has over 10 million members whose ranks include Drake, Oprah, and Ashton Kutcher.
Clubhouse is totally unique in the sense that it relies on people connecting solely through audio. When you are within the app, you can join in with conversations happening, start your own conversations, or even eavesdrop on other conversations.
What is the Clubhouse App?
This platform allows you to chat in real-time, collaborate with other users, share stories, and develop innovative voice content. It focuses solely on the social aspect of social media. It started with the idea of exclusivity. You had to be invited by a current member, making it incredibly appealing to those who can't access it yet. But now you can register easily using your phone number.
Clubhouse works as an audio chat room, encouraging listeners to participate in an array of eclectic subjects varying from politics and business to celebrity news and mindfulness solutions. The application has been improved significantly; for example, you can find recorded rooms coming into your notification if you have joined certain clubs. Also, you can share any room through different platforms if you want your followers to join.
If you want to create a room, schedule it and let your followers know. Anyway, it's a great place to participate in live discussions on many interesting topics.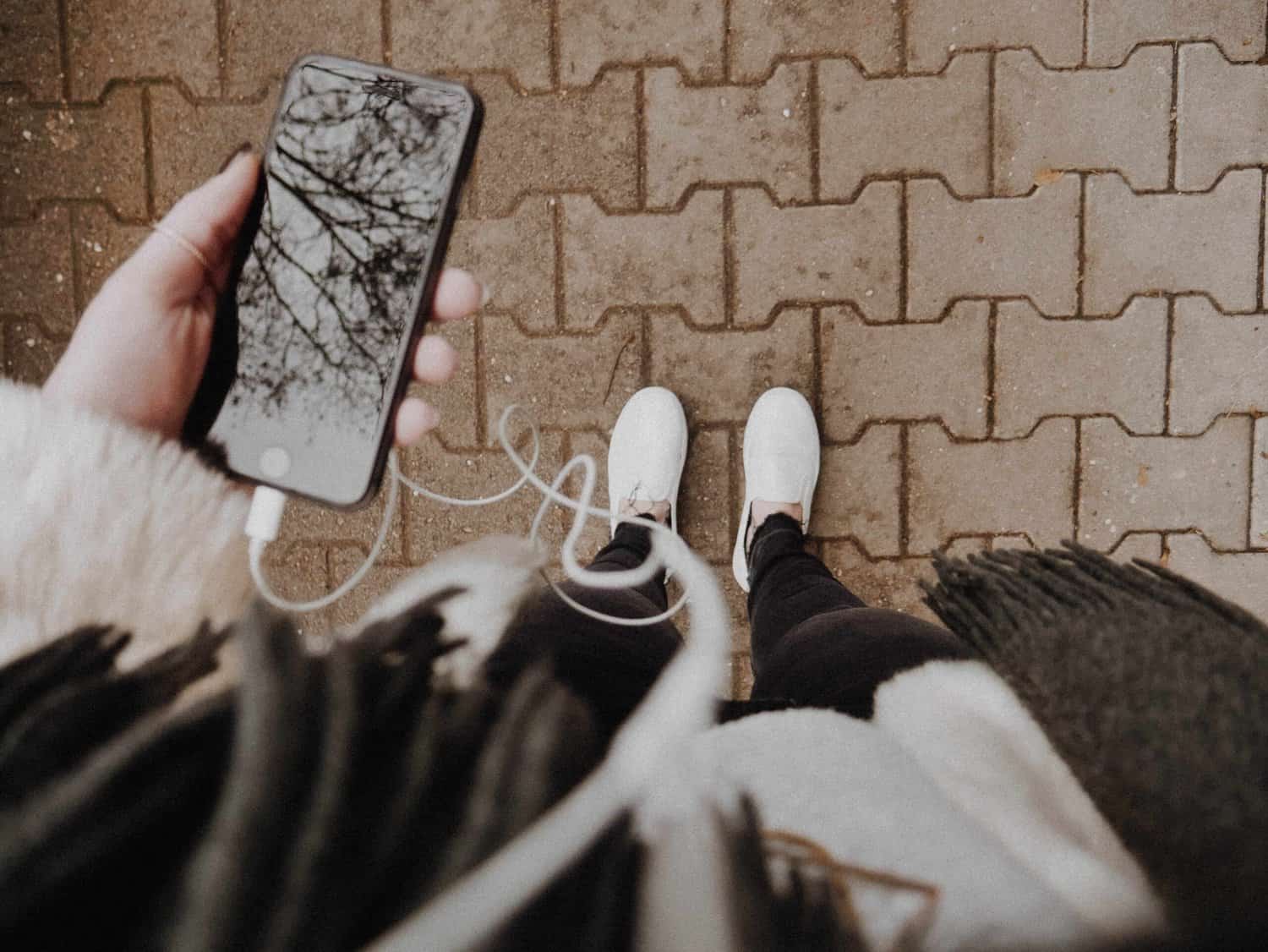 Another unique feature is that it doesn't offer messaging or comments. Everything is based on audio participation, which can generate important discussions around certain topics. If you join a room, a conversation may be ongoing that you want to participate in. If this is the case, you can activate the 'raise a hand' which allows you to contribute to the discussion.
Every room has moderators and as long as they remain, so makes the conversation. You can mute yourself until it is your turn to speak, providing a sense of respect to the speaker who is leading the conversation at that point of time.  Also, there is a chat group you can share with other people what you think while other speakers are talking.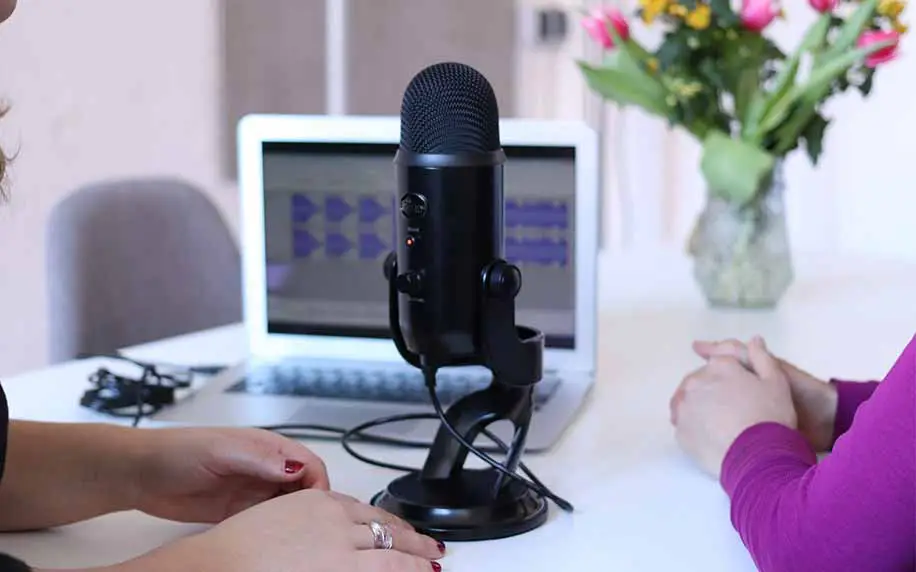 How Can I Use the Clubhouse App?
Like all social media platforms, Clubhouse will eventually allow for more people to utilise the app, which means we need to be prepared for how to use it. Clubhouse is going to change how social media marketing is done due to its features.
With the current climate, virtual meetings are considered the new norm. The platform offers the potential to host virtual meetings and summits with like-minded people on an exclusive and private stage, boosting engagement and creating a community around a topic.
Privacy is becoming more important to those who use the internet, and Clubhouse takes this incredibly seriously. The mediators and creators only can record the room. Users also can cut as few as 30 seconds of audio using a scissor icon.
If you plan to use a conversation for research, you can start a room that clearly states what you plan to do with the information in the room's public title and description, allowing for total transparency.
Clubhouse allows for increased collaboration between users, creating private conversations between networks or individuals to build or curate content together. This allows for multiple industries to network with one another and learn from each other. Some rooms will contain experts in fields that you might not usually get access to. Clubhouse lets you interact with these people and receive a response in real-time.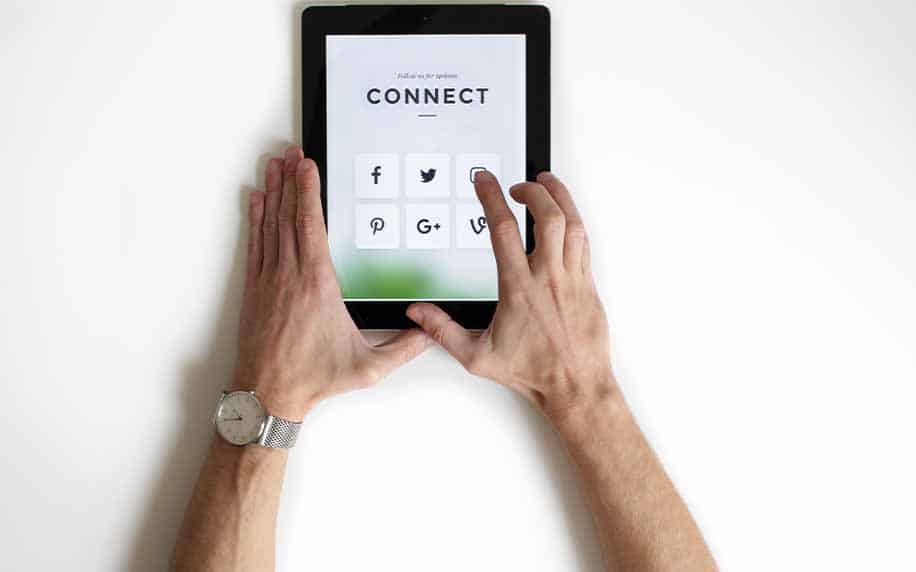 How do I Set Up the Clubhouse App Profile
Setting up your Clubhouse profile allows others to interact with you and get to know you better. When setting up your profile, ensure to choose a clear photo of yourself that is well-framed. Sometimes within the app, your name won't be displayed with your photo, so having a well-thought-out photograph will encourage others to engage with you.
Due to Clubhouse being a plain-text editor, there is no hyperlink or formatting, and it is even difficult to place emojis. With that in mind, you have plenty of room to write out a concise bio which is available for preview while in rooms.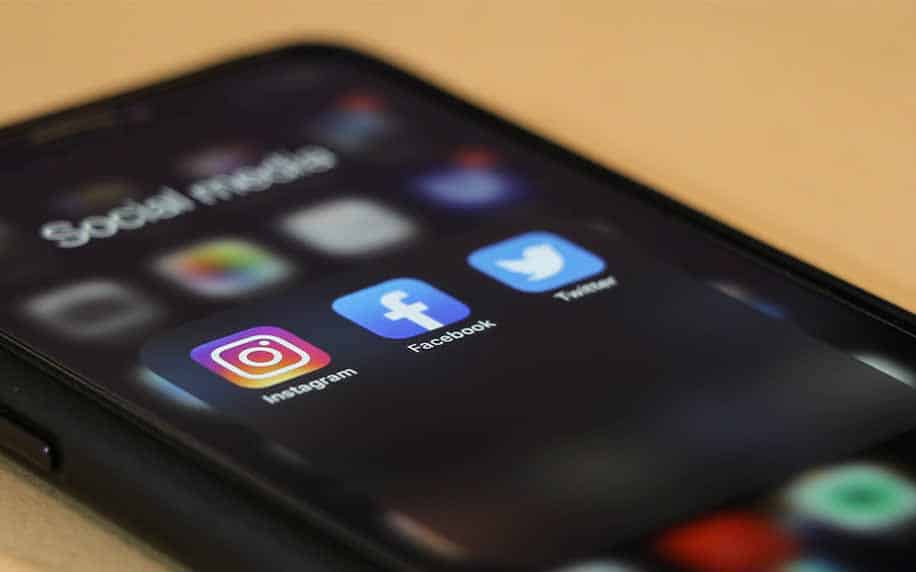 How does the Clubhouse App Work?
Once logging in, you will be able to participate immediately in the rooms and conversations that are occurring at the current time. Click on a room that you want to participate in, and you will immediately begin hearing whatever the room is currently speaking about. You can get involved by raising your hand and indicating to the moderator that you want to participate in the ongoing panel.
Clubhouse allows you to enjoy whatever is being said without having to interact in the conversation. Like a podcast, it can play in the background of whatever activity you might be focusing on at the time without having to worry about adding your own thoughts or feelings to a topic.
Suppose you are in a conversation long enough and actively communicating in it. In that case, you have the potential of becoming a moderator, or you might be invited by current meditators, having the ability to call others into the speaking platform when they request it.
If you aren't impressed with any of the offerings, you can always begin your own room to create a space for you to share your thoughts on a subject you are passionate about or want to discuss.
Depending on what topics you follow, the Clubhouse algorithm offers conversations based on your interests. If you want to find more like-minded people or engage others with your content, search for keywords that are of interest to you and connect with them by following their account.