The Covid-19 outbreak has given each and every one of us a unique opportunity to slow things down and re-evaluate our approach to business. We've been busy digging out some fascinating insights as part of our Business Leader Series, highlighting some of our favourite pre-lockdown interviews that give us cause to be hopeful for the future. In this post, we revisit our sit-down with Pat Ryan, where we discussed business growth, the challenges of Brexit and the evolution of the recycling sector. Check it out and browse our recent blog posts for more pre-Covid highlights in our award-winning collection!
Kicking off an interview that was originally recorded in March last year, Pat Ryan starts off by taking us on a brief walkthrough of his journey in setting up one of Ireland's largest event cleaning specialist companies. "We started many years ago, and we were working in office cleaning for around 10 years. We started the events business around 1992, and we started off at a festival called Trip to Trip, which is now part of the Feile," he remembers. "We got the job of looking after the toilets in the stadium, and by the time it finished, we were cleaning the stadium; the pitch, the campsites, the racecourse – the whole lot."
Scaling a Service Company
Pat grew his business when deep cleaning on such a scale was relatively unheard of. Whilst his company was relatively inexperienced, it quickly lost its innocence: "Times changed. We reinvested in equipment, manpower and everything that would help make the job easier. We also took lessons from other companies in the UK, and learnt that we were actually doing things better than them. By the year 2000 arrived, we were in a considerably stronger position than our competitors."
From that point, Ryans' Cleaning went from strength to strength, accepting contracts at a Robbie Williams concert in 1996, before getting their "big break" with Fairyhouse racetrack in 2000. For Pat, a highlight was in accepting a contract for the Special Olympics in 2003. "After that, we had the Ryder Cup in 2006, Eminem in Punchestown, the London Olympics in 2012, the Queen's Jubilee and more. These were all amazing moments for us, but personally, the Special Olympics was that single, stand-out moment."
Whilst the company has moved from success to success, Pat does admit that B2B selling poses a number of challenges. "A lot of the challenges of B2B selling are around pricing. However, we've also seen challenges around staffing, and we are still unsure how Brexit could possibly impact this," shares the Managing Director. "There's always something coming around the corner, and Brexit is no different. It is what it is and we just have to deal with it. In my view, the worst thing that could happen is more paperwork!" he laughs.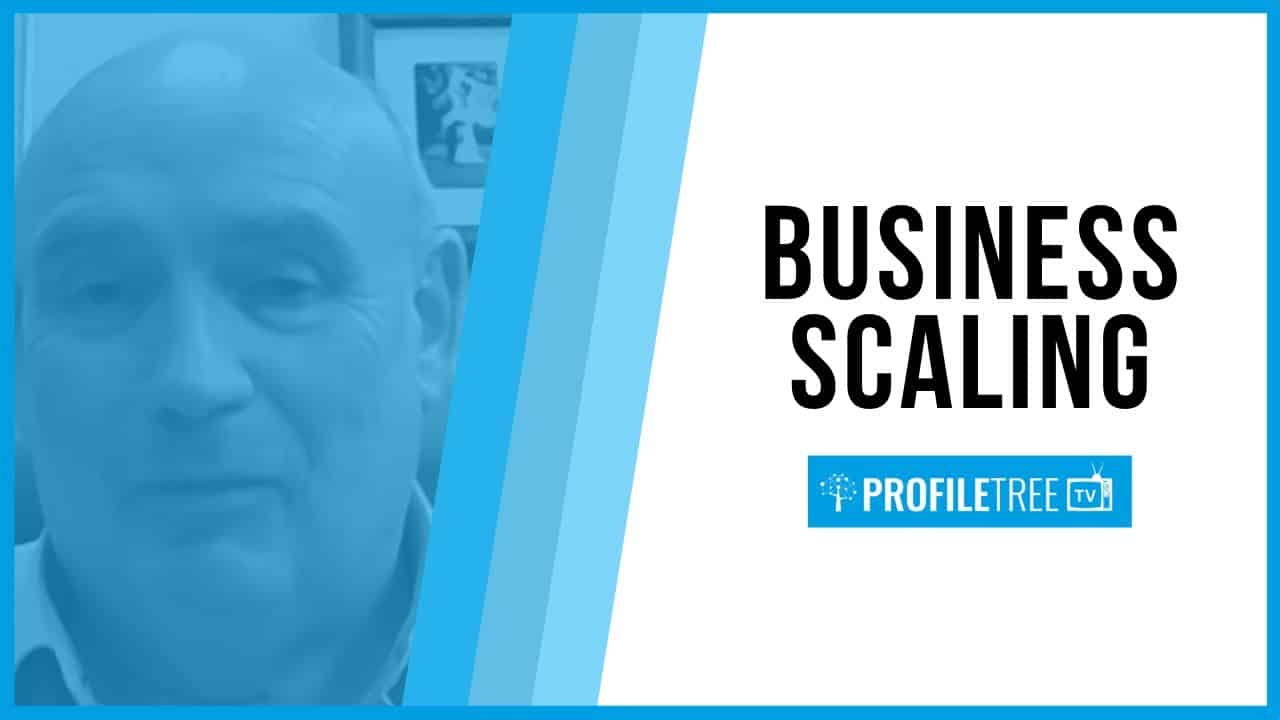 An increased public awareness of litter, pollution and the negative impacts of poor environmental hygiene has transformed how the team at Ryans' Cleaning do business. "Over the years, we've even had to change some of our own mindsets and our general approach to doing things. Everything is going green, but we need to be realistic about what can be green and what can't be. 90% of the time, we don't send to landfill and we do recycle a lot on sites, including cardboard, cans and glass. Unfortunately, a lot is left behind, particularly in campsites, that can't be recycled. We try to reuse and forward those items on to charitable organisations wherever we can."
Adapting to the Green Economy
Despite the paradigm shift towards eco-awareness, Pat suggests that many businesses and organisations underestimate the challenges faced by specialist cleaning companies like his. "For instance, a contract may have us working under severe time restrictions. At the end of the day, it's all down to the punter coming through that gate. They normally like to recycle and dispose of their waste – but after a few pints, it's often a different story. Kids today are learning about it in school – but those attending events now weren't. So, there's a bit of catching up to do," he adds.
The cleaning specialist highlights how business' approach to the environment has inspired some of the organisations he has worked with, including Dublin's premier sporting stadium, Croke Park. Pat highlights his company's introduction of a three-pronged approach to waste disposal after matches, where three rounds of litter picking separately collect recycles, general waste and compostable waste. He also shares his company's introduction of scrubber dryers to clean benches and seats – a huge reduction in water usage compared with the stadium's previous approach in using power washers.
Ryans' Cleaning has picked up rafts of industry awards – something that has been made possible by the strength of its staff and team, says Pat. "Earlier in the year, we won Best Supervisor in Ireland, which was a brilliant achievement. Then we got the Tipperary Family-Run Firm award, which was really pleasing. Two weeks ago, we won Best Cleaner at Facilities Management Ireland. That was really good, and recognition that we were doing something right. We've invested a lot of time and money into the business, including our teams and supervisors. Some have been here for donkey's years!"
But what comes next for Pat Ryan and the team at Ryans' Cleaning? The founder highlights that his firm will continue to invest in the latest ISOs, continuously improving the management structure of his business. He also shares that the firm will be investing heavily in IT, including collaborative tools such as Microsoft Sharepoint. "We've never received a penny in government grants, support schemes or investments. We've gone out and done this completely on our own out of our own pocket, and we've just got on with it.
"Our advice is to just get out there and work hard at it. Fail once, fail twice, but just be willing to get back up again and stick at it. Do the courses, take the advice and you'll go far."
**Those wishing to learn more about Ryans' Cleaning and their full range of specialist cleaning services are invited to do so by visiting the company's official website. Interested parties are also invited to reach out to Pat Ryan directly via LinkedIn.**
Ciaran Connolly's interview with Pat Ryan joins ProfileTree's award-winning Business Leader Series, recently recognised with the Best Content Marketing Award for a Video Series at the inaugural Irish Content Marketing Awards. To register your interest in taking part in the series or to discover the power of content marketing in Belfast and beyond, get in touch with our expert team today. Please note that all scheduled interviews will take place on a remote basis until public health guidelines allow meetings at our Belfast-based studios.