File recovery software is more important than ever. These days, most important documents are stored digitally. Even slick businesses often fail to back up important data. This means that if something goes wrong, files are often lost forever.
The time of keeping photo albums, VHS collections, and cumbersome ring binders full of all sorts of valuable data is all but a memory now. With the advent of technology and the rapid, non-stop pace of software development, file recovery software has been a staple of every wise computer user ever since its conception.
You'd be naive to think that all your important files, images and videos are safe from harm. When all it takes is an unexpected surge of electricity or a particularly violent virus to completely destroy all those treasured memories and accounts.
Or maybe you went on a spring cleaning spree and mistakenly deleted some or all of those top priority files and folders you worked so hard to amass.
But what goes away doesn't necessarily have to disappear forever. With the right file recovery software, you can guarantee your memories will stay safe and sound.
Why use File Recovery Software
Ask anyone in the computer business about the costs of professionally recovering information from a hard drive and you might well be surprised. That's without even factoring in the value of the lost information itself.
With prices ranging between hundreds to thousands of dollars depending on the degree of recovery and the service you enlist, using free file recovery software is the smarter initial option when it comes to getting back what you unfortunately lost.
Although they might not be able to recover all of your lost files, they still allow you to recover as much as you can and with minimal knowledge in the field on your part.
Basic Overview of Free Data Recovery Software
There is a good variety of applications you can download and install that won't cost you a small fortune like professional recovery usually does.
With this list of free file recovery software, your worries about permanently losing your files will be a thing of the past. With intuitive user interfaces, simple handling and robust services, you'd be missing out on a valuable backup plan in case things go awry.
Here are some of the best options on the market today:
Recuva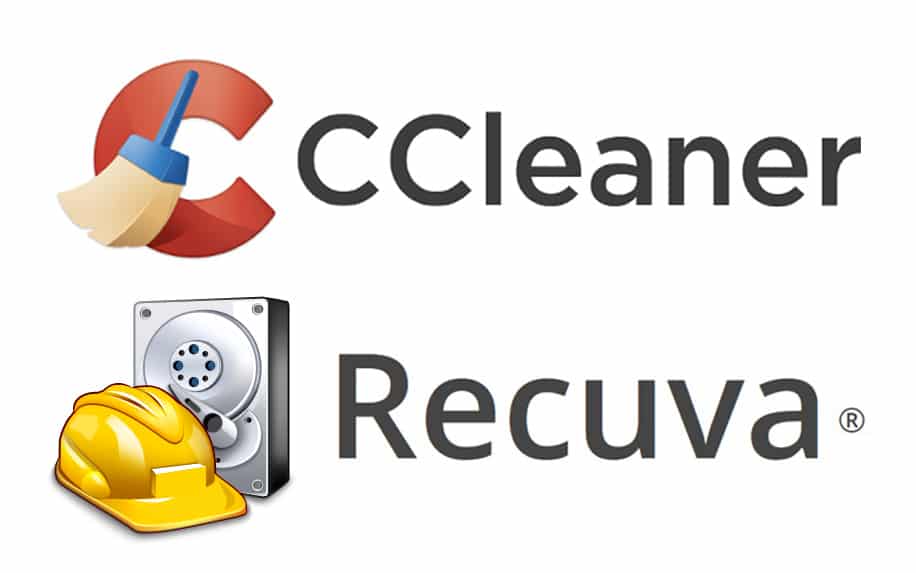 Recuva is a gift to the world from the folks over at Piriform. With a simple user interface and the ability to recover files from compact discs to DVDs to internal and external hard drives, flash drives, memory cards and portable media devices.
Recuva also incorporates an advanced deep scan mode, allowing it to penetrate the annals of your computer to more thoroughly recover your most important data. It employs secure overwriting using military standard deletion techniques and the ability to pull files straight out of damaged sectors and files.
Recuva is no doubt one of the best file recovery software tools out there today. In addition to its compatibility on Windows operating systems from Windows 98 all the way to the modern Windows 10, and on both 32 and 64 bit operating systems, it works on Fat32 and NTFS formats.
With the ability to yank your accidentally deleted files straight out of your computer's purgatory, Recuva is well worth your consideration.
Disk Drill
Initially starting out as a macOS exclusive, Disk Drill is a superb entry in the free file recovery software genre.
With intuitive and robust functionality, it allows users to recover data up to a limit of 500 megabytes from almost any media storage device, including all sorts of hard drives, memory cards and USB devices.
You can preview images before attempting recovery, easily resume scans, perform partition recovery and whole drive backups. Users also have the added option of performing a quick, targeted scan as opposed to a full scan for much more rapid results.
All of this is packaged in a simple and appealing design. It is now available for Windows operating systems from Windows XP all the way up to Windows 10. Offering quality service at no cost whatsoever.
Pandora Recovery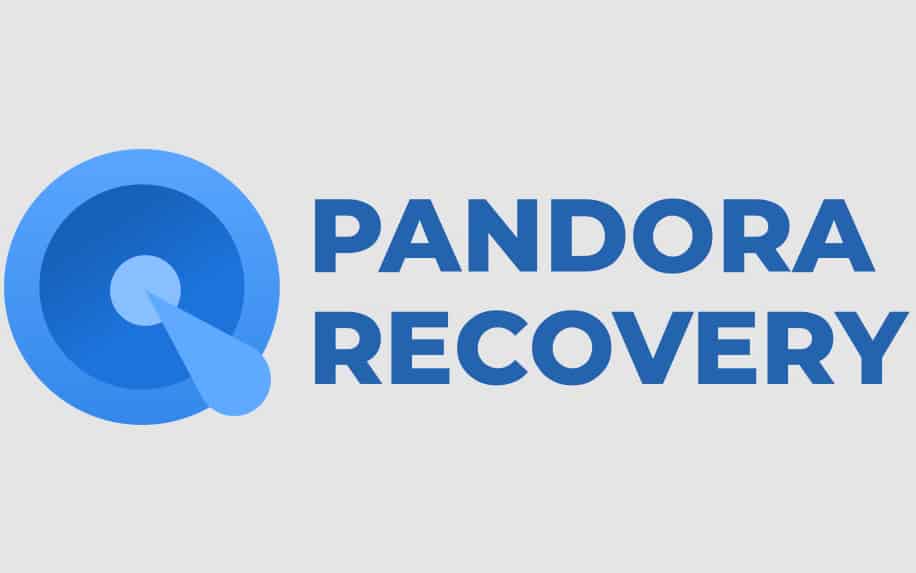 Pandora Recovery offers its users an excellent and easy to grasp user interface, along with a surprisingly efficient wizard that aids the user to "undelete" files with relative ease.
One of its defining features is the "Surface Scan" function, which allows it to recover even more files than your average recovery methods under the condition that the files in question fall under popular formats.
Pandora can recover files from virtually everything you can use to store files of any sort that you can connect to a computer. The only real drawback is that it has to be installed directly on your hard drive, not a feature most would-be users enjoy but a small price to pay for the great functionality it offers.
Pandora Recovery is compatible with Windows operating systems such as Windows 2000, Windows 2003, Windows XP, Windows Vista and up to Windows 10. Give it a try and see how it goes. It only costs a few minutes.
Puran File Recovery
Nesting among the more popular free data recovery software, Puran File Recovery is extremely easy to manoeuvre around, and has no issue performing scans on virtually any drive that Windows acknowledges to exist.
With a suite of more advanced functions for those of you looking for more in-depth and technical features. It has a wide detection range compared to most other free file recovery software, being able to detect more files and in a relatively shorter time.
It will even go so far as to recover entire lost partitions if they haven't passed the overwriting point in the cycle.
Puran File Recovery works well on both 32 and 64-bit versions of Windows operating systems spanning from Windows XP to Windows 10, and can be found in a more portable form that doesn't demand installation.
Glary Undelete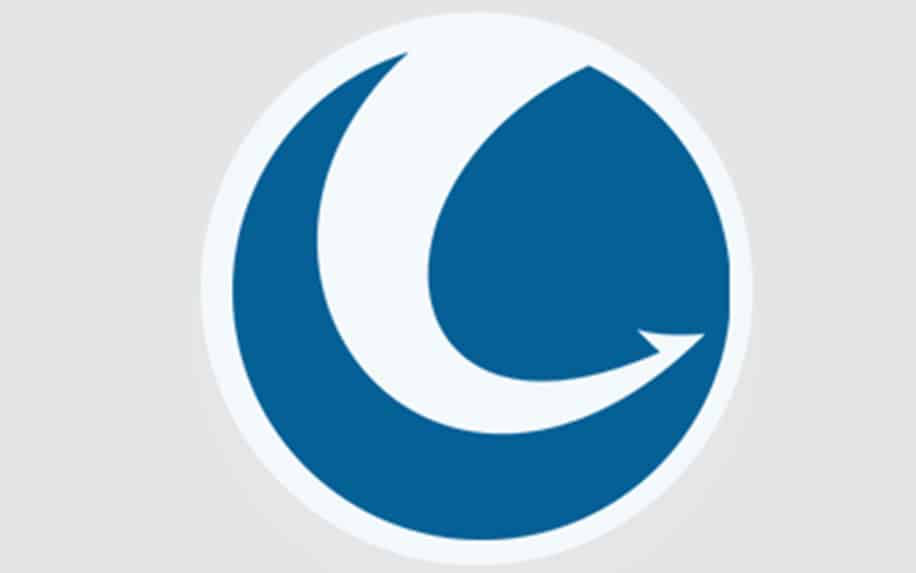 The term "undelete" seems to be a theme in the world of file recovery software. Glary Undelete is another free file recovery software that is exceptionally user-friendly, and sports a user interface that appeals to the eyes of the typical consumer.
Rocking a neat little feature which mimics Windows Explorer in that it can see folders, with a "State" indicator for each individual file to notify the user of the viability of it being recovered. It can recover files from hard drives and portable media such as USB drives and memory cards of any shape or form.
One of its lesser favoured aspects is its installation process, which is necessary and it bothers you with a toolbar installation that you can of course decline. But ignoring that small speed bump, Glary Undelete is a robust and intuitive file recovery software that should garner your attention if you're in the market.
TestDisk
Though it might not be too popular with computer novices owing to its command line interface, TestDisk is one of the more venerable and reliable free file recovery software tools.
It's almost a sin not to include it in this list. TestDisk is an open source tool created to regain entire lost partitions and repair disks that refuse to boot. It's absolutely full of features for the tech savvy and novice alike, in addition to a particularly powerful file recovery system that puts most other free file recovery software out there to shame.
This gives its users the ability to rebuild boot sectors, fix deleted partition tables and recover files from various file systems such as FAT and NTFS as well as ext2. If all of that wasn't enough, it's available on every major platform out there.
If you're serious about getting your files back no matter the circumstances, invest in learning about TestDisk and its plethora of features.
PhotoRec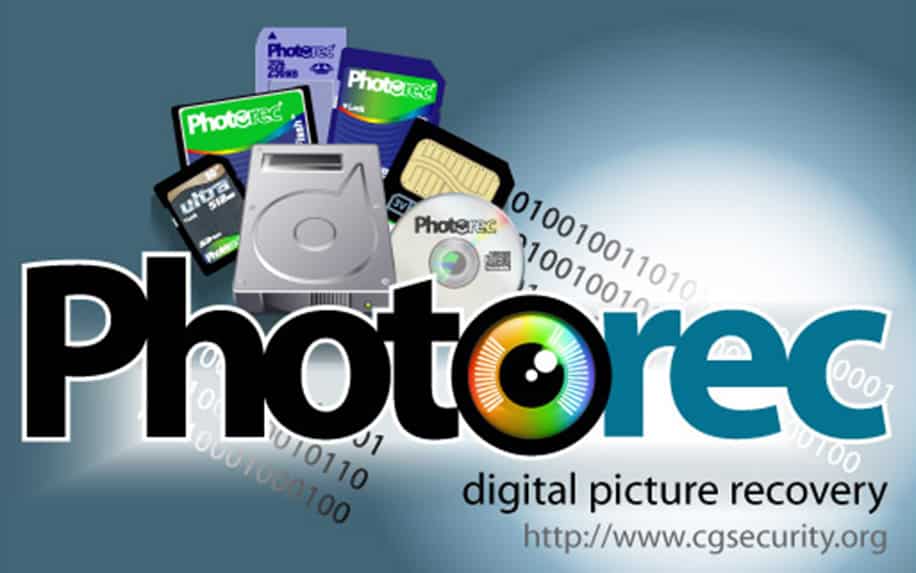 Much like TestDisk, PhotoRec also makes use of a command line interface which would honestly scare most potential users away. However, one should never judge a book by its cover.
An efficient and powerful free file recovery software, PhotoRec is praised for the range of devices it can extract lost files from. Spanning everything from digital cameras to CDs to hard drives and even MP3 players.
It's especially proficient at recovering images, videos and all sorts of other media and regular files, including over 440 different file formats. PhotoRec is an essential tool for those of us who are serious about never losing memory to faults or accidents.
MiniTool Partition Recovery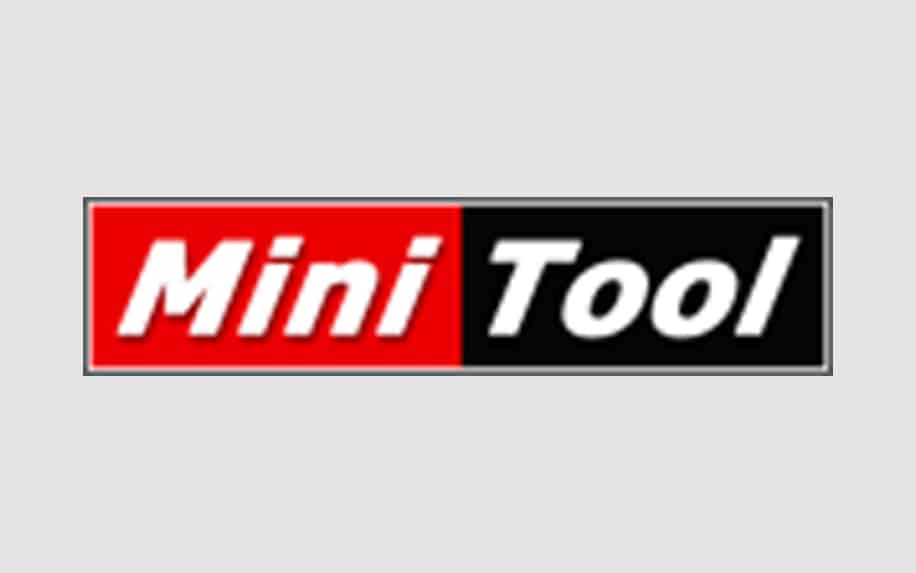 So far, all the free file recovery software mentioned are very good at recovering lone deleted files. A simple enough task for tools like these. But what are you going to do when you lose a whole partition?
You don't have to explain how it happened, but you do have to know that there's a free data recovery software made just for the job.
MiniTool Partition Recovery is geared towards recovering data from entire lost partitions. With an easy to grasp user interface and the ability to generate recovery reports that help you figure out what happened along the way to aid your quest to recover those cherished memories of yours.
MiniTool Partition Recovery is available on almost all iterations of Microsoft Windows, up to Windows 10.
How to Choose the Best File Recovery Software
Although the file recovery software covered in this article can do a lot to help you regain your data, these tools aren't one stop shops for all your data recovery needs.
If you happen to have vital or sensitive information that is imperative to you or your corporation, you need to look into professional data recovery. It's a pretty technical process with a hefty price tag but the files and folders you lose for whatever reason could be worth hundreds of times more than the initial price tag.
Always make sure that your most valuable data is stored somewhere you won't forget or accidentally delete. It's always a smart idea to have backups of your partitions or essential data stored either via physical means such as an external hard drive or USB thumb drives.
And with the prevalence of cloud services these days, it's hard to lose track of your memories and data.
With this knowledge in mind, and with this small compendium of robust and free file recovery software, you should never have to worry about losing your past, present or future.