The world of the web can be a daunting place – even if you're an expert in it. Whether it be upgrading to an eCommerce website, or venturing into business for yourself – we have the answers to your questions.
In our latest Business Leaders episode, we spoke to Gareth Burns, CTO of tech company Selazar, about eCommerce, development technology and advice for tech start-ups.
If you're looking for great advice and insights about the tech industry, check out our interview with Gareth below, or read on for the highlights.
Who is Selazar?
At the beginning of the interview, Gareth introduced himself and the work of Selazar, by outlining how he had moved through the ranks of software development over 20 years.
"I've worked my way up from a developer role to where I am now, in a fantastic eCommerce start-up.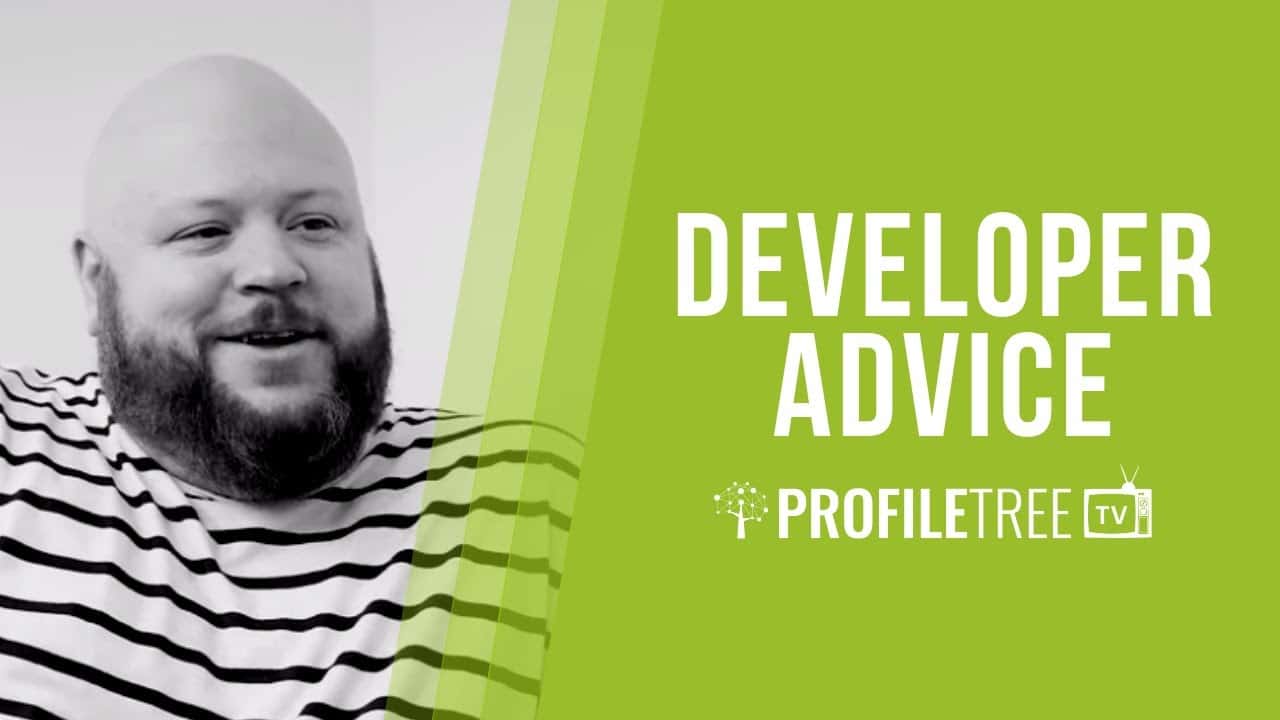 "What we do is join up the different parts of the eCommerce journey to make it easier for people to get online with their online stores. We connect them directly to suppliers and couriers, basically making it easier and more cost-effective as well."
Selazar prides itself on offering smart, scalable and fulfilling innovative eCommerce technology, delivering an easy-to-use end-to-end fulfillment platform for its clients.
Noting the attention the business's interesting name 'Selazar' receives – Gareth explains its conception.
"The name Selazar was created by our lovely CEO Jack, it's his baby. I believe it is something to do with 'selling at the bazaar'. It's one of those names people start off thinking 'that's very strange and different. Then they get more used to it and can see how it makes sense."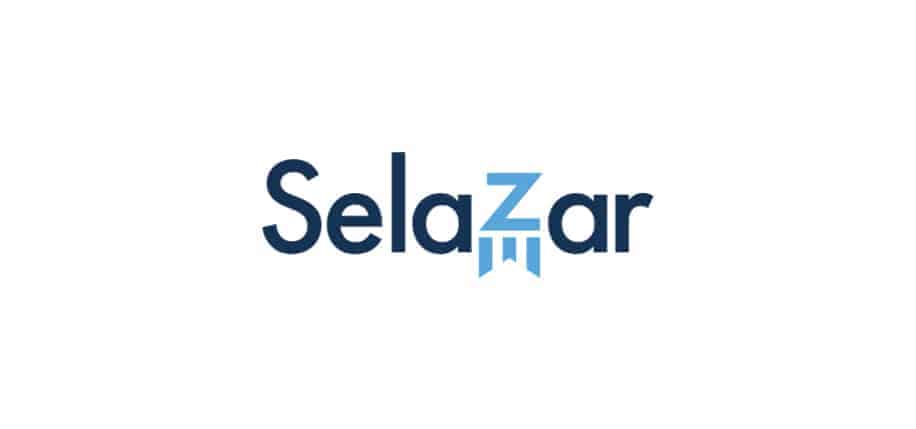 Gareth's Tech Journey
For Gareth, tech was a core part of his childhood, and emphasises the importance this had on his career choice.
"I came from a tech family, my dad was very much a tech guy and still is. I grew up with a house full of computers and stuff, which was a bit strange for the eighties and nineties.
"It meant that when the internet started happening and PCs went into every home I was, luckily enough, at the forefront. Despite my best efforts to be a musician, or an artist, or a writer I always found myself back in tech as I always had a real passion for it.
"I knew what I wanted to do and with the dawn of the internet I knew I wanted to be involved in it, so that was the path I carved out for myself and very much sought through."
During Gareth's interview, he noted that being able to experience a variety of work has been of huge personal benefit during his career.
"I have been very fortunate to have been a developer, a manager and a consultant working with companies over the world to learn how they do things.
"It has opened my eyes quite a lot."

Difficulties in the Tech Industry
While the tech industry is booming, it still comes with its struggles. Gareth addresses a skills shortage in Northern Ireland, and that it is vital that we "encourage more young people into tech".
Where there is a problem – a tech expert will find a solution.
"I think there's a lot more we can be doing. There are things like CodeCombat that they can play online, it essentially teaches them to code and play at the same time.
"Kids can programme for characters to pick up gems or fight enemies. It's a fun game and teaches them the basics of coding. There are lots of other apps like that too."
What is missing is an easy pathway for children to realise their passion for tech.
"If we can encourage kids at a young age to engage at that kind of level, it helps them to develop their skills and build a passion.
"It's one thing to have people coming out of university with the skills, but unless you have the passion as well you're not going to engage as well as you could."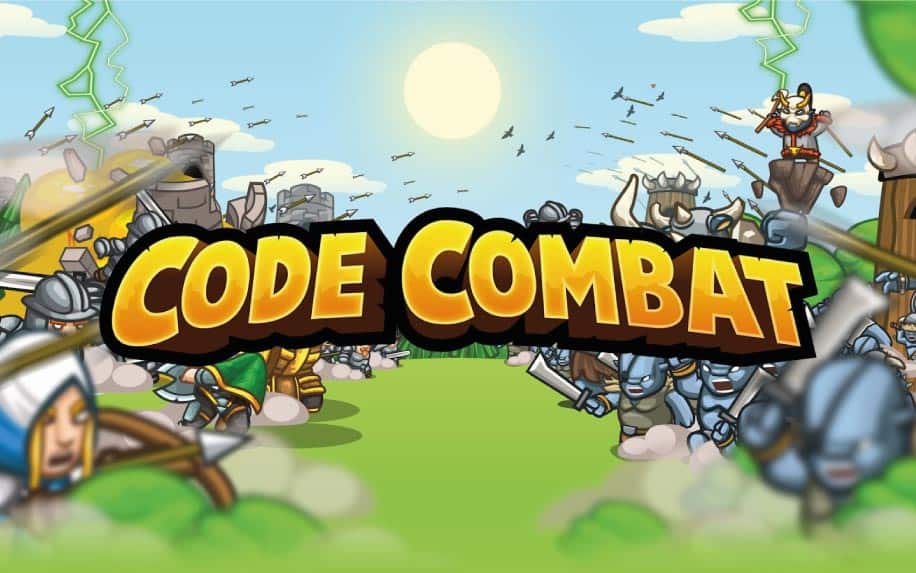 Gareth's Advice for Young Tech Talent
For those who are starting out in tech, whether it be in their career or exploring a new avenue in the industry, Gareth offers invaluable advice.
"It's about knowing yourself, what you want and why you want to do something.
"Software development has grown as an industry. What used to be just one person doing everything, is now a case of so many people specialising in so many paths. My advice is to know yourself, know what your passion is and strategise rather than be tactical.
"I had a clear goal that I wanted to be a director or CTO of a tech company before I was 40 – and just got in under the wire!"
With a clear vision, comes the determination to see it through. Gareth states that if you are thinking of starting up a tech company, you should know exactly what to expect.
"Startups are a very fast environment. You have to learn a lot, fast and under pressure. You need to know what your appetite is for that.
"It is either sink or swim sometimes. If you want to go at a more leisurely pace or if your goals are different to learning a lot of tech quickly – a start-up may not be for you.
"The difference is down to personalities. Like me, if you want to be hands-on, learning everyday and seeing results of your efforts fast – then it is for you."
How to Stay Ahead in Tech
With the tech and development industries being so fast-paced, how does a person keep up and stay motivated? According to Gareth, the answer is being knowledgeable and passionate – yet pragmatic.
"Every tech company is different – it has a different sector, a different scale. Some may have an app, some may have a multi app platform like us.
"I think you have to really know your business. It is business basics, then the tech comes afterwards in terms of how you make it come alive.
"You need to be pragmatic. There's a lot of enthusiasm for using the latest things or trying stuff out first. But you need to strike that balance of using something that's tried and tested but will give your business an advantage."
In tech, it is about using the facilities and tools in a smart way, to give your business the best chance to start and grow. However, it all starts with using your business brain, as Gareth iterates.
"No matter what happens, it's the business principles first.
"Technology helps us do things and open doors – but it isn't the main motivator in making things happen. If you work in healthcare, it can help you push things forward. But if you're working in something like eCommerce, technology is the mechanism for making things happen, it is not the business driver.
"Nobody says 'I want to set up an eCommerce store because I really want to use the latest web technology'. They're in that because they love the products they want to sell."
To hear much more about eCommerce, tech and development – check out our full Business Leaders interview.
eCommerce development requires real skill, and we are proud to offer this service to customers across the UK and Ireland. If you are interested in upgrading your eCommerce site, then feel free to drop us a message.