Inspiration for digital marketing encourages marketers to be creative with their campaigns.
All types of marketing from digital marketing to content marketing is the management of exchange relationships and creating relationships between customers and business. The description of marketing is basic but there are hundreds sub-heading under marketing concept because the marketing world is expanding, in addition to the ordinary marketing ideas and strategy that used to be built, there are now those related to the digital marketing world which should be also paid attention to.
We prepared some inspirational quotes to fuel the inspiration for digital marketing for you.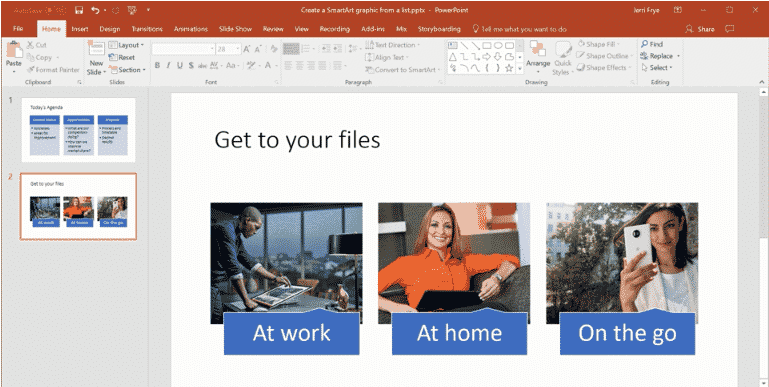 "Content marketing is more than a buzzword. It is the hottest trend in marketing because it is the biggest gap between what buyers want and brands produce." – Michael Brenner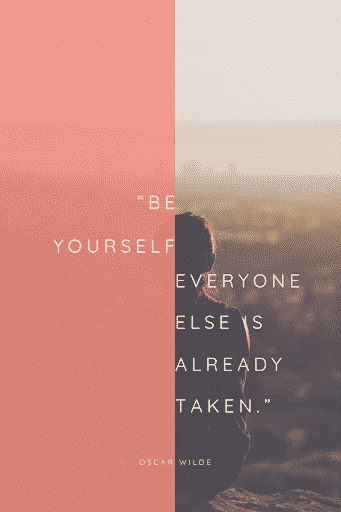 "Be yourself. Everyone else is already taken." – Oscar Wilde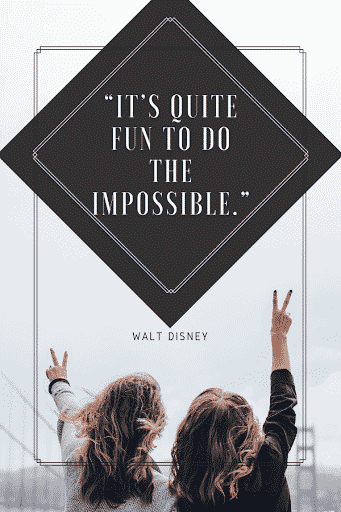 "It's quite fun to do the impossible." – Walt Disney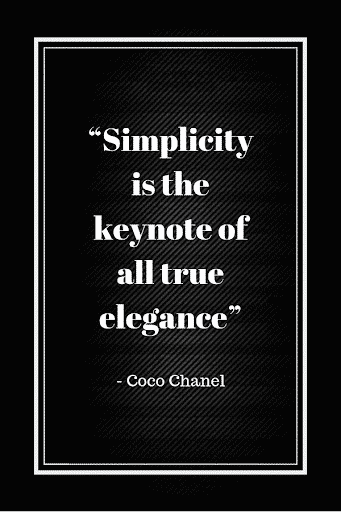 "Simplicity is the keynote of all true elegance" – Coco Chanel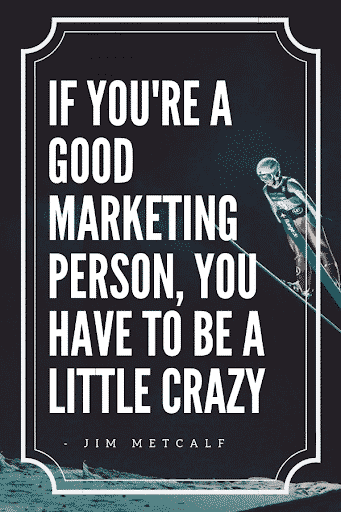 "If you're a good marketing person, you have to be a little crazy." – Jim Metcalf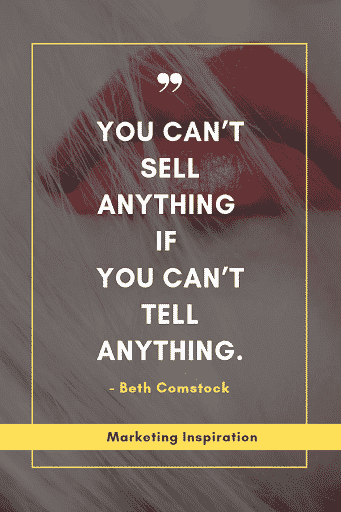 "You can't sell anything if you can't tell anything." – Beth Comstock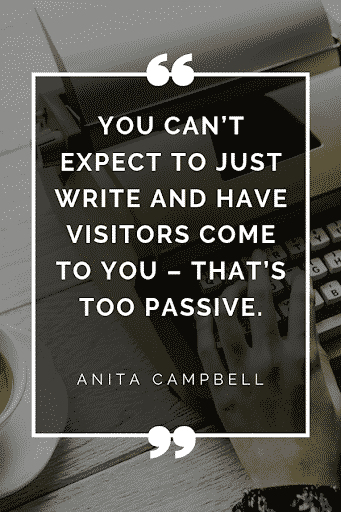 "You can't expect to just write and have visitors come to you – that's too passive." – Anita Campbell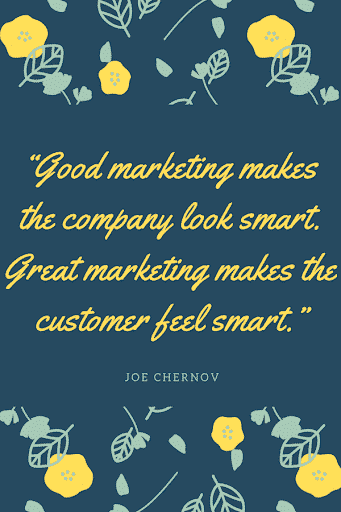 "Good marketing makes the company look smart. Great marketing makes the customer feel smart." – Joe Chernov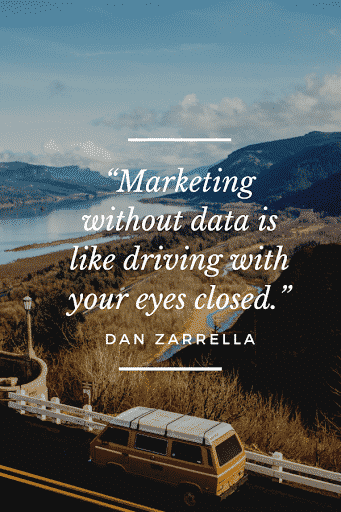 "Marketing without data is like driving with your eyes closed." – Dan Zarrella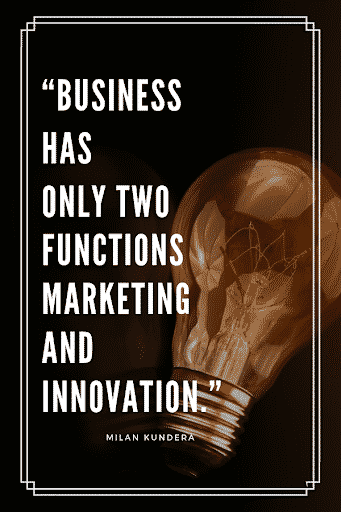 "Business has only two functions – marketing and innovation." – Milan Kundera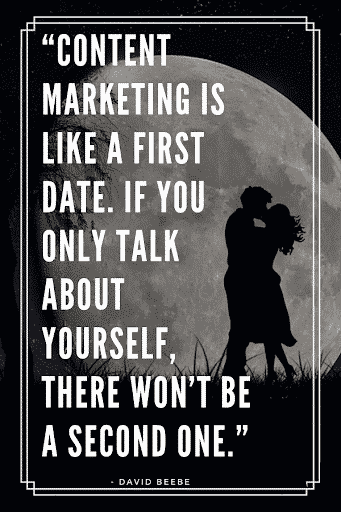 "Content marketing is like a first date. If you only talk about yourself, there won't be a second one." – David Beebe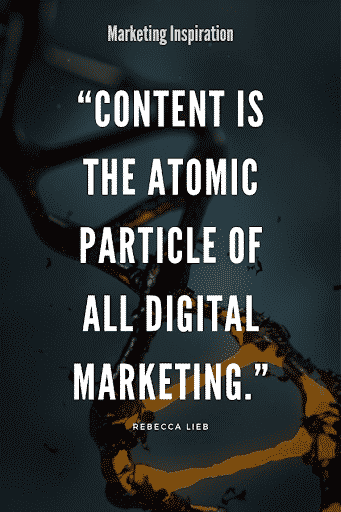 "Content is the atomic particle of all digital marketing." – Rebecca Lieb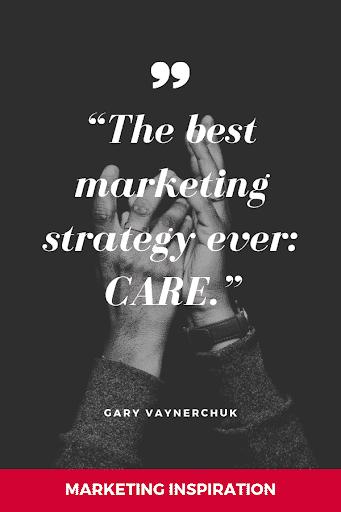 "The best marketing strategy ever: CARE." – Gary Vaynerchuk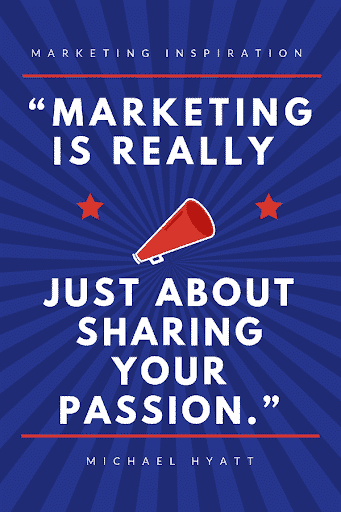 "Marketing is really just about sharing your passion." – Michael Hyatt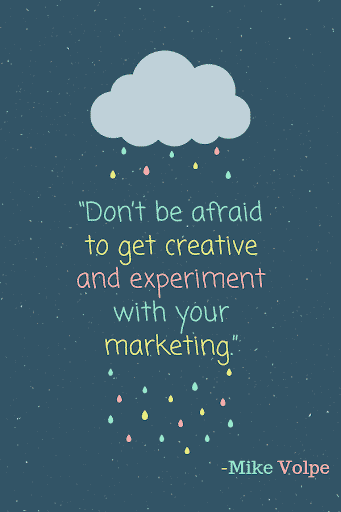 "Don't be afraid to get creative and experiment with your marketing." – Mike Volpe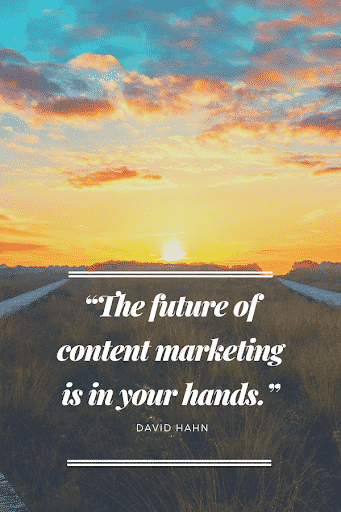 "The future of content marketing is in your hands." – David Hahn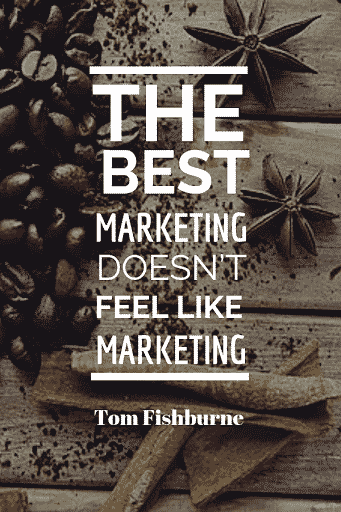 "The best marketing doesn't feel like marketing." – Tom Fishburne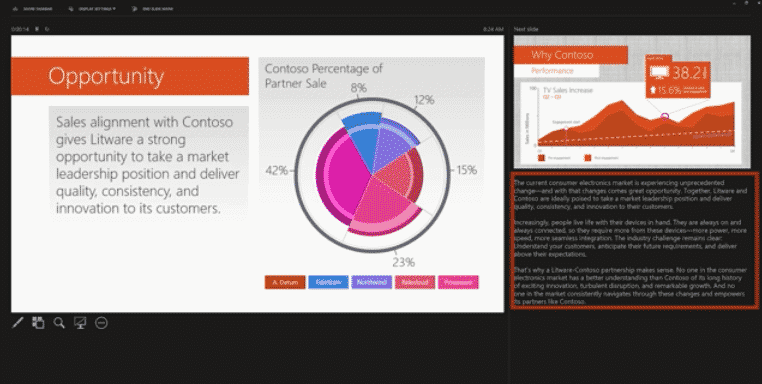 "Marketing is telling the world you're a rock star. Content Marketing is showing the world you are one." – Robert Rose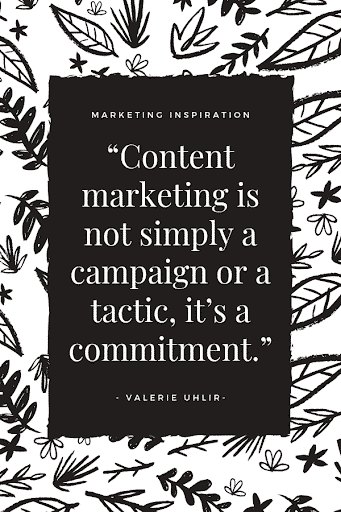 "Content Marketing is not simply a campaign or a tactic, it's a commitment." – Valerie Uhlir
Have you found your inspiration for digital marketing in our quotes?
Want to know how we can help you with your marketing – check out the rest of our website here 
Gain inspiration for your digital marketing from other professionals in our business leaders series on our Youtube channel here