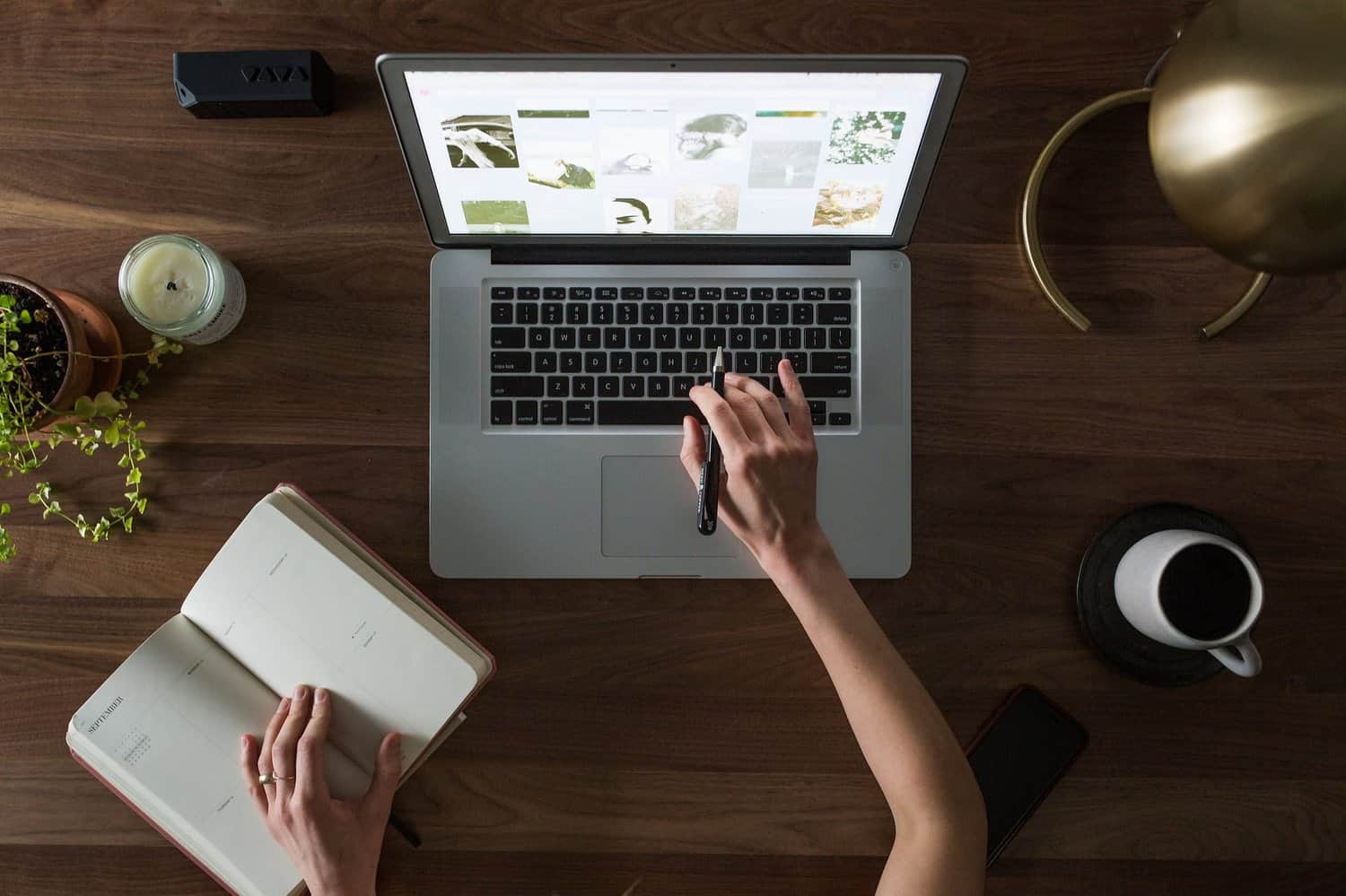 Project management is the process by which you reach maximum productivity. Proper management of a project team keeps them motivated and efficient. Usually, the task of the project manager is assigned to a person that will be responsible for that particular project. You can refer to our project manager skills checklists to help you choose your manager. Periodically, they report back to display the project's progress. Having a good project management software streamlines the documentation process of your project. This allows for much easier evaluation and decision making. Before we can decide on the best project management software, we need to identify what we need from project management.
What Is a Project Management System?
A project management system helps you plan out your project through various tools that easily display the necessary data for you to set-up a comprehensive plan. It is very beneficial to both the project manager and team members through saving time and helping with communication. Let us observe the benefits of having a project management system.
a)Project Managers
Software management tools allow the project manager to document everything about the project in a coherent manner. It allows them to track progress, assess performance of members and weigh the risks of a decision. This allows the manager to predict problems before they happen which is essential for staying ahead of the curve when it comes to decision making. It also allows the manager to quickly identify deviations in the set plan such as exceeding the assigned budget or time frame. This also makes it easier for the manager to create updates to the project plan or post new objectives. A good manager can also benefit from the project management system in motivating team members by tracking their achievements towards the project goal. This encourages members to do their best in order for their work to be recognized by both their coworkers and bosses.
b)Team Members
Communication becomes a lot easier when all members are using unified software. This allows them to easily track their own progress as well as the progress of their coworkers. It also provides a mean of contact between members which can sometimes be crucial. Giving your team members a medium through which they may provide input gives them a sense of belonging. Ultimately, this motivates them to do their hardest as they want the project to succeed.
Best Project Management Software
Here are some of the best project management software that will ensure that you stay ahead of your project management game. Using these tools will ensure that your project documentation is easily accessibly and coherent. This allows for better evaluation, risk assessment and decision making. Consequently, using these tools will boost your project's efficiency and improve the overall productivity of the team members.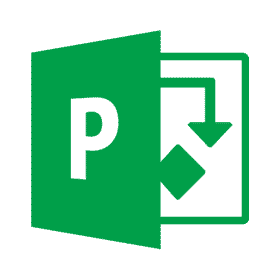 This is a project management software created by Microsoft. This service is available for 7$ a month per user. Microsoft project focuses on the simplicity of documentation so that your team can focus on the project at hand. Some of the primary features of this software include:
1-Resource Management
Allows you to manage tasks and objectives through simple to-do items. It allows you to assign certain tasks to certain members and it allows those members to clock in the hours spent working. Using this project management software allows you to allocate your resources to each specific task allowing you to create a more realistic budget. This is specifically useful when your business is working on multiple projects. This is done through creating a universal resources pool that may be shared between projects while avoiding conflicts in schedule.
2-Collaboration
By allowing you to store essential files on a central server, multiple members may work on the same file seamlessly. This boosts the overall productivity and omits the need to wait for others to finish their work before another member starts working. Consequently, this allows you to save valuable "downtime" where some team members would otherwise have nothing to do.
3-Report Generation
Introduced in project 2013, this feature allows for the creation of various graphical reports without the need to export data into other programs. This automatic generation of report and charts not only saves time but also allows for instant assessment of the current state of any project.
4- Communication
With the integration of Microsoft Lync, all involved users may communicate via text, audio or video. This can be done from within the app, simplifying meetings and saving a lot of setup time.
Another great project management software, Zoho Projects will cost you a flat fee of 50$/month. Your subscription will allow you to simultaneously manage 50 projects. This solution will provide you with the necessary tools to plan, coordinate and create charts. Now, let us look at the program's main features.
1-Timesheets
This feature allows all members of the product to view and log their working hours. Zoho can then generate automated invoices to save you time. Tasks can also be times to ensure that they are completed on time while also automatically logging those working hours.
2-Collaboration
Each user will have a generated calendar including all their tasks. This allows for easier collaboration between members where no conflicts of schedule may occur. By being able to see other user's available time, scheduling meetings and collaborating on work becomes much easier. Zoho also has interactive message boards where users can easily communicate with each other. Giving your team members a boost towards productivity and collaboration. Instant messaging chat rooms are also available for real-time communication.
3- Content Hosting
By sharing all kinds of files on Zoho's servers. Team members can simultaneously work on the same file. This saves a lot of time as it negates the need for members to wait on others to finish their work first before they may begin. Your basic subscription provides you with 100 GB of server storage.
One of the best project management software for digital products. It focuses on communication and tracking of tasks makes it one of the most powerful tools in boosting efficiency. JIRA uses a familiar user interface, that is simplistic yet powerful. You can choose their 10$ subscription if your team is smaller than 10 users. However, for growing teams, JIRA has various price points depending on the number of users. Here are some of the unique features of JIRA
1- File Sharing and Collaboration
With their hosting solutions, users can work together on the same files. With their integrated comment system, team members can leave reminders for themselves or others in order to ensure that the job gets done.
2-Milestone Tracking and Task Management
By ensuring that your specified tasks are clearly visible to all members of the team, there is no room for error. JIRA ensures that all your tasks and milestones are visible to your team and it will track all previously completed tasks for later assessment. Tracking of tasks is also not binary, a percentage completion is available so you can accurately give your customers a finish date.
Overview
Several project management systems exist. It is up to you to decide on your best project management software. This should depend on the nature of your business and the size of projects that your company handles. We have supplied you with 3 of the best project management software that will surely fit any of your needs. All software aims to boost productivity and promote cooperation which will allow your projects to be finished on time with efficient resource usage. Setting up the management system might seem daunting at first, but once that is done it will save you a lot of time wasted on manual work.