Shopify Developer to join ProfileTree
We are seeking a talented Shopify Developer to join our team at ProfileTree. Work for a prominent digital marketing agency and help clients compete within the online market by creating fully functional and appealing ecommerce websites on Shopify.

Shopify Developer Job Description
ProfileTree is seeking to recruit a talented Shopify Developer in order to help our clients grow and maintain their ecommerce store on Shopify. The Shopify Developer will be responsible for mapping the user journey, enhancing the user experience and building a successful website on the Shopify platform.
This role requires the Shopify Developer to have excellent knowledge surrounding the Shopify platform. They should be able to create bespoke online stores that enhance and promote the clients digital presence and ecommerce capabilities.
As the Shopify Developer, you will work closely with other digital marketers, content creators, website designers and website developers in order to curate a prominent and successful Shopify website on behalf of the client.
This is a fast paced role and you will be working with a range of different industries, as such you will be required to help develop Shopify websites that are suitable for a range of different industries.
Shopify Developer – About the role
This role requires the Shopify Developer to develop, enhance and maintain successful ecommerce sites on the Shopify platform. They will be required to have sound knowledge and experience surrounding HTML5, CSS3, JavaScript and Liquid systems.
The Shopify Developer will also place a high focus on coding quality, functionality and performance. They recognize that a leading and well performing ecommerce website will have a positive impact on traffic, sales and brand reputation.
The Shopify Developer will also be aware of potential Shopify security concerns and hosting capabilities, they will be able to explain the Shopify platform and its benefits and limitations to clients. A major role within this position is to also map the user journey, ensuring that the website visitors' experience is a positive one and that it encourages them to return.
Essentially, this role is about creating online selling machines through the Shopify platform. They will be responsible for enhancing functionality, design and user interface within ecommerce sites.
The Shopify Developer will work with digital markers, Account managers, content creators, website designers and developers. They will also aim to stay current with Shopify trends, new features and developing technologies.
The Shopify Developer role may include:
The following responsibilities are indicative of what the role may include. This is not an exhaustive list of duties and the Shopify Developer will be expected to undertake additional duties that fall under the responsibility of Shopify Developer. The role may include:
Developing custom-built Shopify ecommerce sites.
Performing Shopify website audits.
Improving the coding and functionality of an existing Shopify ecommerce website.
Creating interactive user journeys.
Enhancing the ecommerce functionality.
Working with HTML5, CSS3, JavaScript, Liquid programmes.
Explaining Shopify limitations and benefits to clients.
Able to train clients in using the Shopify platform.
Enhancing the performance of an existing Shopify website.
Fixing coding errors.
Embedding SEO practices.
Ensuring website functionality across a range of different devices.
Embedding call to action features.
Mapping the user journey through UI and UX.
Working collaboratively with a range of digital marketing professionals.
Shopify Developer – Essential skills and experience
For the role of Shopify Developer, we will require the following experience and essential skills:
Degree level qualification (computer science based or coding based).
At least one years' experience in an ecommerce website developer role.
Excellent knowledge surrounding the Shopify platform.
Excellent knowledge and experience working with HTML5, CSS3, JavaScript, Liquid programmes.
Excellent technical capabilities for design and developing websites.
Strong knowledge and experience in UX and UI.
Able to create effective ecommerce websites.
Able to work collaboratively and independently.
Sound knowledge of colour design and design principles.
Sound knowledge surrounding SEO practices.
Able to understand user behaviour and implement that into the Shopify website creation.
Able to explain technical website solutions in layman's terms to clients and other relevant staff.
Shopify Developer – Desired experience and skills
Although not essential for the role of Shopify Developer, we are also actively seeking candidates with the following desired experience:
A strong history of developing successful ecommerce sites on Shopify.
At least two years' experience in an ecommerce website developer role.
About the Web Design and Development Agency
ProfileTree is a digital marketing agency based in Belfast, Northern Ireland. We help local, regional and international businesses grow their digital profile and compete within the online marketing environment.
Competition online is tough for business, but with ProfileTree in your corner, success is just a click away.
We provide expert digital marketing services for small and large businesses from a range of different industries. We transform web traffic into actual sales and offer a strong Return On Investment for our services.
At ProfileTree, we help businesses carve out their niche and build upon their own digital marketing skill set for long term success.
We are a team of digital marketing professionals including content writers, videographers, social media specialists and web designers and web developers – to name just a few of the services we provide.
As a full service digital marketing agency, we are a one-stop-shop for businesses seeking to build a strong and successful digital presence.
Company values
At ProfileTree, we have strong company core values that represent our brand and guide our work ethic. All positions within ProfileTree embed these values in their work and it's something that we are very proud to uphold. Our core values include:
Dedication:
To be passionate
Hard working
Bring attention to detail
Professionalism:
Open communication
Honesty and integrity
Good with people
Efficiency:
Strive to be an expert
Commitment to deadlines
Proactive
As a member of ProfileTree, you will strive to pursue each of these core values in your work and professional interactions.
What we offer
ProfileTree is a company dedicated to ensuring employee satisfaction and job fulfilment. We prioritise our teams wellbeing and ensure that we create a positive and encouraging working environment. For the role of Shopify Developer, we offer:
Opportunities for vertical career growth.
Opportunities for horizontal development within the company.
Opportunities to develop individuals skills and knowledge.
Regular feedback and check-ins regarding career progress.
Blended / hybrid working, with the opportunity to come into the office based in Belfast.
Fully remote working if requested.
30 days' holiday (5 inclusive bank holidays)
Flexible working hours.
Competitive salary.
Employee laptop device.
Further information and reading on the role of Shopify Developer
As a leading web design and website development agency, we also create a lot of educational content for our clients to upskill themselves on the Shopify platform. Shopify is a leading platform for small business owners around the world, hence our continued development of our understanding of the platform. For further information on the role ecommerce within business and on the importance of Shopify, check out these articles!
How to apply for the Shopify Developer role
If you're interested in the role of Shopify Developer, and if you meet the essential criteria, we'd love to hear from you.
Send us a CV and Cover letter explaining why you are the right fit for the position, find other opportunities via our Career Page.
Also check out this article for some tips on creating an attractive and appealing cover letter.
Digital News & Insights
Our Digital Agency Blog with expert tips and how-to guides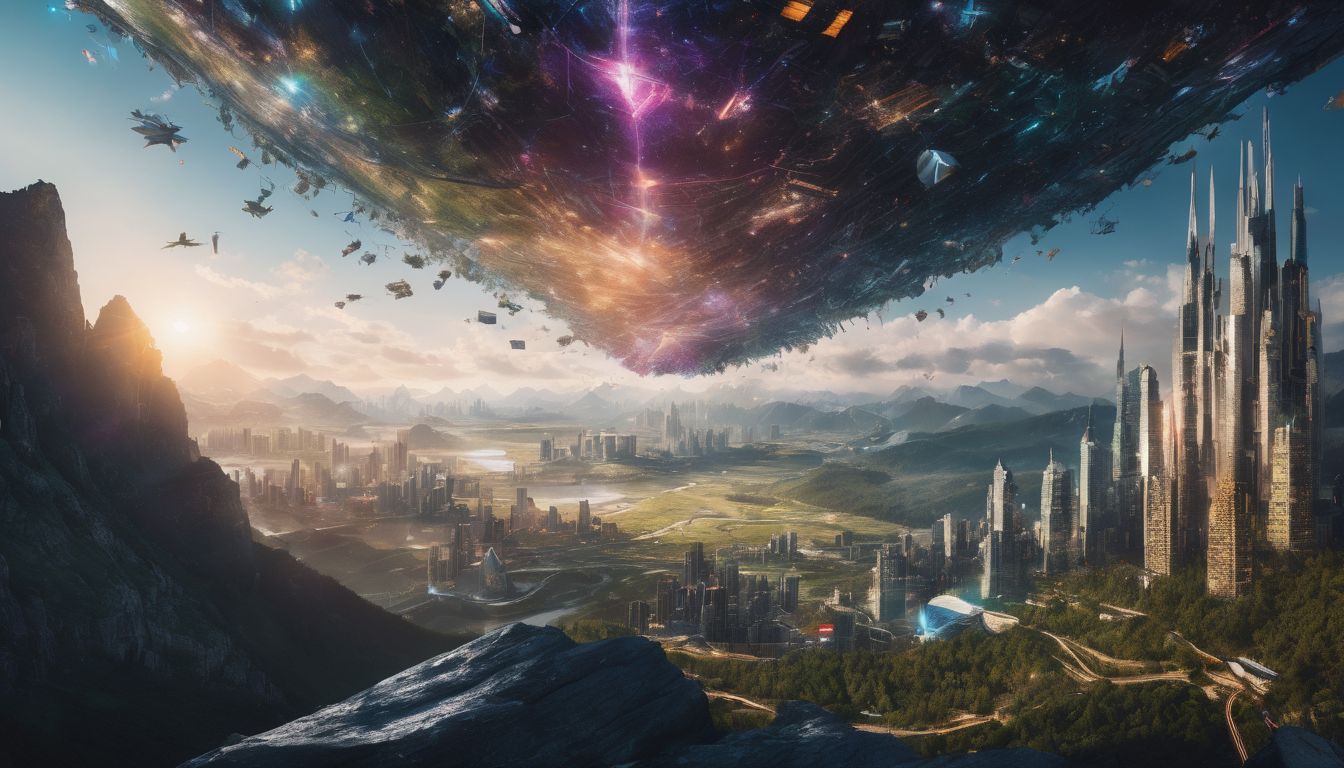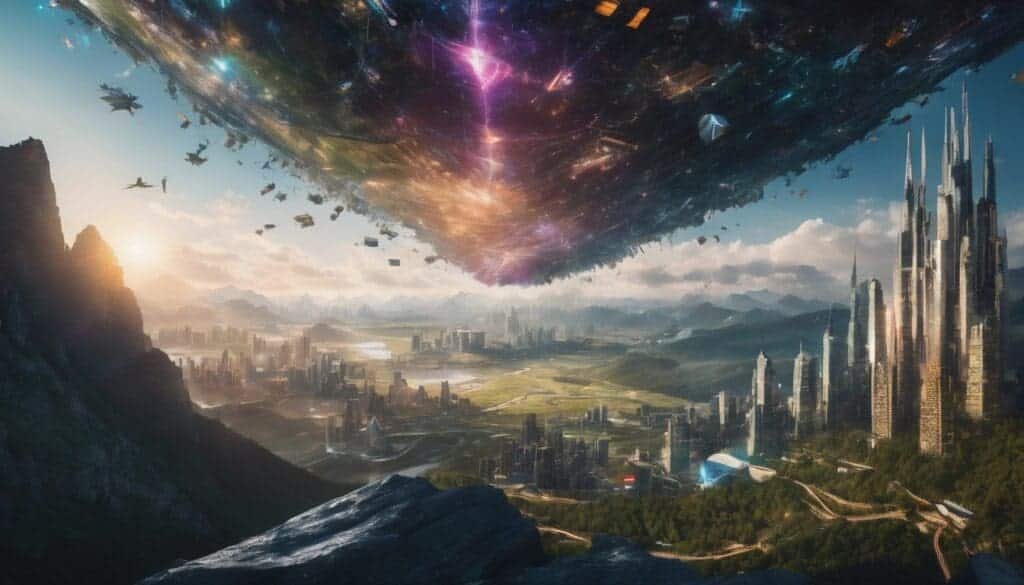 1000+ Programming Languages: Solving the Baffling Mystery of Their Abundance
Today, technology has reached unprecedented levels of advancement. One of the technological breakthroughs of today's world is the numerous programming languages designed to cater to every need. Briefly, a programming language serves as a structured framework for generating computer programs, providing a means for communication between humans and machines. These computer programs are designed to […]
Read Article