Before you take a look through the following blog on the top 3 CRM systems, you may want to check out our blog on an overview of what a CRM system is, or other blogs on digital transformation and change management.
What is a CRM system?
CRM is an acronym for 'customer relationship management' and this is a software system which is built to manage current and potential customers effectively. For many businesses they are built of the theory that 'the customer is always right' where they will prioritise customer satisfaction above anything and in many cases their culture will be based around this. However, to ensure this this remains consistent within the business, a CRM system will be implemented.
Why are CRM systems important?
CRM systems are important as they will help you build strong relationships with your customers. They also will come with many integrations with some current technology systems you already have, allowing you to be more efficient and effective with your time and resources. Above all, it must be noted like with most technologies, those businesses who are effectively making use out a CRM system are likely to overcome those competitors which are not.
Top 3 Types of CRM systems
Hubspot CRM
HubSpot strive of connecting scaling companies with what they require to deliver the best results for their customers. This platform is suitable for marketing, sales and customer service, connecting each to help your business grow.
Within the software there is different areas to suit your business e.g.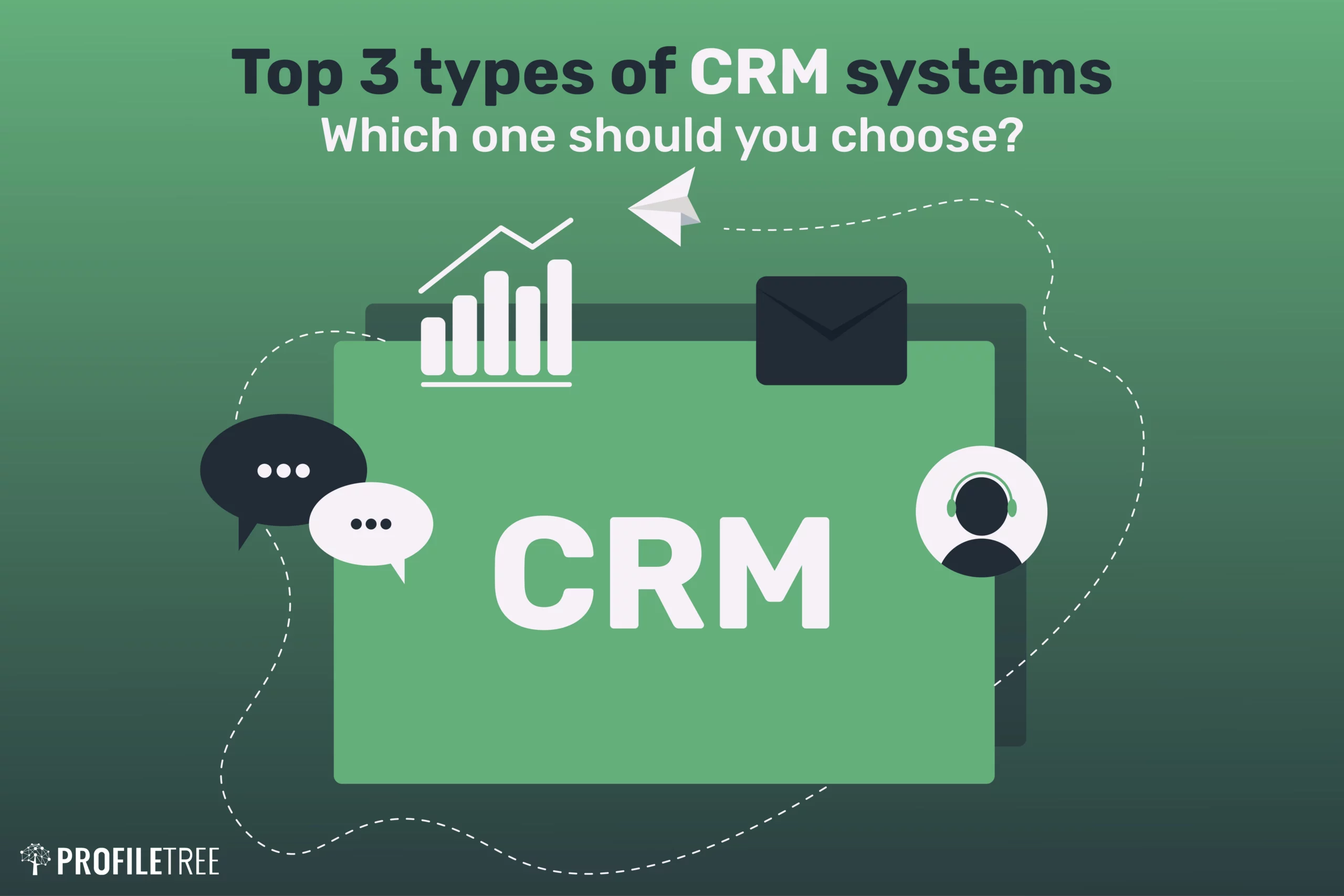 Marketing Hub – Marketing automation software
Sales Hub – Sales CRM software
Service Hub – Customer service software
CMS Hub- Content Management Software
Operations Hub – Operations software
The price will vary based of the package you select and what your business does. For example if you are a..
Marketing business: you can pay an upfront cost of £702/mo for 2,000 contacts
Sales business: you can pay an upfront cost of £396/mo for 5 users
Due to the growth and brand recognition of this product, there are many benefits which come with Hubspot such as HubSpot academy which offers free training and learning educational resources.
HubSpot have many benefits to offer other businesses where the platform is known to be easy to use, and also has over 300 app integrations with ongoing support within their live chat channel which can be found on their website, phone line, knowledge base and community forums. However, HubSpot is known to be expensive so you may want to check the price.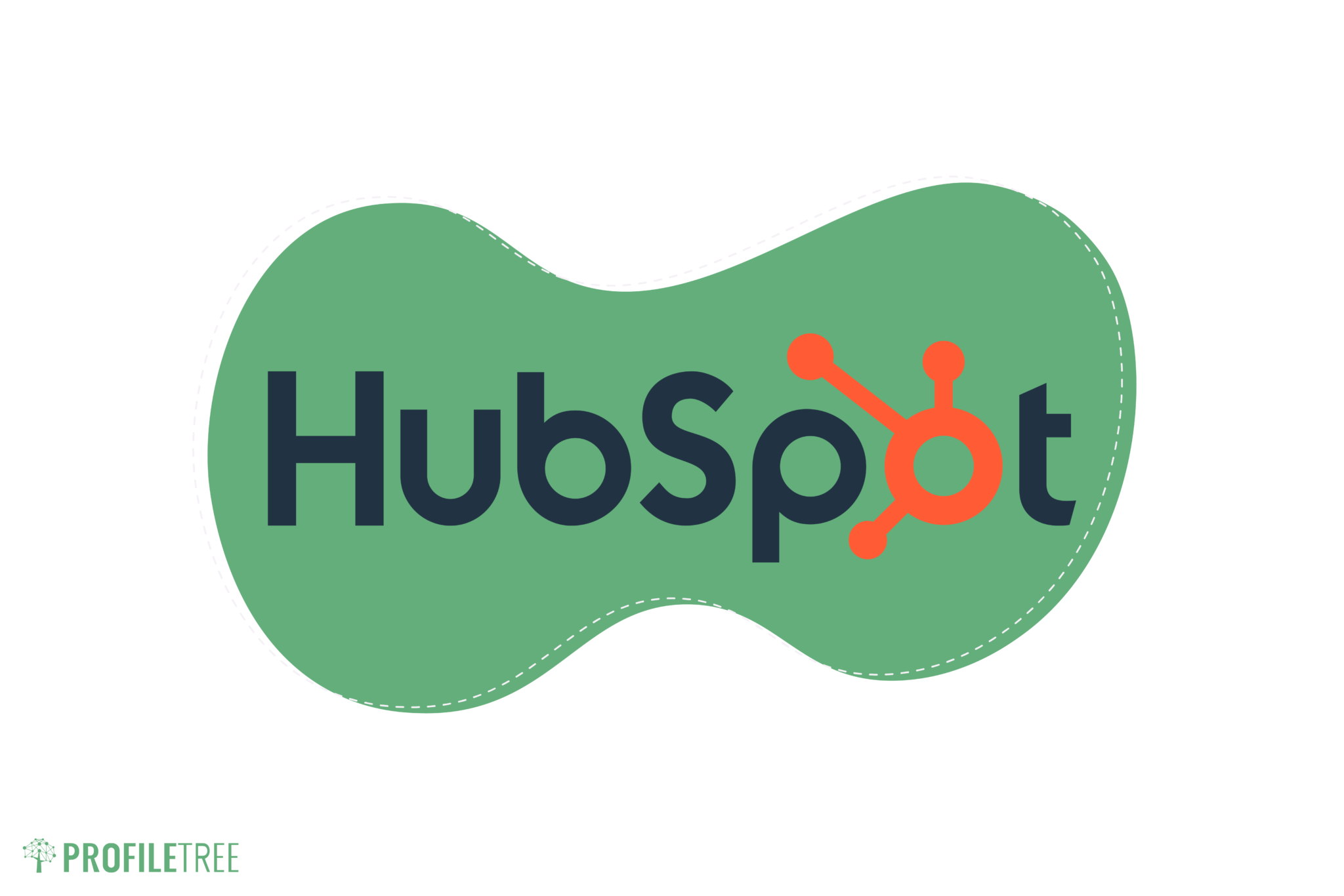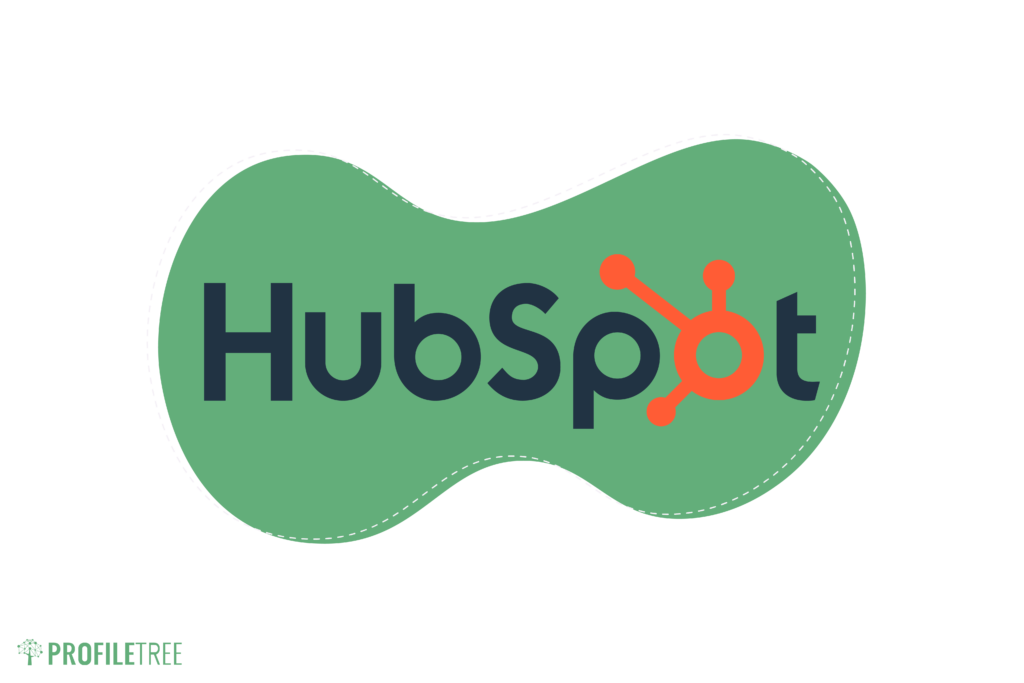 Salesforce
This system is built to give companies and customers a single view of all the information you need where having all resources in the one place will allow companies to make better decisions for the future.
This platform is known for its scalable cloud CRM that aims to transform your business. Some of the features within this system include;
Sales Cloud: this is based of the ability to automate your sales process with Sales Cloud, allowing you to spend less time on admin and more time closing in on deals
Service cloud: use this system to streamline your customer service, tracking every interaction so that your team can collaborate to quickly resolve customer queries.
Marketing cloud: Use the marketing cloud to generate insights and increase ROI by personalising experiences with all customers, also helping to build your pipeline.
Salesforce platform: Use this platform to design and build apps which connect business data with your customers.
Commerce Cloud: This area aims to create an satisfactory experience between your online customer and in store customer
The price of salesforce will vary based of the size of your business for example,
If you are a small business for up to 10 users – £20 per user/pm
If you are in the sales or service profession – Complete Sales or Service CRM for any size team £60 per user/pm
If you are a large business which is planning on scaling and have a lot of customisation or integration needs to do this then salesforce is a platform that will help you do this. In terms of customization and integration, salesforce is up there with the best platform to do this. However, this can come at an expense through the more features you incorporate.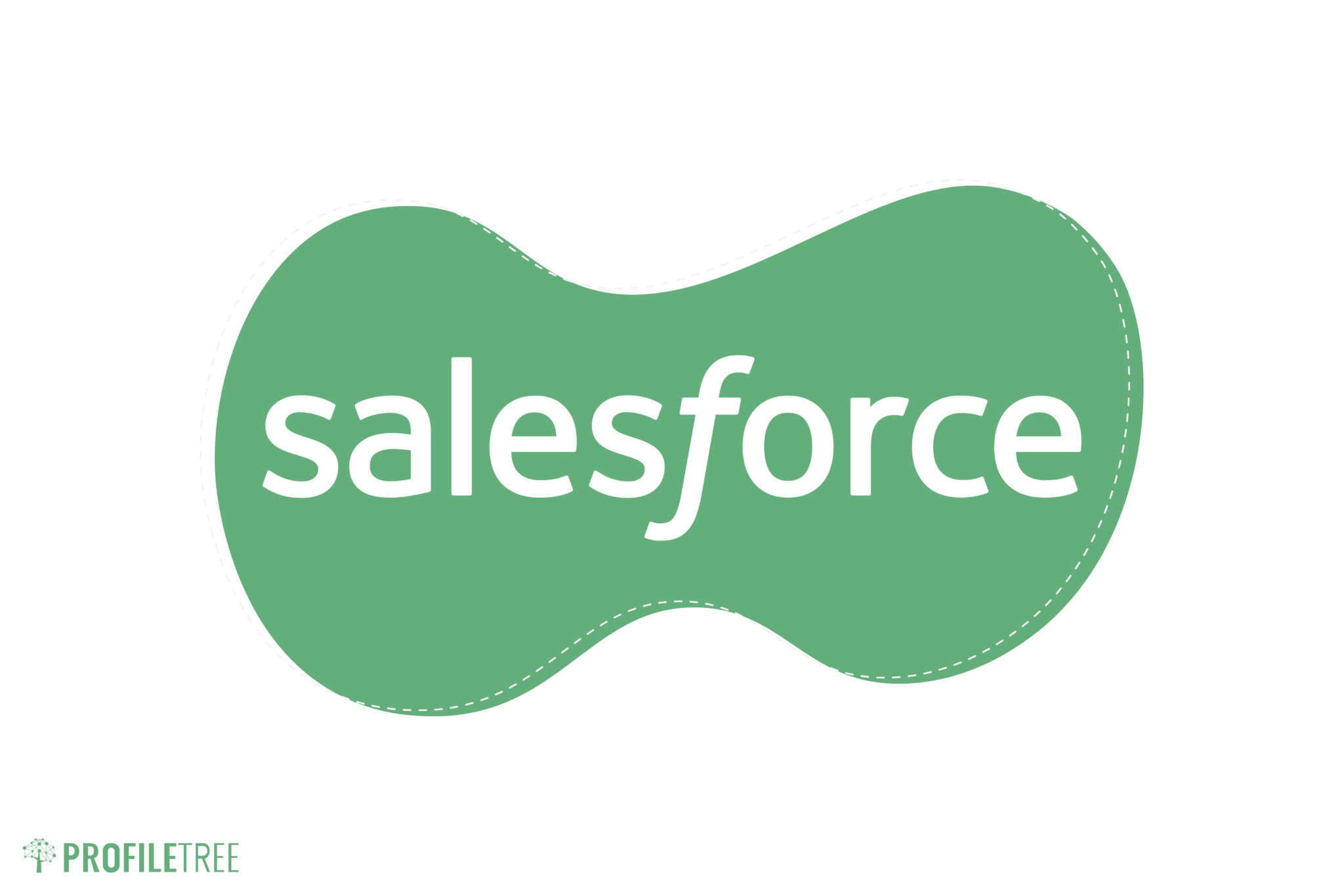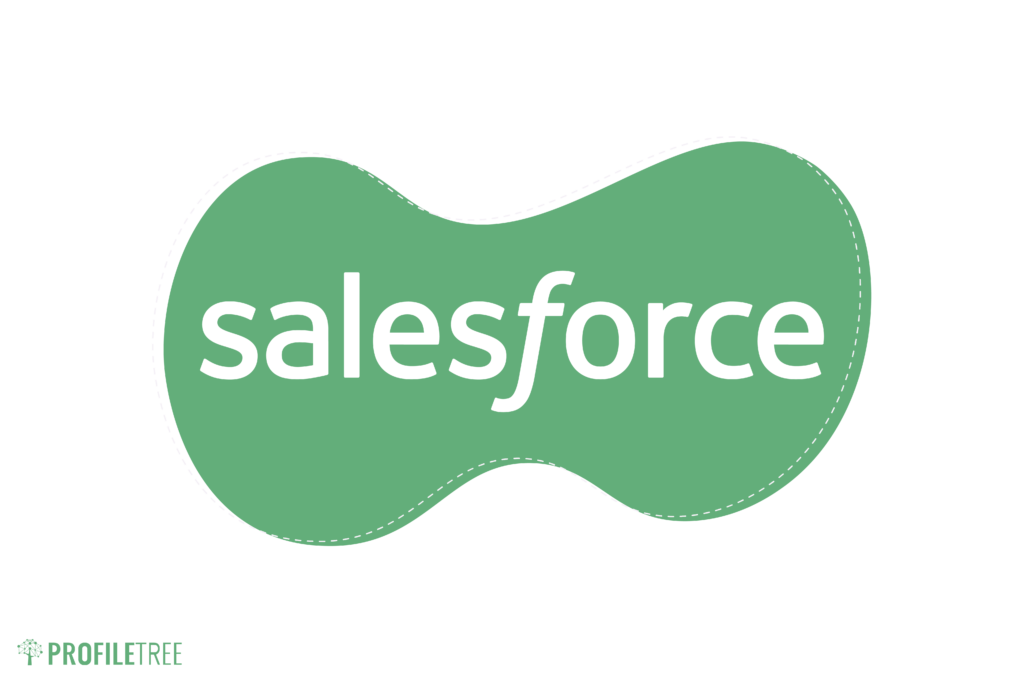 Pipedrive
The Pipedrive system is developed in way which allows you to get more leads, generate and manage sales, and grow your business. Therefore, driven by data insights you can make key decisions to increase profit margins.
Pipedrive is highly applicable and relevant within the sales industry where the platform has a centralised sales hub that is designed to empower salespeople to collaborate while optimising their sales process and forecast sales cycles.
Some of the features within this platform include;
Sales pipeline and deals – These features allow you to visualise your sales process and move your deals whenever you have won. Pipedrive, will allow you to organise and track your deals within your pipeline stages, and customise the stages to suit your sales cycle, create team pipelines and filter results by team member or stage.
Automation – Pipedrive will offer sales automation features for a variety of your repetitive tasks, such as scheduling sales calls and email marketing.
Insights and reporting – Pipedrive will provide actionable insights through customisable reports and visual dashboards, allowing you to track variables and keep centralised reports and KPI's in one area.
Email and Communication tracking – Pipedrive also offers robust email and communication tracking to help keep sales teams on track, also giving you access to emails within the software system.
The most common package within Pipedrive is the Professional package which is priced at £49.90 per user per month however if you wish to go lower there are two alternatives, or if you want to scale and can afford higher, there is the Enterprise option as well.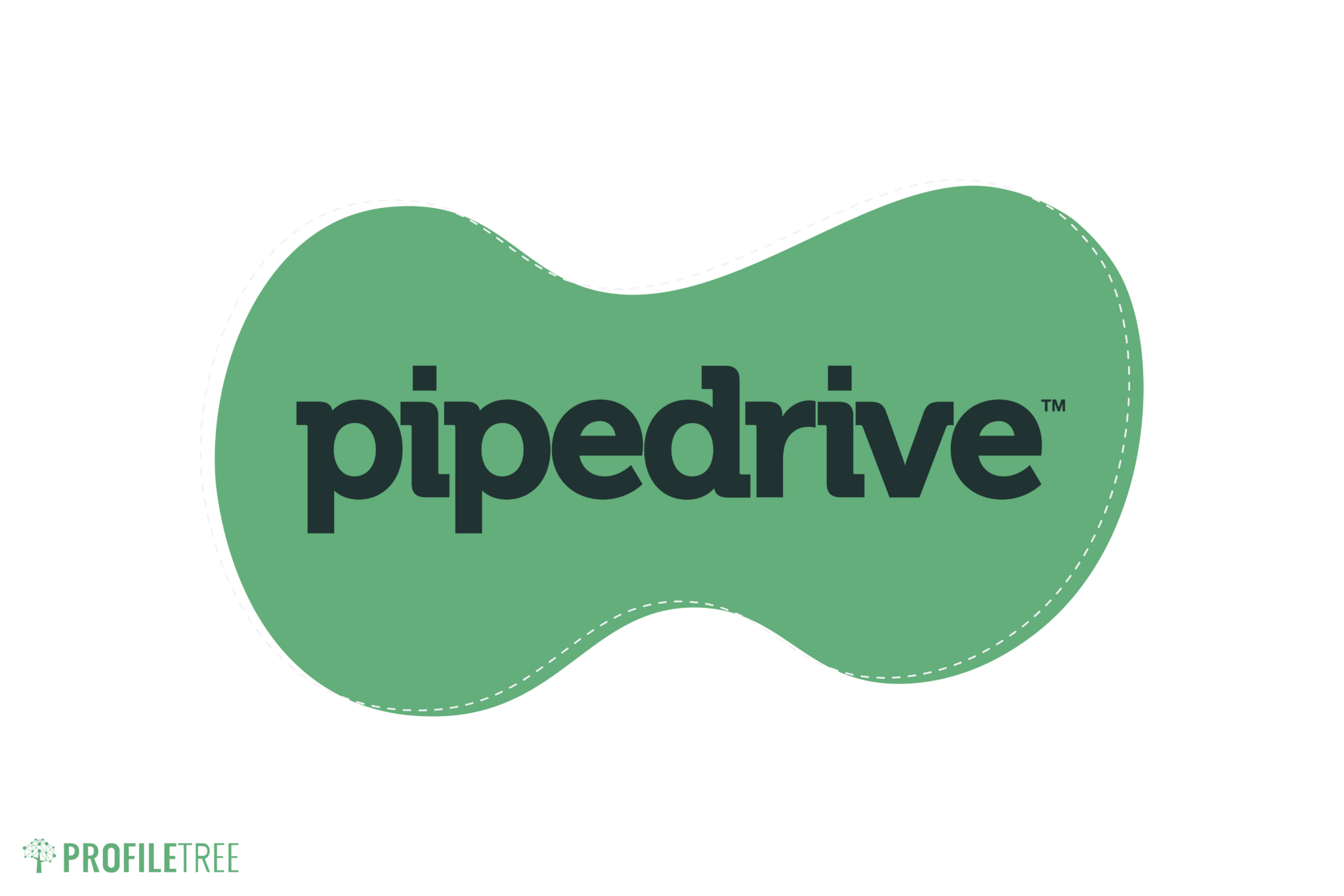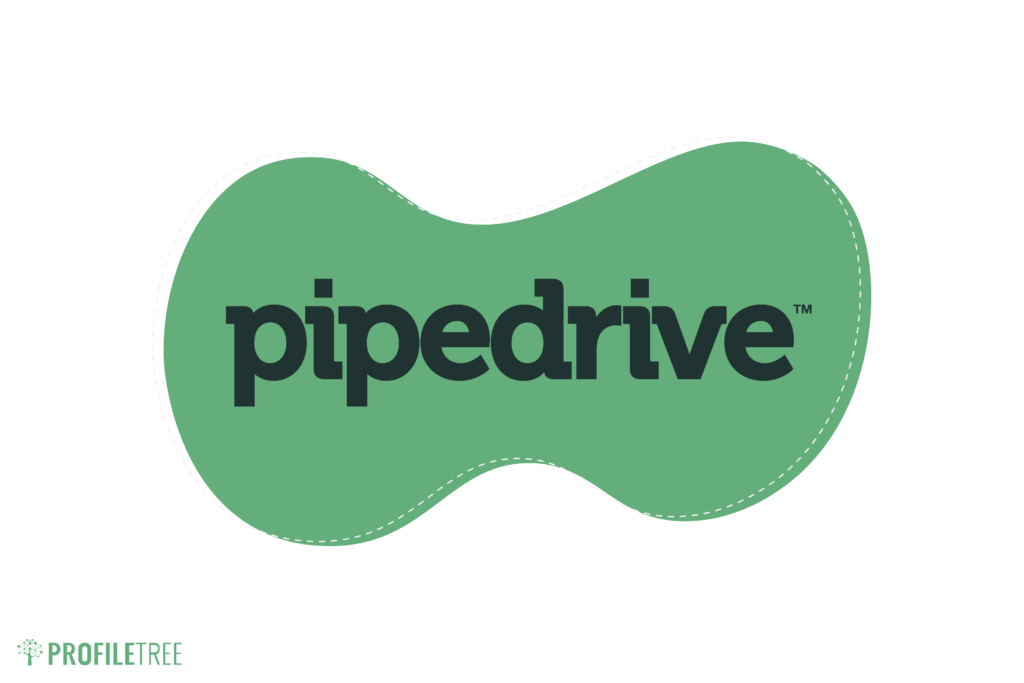 Making your decision
In summary you can see that each of these CRM systems are going to be suited for different businesses. HubSpot clearly have the most to offer in terms of resources and capability, Salesforce is highly relevant for a company who wish to customise their options, and Pipedrive seems to be more suited to a sales company
Monday sales: Monday sales system is a highly customisable CRM tool which allows you to effectively manage customers from the begging of the relationship right through to the fulfilment process.
Zoho: is ideal for startups and small businesses that need client and contact management, along with sales forecasting and marketing automation features.
Each of these offer around 2-4 weeks free trail before you make your decision on whether you want to invest in the software so we would advise you to do this.
If you want to some guidance and support in around selecting a CRM system we would also advise you to check out our video on steps to selecting a technology system.
Summary
That summarises an the top 3 CRM systems on the market today and how they may be relevant to your business today. If you enjoyed this article and want to view more content like this, make sure and check ProfileTree's Youtube out for more. Thank you!