Do you need advice on choosing income protection? Or do you want life or health insurance cover, but don't know where to start? Protection and insurance can be a challenge to begin with, but a professional like Ben Crawford can make the process simple and easy.
In our latest Business Leaders episode, we chat with Ben, Protection Specialist at Vantage Health and Life in Belfast, to discuss why ensuring you are covered for different aspects of your health and life is not only important for you, but also your business.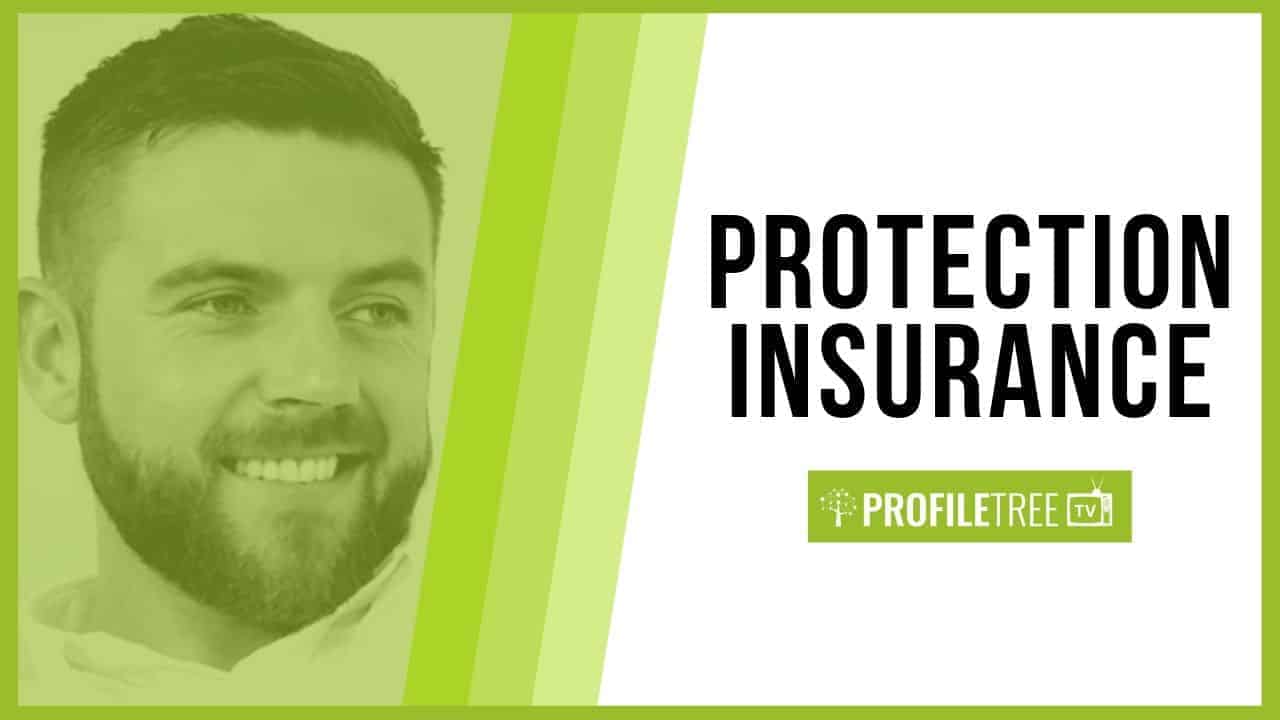 To find out more about protecting finances and insurance, check out our full interview below, or read on for the highlights.
Ben Crawford and The World of Insurance
To kick-off our interview, Ben Crawford describes his career journey, explaining his path to insurance as "unexpected".
"Like most people, I fell into the world of insurance. I went to Queen's University studying a Business Management degree, but I didn't really know what I wanted to do. Half-way through I lost complete interest in it and realised I didn't want to go into the corporate world, so I dropped out."
At this stage, Ben developed an interest in health and fitness, and went on to be a self-employed personal trainer. Little did he know it would leapfrog him to career success as an insurance broker.
"Personal training was where I met the Principal Consultant of our firm, Stuart Cranston, who was a client of mine. He said he was going out on his own, and three years later that's where I am!" he laughs.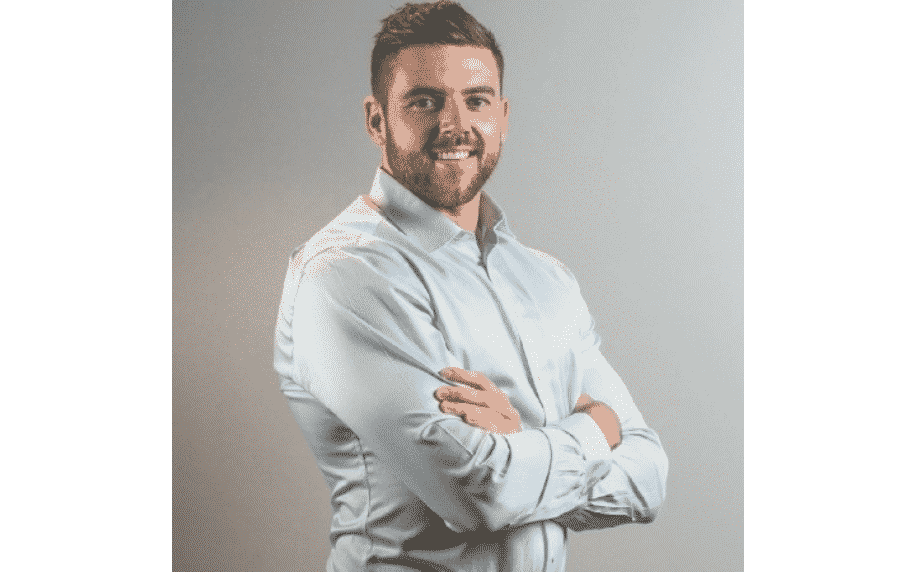 Vantage Health and Life: How Can They Help?
The insurance industry's aim is to manage and mitigate risk on behalf of clients, whether it be life insurance, income protection insurance, private health insurance and more. These are beneficial for all aspects of your personal and professional life.
Speaking of Vantage Health and Life's products, Ben says the company's unique selling point focuses on health, but is now ready to expand its services.
"The products we offer are life insurance, critical illness cover, income protection cover and medical cover, for both individuals and businesses. But we have just started offering mortgages too, however we don't want to dilute the key message of the company which primarily revolves around health and life."
So how can protection advisors and insurance brokers help? Ben explains his role and how working in this industry involves an end-to-end service.
"My role as a Protection Advisor includes offering the client expert financial advice and a best suited solution to them. Everyone's needs are so different, so you need to fully identify their needs. Then you make a bespoke plan for them and implement it the best way you can."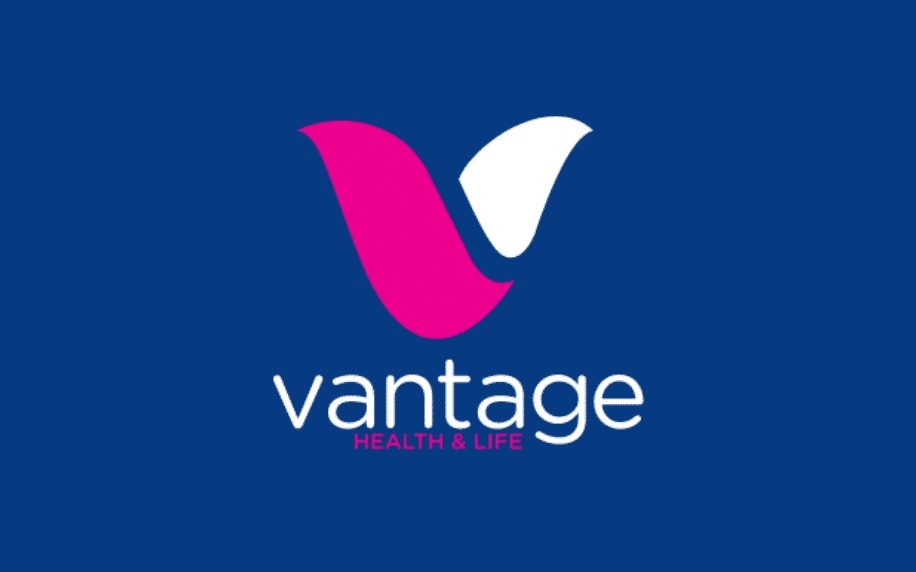 Challenges in the Health and Life Insurance Industry
Working in the insurance industry does not come without its complexities. Ben breaks this down into two different types of clients they work with.
"Either people have cover in place already, or none. Generally, people who have cover in place are easier to work with, as they have already bought into the idea of it and there's no selling necessary. Whenever you work on a policy for an individual, it is easier to take out the things they don't need, which actually adds more value to your service.
"For those with no cover in place, it can be more challenging. Sometimes they are just having the conversation because they think they have to. So it can involve a couple of difficult conversations with the client to make them realise how important it is."
Discussing the importance of life and health insurance, this is not just limited to individuals. This includes both entrepreneurs and its employees. In society, we are living longer but the statistics in the number of people developing potential critical illnesses continues to rise. This has increased the need for private health insurance, critical health insurance policies and life cover.
In business, it's important to have income protection insurance to ensure your finances are protected from potential challenges you may face. Ben specialises in helping businesses identify their insurance needs and finds the best cover to protect the entrepreneur as an individual, their business and also their families.
As Ben addresses: "A lot of people unfortunately don't understand what we have to offer. It involves meeting the client, identifying their needs, conducting market research, collecting viable solutions and liaising with insurers to ensure everything is covered.
"Ultimately, a broker offers a lot of value in terms of support. If you have used a broker, whether something extreme or mild has happened, you can trust them to handle it for you from start to finish."
To learn more about health and life insurance, or find more information about Vantage Health and Life, visit the official website or watch our full interview with Ben.
For more from Ben, you can find him on LinkedIn.
Become a Part of Our Business Leaders Series
Interested in featuring on our Business Leaders series? In our acclaimed series, we share amazing advice, tips and stories from business owners, managers and senior leaders.
From growing your business to looking after your staff, new industry insights and innovative ideas – we cover everything to inspire professionals across all sectors. If you want to become a part of it, simply drop us a message.