The Challenge
Telling their story
With Forest Stacks being such a positive community initiative, ProfileTree were delighted to assist in telling their story through the powerful medium of video. As part of our consultation process, it was quickly identified that this would be best achieved by reflecting 'The Forest' and 'The Community' as two separate subjects at the core of the story, with the final product reflecting the end results of these two subjects coming together. This entailed showing a 'before and after' transition, which was reflected through five key elements: before the transformation, planning the transformation, implementing the transformation, perception of the transformation and summary of the transformation.
Dividing video production into five key segments allowed ProfileTree to plot a direction strategy which would capture all of the work invested in Forest Stacks, from shots of the empty forest and swaying trees to collaboration, construction, and cultural celebration within the community. This included a series of short interview pieces with a cross section of the community and stakeholders involved, as well as licenced audio content, aptly capturing the positivity behind the project. Overall, the team at ProfileTree spent four days filming with Forest Stacks, which included brainstorming meetings, the Winter Solstice and the Spring Celebration.
Following filming day, ProfileTree's team of videographers extensively edited the footage, creating a polished end result for our client.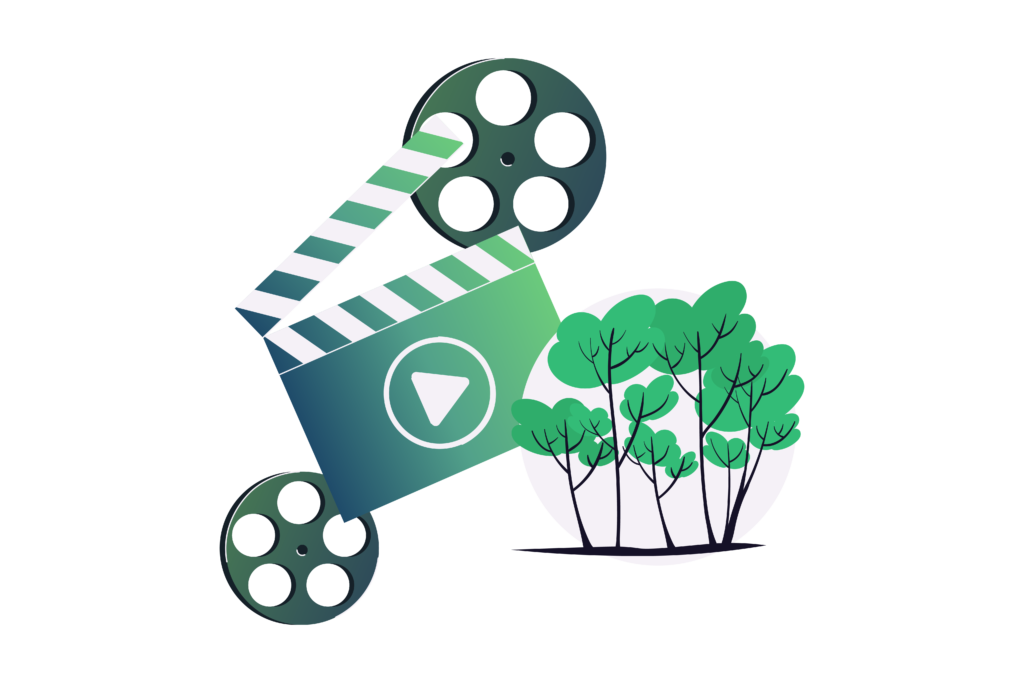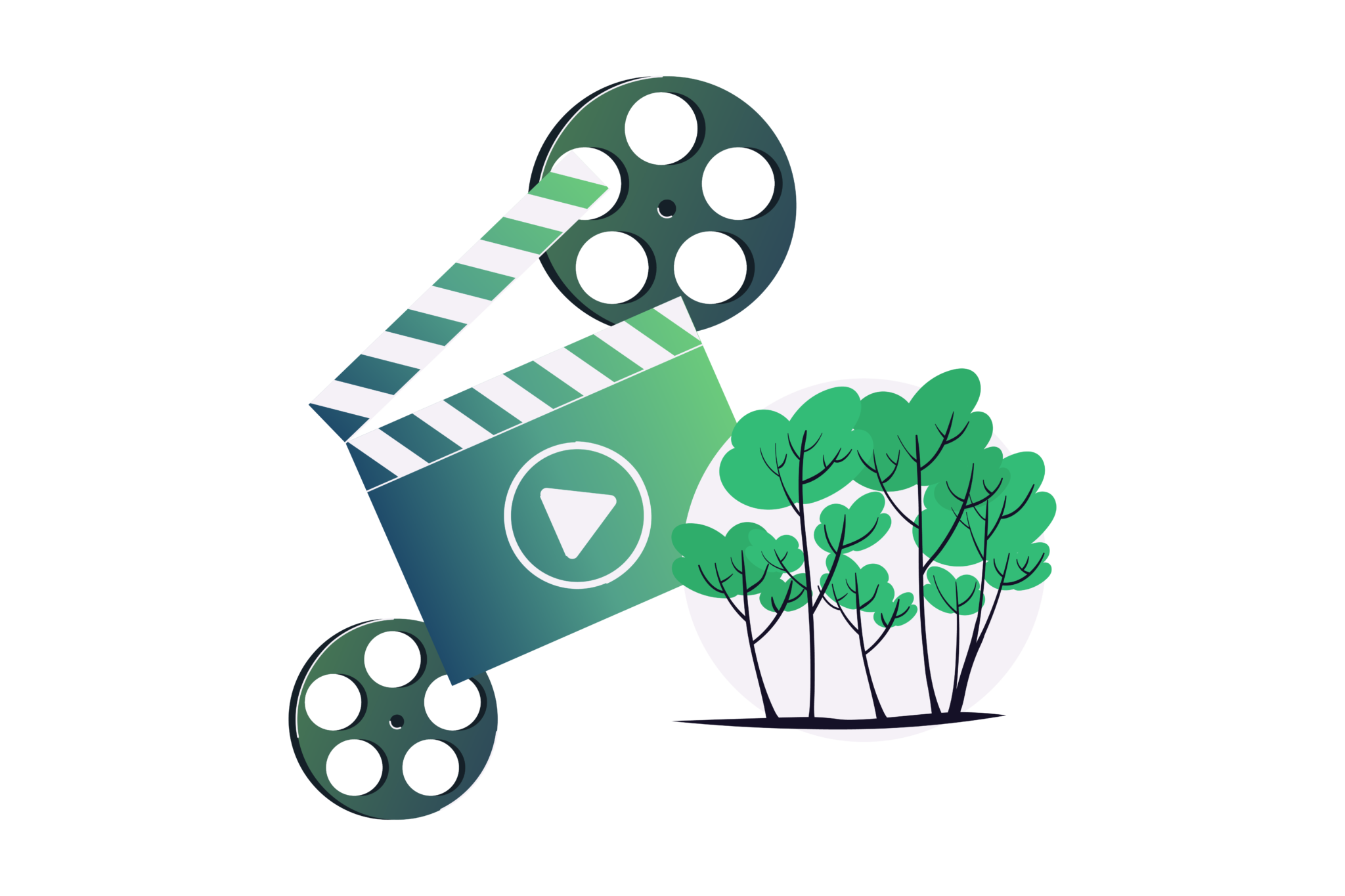 Results
Improved community awareness
Improved community awareness thanks to strong, high-resolution video content.
Enhanced involvement and attendance at Forest Stacks initiatives thanks to engaging, shareable content.
Recorded footage of a key stepping stone in the life of Forest Stacks, with video content supporting more initiatives in the future.