Artificial Intelligence
We design Artificial Intelligence solutions to promote your brand and automate your business. We'll turn AI knowledge into results for your brand – get in touch to find out how.

Staying ahead of the latest technology online means being ready when your customers change how they want to engage with your brand. Not only do we help understand how tech like chatbots and voice search can boost your business, we'll continue to translate the big changes into results.
One of the biggest mistakes made by clients we're asked to fix? brand, into their results and into their longer-term, results-based strategies.Going back to integrate a digital investment properly into the company's online world, into their longer-term, results-based strategies.
A website, social channels, SEO – with a 'big picture' AI strategy – means an online presence build around your customers and the results you need in a way that celebrates your brand. By being future-ready, the right digital changes are seamlessly connected to your digital investments with a clear focus on what your potential buyers want and the outcomes your company expects. You'll delight your customers, put your content exactly where your audience are found and define how they see your brand.
Chatbots, Alexa Voice and Google Voice signal a change in how your audience see the internet itself. We love helping our customers create an entire online presence, built around their unique business strategies and marketing strategies, that makes the newest changes work towards real results. Ongoing, specialist planning for change. Not expensive, catch-up fixes in the future.
Let's grow together.
AI
Artificial Intelligence Solutions
We design Artificial Intelligence solutions to promote your brand and automate your business. We'll turn AI knowledge into results for your brand – get in touch to find out how.
If you're interested in knowing how we can take your brand to the next level, you can check our Digital Marketing Strategy, our SEO Agency services and our Content Marketing services.
AI Strategy
You'll have seen too many 'off the peg' products and services being offered to your business, instead of your unique business being used to shape what's right for you. Instead, we look at your big picture, to understand how every element of your online world can work harder towards real results.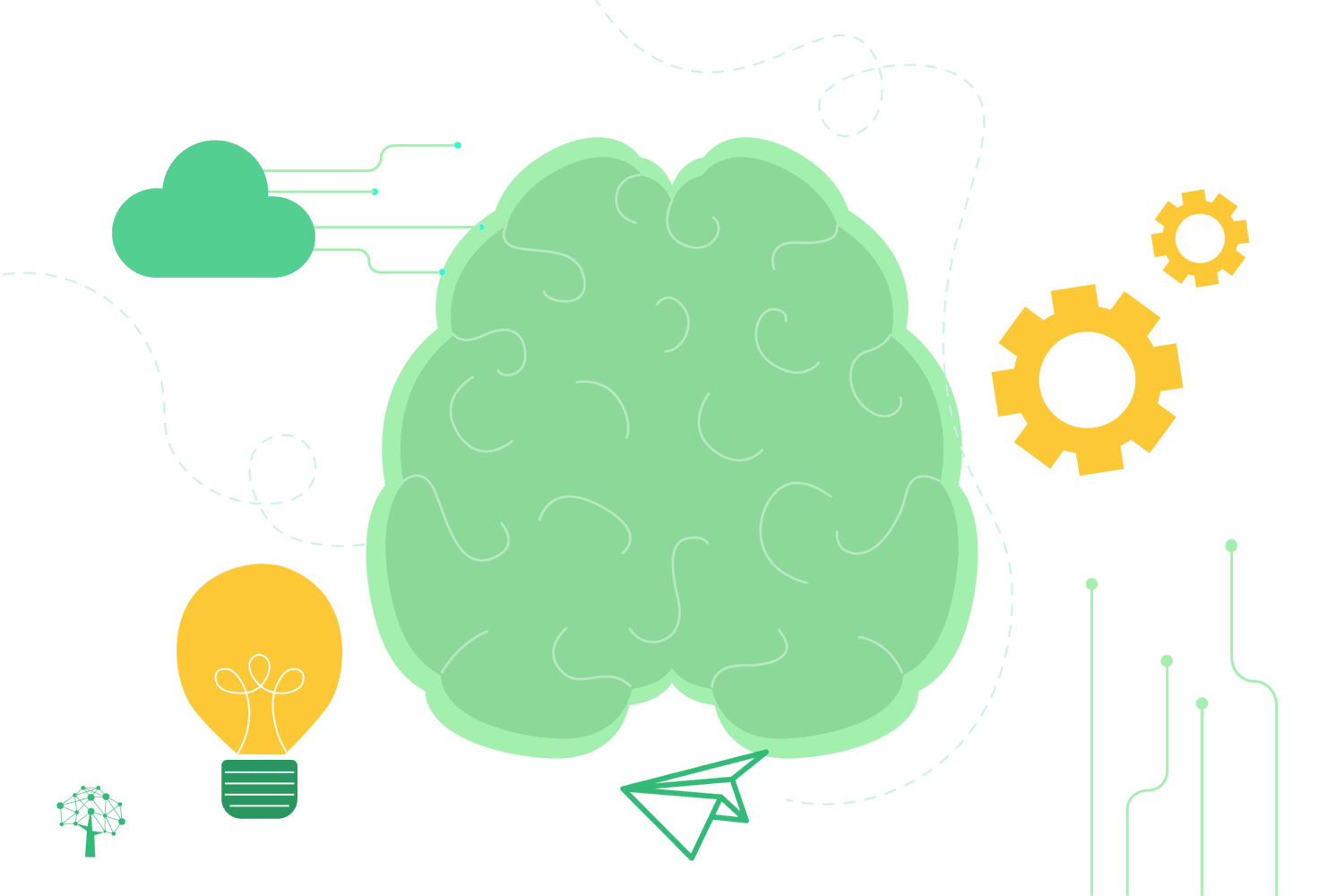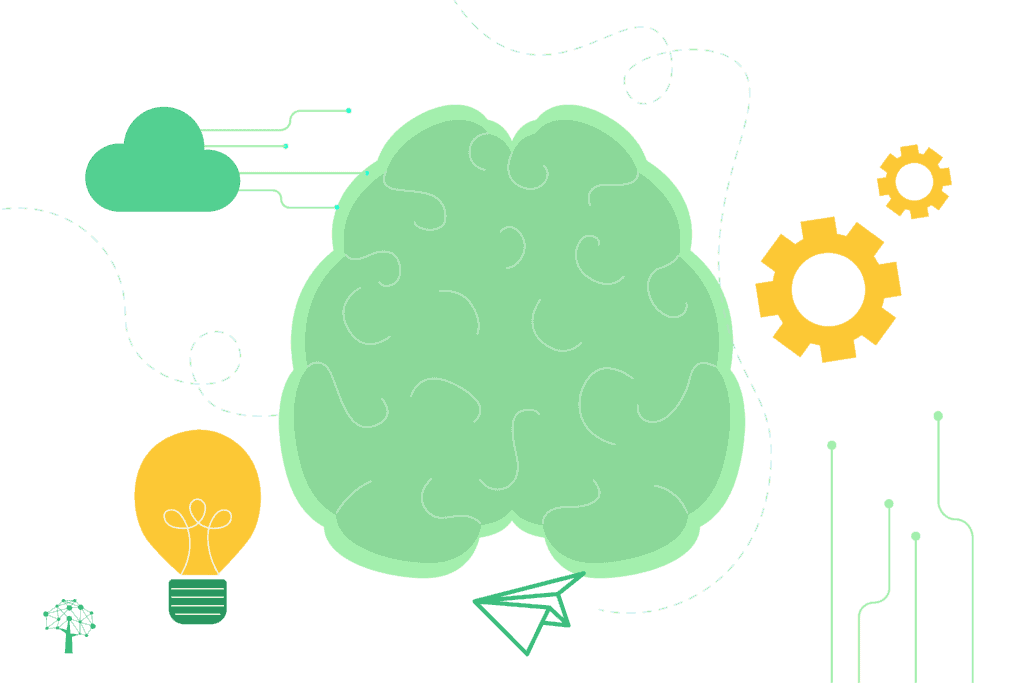 Chatbots
One thing your customers will be doing soon, if not already? Interacting with your business by voice online. This means they'll change how they expect to engage with brands. A chatbot instantly gives your audience the information they need, they want they want to find it.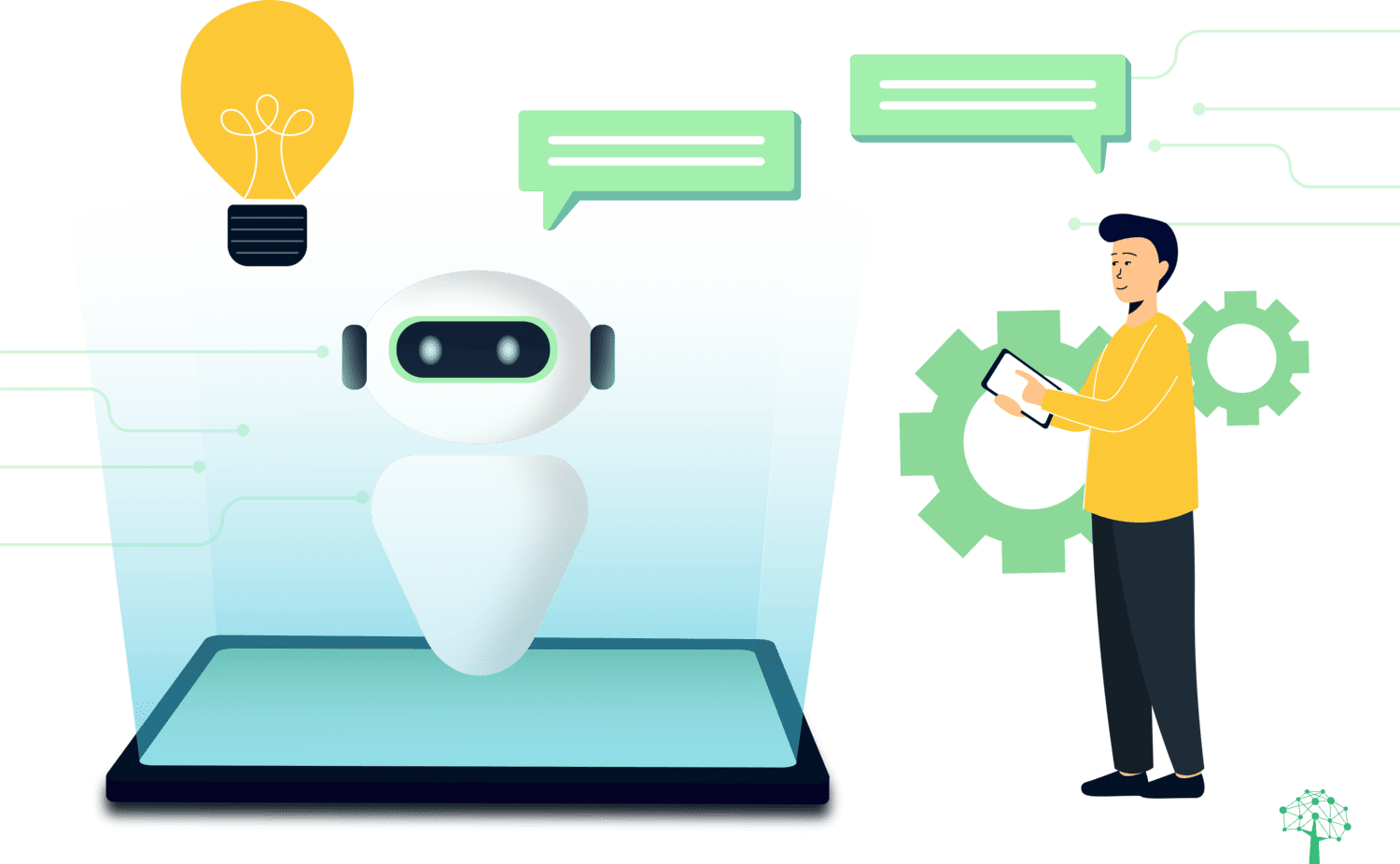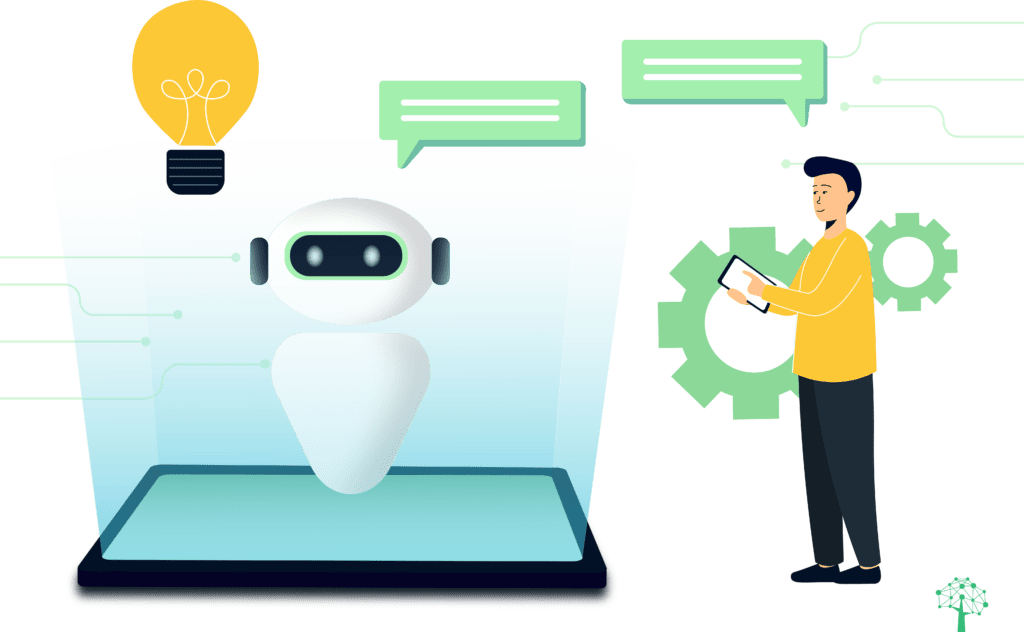 Voice Search
The Future is Voice Search
Over the past decade, the use of smartphone assistants and smart speakers, such as Apple's Siri, Amazon's Alexa, and Google Home has skyrocketed. With that uptake in usage, services such as Alexa Voice marketing and Google Voice marketing have become essential.
Digital marketing continues to evolve, and voice search queries are predicted to occupy a huge space of the market in the near future. Over recent years, smartphone assistants and smart speakers have triggered a revolution in how we live, work and do business. AI systems such as Google Assistant and Amazon Echo hold growing levels of influence, each with their own complex algorithms and natural language processing systems. ProfileTree's developers and AI experts can introduce your business to the tech revolution, bringing your digital marketing strategy to the audiences that matter.
Voice Recognition Technology
Content Marketing with ProfileTree
Stay ahead of the curve by ensuring that your business is represented in the ongoing tech revolution. For a generation, Google has remained the dominant voice in the search engine industry, with hundreds of millions of searches entered on a daily basis. However, the evolution of AI technology has expanded Google's relevance, thanks to its immensely popular Google Voice devices. Companies wanting to truly stay ahead of the curve will not only be taking account of regular Search Engine Optimisation (SEO): they will now seek to establish a presence in the world of voice search content marketing.