WIX is one of the worlds largest and most used website builders. Why? Because it makes it simple for anyone to create a website in a few clicks. We've created a range of WIX tutorials to help you make the most of this powerful tool.
There are two separate WIX builders. These are WIX ADI and the WIX Editor. With the WIX ADI, users can create a finished website in under a minute by easily answering a few questions about the website they want.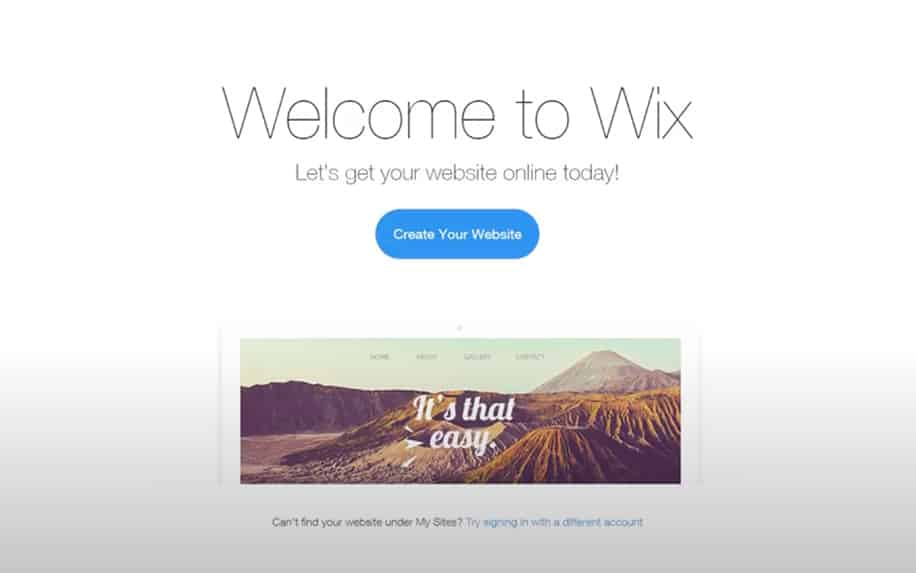 With the WIX Editor it isn't as simple but gives more capabilities. The Editor will create a template of a site and the user will need to insert the rest of the content in themselves. Both builders use WIX own images, videos and content.
To find out more about WIX and how to build your own websites on both the ADI and the Editor, explore our ProfileTree videos, tutorials and written guides.
As simple as WIX is to use, some features are more complex than others. That's why we put together this series of free tutorials.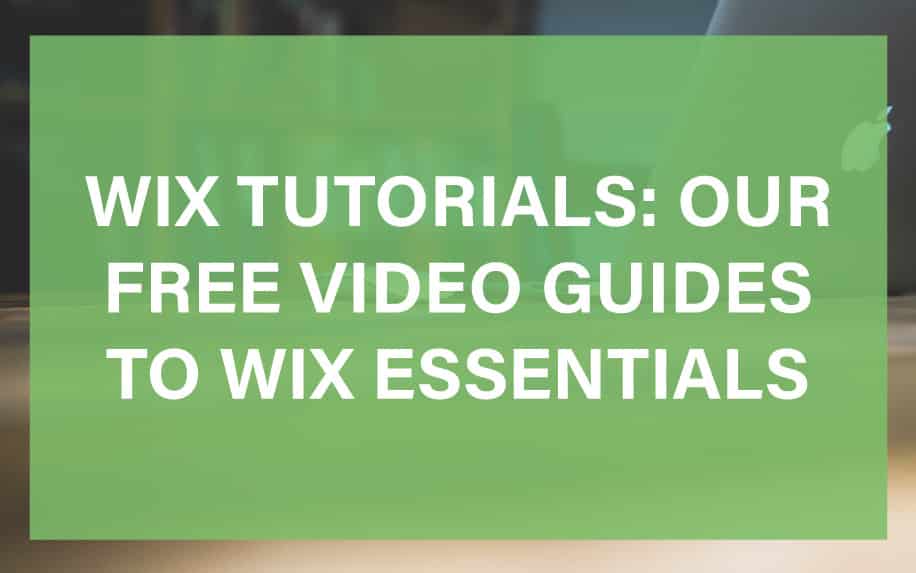 These guides will help users of WIX use the web builder to customise their site as much as possible. They also bring out the best of the WIX elements and features.
Building a Website from Scratch
One of the best reasons to use WIX is that you can easily build a website from scratch. This can be done by using the WIX ADI or the WIX Editor. Both builders are ideal for both the amateurs and the pros when building a website.
The web builder is also ideal for building an ecommerce site. Users on both the ADI and the Editor can add an online shop within their creation easily and can start selling products and services once the site is published.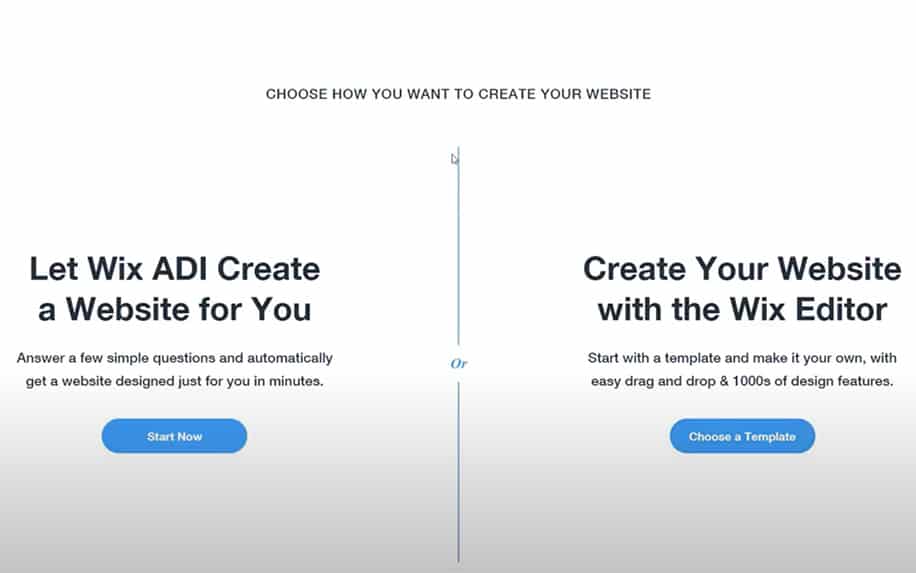 WIX Tutorials for Personalising a WIX Website
WIX is also perfect for creating a personal website. The likes of Coca-Cola have their own copy-righted font. If you have created a font for your website, you can easily add it to your site. Simply use the add element and choose the correct document from your computer.
You can also do this for adding music to your site. Many sites use audio, some even start the audio when you click into the website. Something we feel strongly against doing. Music can be great for your site if you own a music style blog, sell music or own a music company.
This way users can get a preview of the music you've created.
If you own a domain for your site, you can easily add it. You will need to have a premium plan, as free accounts only allow you to use a WIX branded domain extension. This looks unprofessional, and is bad for SEO.
Connecting to Your Users
WIX also offers features which allow users to easily connect to you and your site. There is an option to create a blog page and a booking page to your site. A booking page is great if you offer services like a hotel, rentals, photography or even hairdressing.
It allows users to directly connect with you from the comfort of their own home.
A lot of sites online nowadays have subscriptions, which has the option to add subscribers to your site. It does this by creating members within your WIX dashboard. You can create member only pages, if you offer premium content on your site.
You can set it up that members need to be approved to join your subscriber list. It can also be used to allow staff access to staff only pages.
Once you have a members section setup it is simple to use if you need to delete, add, or edit contacts.
WIX Third Party Apps
On WIX, it allows many different types of 3rd party apps. These again help your website become more personal. Applications can allow popups on your site, design messages.
There are many marketing apps you can add to your site. MailChimp is one widely-used application as it allows users to set up targeted campaigns such as email campaigns. Hotjar shows different heatmaps of your site, which show your best performing pages.
You can then alter your campaigns to help increase traffic to your site with the help of this app. Facebook Pixel and Yandex Metrica are another two great applications you can connect to WIX.
They both offer great analytic features such as visitor reports and updates.
Tracking Tools and Affiliate Ads
WIX also offers users to offer more tracking tools to your site. Facebook Pixel and Yandex Metrica are two examples of tracking tools. Arguably, the most popular tracking tool is Google Analytics.
You can also add affiliate advertising to your WIX site. This involves getting paid by other sellers and companies to promote their products and services. A great way to earn money on your site and promote your own products.
WIX For Ecommerce
If you're wanting to build a simple and useful Ecommerce site, WIX is the answer for you. With so many templates, WIX offers you many more choices than you could even wish for when creating a website.
If the template you choose to work with doesn't include a shop or any ecommerce, WIX allows you to add ecommerce services to your site with only two clicks in the WIX editor.
WIX Applications
Another great feature of WIX is the access to third-party applications. WIX allows applications to be added to any site. There are social media applications, form builders, chat tools, business tools and much more.
This allows you to make the site as personal as possible. With the likes of forms, users can directly connect to you by filling out a few pieces of information. They could be signing up to a newsletter or they may be asking a question about the services or products you offer.
WIX Marketing
WIX also allows users to add marketing tools to their sites. tools such as Google Analytics, MailChimp, Hotjar, Facebook Pixel and Yandex Metrica are just a few of the marketing tools you can connect to WIX.
These allow users to see detailed analytics of their site, such as where their visitors come from and which pages are the most popular on your site. Other tools allow users to make marketing campaigns for their site and see the conversion rates of these campaigns.
WIX is Unique
WIX will always be unique to you, whether you use the WIX ADI or the Editor.
With the large number of templates available and the amount of features WIX offer, no site will be identical. You can also make your WIX site even more personal to you by utilising all the features available. Our video guides will show you how.