Taking a moment to review your digital marketing tools can be a tricky ask time-wise. But there's no denying that finding a perfect digital marketing helper can make a huge different in the workplace.
We've compiled a list of unmissable digital marketing tools for 2018. Are you missing out on any?!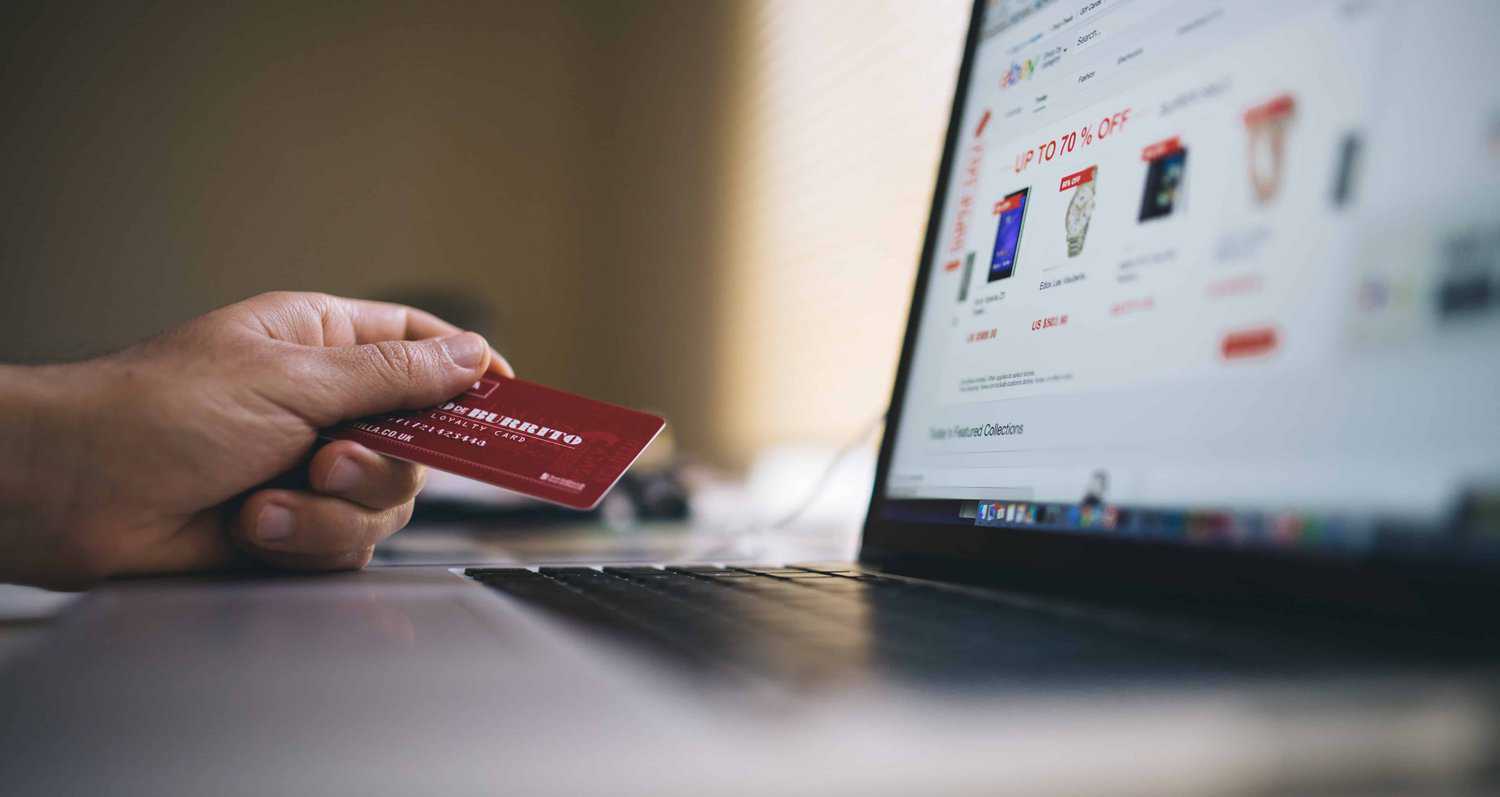 Hootsuite
Hootsuite makes social marketing easy by providing you with an intuitive dashboard linked across all of your business's social media channels.
From this dashboard, you can see key analytics, schedule future posts, upload pre-approved content for your team to post at a later date, and more.
All told, Hootsuite is a tool that adds a great deal of organisation to many aspects of digital marketing.
MOZ
Unless you're an SEO professional, figuring out how to optimise your website so that it shows up higher in the search results on search engines can be a difficult task.
MOZ, however, is a tool that helps to greatly simplify SEO.
With MOZ, you can research and find ideal keywords to incorporate on your website, create backlinks and have access to optimisation insights.
MOZ also offers a toolset dedicated to helping businesses improve their local SEO in order to attract more local customers to their physical location. 
SEMRush
SEMRush is a diverse and versatile set of tools designed to help marketers improve multiple aspects of their digital marketing strategy.
Described as an all-in-one solution for digital marketing professionals, SEMRush is able to offer keyword research, ad strategy analysis, competition analysis, social media analytics, site audits, trending topics discovery, and much more.
If you're looking for a powerful set of tools assist you in every area of digital marketing, SEMRush is an excellent option to consider. 
Answer the Public
Answer the Public is an innovative tool built around Google's auto-suggestion feature. When you start typing something into Google, the search engine will autofill what you are typing with a recommended search based on the most common searches that start with the words you enter.
These recommended searches are a goldmine for digital marketers as they are much more likely to be searched in large numbers thanks to the convenience that they offer.
With Answer the Public, you can enter in the keywords you are wanting to target and the tool will provide you with a list of commonly searched phrases related to those keywords.
You can then incorporate those phrases into the title or body of your content to improve its SEO and make it show up for these common searches. Best of all, Answer the Public is completely free to use.  
YouGov
Few resources are more valuable to digital marketers than great data, and YouGov is a source that provides data on millions of different topics by polling people all over the country.
On YouGov, you can find out what the most popular household items are, see what percentage of people are fans of practical jokes, see the approval rating of various politicians and policies, and much, much more.
With YouGov, you can find out more about the opinions of your target audience in order to create content that they will better appreciate and engage with. Since ad revenue is YouGov's source of income, you can browse the site for all the data you want completely free of charge.   
Google Analytics
Google Analytics certainly isn't the new kid on the block when it comes to digital marketing tools, but sometimes tried and true tools retain their top spot for good reason!
With Google Analytics, you can track a whole host of metrics concerning the performance of your website, social media platforms, and paid ads including ROI, click-through rate, bounce rate, conversion rate, and much more.
This data can then be used along with A/B testing to improve the results of your digital marketing strategy. 
Summary: Make the Most of Digital Marketing Tools
Our list of digital marketing tools is by no means comprehensive. There are hundreds of other excellent tools to consider!
However, these six tools do represent some of the best digital marketing assistants that are available right now.
Good luck!
Our FREE ProfileTree knowledge archive… Understanding Content Marketing: Essential Guide| Content Marketing and Your Business | Content Marketing Trends | Content Marketing Strategy | Personal Development: Quick Guide | What is a CMS? | What Are Tools for Business Analytics? | Types of Business Strategies