Remember when we talked about those people who say there's no such thing as a free lunch.
For a second time we say: Oh yeah?!
We've made sure you can have your cake AND eat it with another FREE digital knowledge archive.
Oh, and we'll stop the metaphors now…promise.
Round Two of our dine-for-free Knowledge Buffet (sorry!) is right here…
Just click on the links for a free What Is? guide to these Google, marketing, SEO and internet subjects…

Everything You Wanted to Know About Google
If you're online, you'll know the name Google. They're famous for pretty owning the world of search BUT they also have a huge number of tools you can use to make your life, and business, run much more easily. 
See also: Google Advanced Image Search | Google Sheets | Google Drive | Google Play | Google Maps | Google Analytics | Google Assistant | Google Index | Social Media | Keyword | Google Hangouts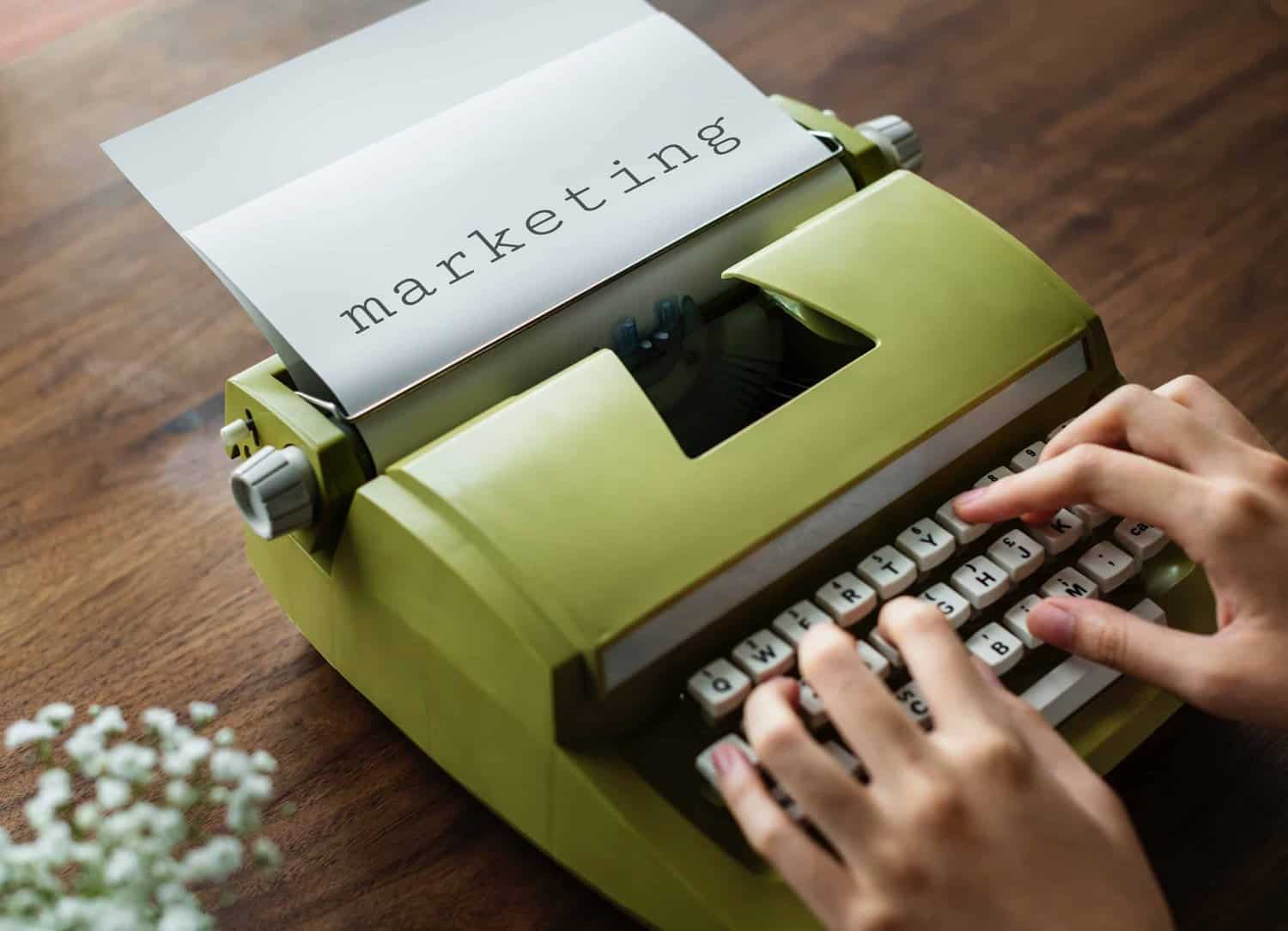 The Power of Marketing
Marketing is, simply, an essential. And with your potential customers becoming more digital savvy – and less responsible to lazy marketing – there's no choice but to keep updated.
See also: Video Marketing | Guerilla Marketing | Mobile Marketing | Influencer Marketing | eMarketing | Conversion Rate | Outbound Marketing | Affiliate Marketing | B2B Marketing | B2C Marketing 

Website Know-How
There's much more to creating a website than meets the eye. From web development to web design and getting that perfect domain name. You'll want to understand how customers will respond to your site before you launch and measure their reactions after your launch to respond quickly every time.
See Also: Website | Website Audit | Domain Name | Domain Authority | Expiring Domain | Web Design | UX Design | Web Development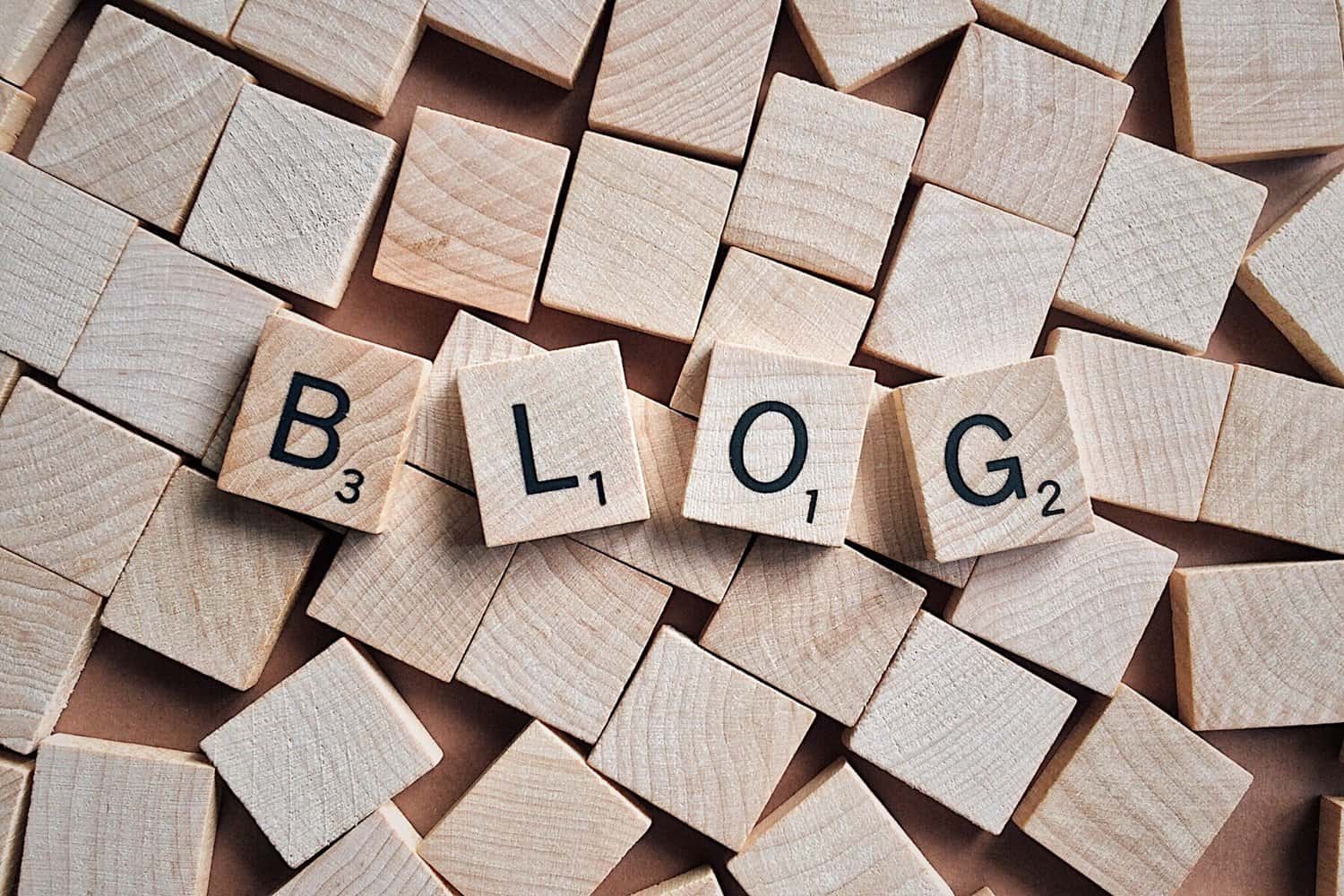 Make Content Work for You
Content helps keep customers on your site longer and helps your audience to understand your brand.
Oh, if it's done really well? Content means you can talk WITH your potential customers rather than than AT possible buyers.
See Also: Blog | Good Blog Subject | Content | Content Plan | Content Marketing | Content Management System

Unleashing SEO
Why do you need to think about your SEO? Well, without the latest SEO knowledge being used, your site won't rank as well as it should. And if it isn't seen, you're losing potential leads.
We'll help with the basics you need to turn the tide on wasted SEO opportunities!
See Also: Grey Hat SEO | Black Hat SEO | SEO Title | Organic Reach | Keyword | Keyword Research
The Internet & Advertising 
With all the talk of the digital word, it's easy to forget to stop for a moment and fully understand the thing it is built on: the internet.
Taking stock, in particular, of how the internet has changed advertising could help create a firm foundation for how potential buyers see – and feel about – your business and products.
See Also: Online Advertising | Display Advertising | PPC | Internet of Things | App | Video Production | Video Marketing
Our FREE knowledge base Part One includes even more essentials from the digital world for your business.
Questions? Want to know how we can help turn knowledge into results?
Drop us a hello! We'll put the kettle on.