They say there's no such thing as a free lunch!
We say: Really?!
We've rolled up all the questions we're asked most often into a great big all-you-can eat Knowledge Bank. Except this bank is open 24/7.
Fill your boots…this round's on us!
Just click on the links for a free 'What Is?…' guide to these digital tools, methods, social, business and marketing subjects…

Digital Tools and Techniques – Your Questions Answered
What questions do people ask us more than any others?
We had a straw poll in the office and found that digital marketing tools are top of the list.
We know you need to know about the likes of Hootsuite and BuzzSumo so our quick read guides make picking up new knowledge a cinch.
Also, the many (and growing) faces of Google are something we hear about a lot: that's why we've compiled guides to Google Assistant, Google My Business, Google Maps and Google Analytics PLUS Google Search itself.
All essentials for your business.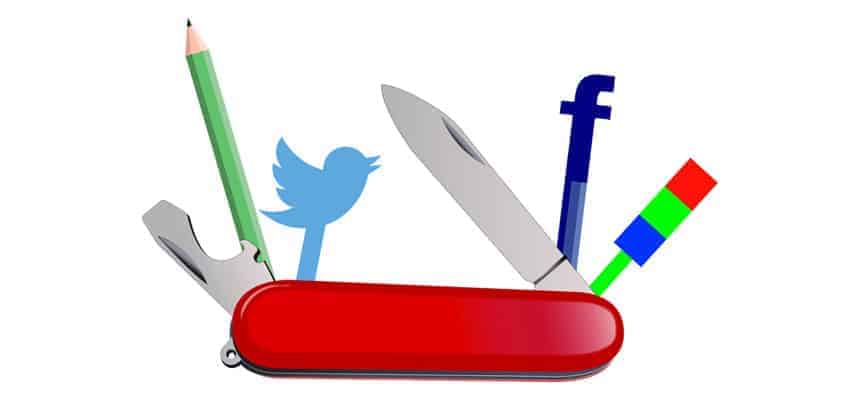 Unmissable Digital Know-How
We've also taken a closer look at some huge subjects in the digital work. Work on things like WordPress, WordPress Plugins, CMS and landing pages will probably be carried out for you by a specialist.
But a basic understanding will still be a big help.
The same DEFINITELY applies to SEO and SEO auditing as well as understanding the best platform for blogging too.
Oh, and we've written one-stop overviews looking at Alexa and content marketing too.
Enjoy!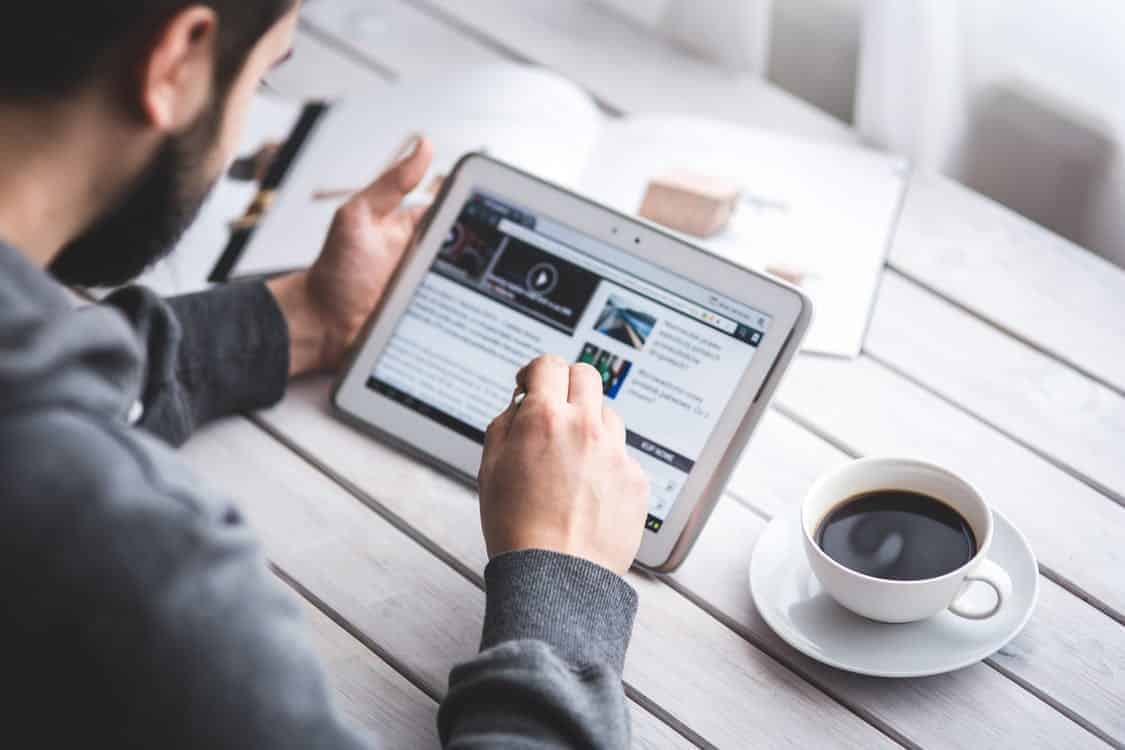 Social Media Expertise – With One Click!
It's VERY difficult to run a business these days without some kind of understanding of how social media can help your brand and sales targets.
While you'll want to get expert help with social for your business, understanding the latest platforms and terminology doesn't need to be a grind.
Start with our What Is Social Media? Guide then take a look at the platforms we're asked about most often: Facebook, Twitter, LinkedIn, YouTube and Instagram.
That's not to mention the social media platforms you might be even less familiar with; like Tumblr, Pinterest, Reddit and Snapchat.
We've even take a deeper dive to explain social media strategy and slightly more advanced subjects like hashtags, YouTube monetization, Facebook Live, Snapchat geofilters, Twitter handles and YouTube Rewind.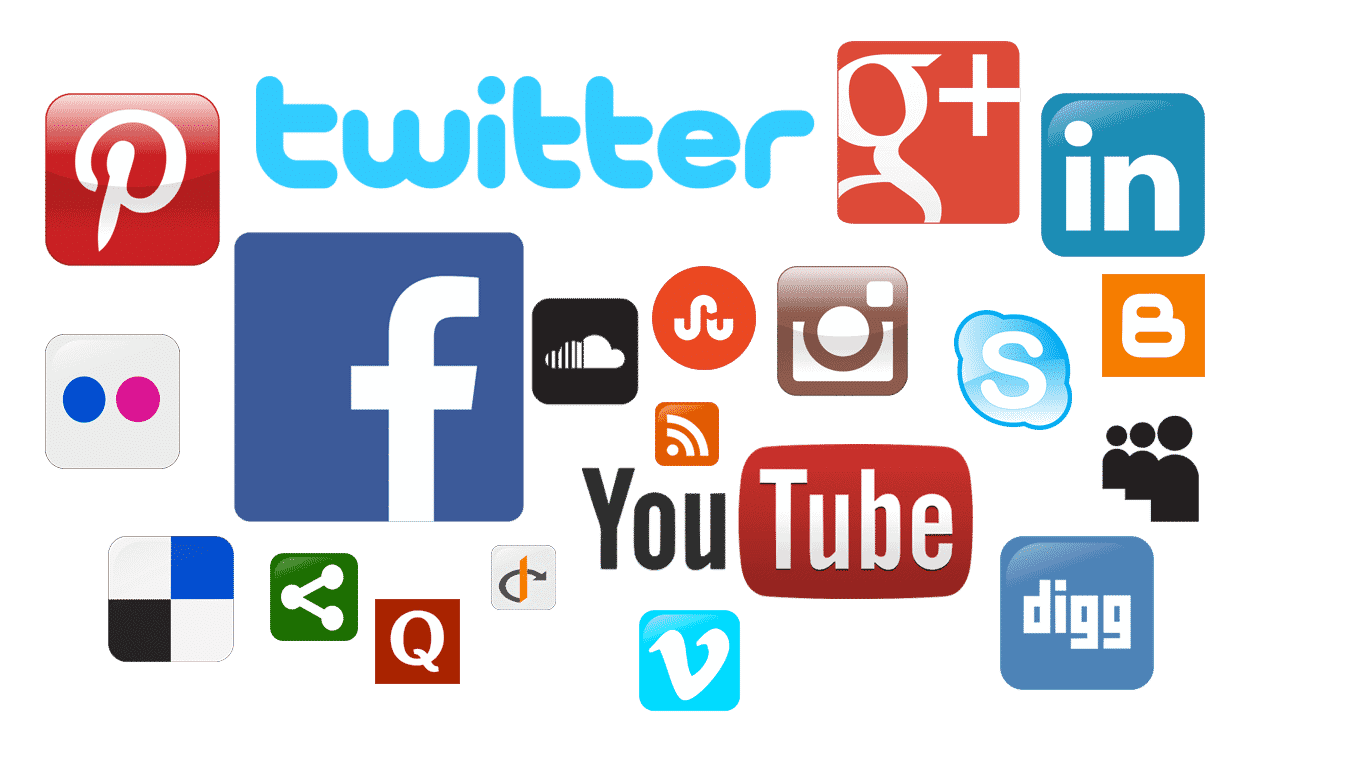 Business Essentials – Our Quick Read Archive
Our free online library of business 'how to' guides are also based around the subjects we talk about with clients most often.
We know you want simple reference articles for some headline subjects, such as: KPIs, logos, reputation management and business names.
We also know strategy doesn't come easy to everyone, that's why we've put together some help with creative strategy, corporate strategy and business-level strategy.
Our guide to business analytics tools will help measure success once things are up and running. And both our leadership and personal development articles will help hone your skills in the workplace.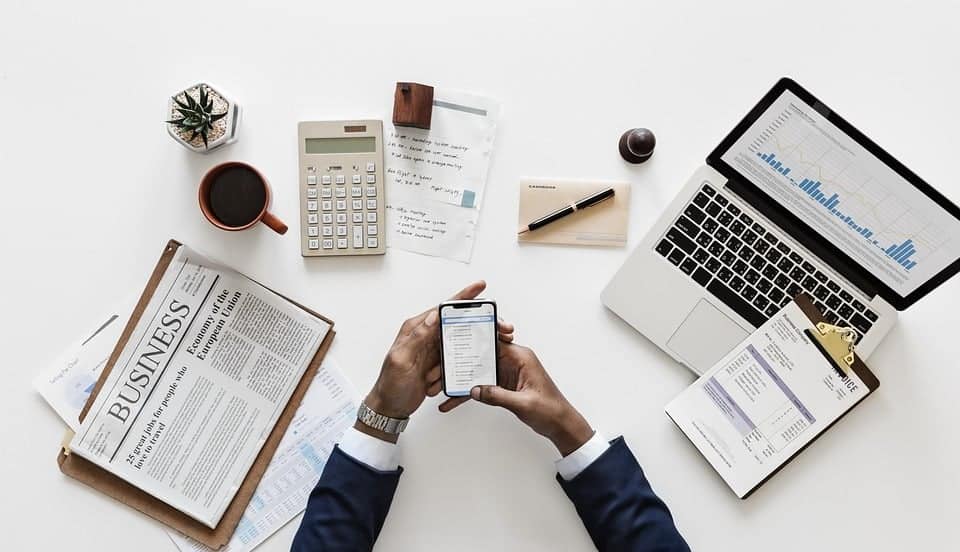 Business Marketing Knowledge
Of course, we have a few things to say about marketing, starting with the marketing mix and basics like inbound / outbound and B2B / B2C marketing. We've run our eye over competitive analysis, value propositions and affiliate marketing for you too.
On the digital side, we've focused in on copywriting and explaining how to use a lead magnet.
With content marketing being our first love, our guides take you from the basics to strategy and from trends to training.
Our FREE knowledge base Part Two includes even more essentials from the digital world for your business.
Questions? Want to know how we can help turn knowledge into results?
Drop us a hello! We'll put the kettle on.