Taking a few minutes to discover some content marketing mistakes made by others could save you a great deal of time…and money!
Content marketing, where you talk WITH rather than TO your audience, means building a community and journey-to-purchase around your products. An open goal, right?!
BUT your audience are too precious to fritter away on 'try as you go' content.
We asked our team to hand-pick some ways to avoid costly misfires…
Content Marketing Mistakes: 1, Content Without Borders
Unless you're very sure your audience is very local or your product is tied to a national identity, using flags and nationalities as a 'hook' can go badly wrong.
This especially applies to countries other than your own, as an innocent mistake can happen. How? A simple flag or phrase may have a different meaning locally than in your location. Just ask any marketer in our home of Northern Ireland! Or take your pick from these examples.
Best to keep it global and keep it neutral.
Content Marketing Mistakes: 2, It's Not About You

Unless you are your product, it is common among marketing blunders to make yourself the subject of blogs, social posts and more.
This is acceptable to a point, but too often we see marketing emails about the person rather than what's on offer. To do this, the content needs to be exceptionally engaging.
Proportionality is key: email after email, social post after social post is testing the patience of your audience.
Content Marketing Mistakes: 3, Buy This Now!
Imagine walking into a shop and the first words you hear from a shop employee are 'buy this now'.
It simply isn't good enough.
It can be difficult to persuade sales colleagues that there's more to content than constantly trying to close a deal.
Respect your customer's journey-to-purchasing to win steadier, more valuable engagement. Read on to find out how…
Content Marketing Mistakes: 4, Dare to be Different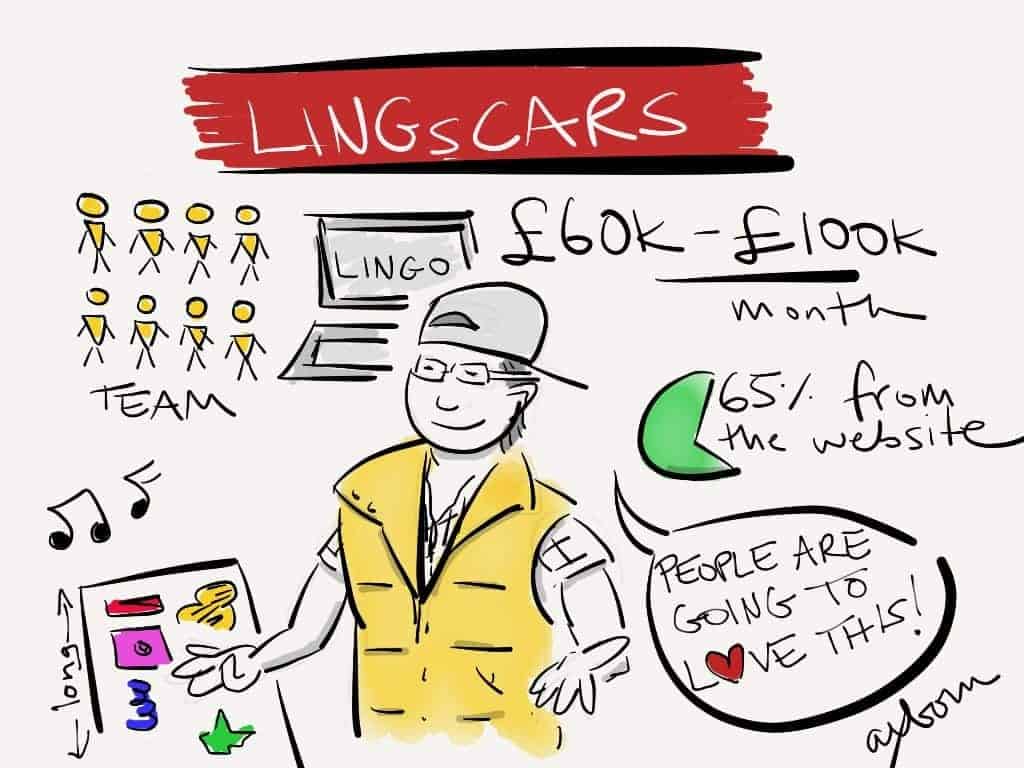 You'll have a huge amount of digital 'noise' to compete against. So this is no time for half-hearted, rushed content with a muted time.
Be different, be clear and be confident…or you won't be read!
How far can you take this concept? With a lot of caution and understanding your brand, THIS far.
Content Marketing Mistakes: 5, What's The Point?
We don't just mean 'why should the reader engage'. We mean 'what's in it for YOU'.
A piece of content without a call-to-action, a way for the customer to take steps in a journey towards buying and/ or your community is generally wasted effort.
Map your efforts against the customer journey process to understand exactly what you want readers to do next.
Content Marketing Mistakes: 6, Help Out or Go Home

Alongside 'be unique', being useful is a content golden rule.
The majority of the marketing blunders and marketing failures we see are caused by hasty, vanity content.
Would you consider a shop employee who wasn't being helpful to be wasting your time?
Someone in your audience will be quick to press 'unsubscribe' – making them all but lost as a potential buyer at a later time.
Content Marketing Mistakes: 7, Too Many Cooks
If you have a marketing lead in your company, let them lead.
Other colleagues directly publishing – say – social content is a sure way to create an uneven tone and run the risk of off-brand misfiring.
Or worse.
Rushed posts without using the 'gut instinct' filter of your marketing colleague can be a recipe for an online disaster.
Content Marketing Mistakes: 8, Value Your Own Time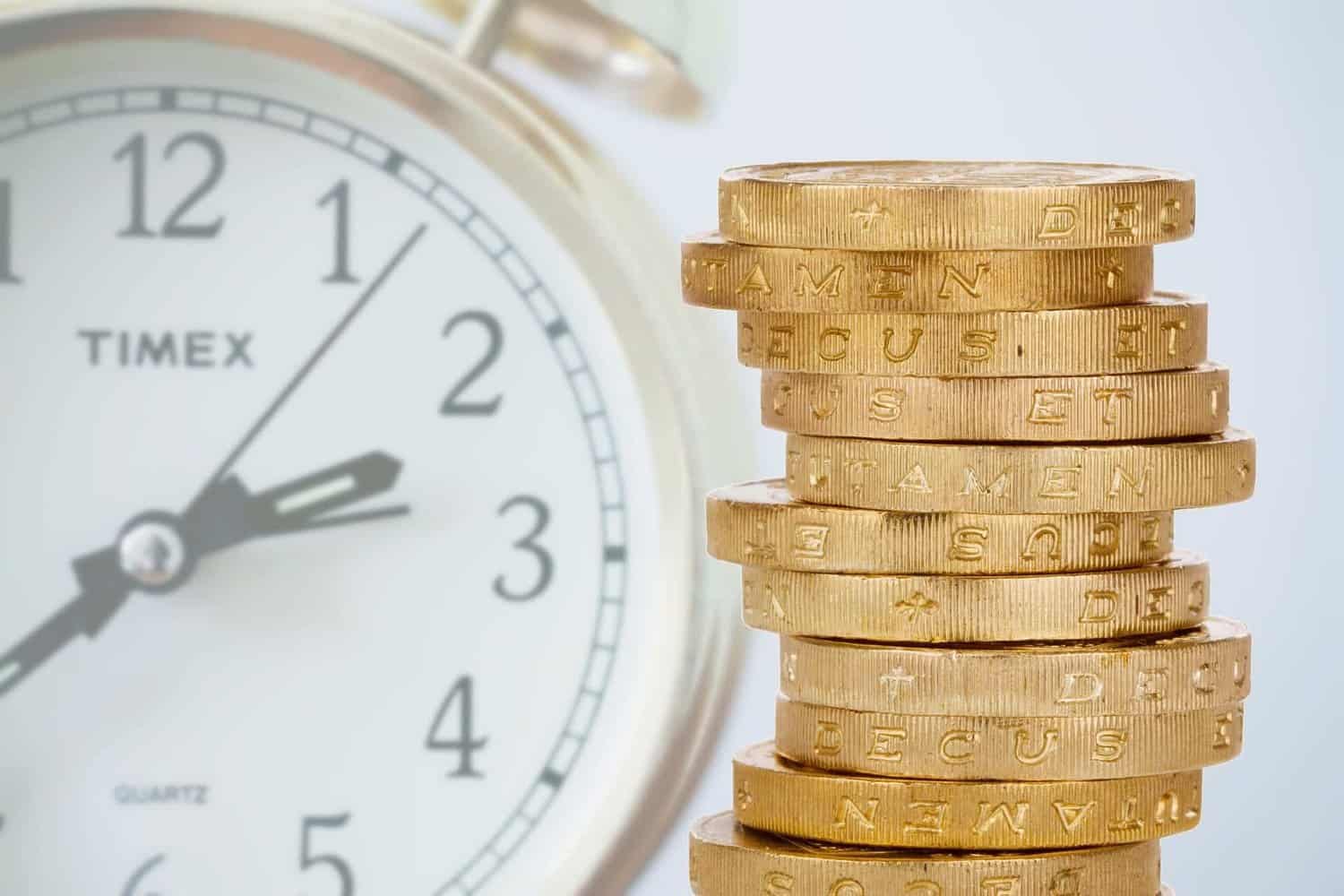 Another VERY common content marketing blunder – a small business spending a like time on timebound marketing.
Yes, have a World Cup social offer. Yes, write about things that are happening right now.
But spending hour after hour on content you can't use again is a huge waste unless the size of your audience and/ or the ROI is huge.
Think 'evergreen'!
Content Marketing Mistakes: 9, Life Beyond Blogging (and Social!)
If you're thinking where you would like your readers to see your content, you may be taking the wrong approach.
Bring your content to your audience wherever they want to see it. And HOW they want to see it: this means 360 video, podcasts, whatever it takes.
This might mean a partnership with a favourite charity they enjoy – your customer personas and social/ Google analytics will help with this – or finding a way into their networks. Don't be afraid to go niche, there's quantity above quantity to be found there.
Content Marketing Mistakes: 10, Stay Ahead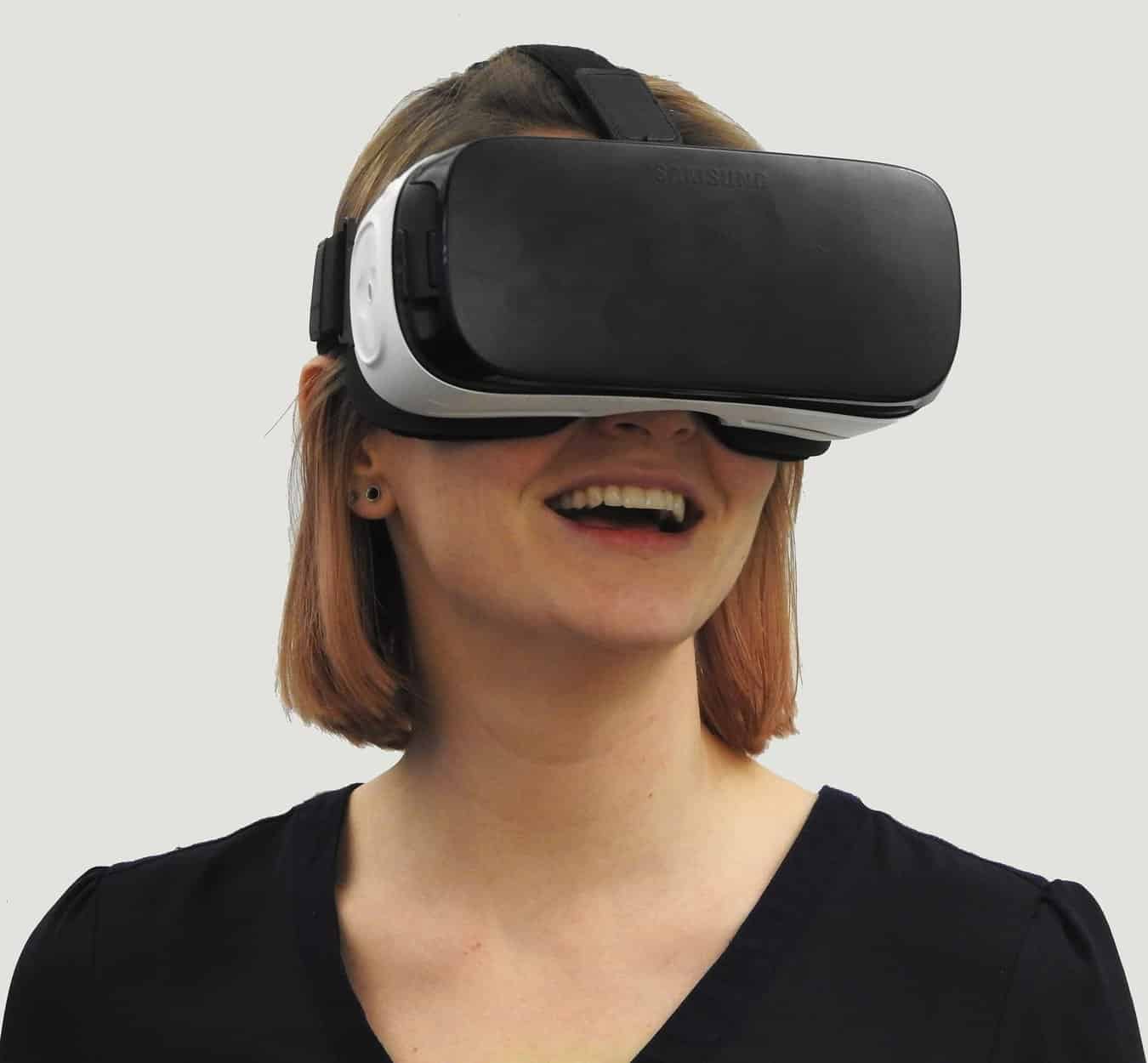 If you invest in a, say, a website to REACT to changes in how your customers behave you could be wasting ROI and soon.
A professional, specialist agency will help make sure your digital world is working ahead for voice search, VR, developments augmented reality and more. Plus apply the latest SEO techniques designed to react to Google algorithm changes and more.
This means while your competitors are responding to change you're already at the right end of customer expectation.
Oh – and an agency will make sure your content efforts are working towards better search rankings to be seen by the right people in ways designed to convert.
Good luck!
Questions? Want to know how we can help turn content into results?
Drop us a hello! We'll put the kettle on.