Change in life can take place in personal lives as well as professional lives. Businesses and roles within a business can change, family life can change as well as changes in the world around us beyond our control. Inspirational quotes for change can help many people in different situations.
Change always takes time to get used to but as Benjamin Disraeli said, "Change is inevitable. Change is constant." So, how can you be ready for change or even cause the change you want to see in your community, team, or life?
We prepared some of our favourite and best quotes about change in life, community and business for you.
We hope the best quotes about change in life build your motivation while you try to change.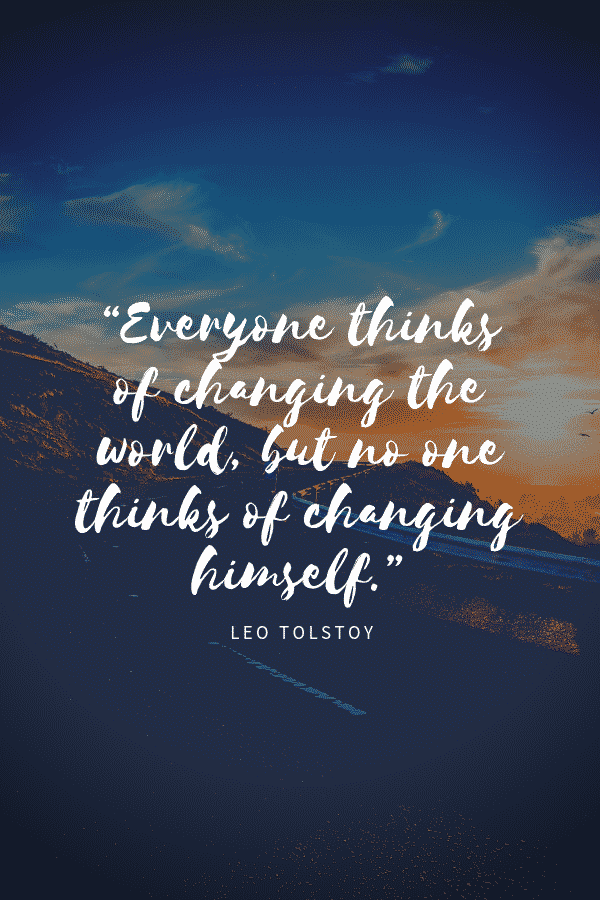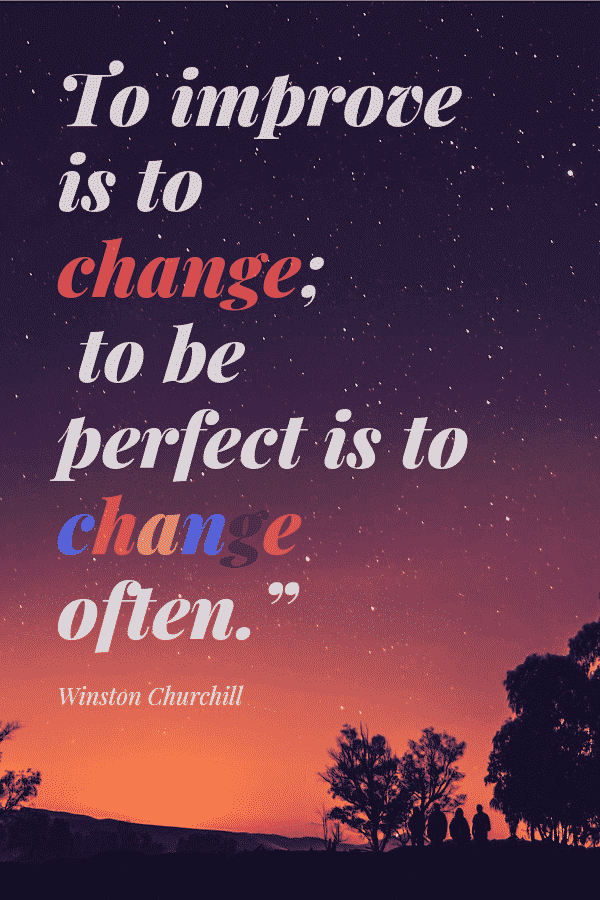 "To improve is to change; to be perfect is to change often." – Winston Churchill
"Yesterday I was clever, so I wanted to change the world. Today I am wise, so I am changing myself." – Rumi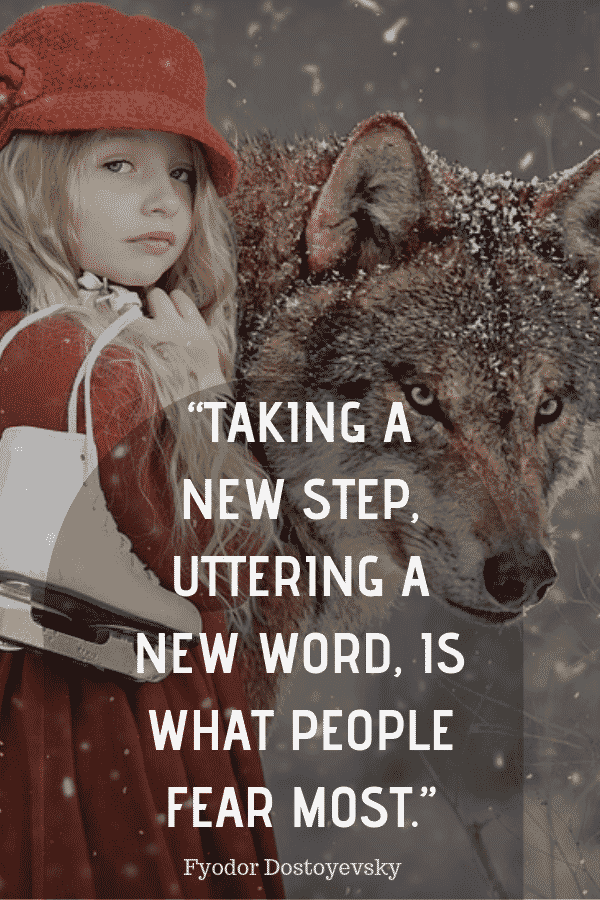 "Taking a new step, uttering a new word, is what people fear most." – Fyodor Dostoyevsky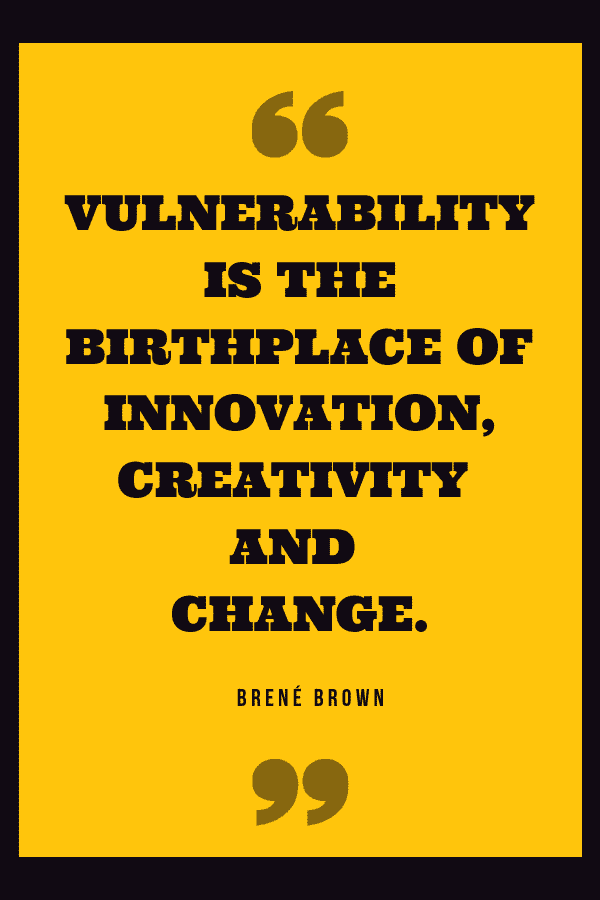 "Vulnerability is the birthplace of innovation, creativity and change." – Brené Brown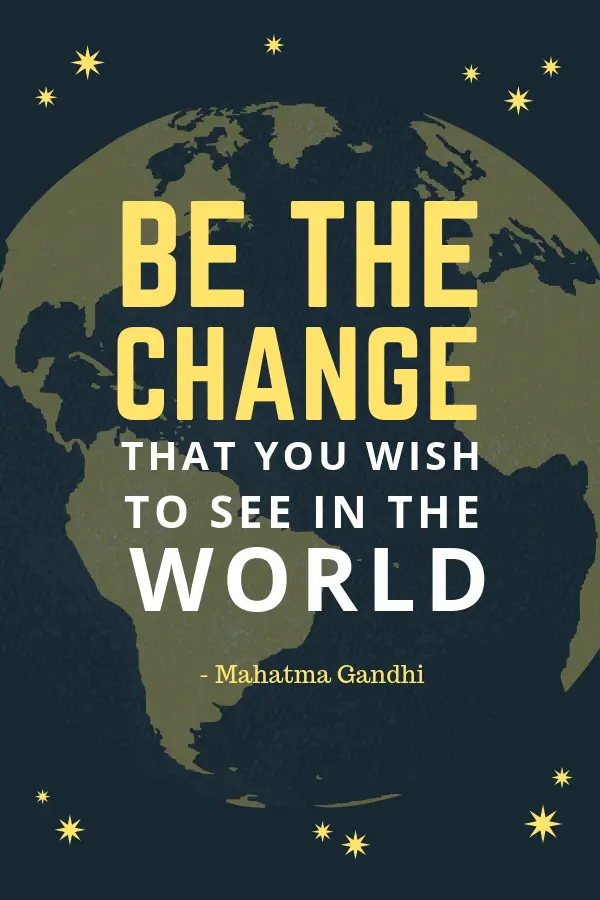 "Be the change that you wish to see in the world." – Mahatma Gandhi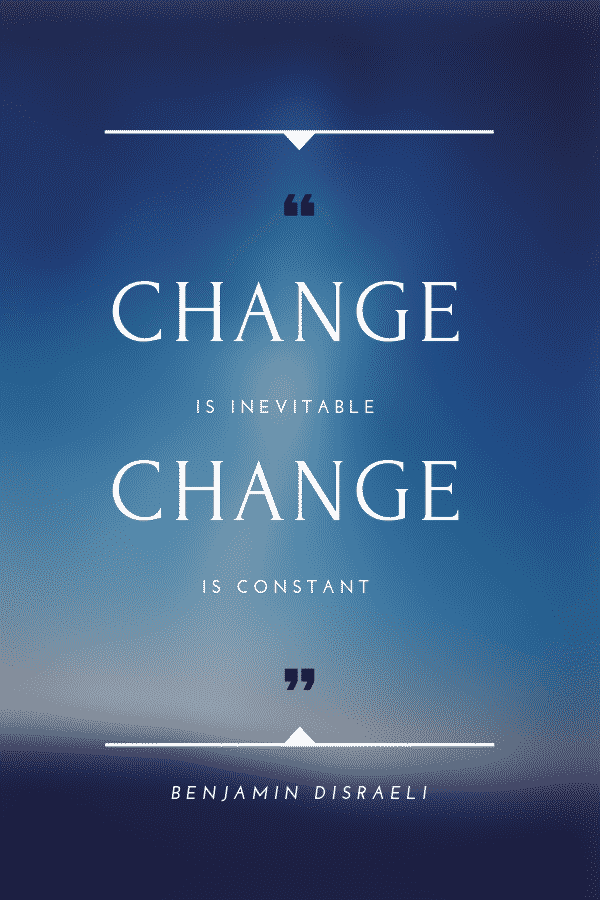 "Change is inevitable. Change is constant." – Benjamin Disraeli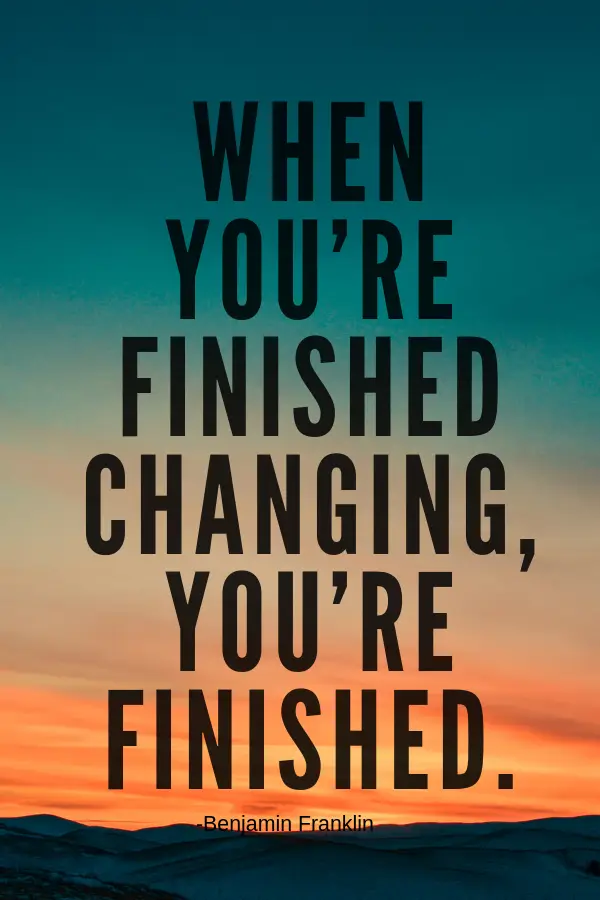 "When you're finished changing, you're finished." – Benjamin Franklin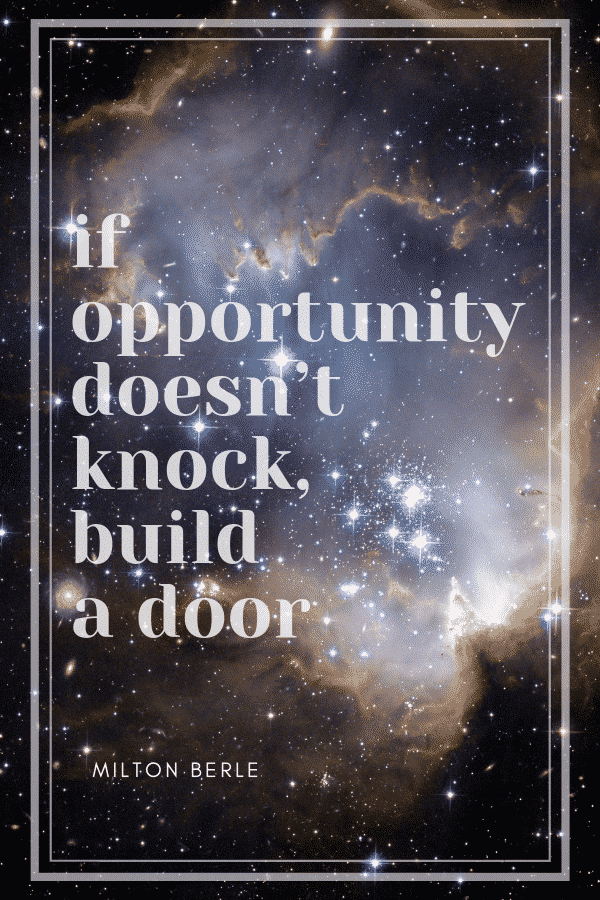 "If opportunity doesn't knock, build a door" – Milton Berle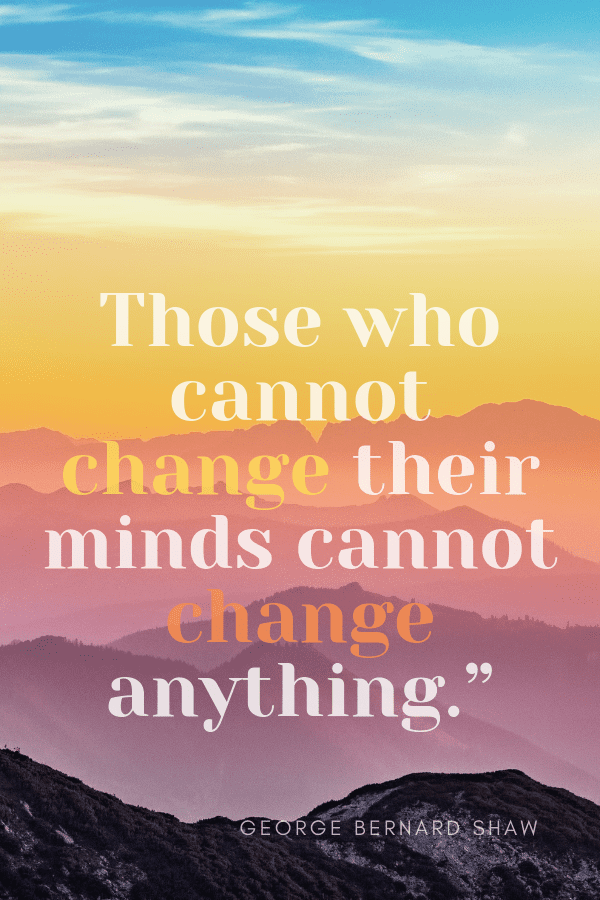 "Those who cannot change their minds cannot change anything." – George Bernard Shaw
We hope these inspirational quotes about change have helped you.
If you want to start generating a real return from your digital marketing budget today, we can help with your content marketing and web development. 
Check out all things digital marketing here!
Looking for inspiration for your digital marketing? We collected our favourite inspirational quotes which you can find here