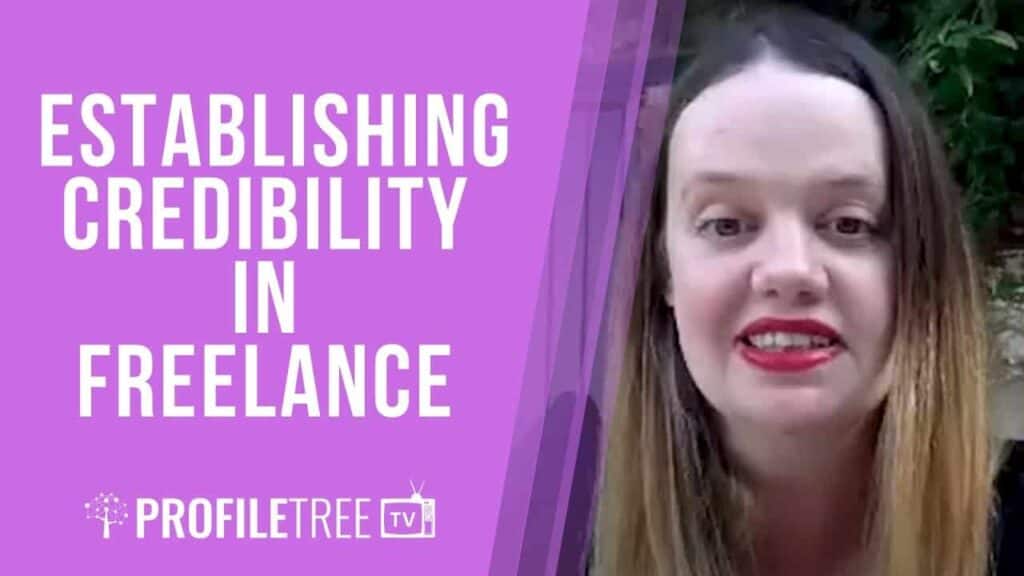 How can businesses make informed decisions around freelance work, and how freelancers actually succeed? We sat down with Katie Harrington to talk about this subject and more.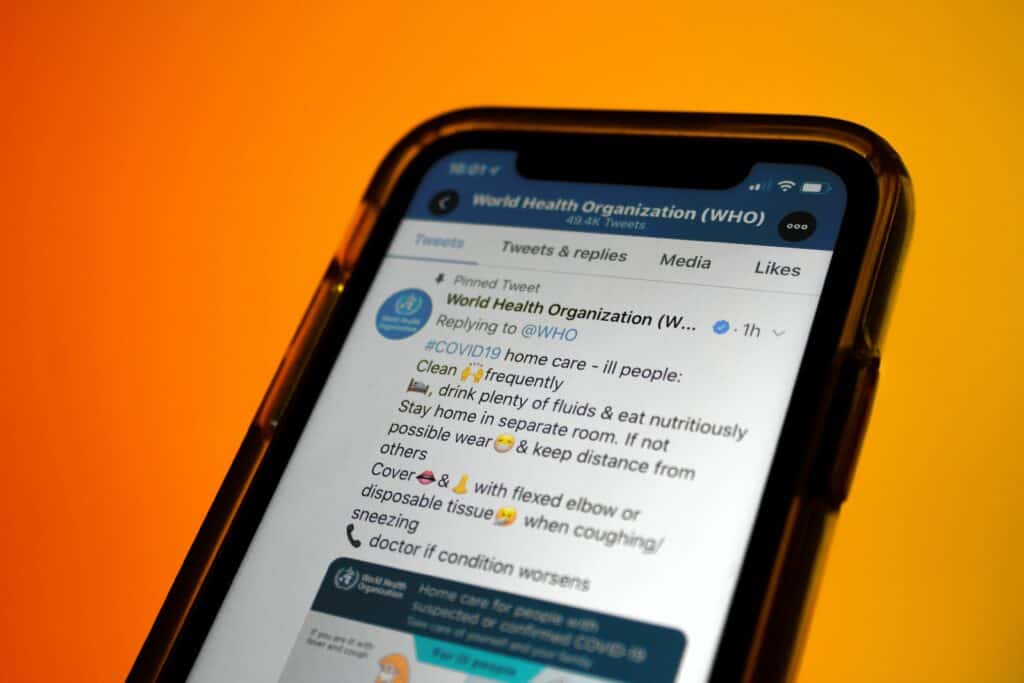 The Covid-19 pandemic is a bit weird for everyone. We've tried to do our bit with some free marketing advice to suit the times – courtesy of the pros at ProfileTree.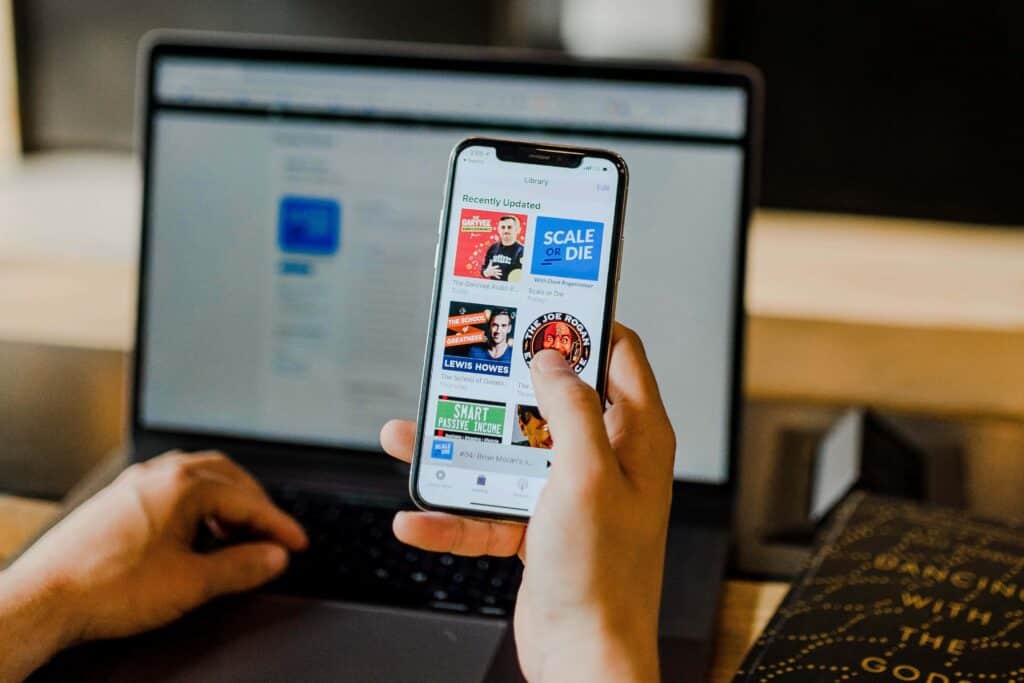 Do you know how to use social media for PR? We discuss how to master social media for your own PR strategy in the latest blog from ProfileTree.